Sometimes a bit of experience makes a big different.
Sayuri Miyazono is the latest Japanese porn debutant to catch our eye and she's in a different kind of league to the hundreds of other new adult video stars.
Miyazono is 32 years old, putting her loosely in the jukujo "mature woman" category that is increasingly popular in the mainstream, thanks to the seductive likes of Mitsu Dan and Manami Hashimoto.
Sayuri's slender and pale Asian body is coupled with an E-cup bust and pretty face of the kind that can be seen almost any day around Tokyo. And that's the point. She's meant to be an ordinary woman who has made the jump into adult video. According to the marketing, at any rate, she has been married for five years and is keeping her new career secret from her unsuspecting hubby. How long can that last?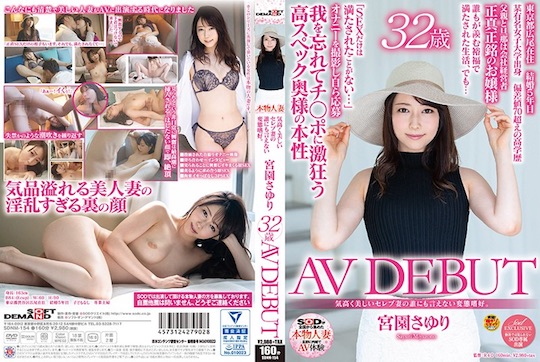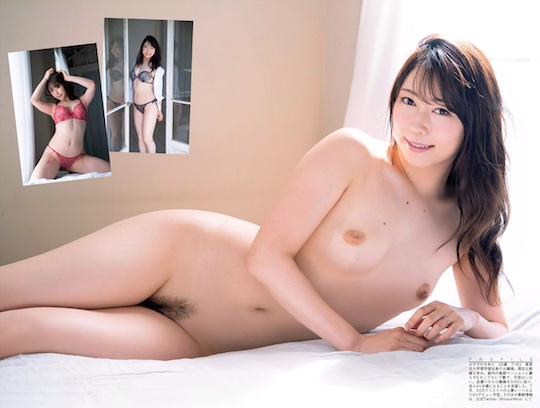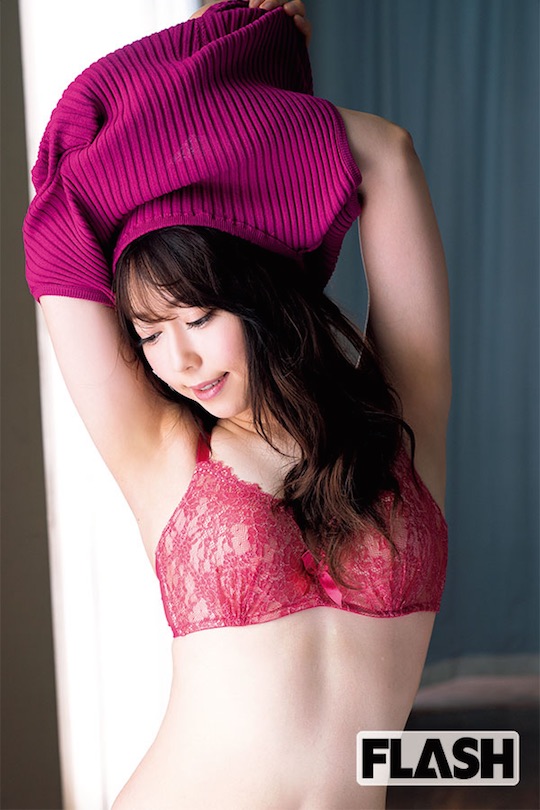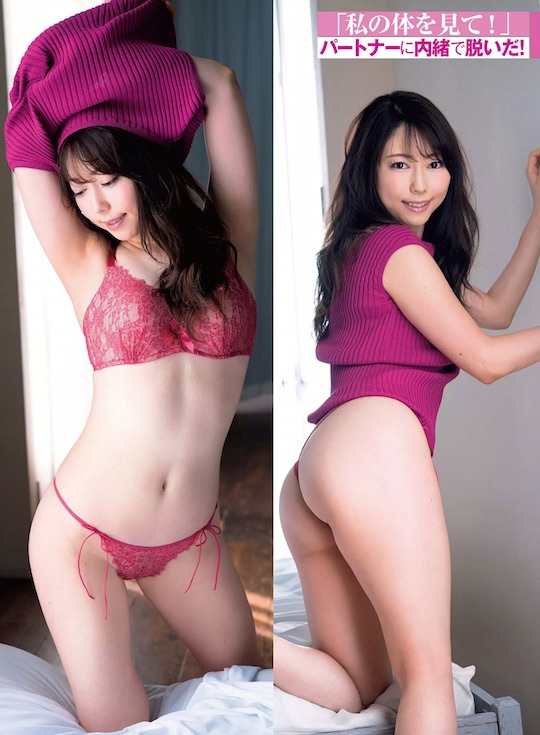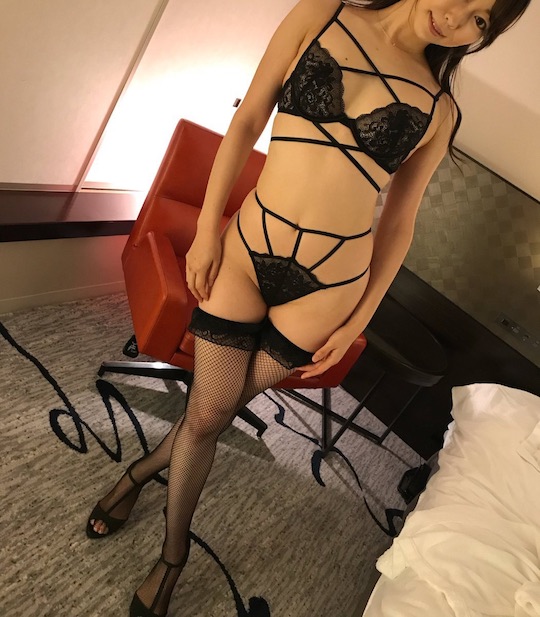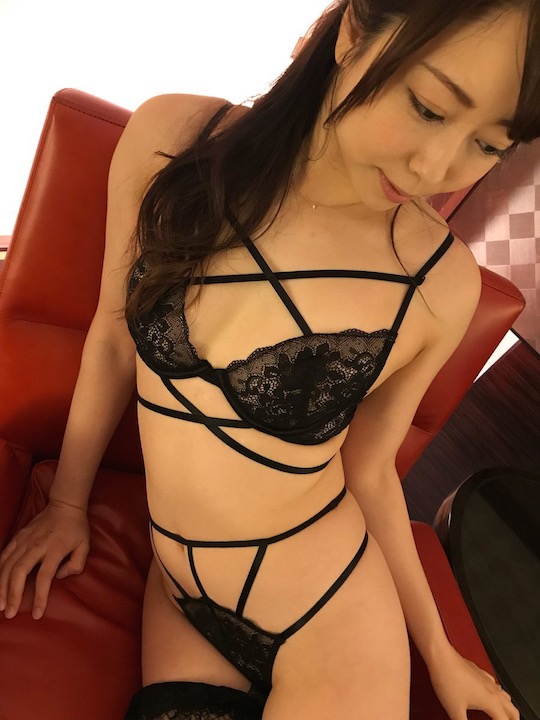 Given the publicity splash produced by SOD, the truth of this should be treated with a pinch of salt but it's certainly a nice fantasy.
Directed by R40, Sayuri Miyazono's first AV is a mammoth 164 minutes long and released on the SOD Create label.
Here are some preview images.