Former Magical Punchline and Idoling!!! member Rena Sato (佐藤麗奈) has posed for her first serious gravure shoot and it's a good one.
She left the idol world for good back in 2018 and since last year has been working as an independent "talent."
In the February 18 issue of weekly magazine FLASH, the 21-year-old has posed for a lavish gravure shoot showing off her cute body in lingerie on a bed and while lying in a bath.
If you want to know what Rena's pert butt cheeks look like when wet, you're in for a treat. Especially if you also like juicy fruit.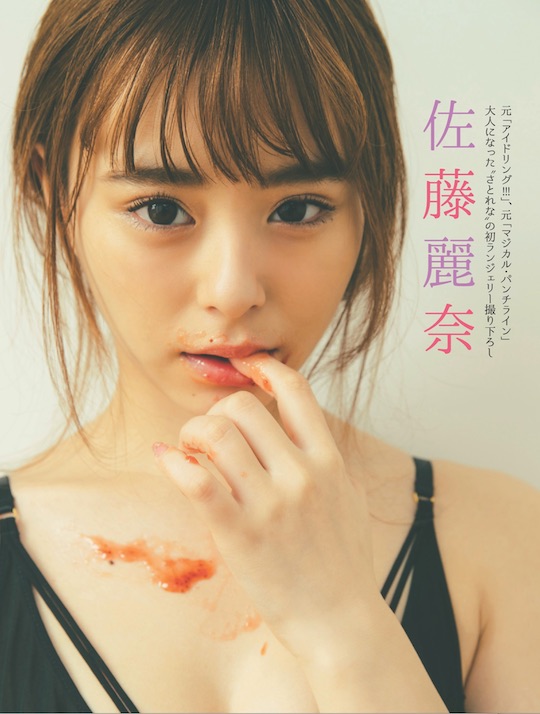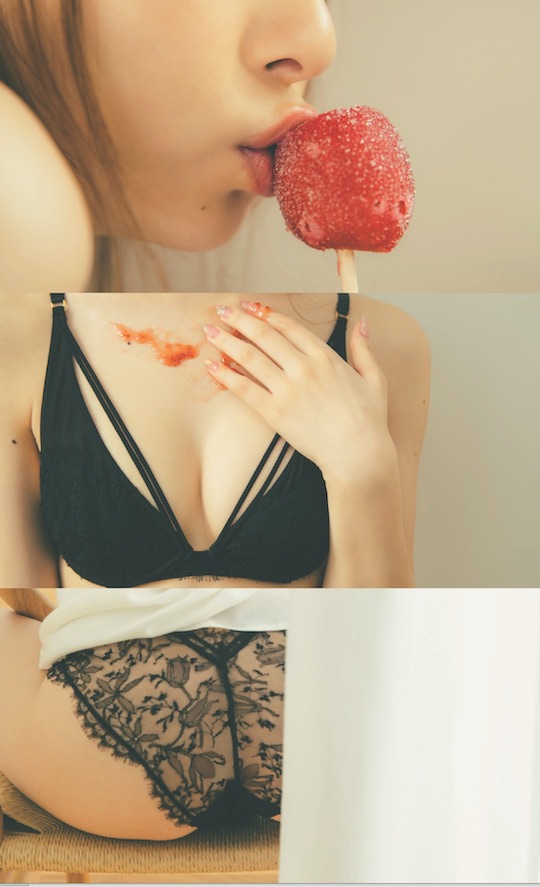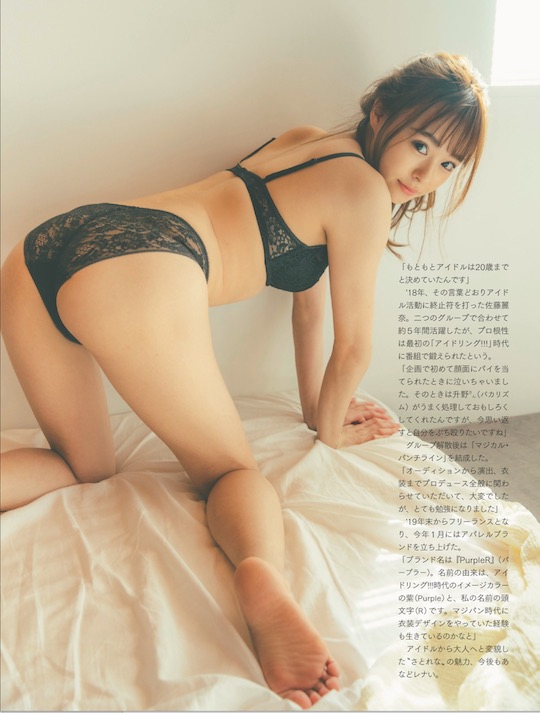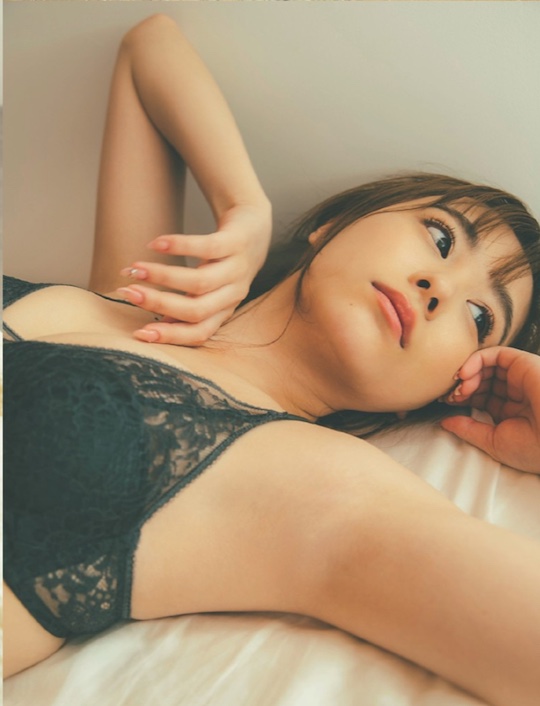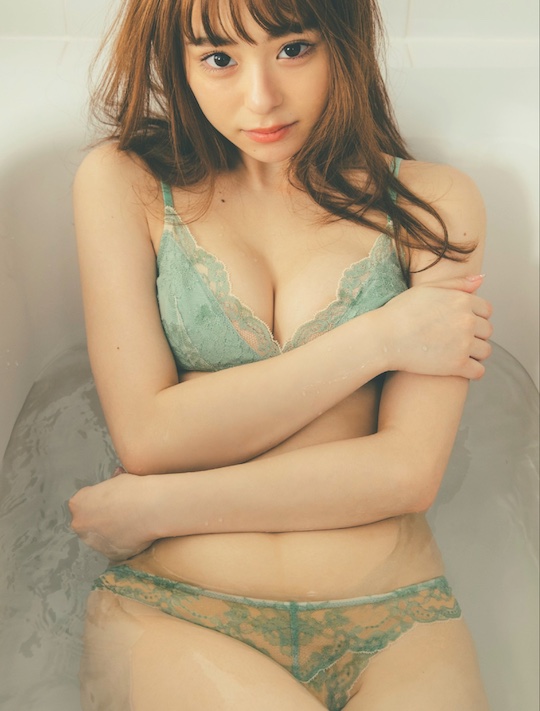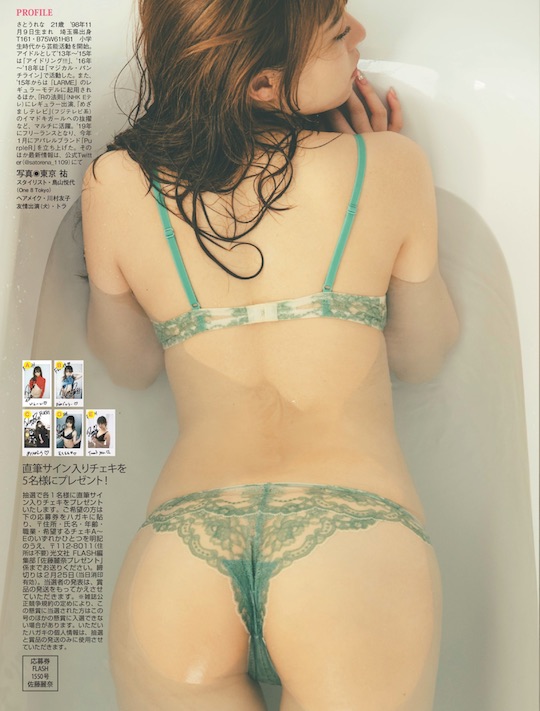 Don't know about you, but we're going to spend the rest of the day pondering what it's like to have a bath together with Rena.