An update on the mega-selling Puni Ana onahole series, the Puni Ana-roid Sex Machine is a new adult toy that is not only an awesome electric male masturbator sleeve but also comes with an integrated voice feature to accentuate the penetration experience.
This "android" masturbator is programmed for one purpose only: servicing your manhood and giving you the best, and perhaps most futuristic, orgasm possible. Start up her systems at the push of a button and let the Puni Ana-roid take care the rest with its seven powerful piston patterns and seven vibration patterns. The controls interface are good ol' fashioned buttons but that's nowt wrong with that, since they let you adjust the piston and spinning quite precisely.
If you are worried about your hands getting tired from holding onto this bad boy while it gyrates your member, you can rest assured you can affix the toy to a table or other surface. The end has a suction cup with a hinge so you can angle the toy within a 180-degree range to achieve your preferred thrusting position.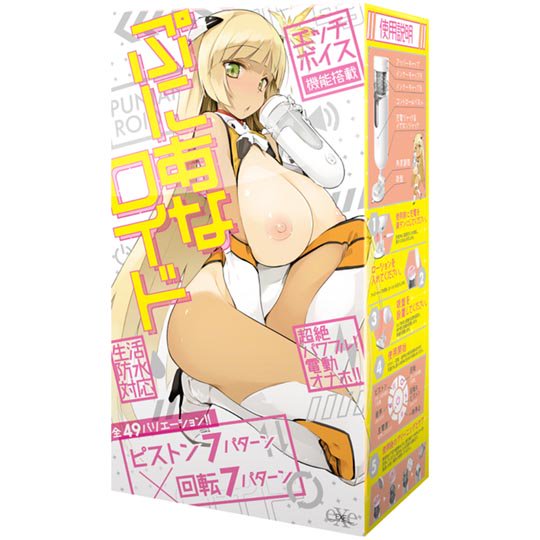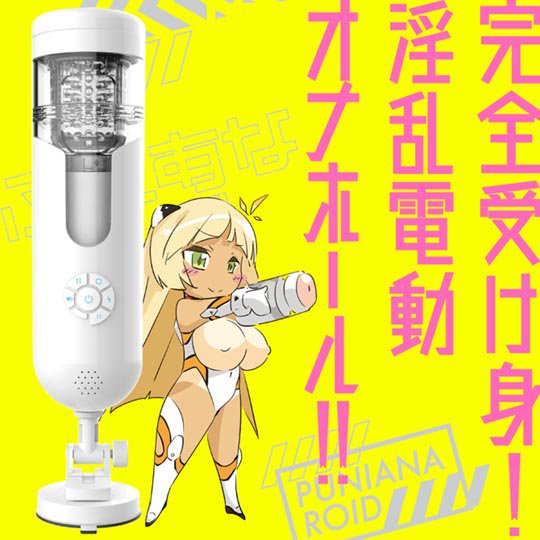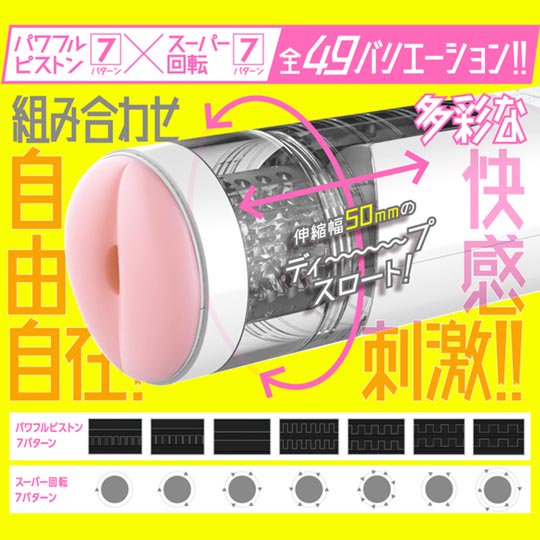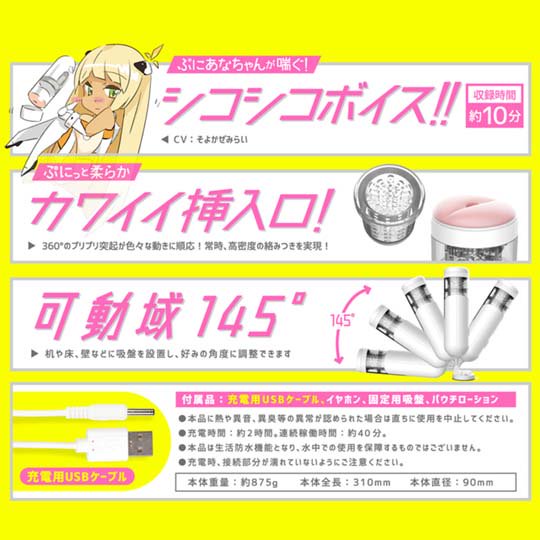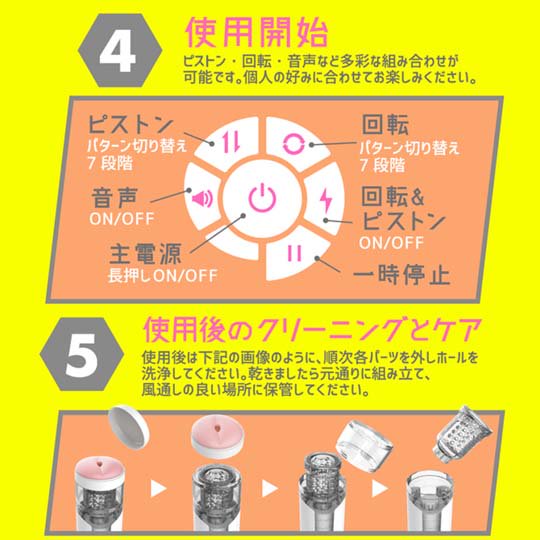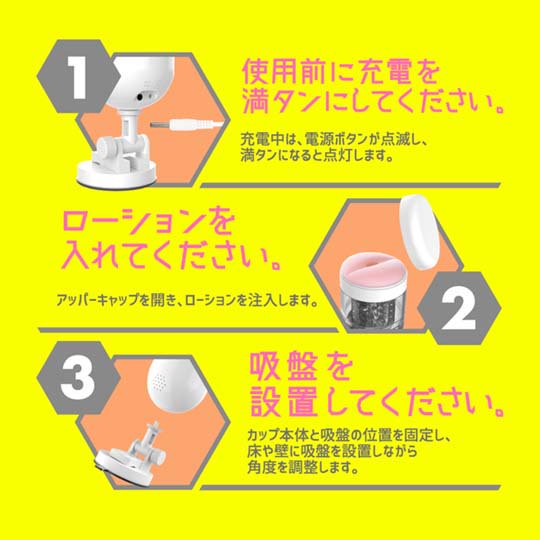 But we think the best and most original feature is the ten-minute anime character sex voice audio, which can be enjoyed via the integrated speaker or included earphones.
That said, we reckon they missed a trick with the naming, though. Why not Puni Ana-droid? That would have really pushed the gynoid fantasies a little more. Not that we need the encouragement.
The Puni Ana-roid Sex Machine is available now for global orders from our friends at Kanojo Toys.