This is the latest nude selfie lady (裏垢女子) that caught our eye.
She's apparently a "young Japanese wife." We can't prove this with any certainty, but we can definitely say that she has breasts and pale Asian skin to die for.
While she sometimes uses filters to hide her face and identity, this is often very minimal and at least one shot is totally open, giving us a full look at her beauty. What a stunner.
If the paper she is holding up is true (and we are reading it right), the clue to finding her is the code eDDIxZN30 but this doesn't seem to yield results on Google Search or Twitter. Help us out if you're in the know about how to keep abreast of this lady's, ahem, breasts.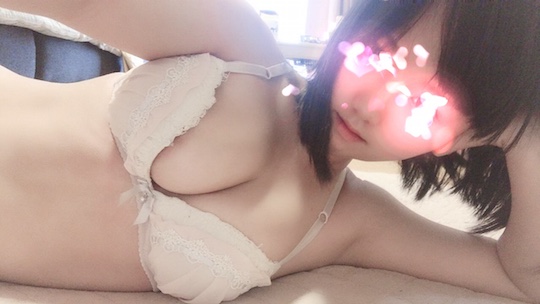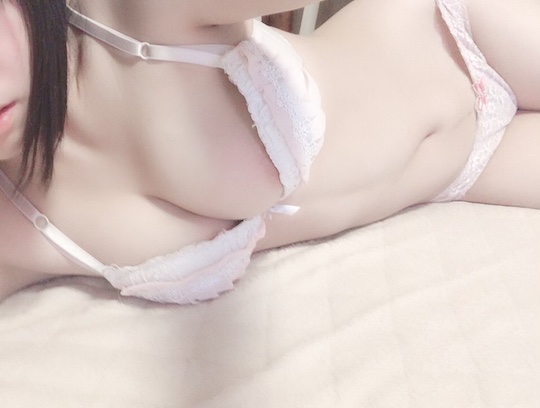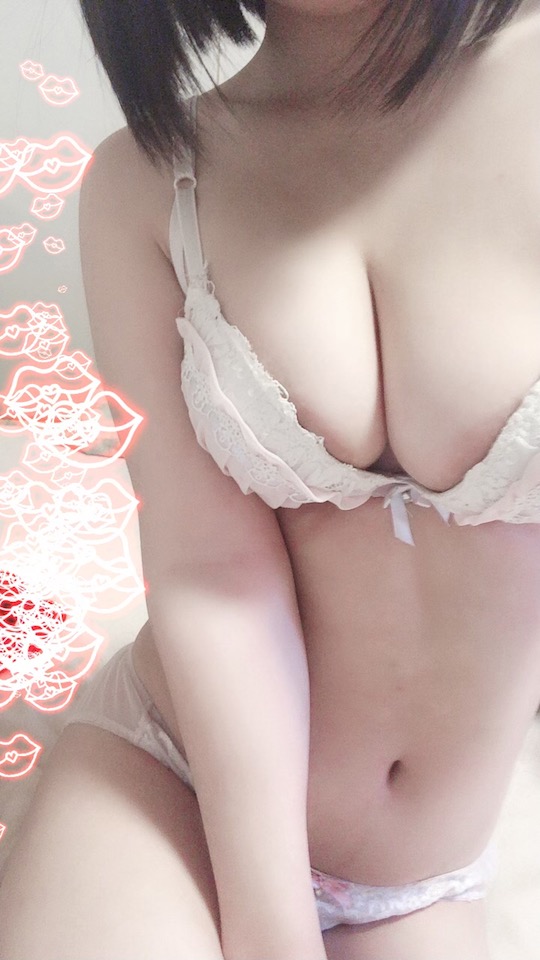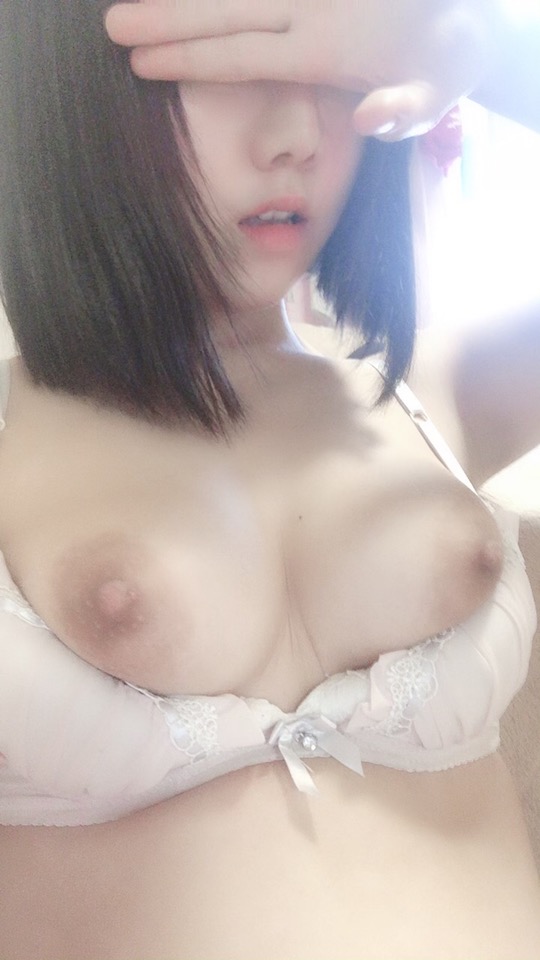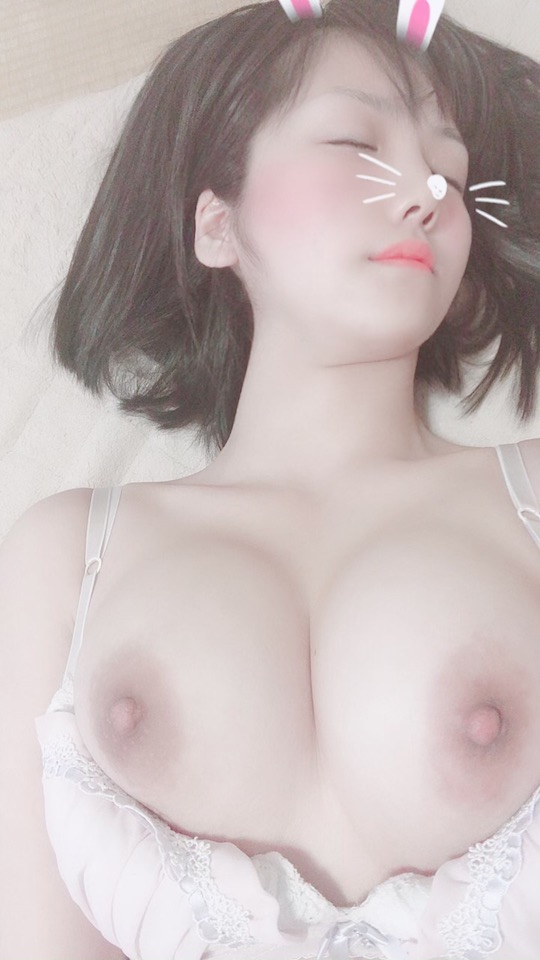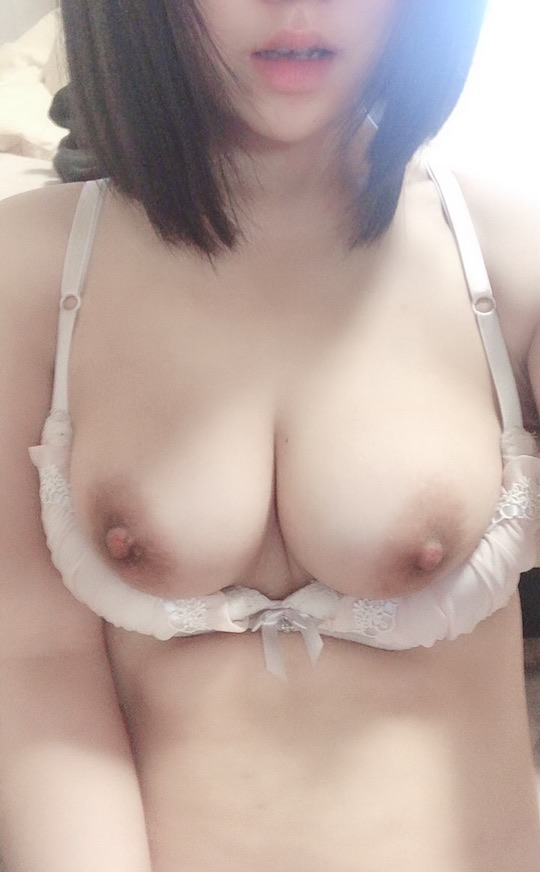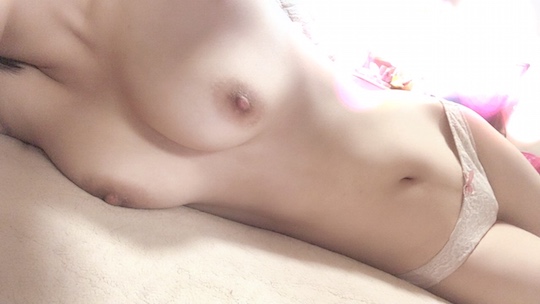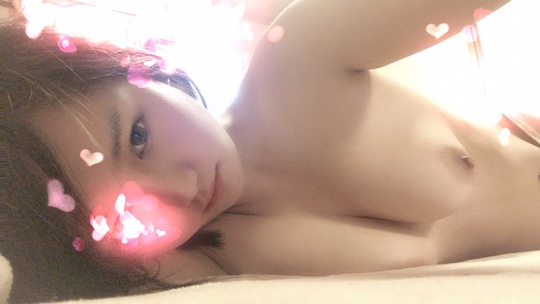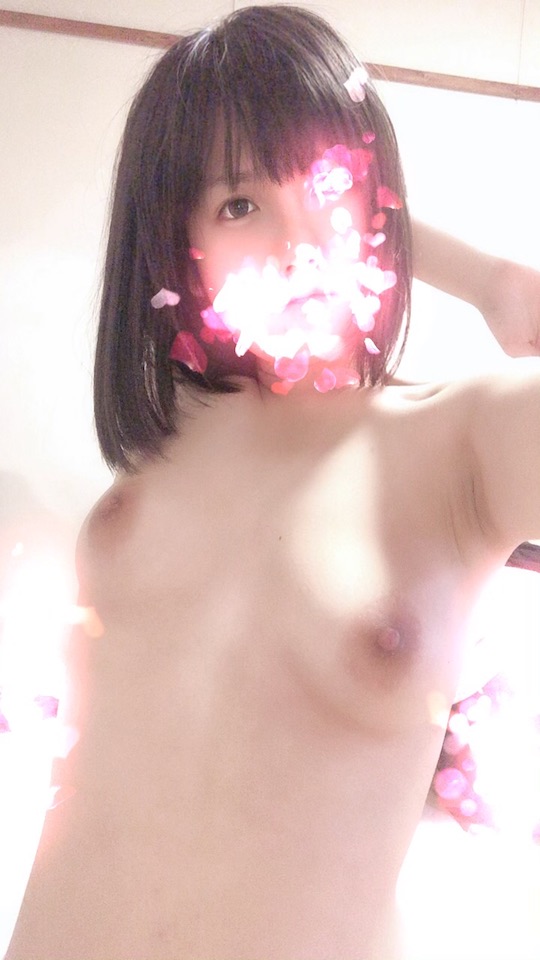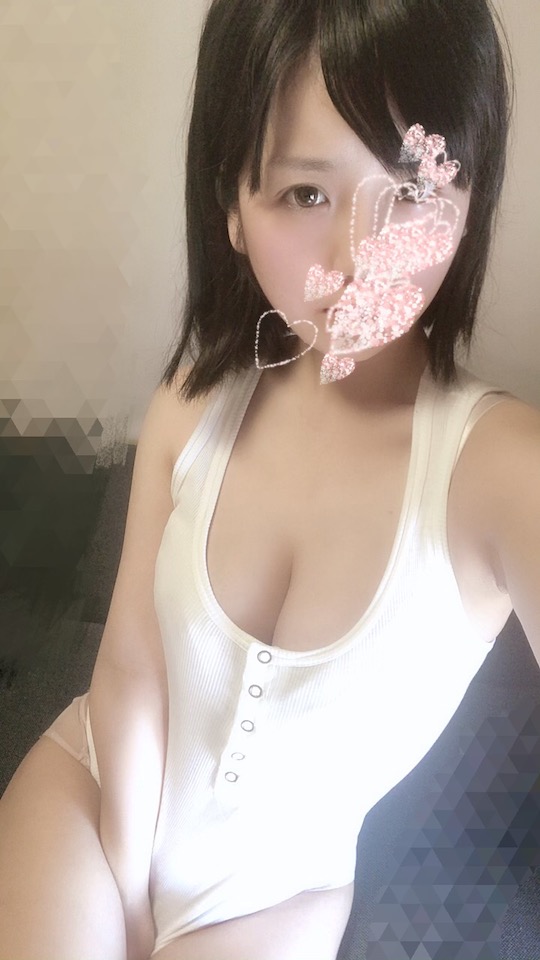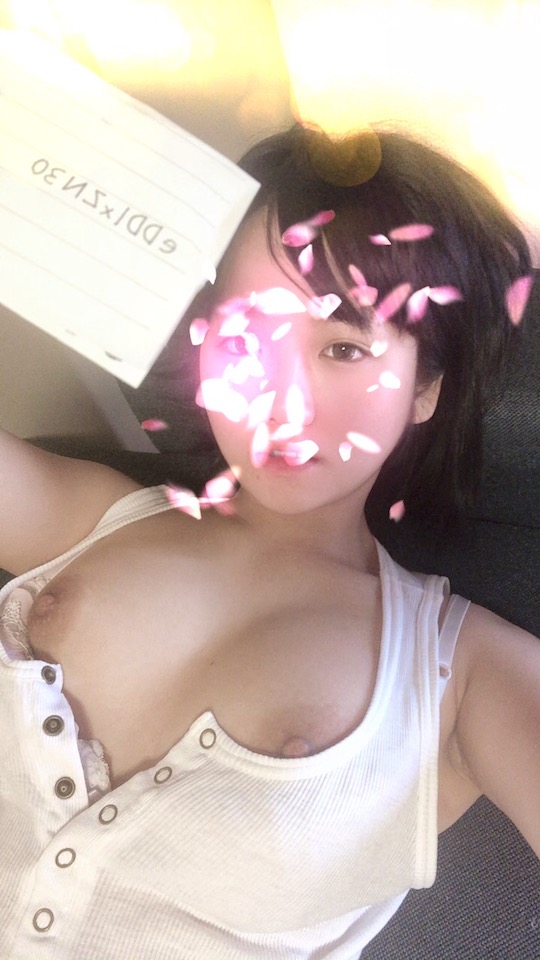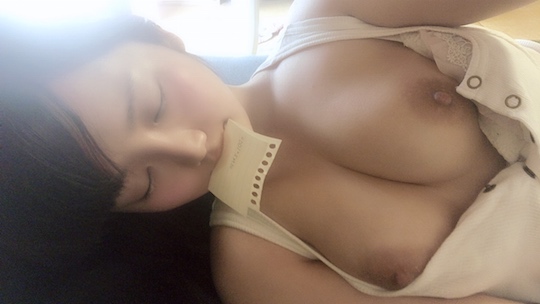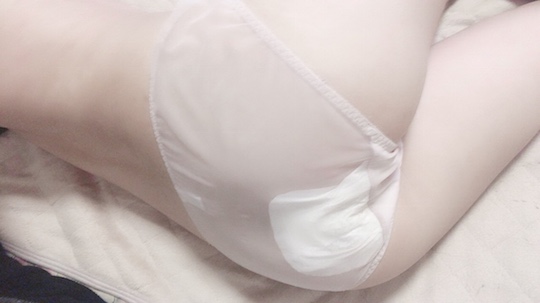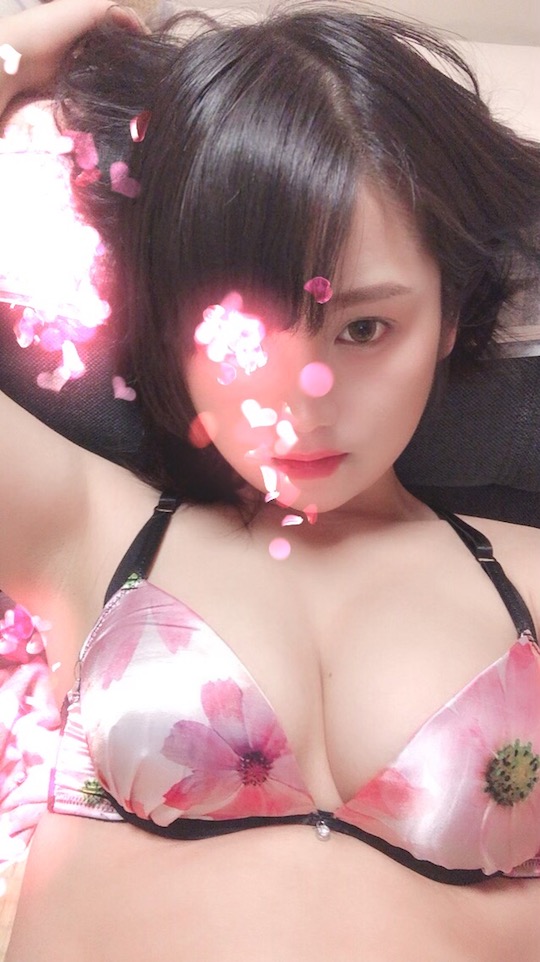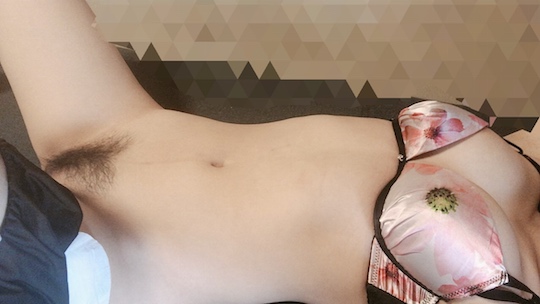 More Amateur wife XXX videos