We consider ourselves pretty extreme onahole users. We always check out the latest masturbator arrivals on the market and have tried out a vast array of toys over the years.
But even we had never thought of doing this. Until now.
How about enjoying a pocket pussy while you wear underwear? So you could be at work, out and about shopping, or just at home doing chores. But the whole time, you are balls deep inside your favorite toy.
Behold, readers, the Onahole Underpants.
In a nutshell, this is a pair of men's underwear with a masturbator pouch. You wear the snug boxers like normal but with an onahole placed in the integrated compartment — placed right by your johnson if you want to penetrate the toy.
It can hold masturbator/onahole toys up 500 g (17.7 oz), so you have a lot of options to pick from (pretty much most onaholes except hefty and bulky hips designs).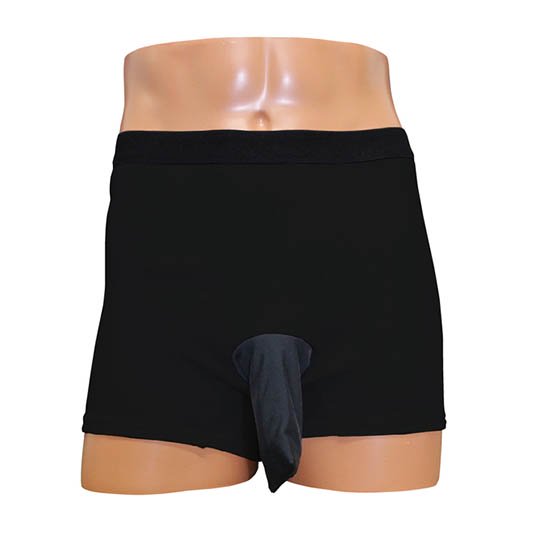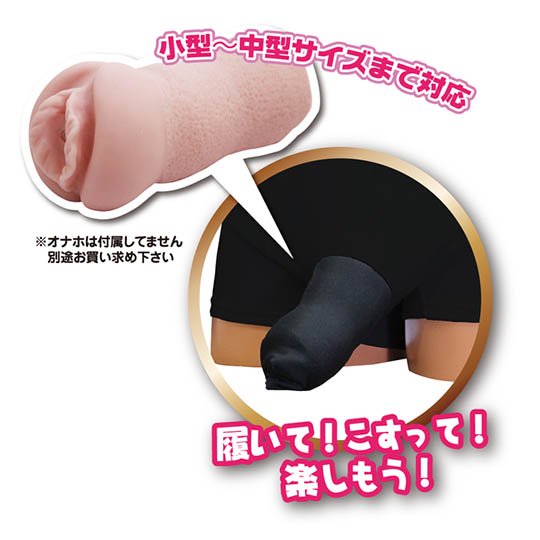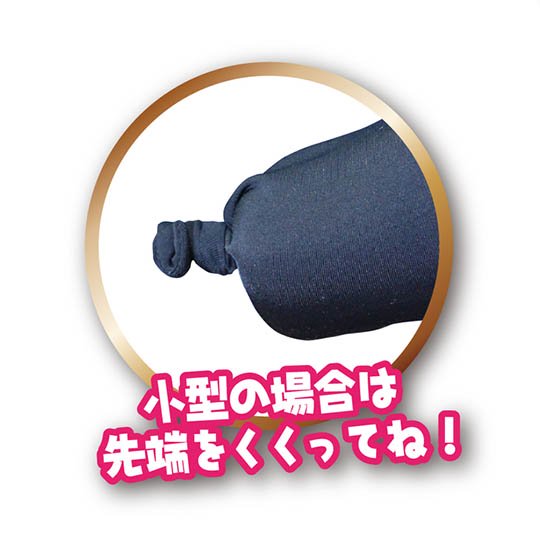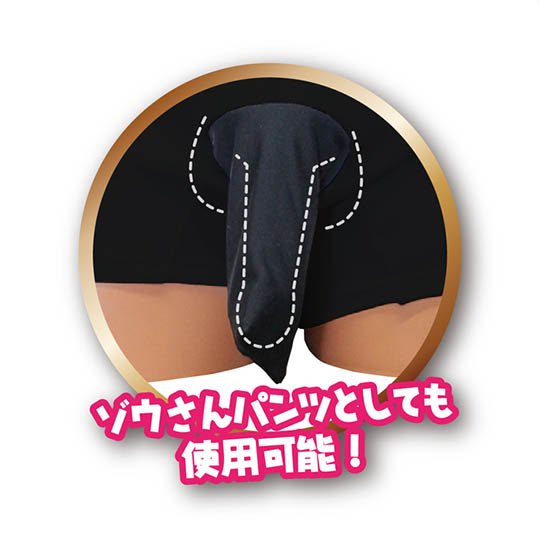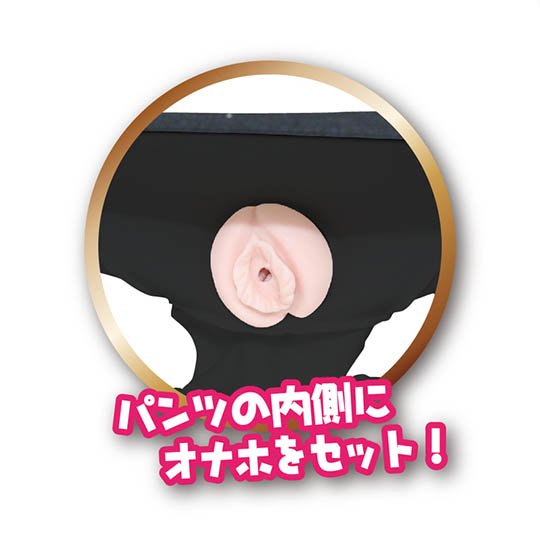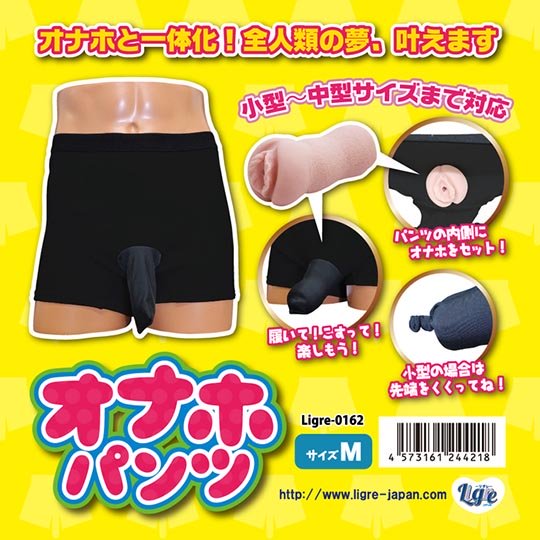 The boxer shorts, which are created by the always-reliable Ligre Japan, come in black and also in two sizes, since onahole users are not all the same body build.
The Onahole Underpants are available now from Kanojo Toys, your one-stop store for buying any Japanese adult item from anywhere in the world.


More Amateur wife XXX videos