Since leaving AKB48, Mariya Nagao has been determined to carve out a career for herself by exploiting her assets.
While she hasn't gone quite as far of other AKB idols before her and done full nude or semi-nude shoots, lke Aika Ota recently, and certainly hasn't entered adult video like a prominent number of AKB and sister group graduates, she has shown us her killer body on more than one occasion. And what a stunner she is.
Now she has shown off her acting chops in a role that sees her do her first sex scenes. And judging by her performance, at any rate, she would seem to have experience.
She stars in the first episode of dTV online channel's drama Impossibility Defense (Funouhan). She plays Natsumi, a former adult video actress (if only!) who gets blackmailed.
She has a couple of scenes in a love hotel getting down and dirty. There's no actual nudity per se, but things get steamy.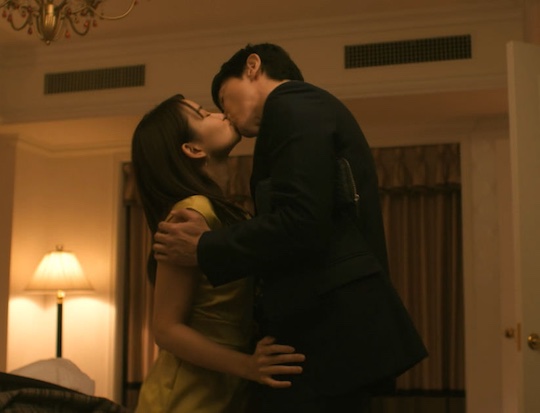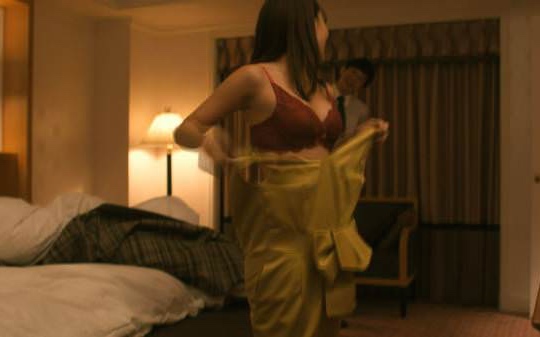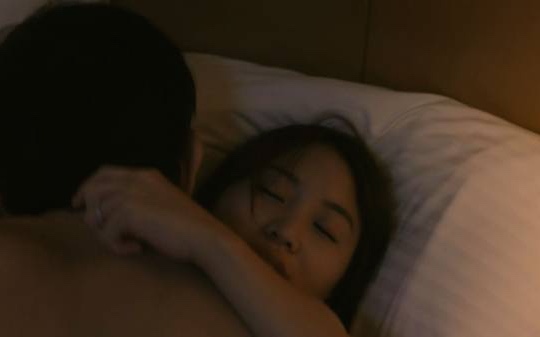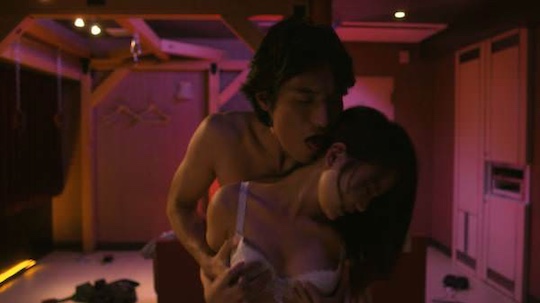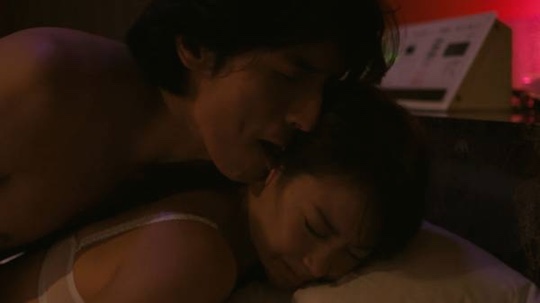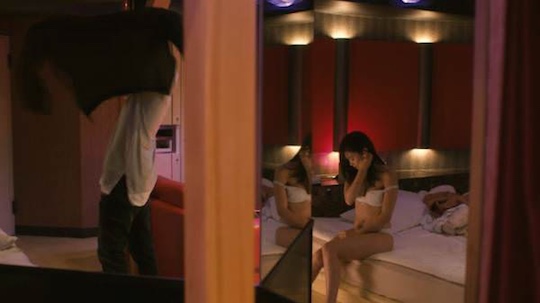 We're not sure yet if she appears in subsequent episodes, but the scene where she pounds away at the lucky guy while sitting in his lap is enough to last a lifetime's worth of fantasies. For a video of that clip, see here.
Nagao Mariya
永尾まりやちゃん pic.twitter.com/fk6A0dwWmb

— minamino (@tokyobombers) December 23, 2017
A feature film version is also coming out in Japan in February next year, starring Erika Sawajiri (known for her sex scenes), Sei Ashina (also no stranger to on-screen nudity), and Erina Mano — and also Mariya Nagao. The series is based on a manga by Yuuya Kanzaki and Arata Miyatsuki.
Japanese TV dramas can get a bit sexy late at night but nudity never happens except on the digital or satellite channels. For real nudity, we have to go to the movies. Thank you, Anna Konno, for this year's best example of that.

More Amateur wife XXX videos