Are you an ass guy? Then you're gonna love this.
Following the immense popularity of our previous lingering look at the under-appreciated charms of Japanese girls' butts, here is an update with some new favorites.
We made selections from currently active gravure idols, adult video stars, actresses, and celebrities. From the plump to the curvy, the flat and cute, the pert and big, we hope there's something for everyone here.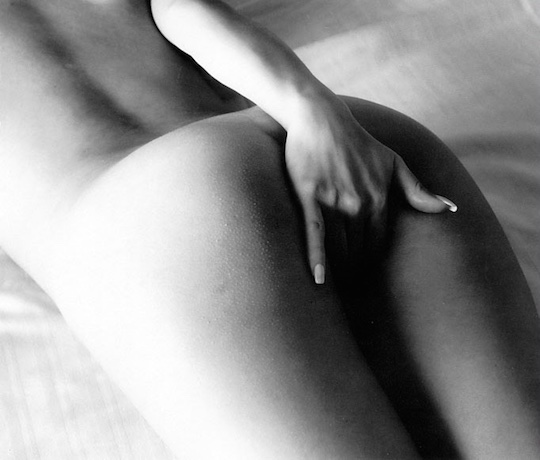 For more examples, check out our "butt" posts on Tumblr.
As always, drop other ideas and suggestions into the comments!
Manatsu Akimoto (Nogizaka46)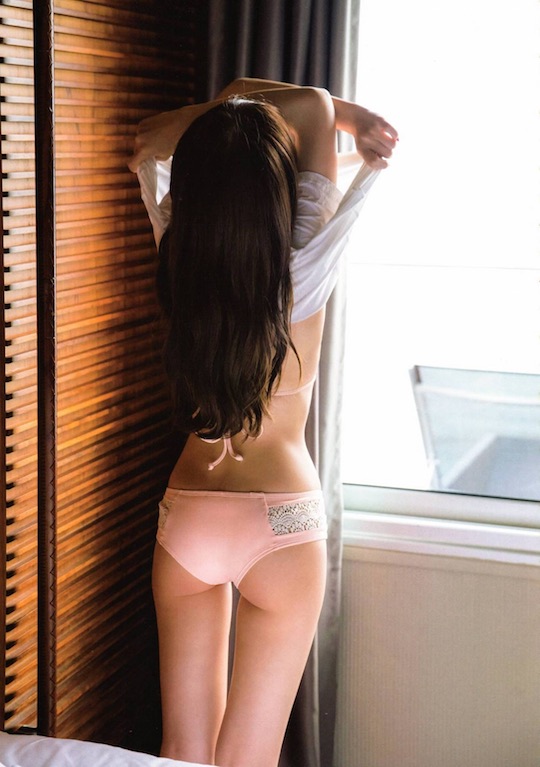 Moe Amatsuka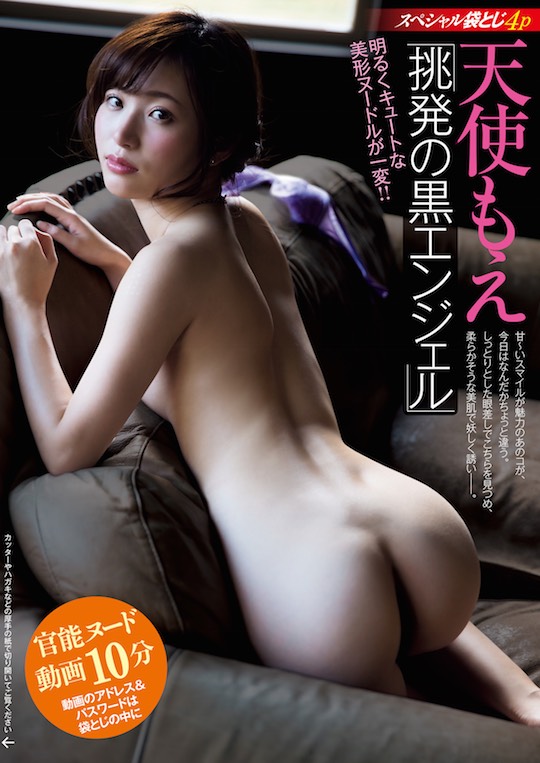 Airi Arimura (Yuuko Arai)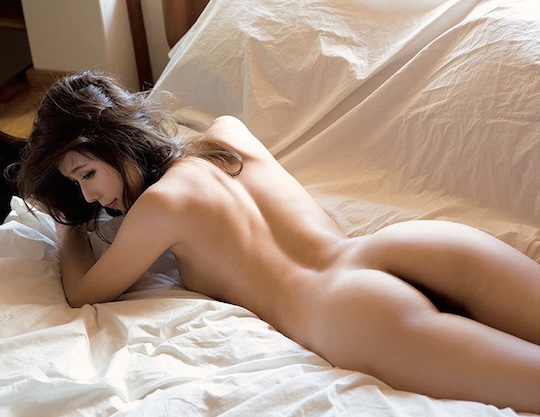 Ami Asai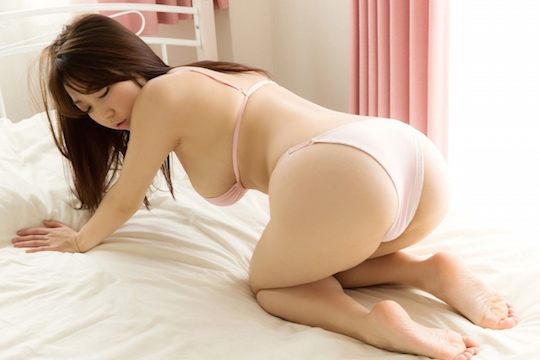 Yumi Asahina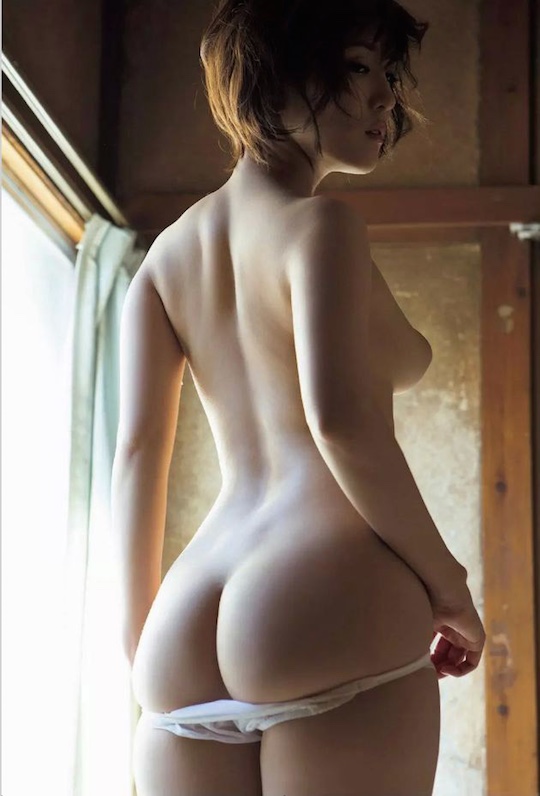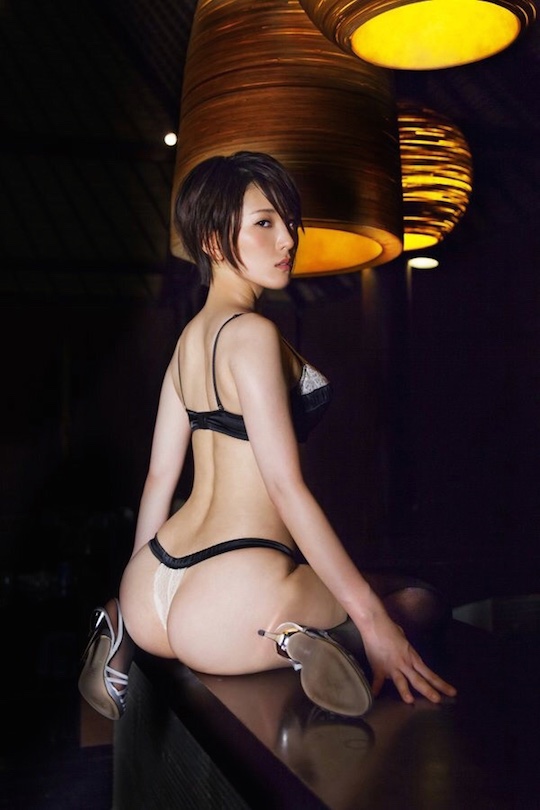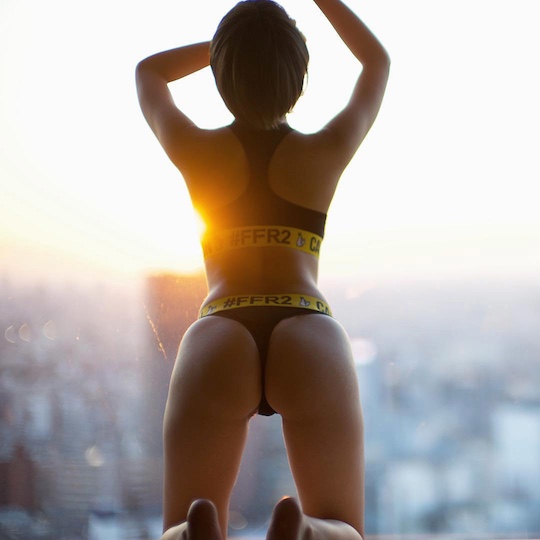 Nana Asakawa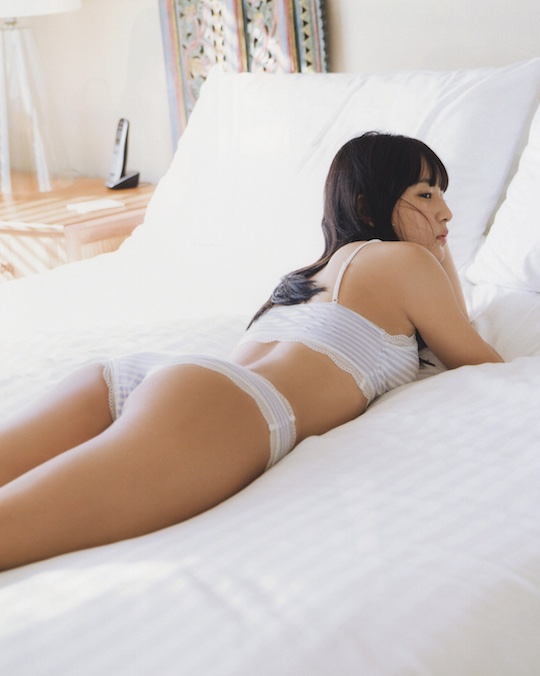 Rin Asuka
This is Rin Asuka the actress, not Rin Asuka the adult video star.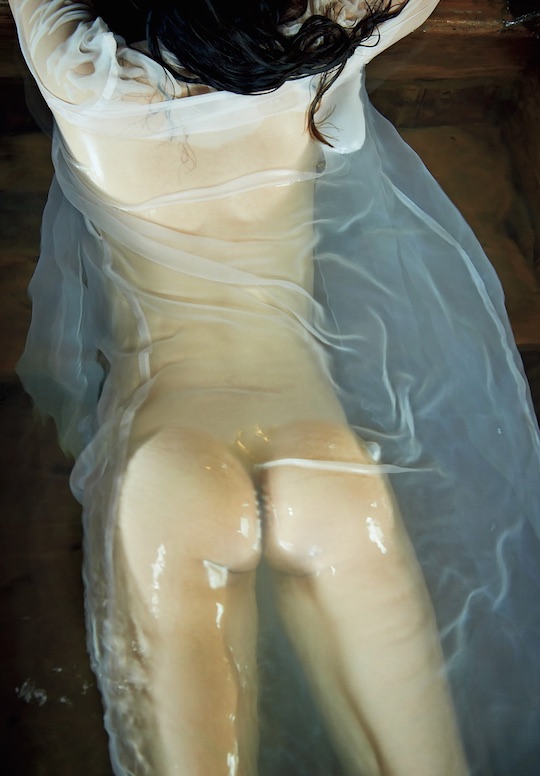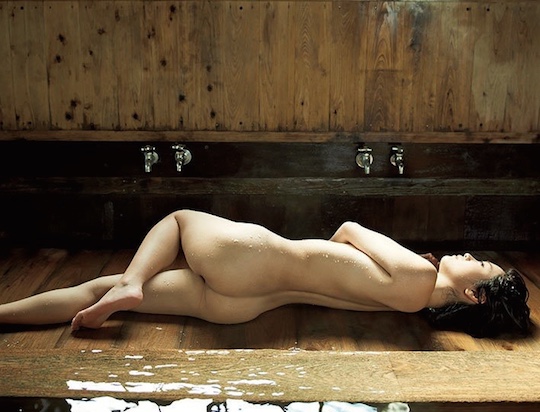 Fumika Baba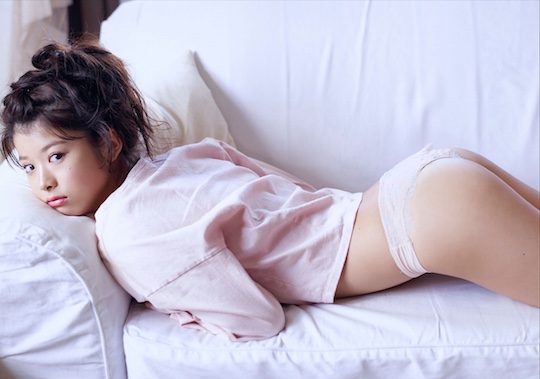 Yuki Fujiki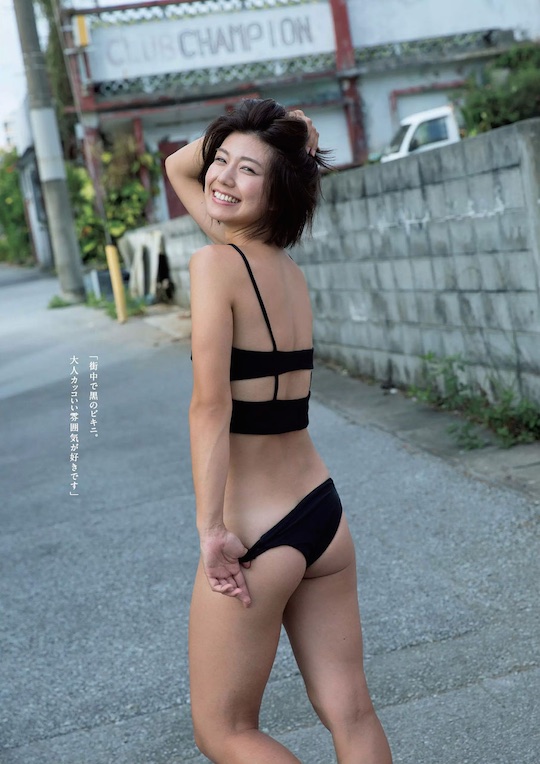 Ena Fujita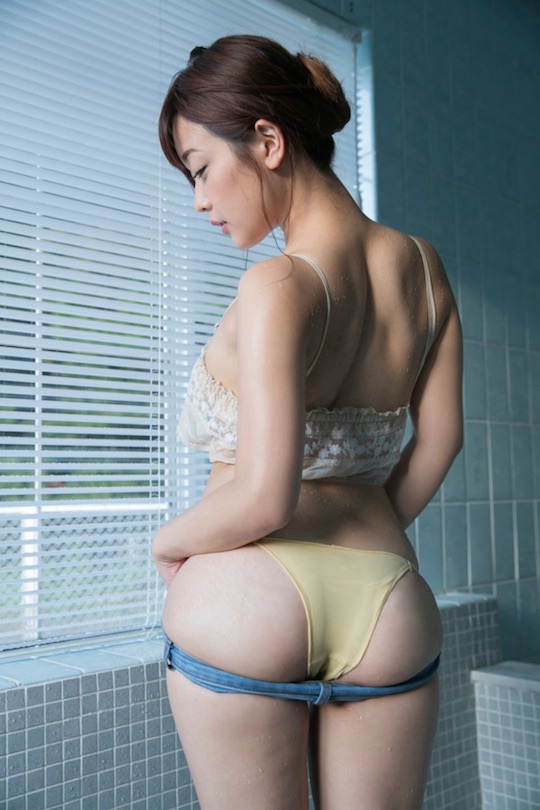 Moeko Fukuda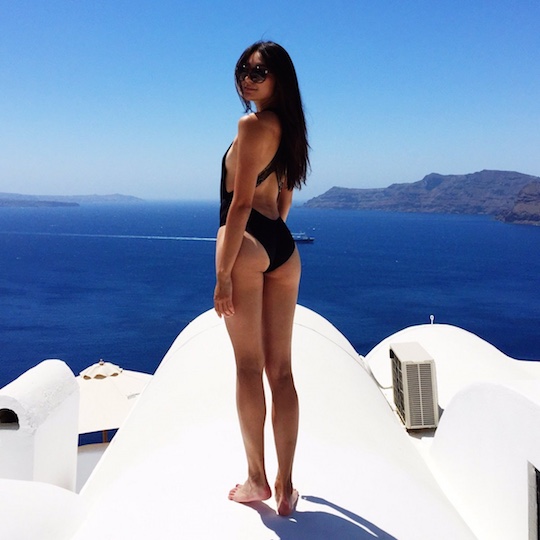 Asuka Hanamura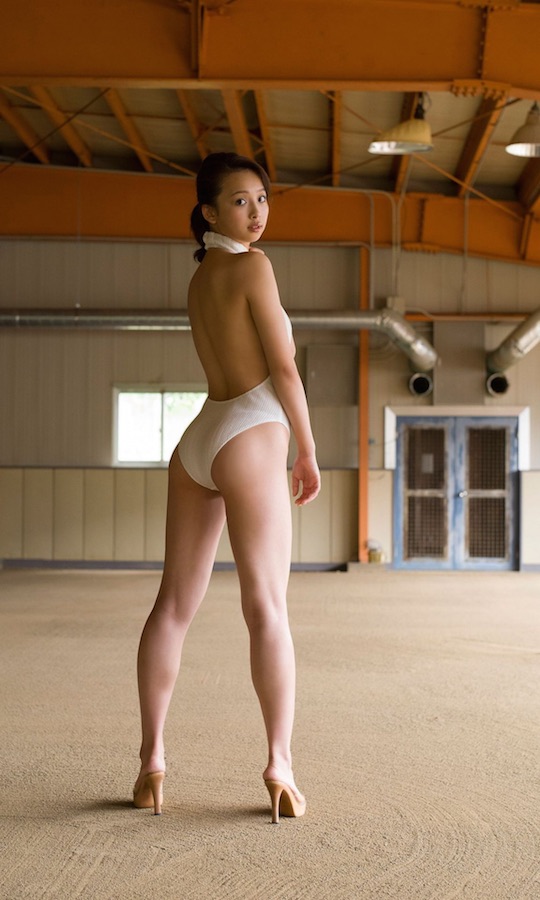 Ayaka Hara
Kifune Hara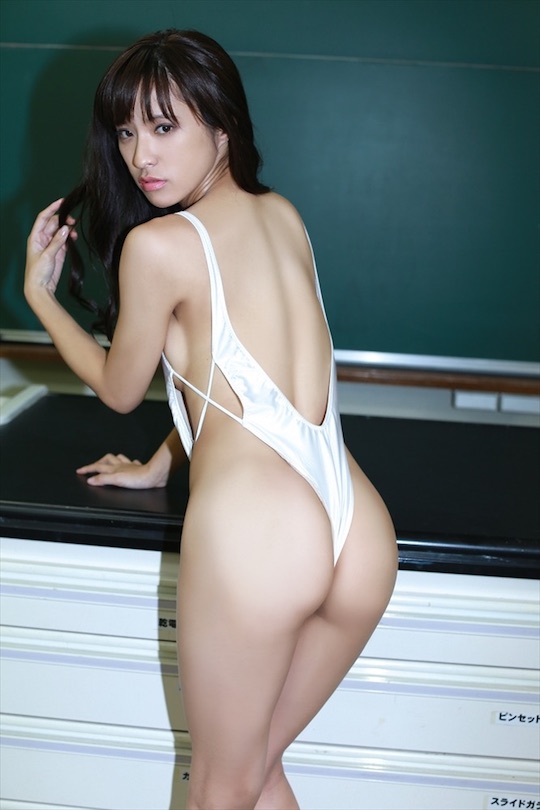 Manami Hashimoto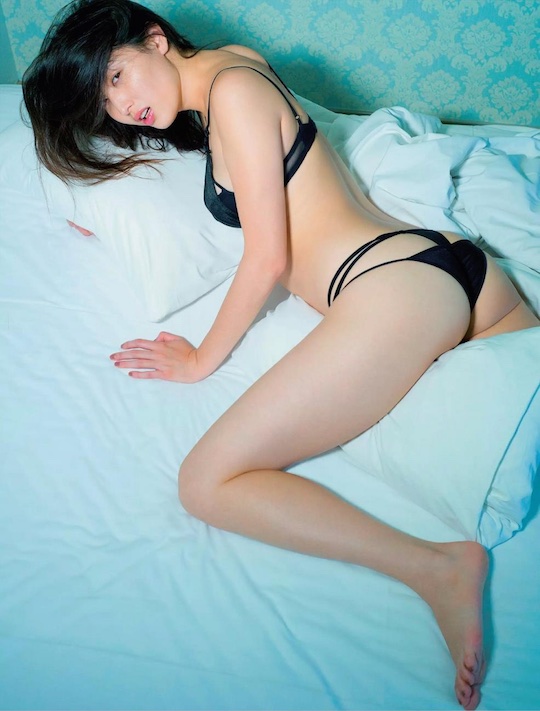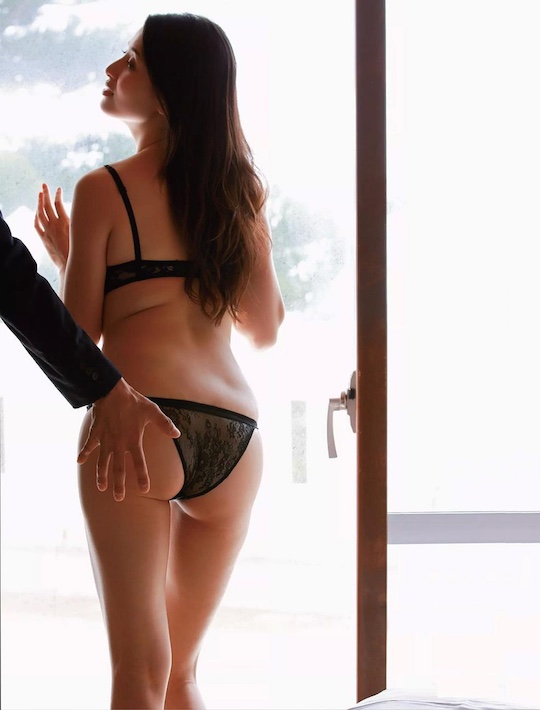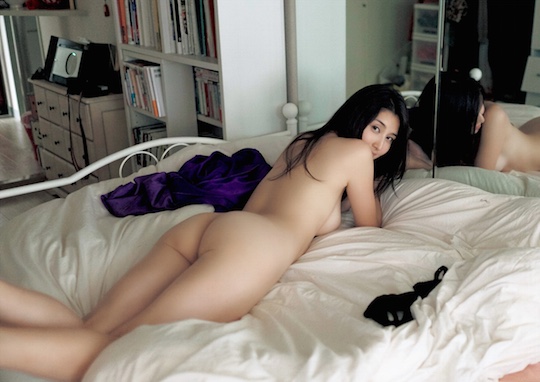 Rina Hashimoto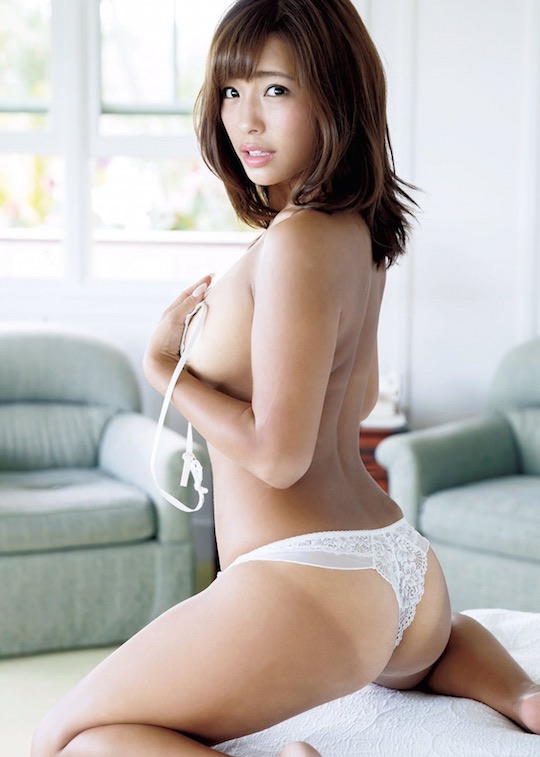 Saki Hasumi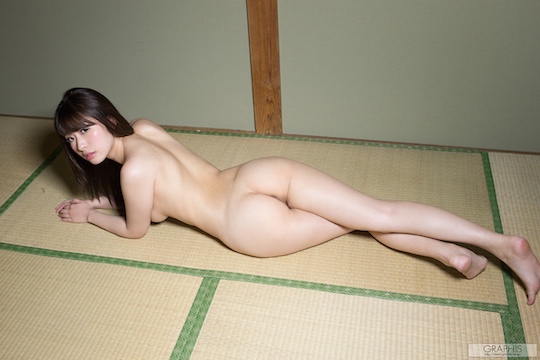 Aya Hayase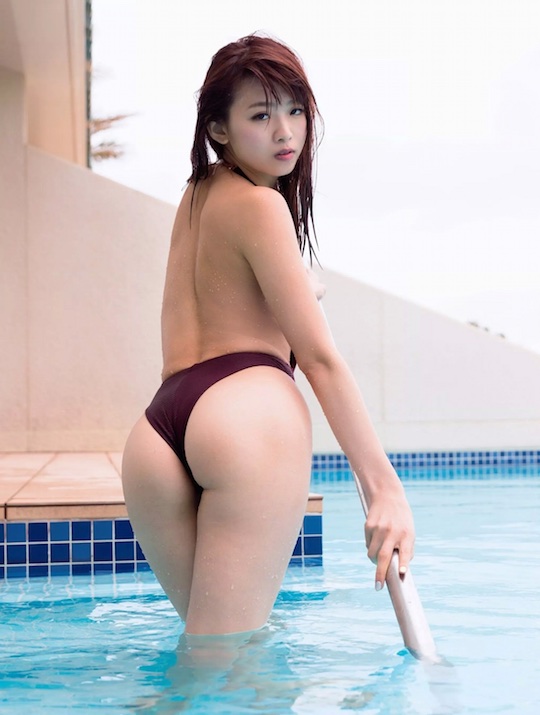 Natsumi Hirajima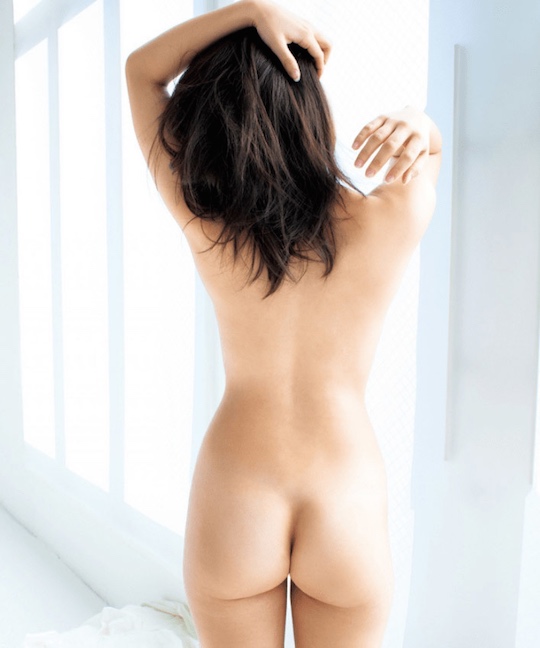 Riko Honda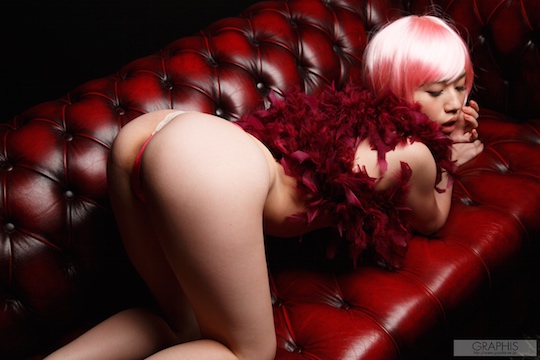 Miona Hori (Nogizaka46)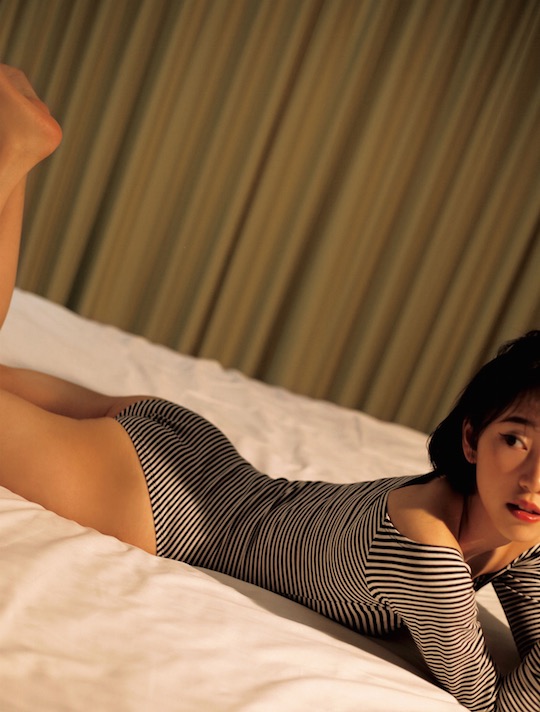 Misaki Horio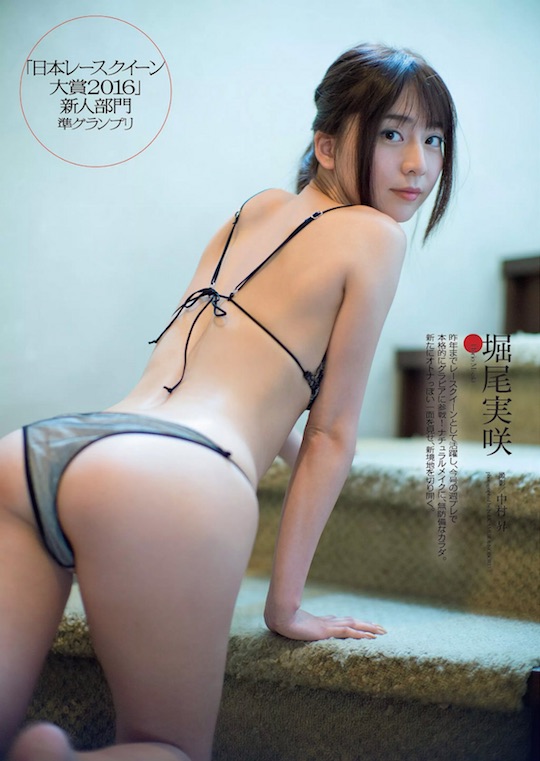 Mizuki Hoshina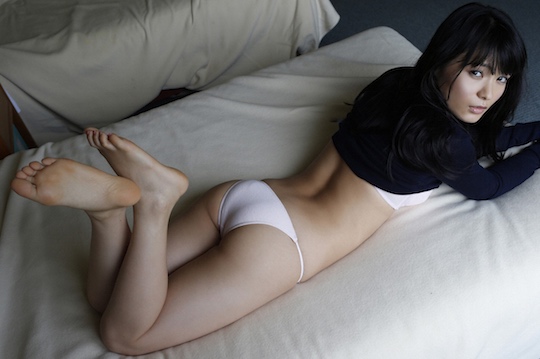 Masami Ichikawa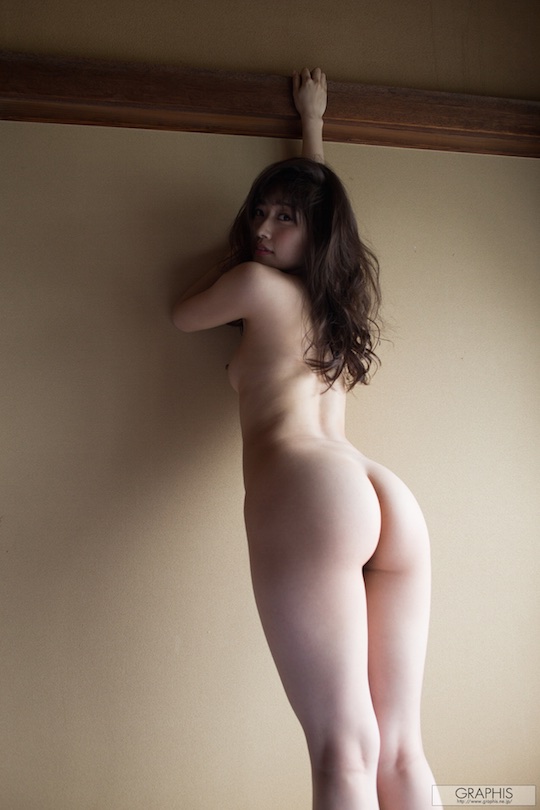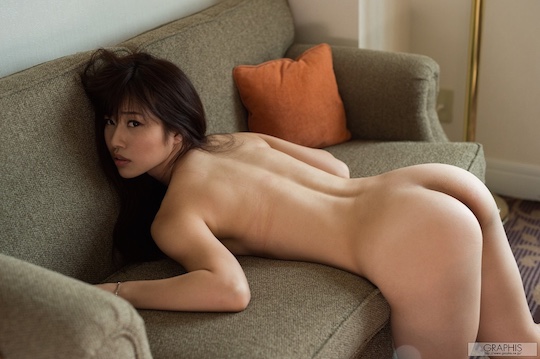 Yui Ichikawa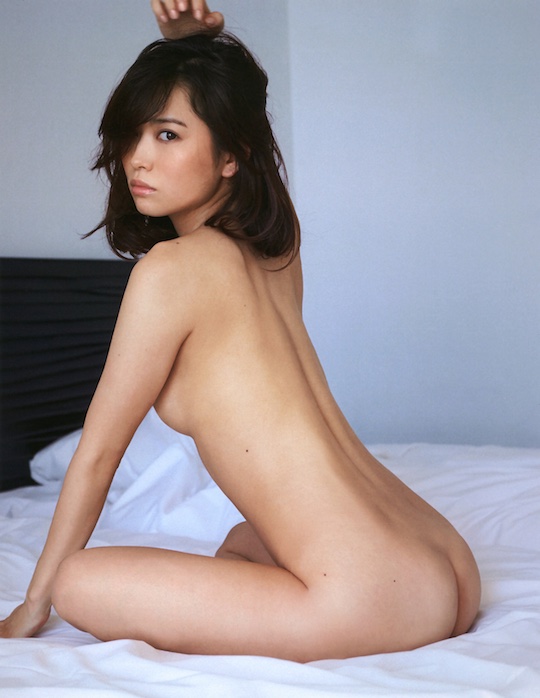 Mero Imai (Melo Imai)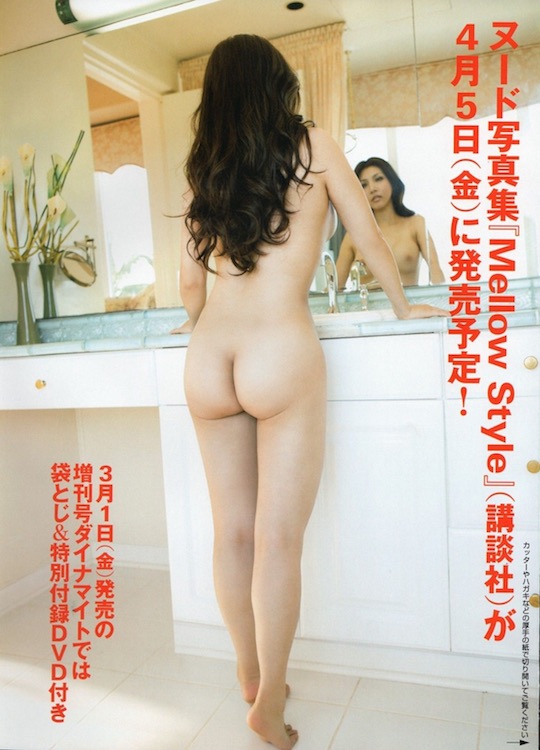 Minori Inudo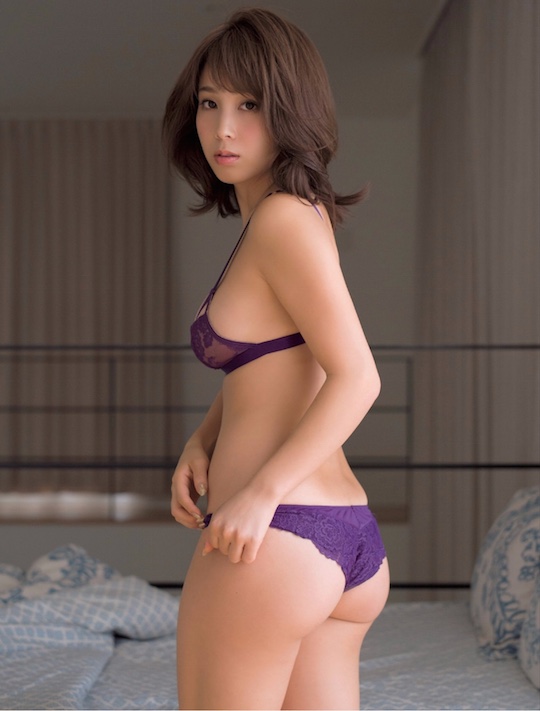 Saaya Irie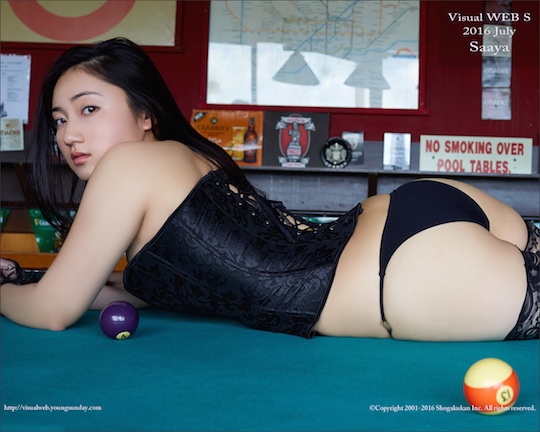 Ren Ishikawa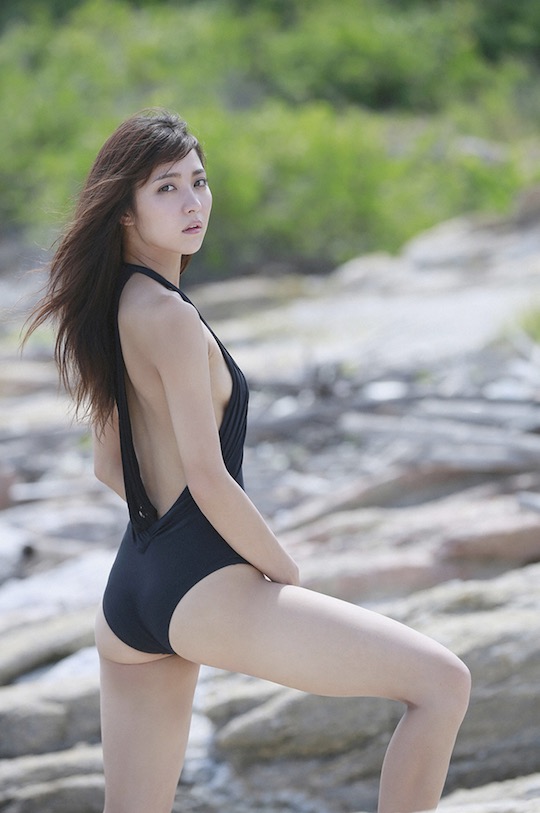 Mai Ishioka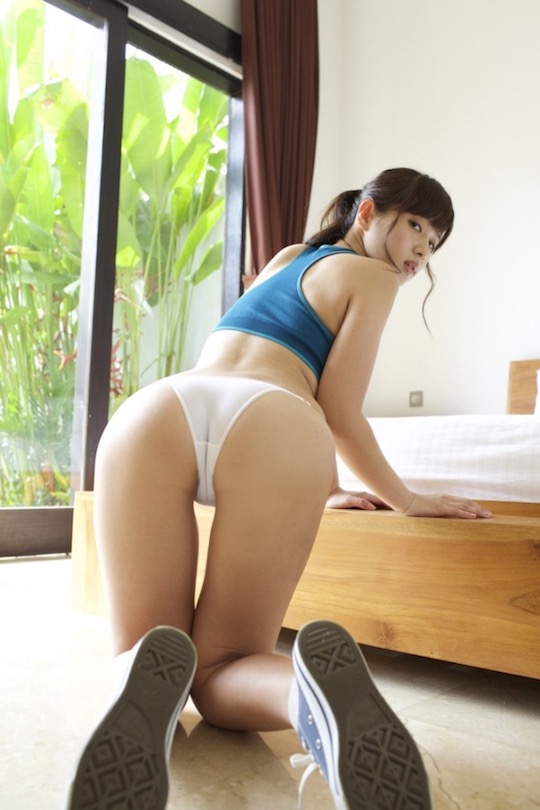 Beni Ito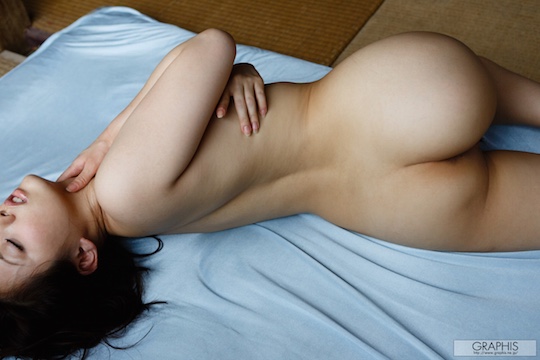 Erina Kamiya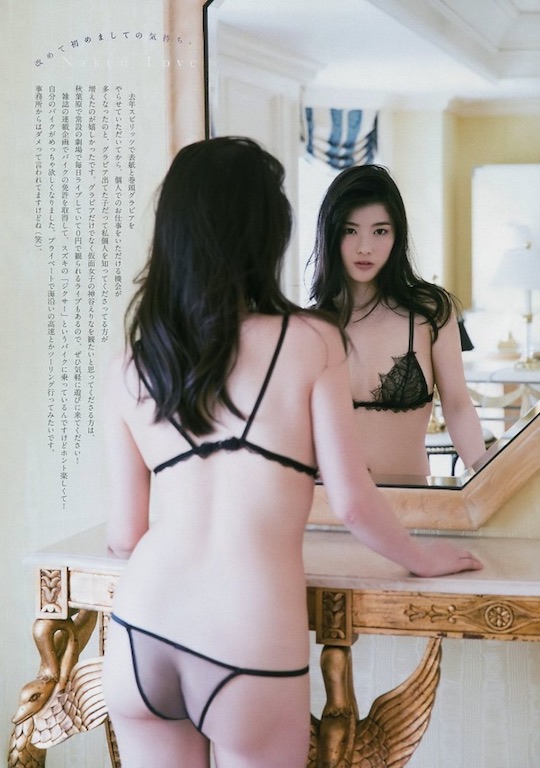 Tsukasa Kanzaki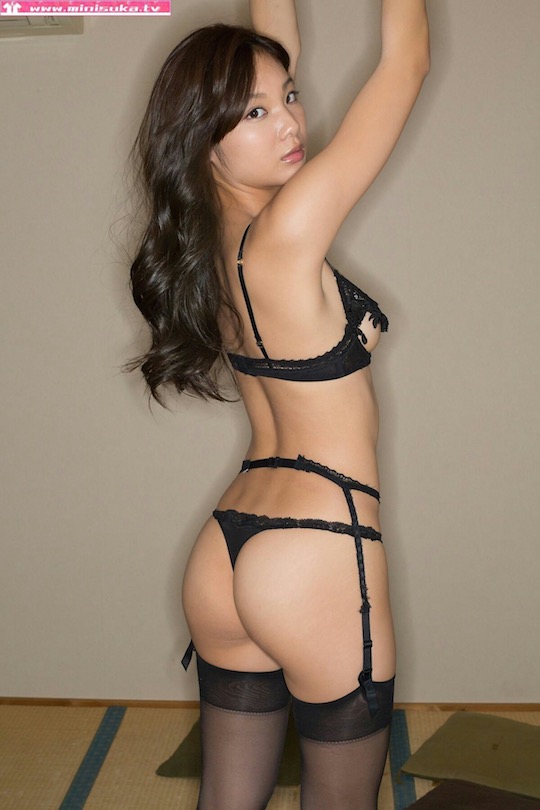 Saya Kataoka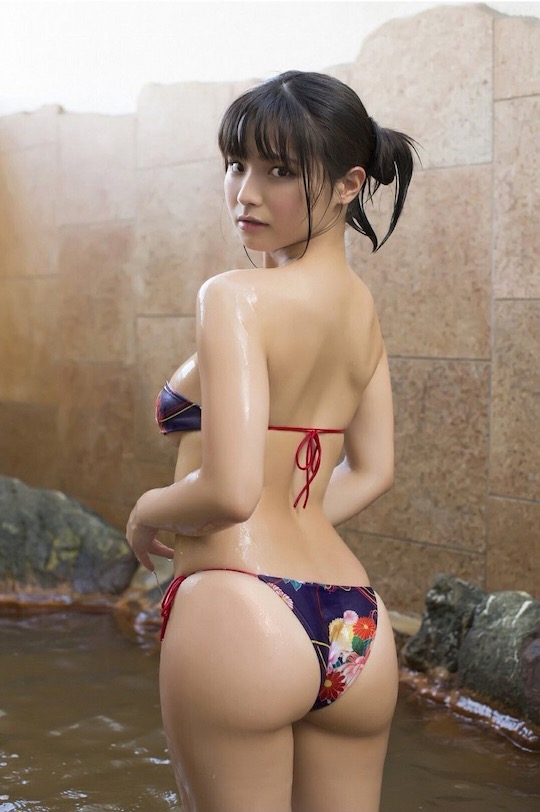 Moemi Katayama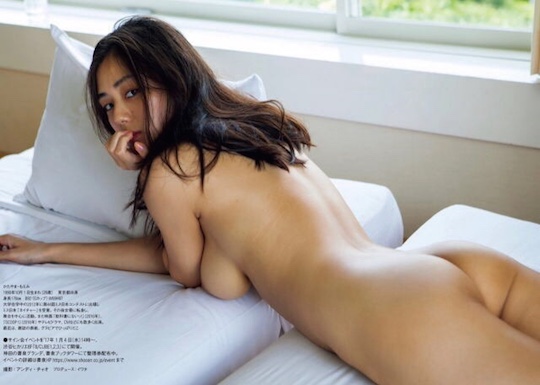 Nanami Kawakami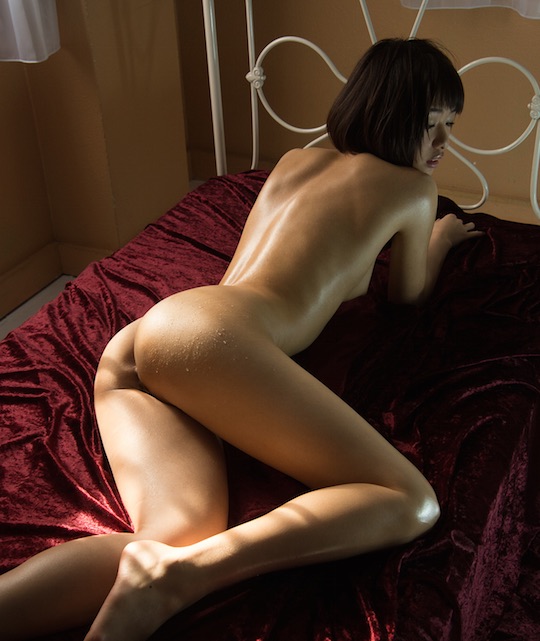 Yukie Kawamura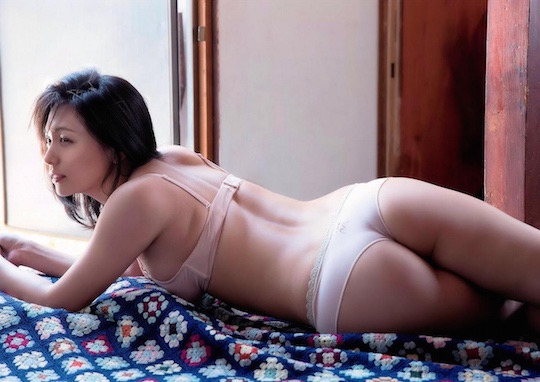 Aya Kawasaki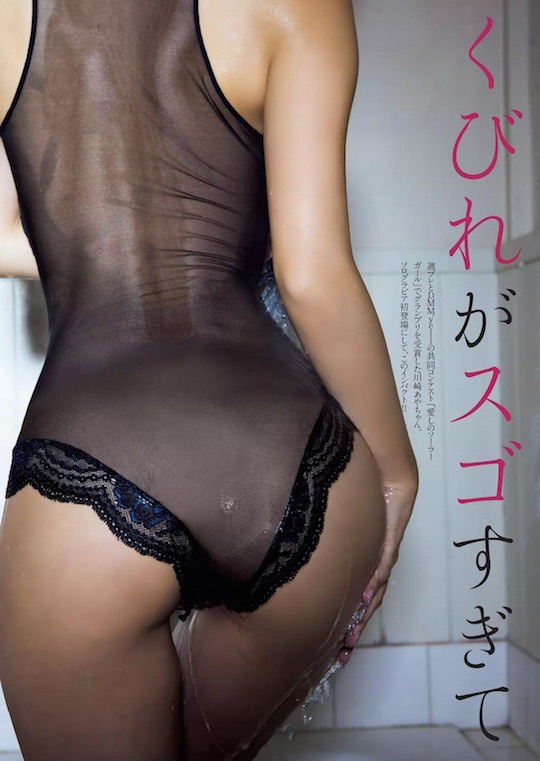 Karen Kimijima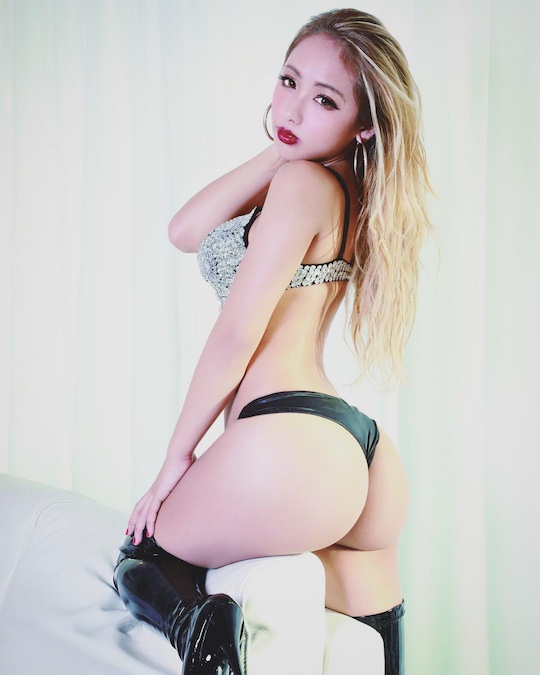 Rui Kiriyama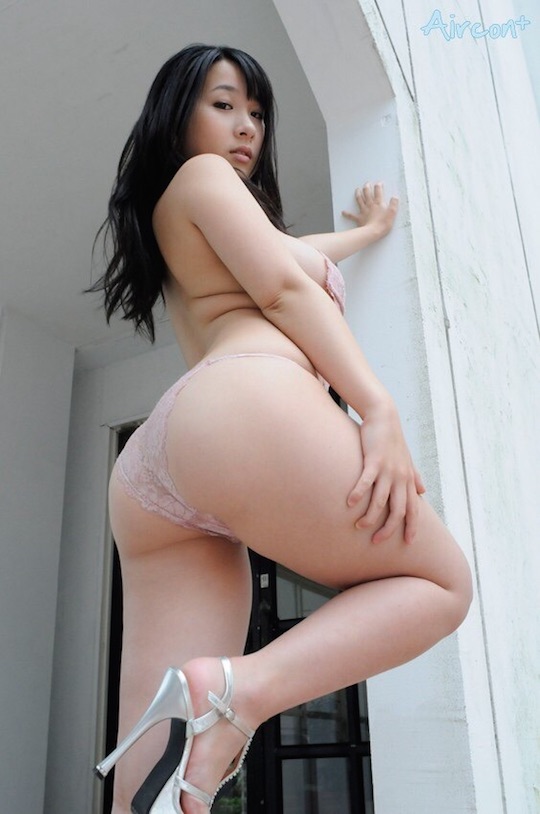 Rie Kitahara (NGT48, SKE48, AKB48)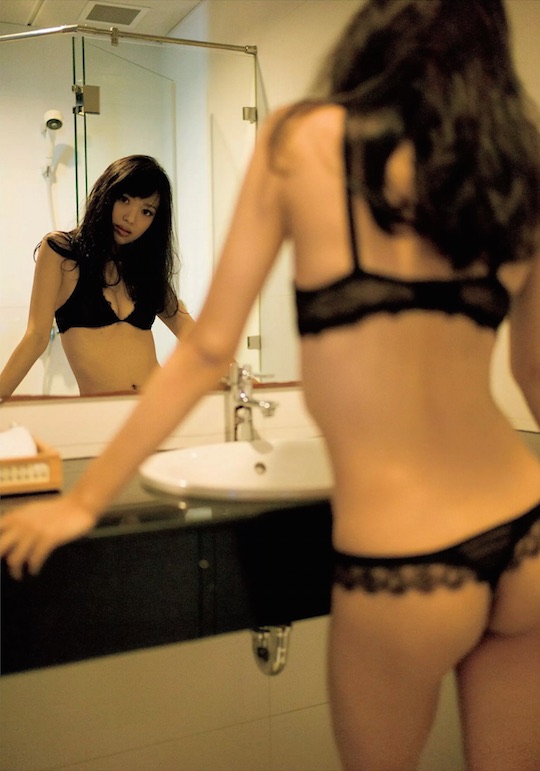 Yuria Kizaki (AKB48)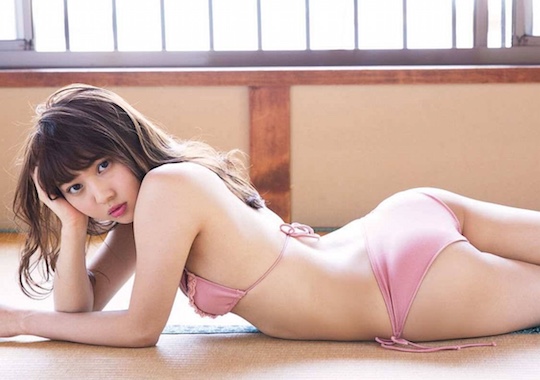 Iori Kogawa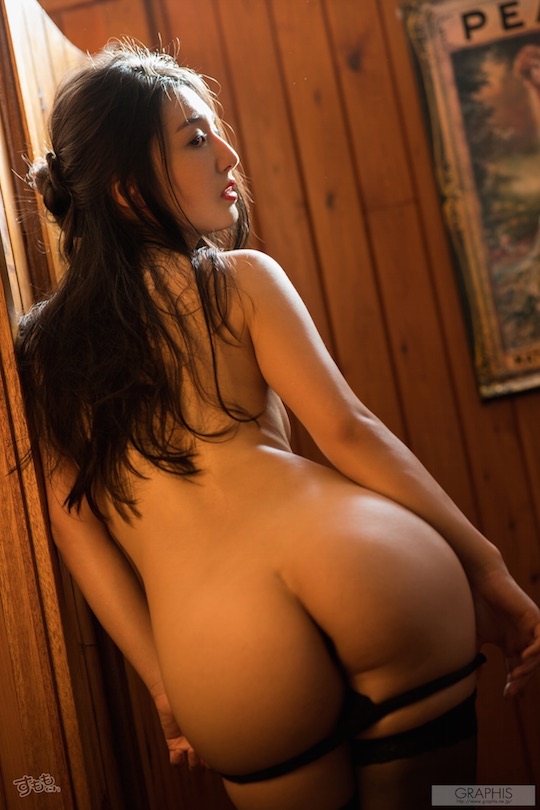 Yui Kohinata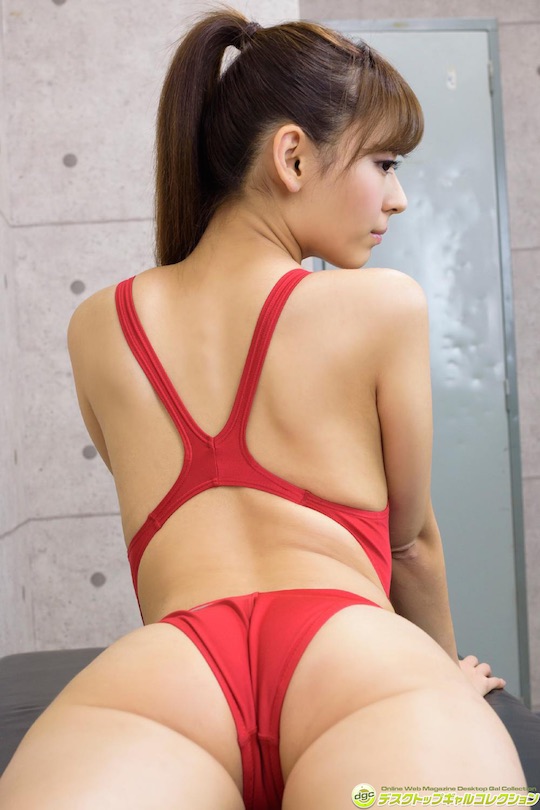 Chiyo Koma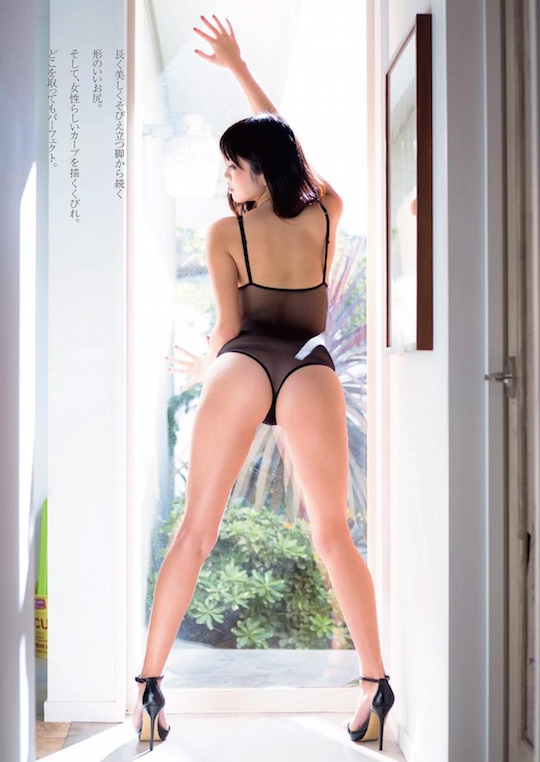 Arisa Komiya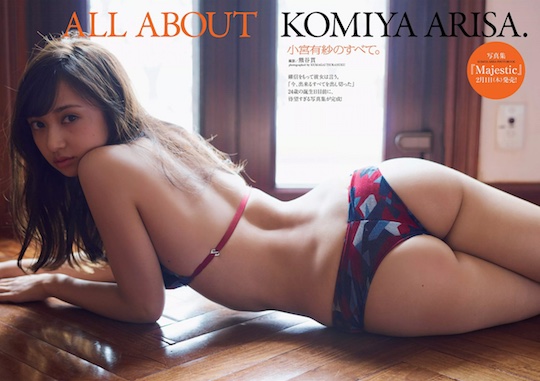 Ayumi Koyanagi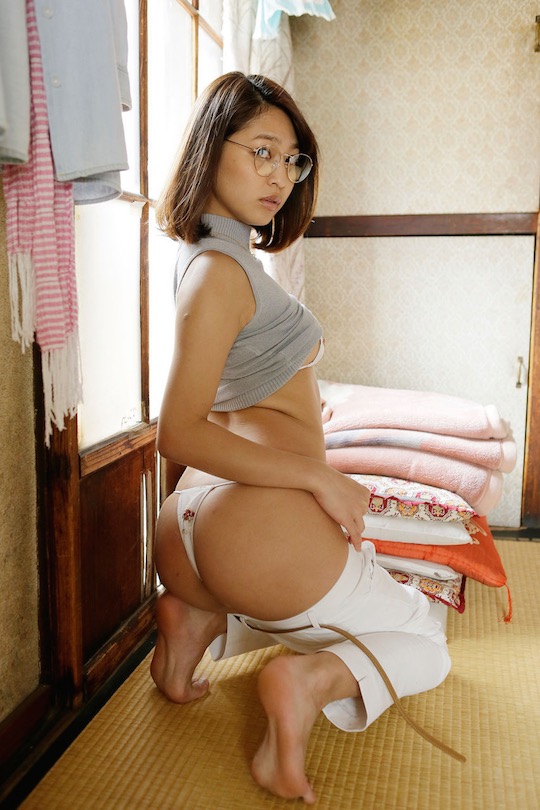 Maari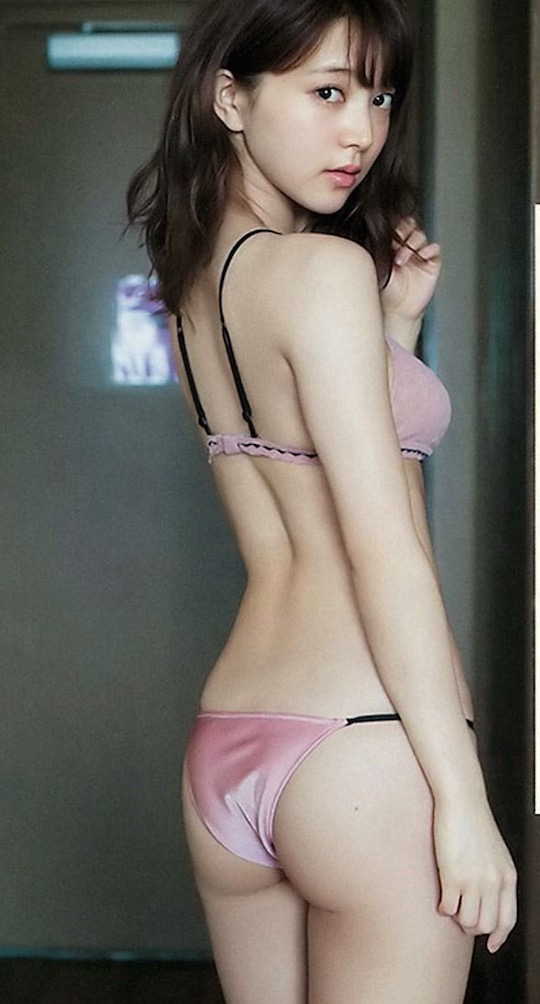 Sayumi Makino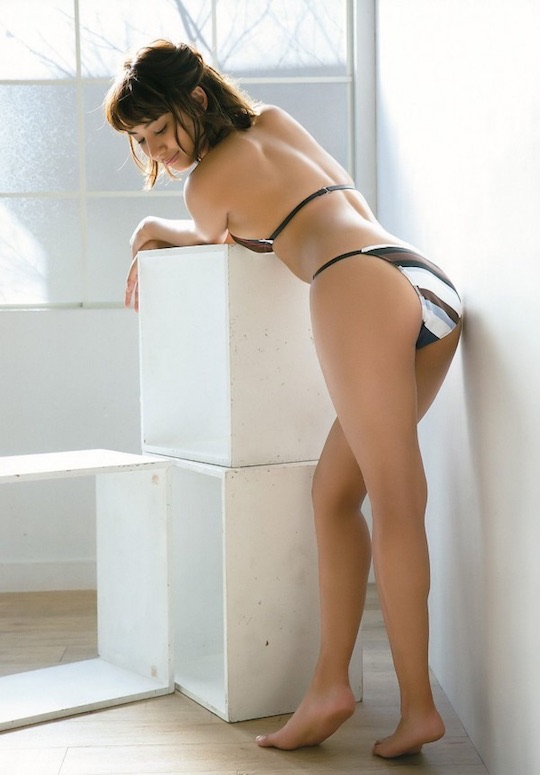 Ruka Matsuda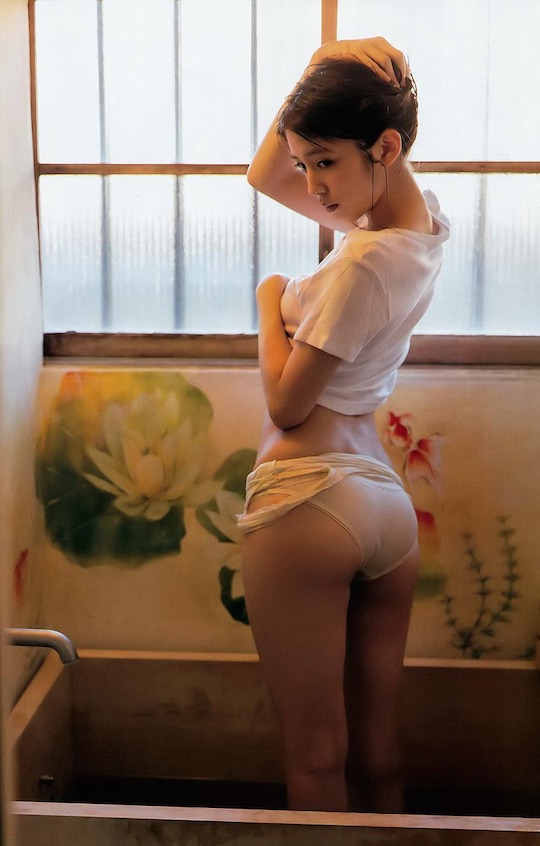 Eimi Matsushima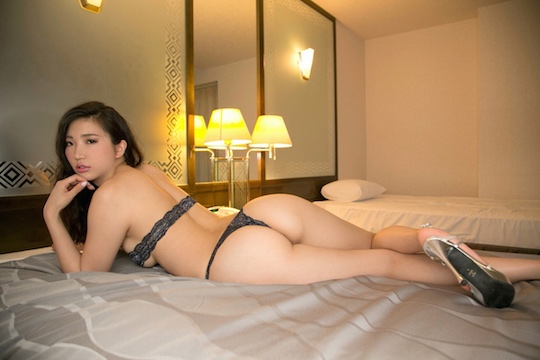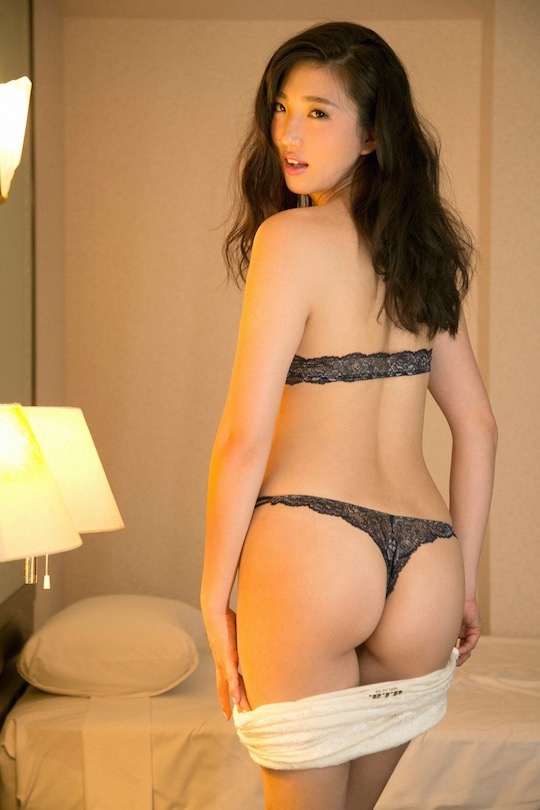 Angela Mei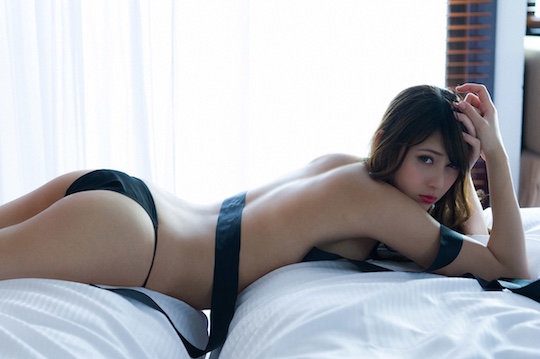 Yua Mikami (Momona Kito)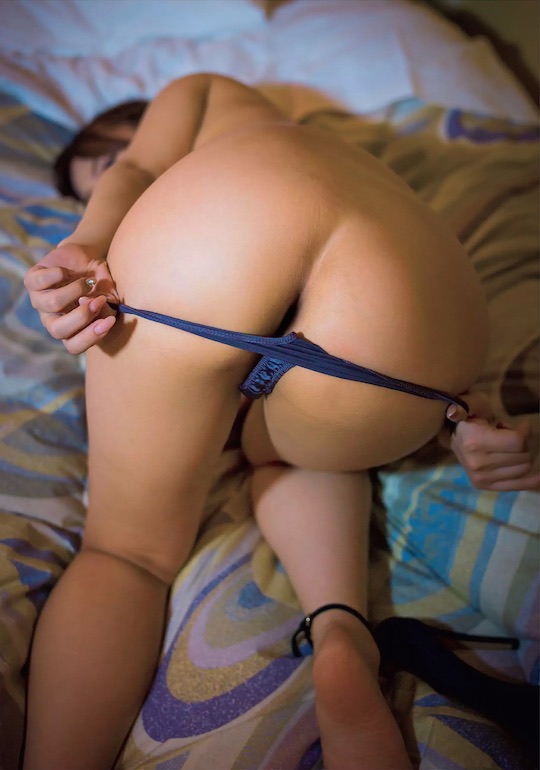 Ui Mita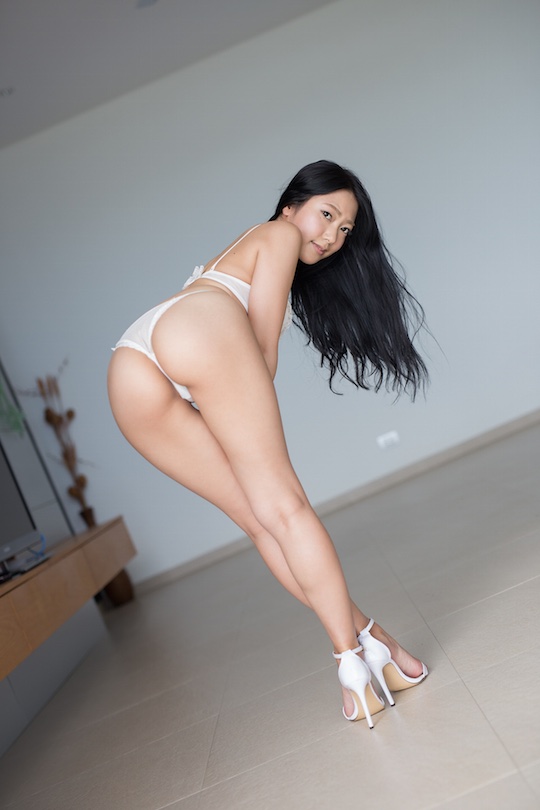 Miri Mizuki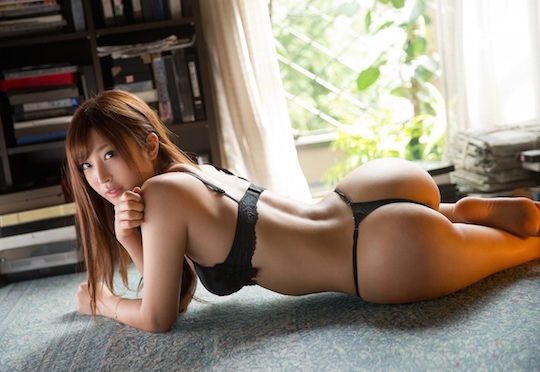 Yuno Mizusawa
Ayaka Morikawa (AKB48)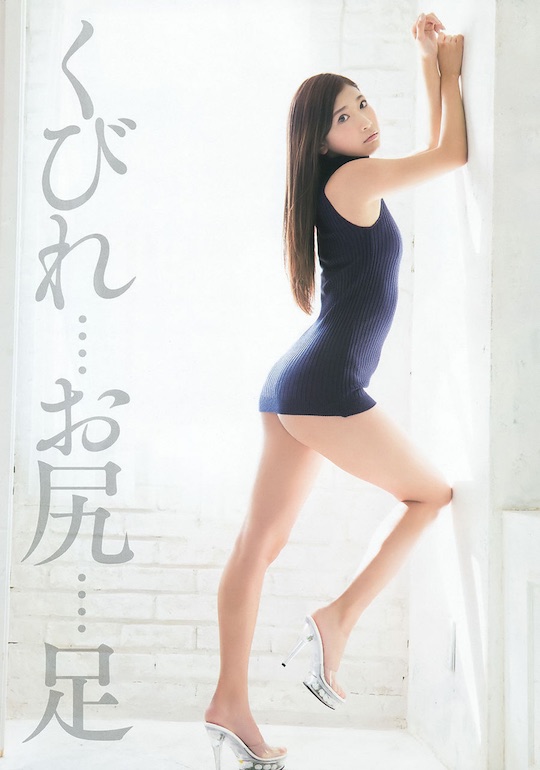 Tomomi Morisaki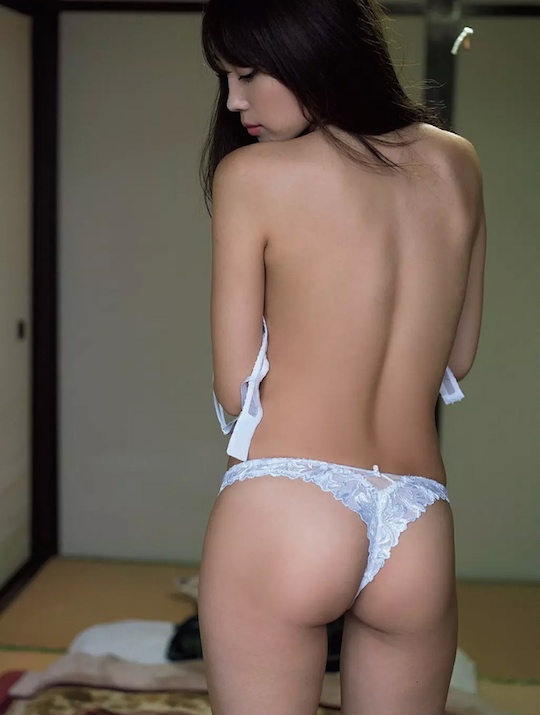 Yuika Motokariya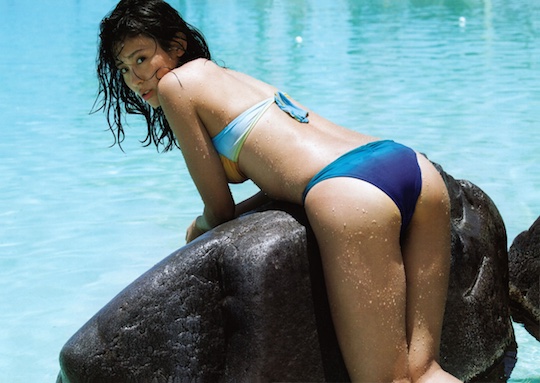 Tomomi Motozawa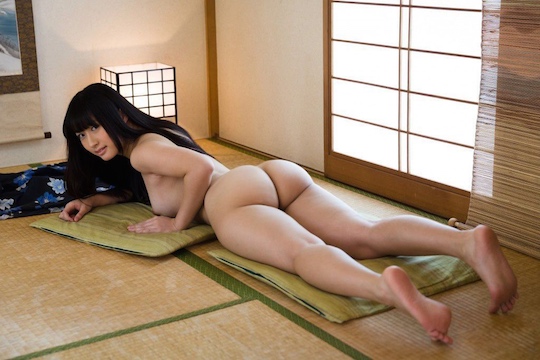 Mariya Nagao (AKB48)
Mayuko Nagasaki
Miu Nakamura
This is the other Miu Nakamura to the more famous idol (and now porn star) of the same name. For good measure, we've included both here.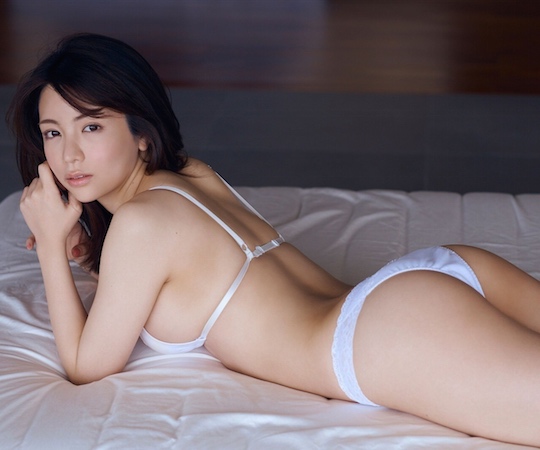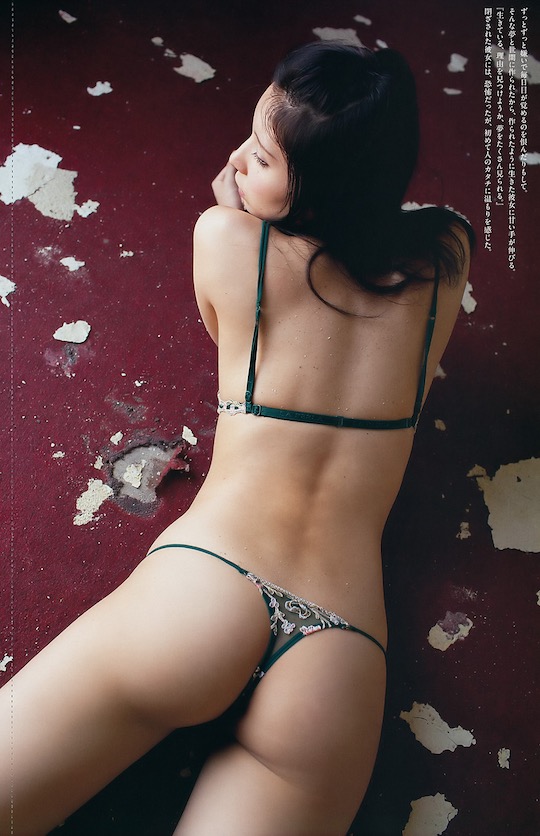 Kokomi Naruse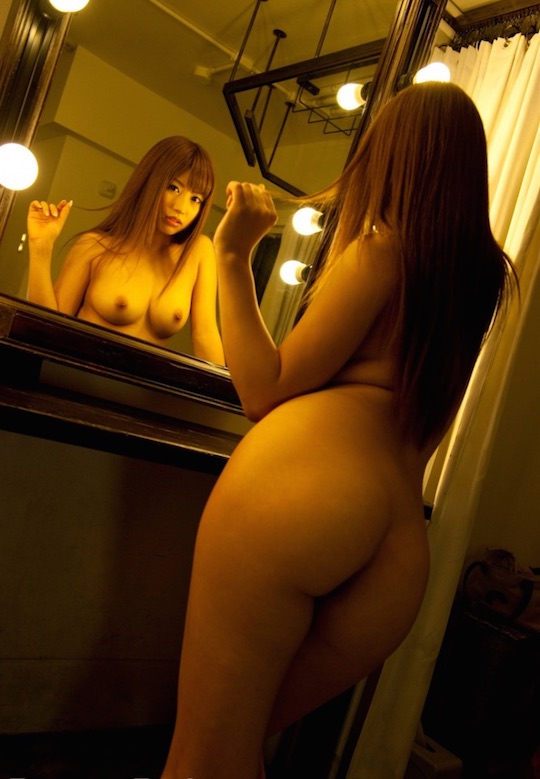 Ayana Nishinaga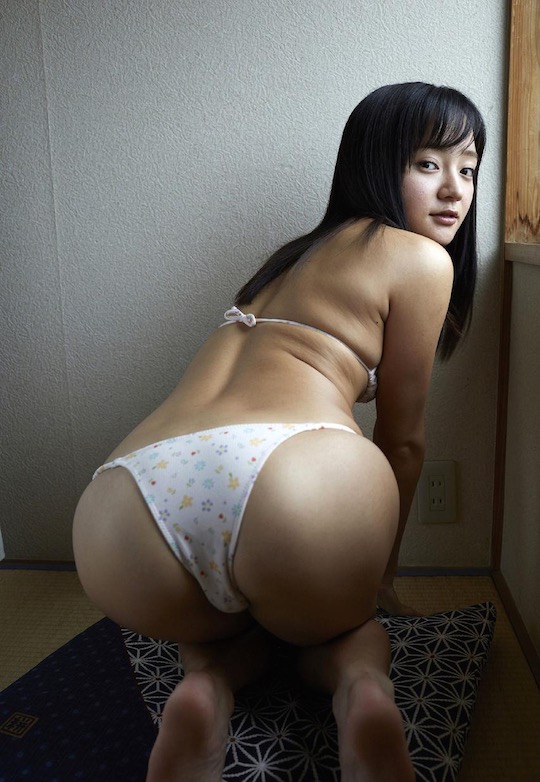 Koharu Nishino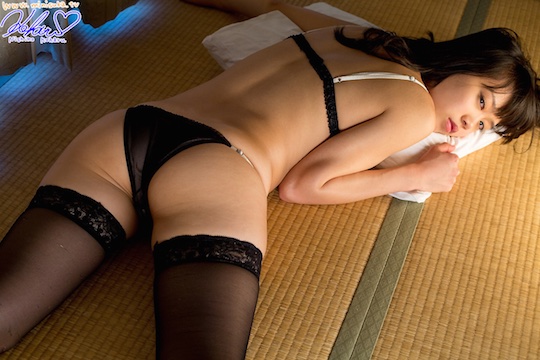 Hazuki Nishioka
Rima Nishizaki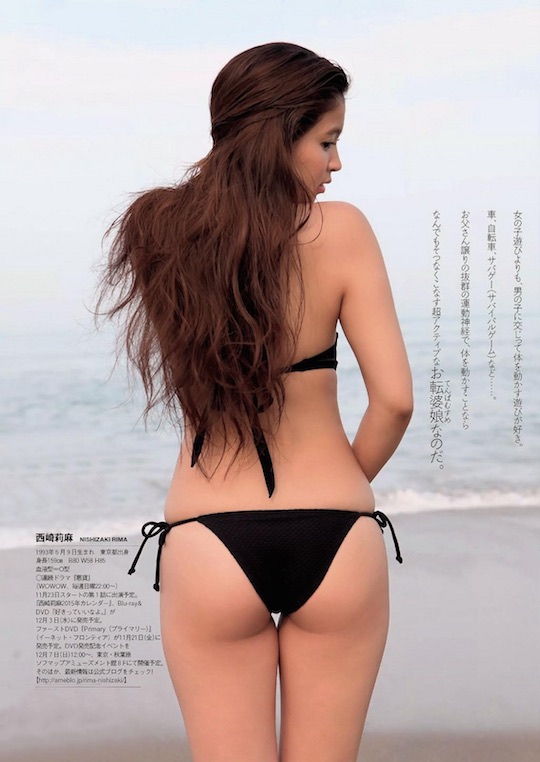 Ayaka Noda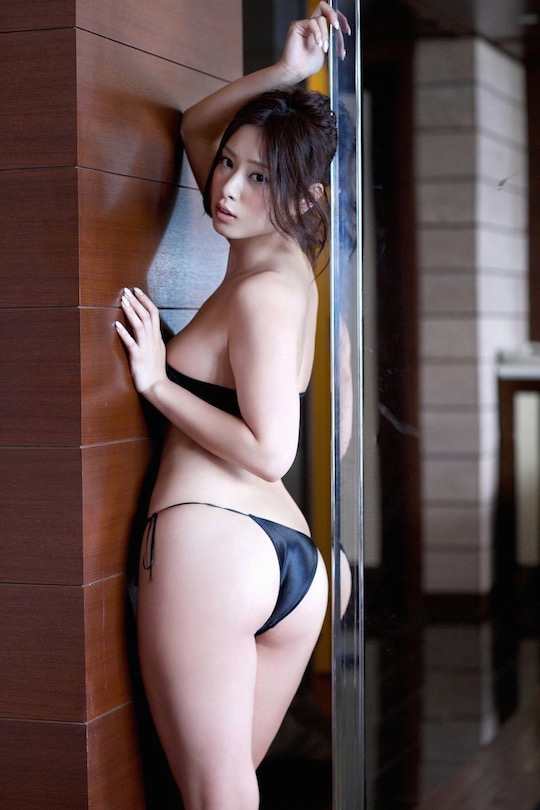 Mirai Nishijima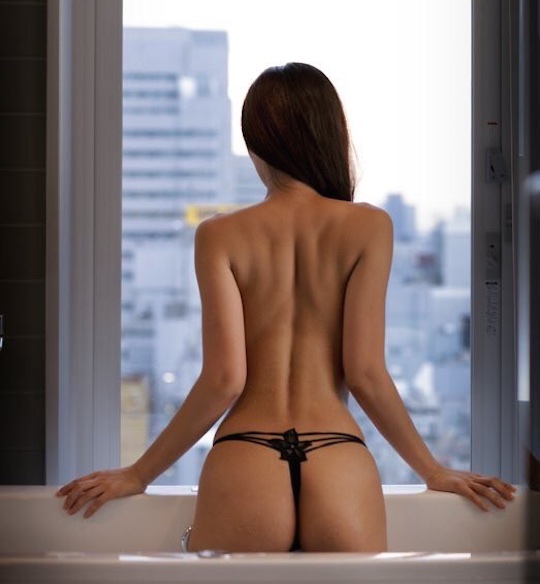 Sario Okada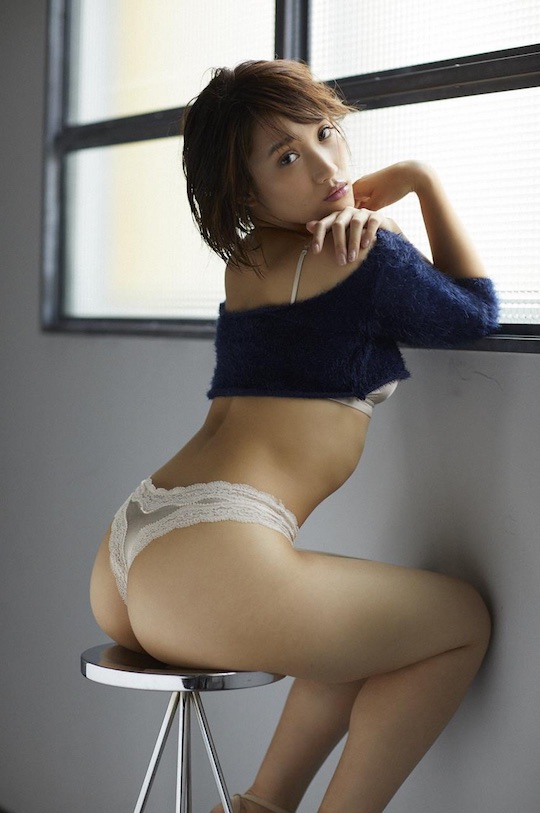 Sara Oshino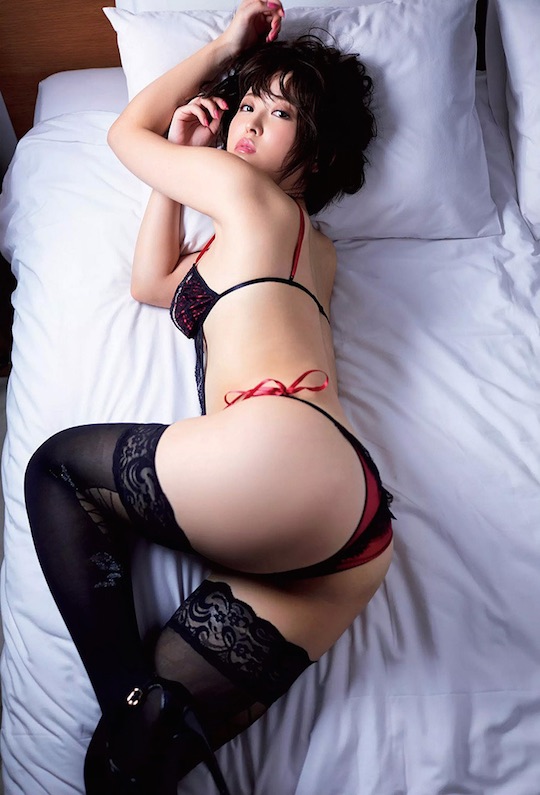 Masako Saito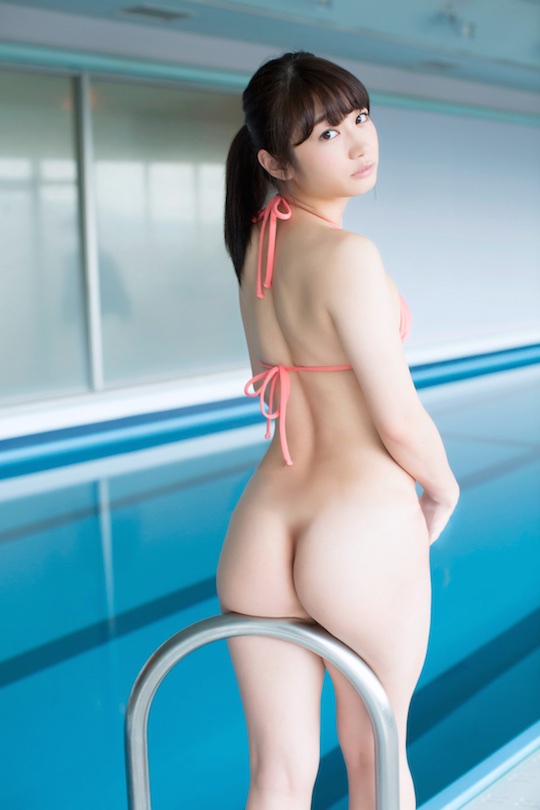 Yura Sakura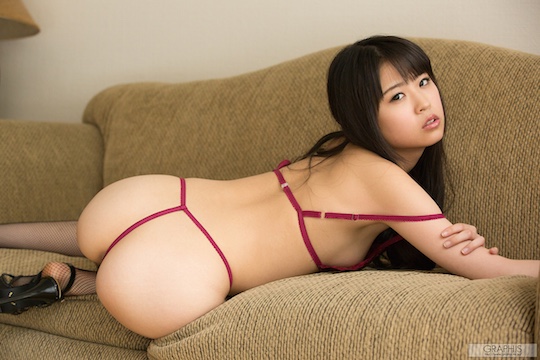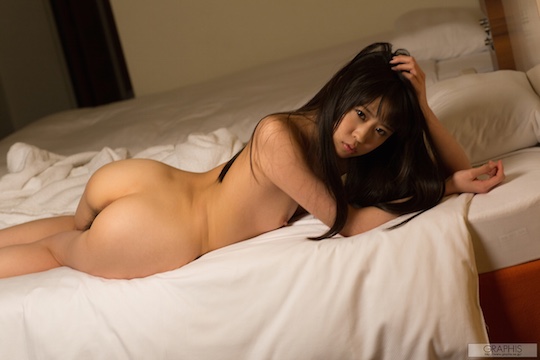 Rin Sasayama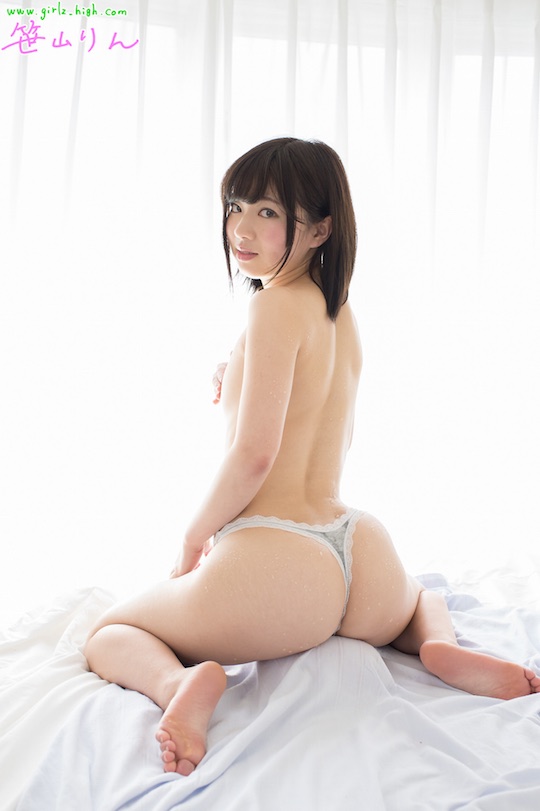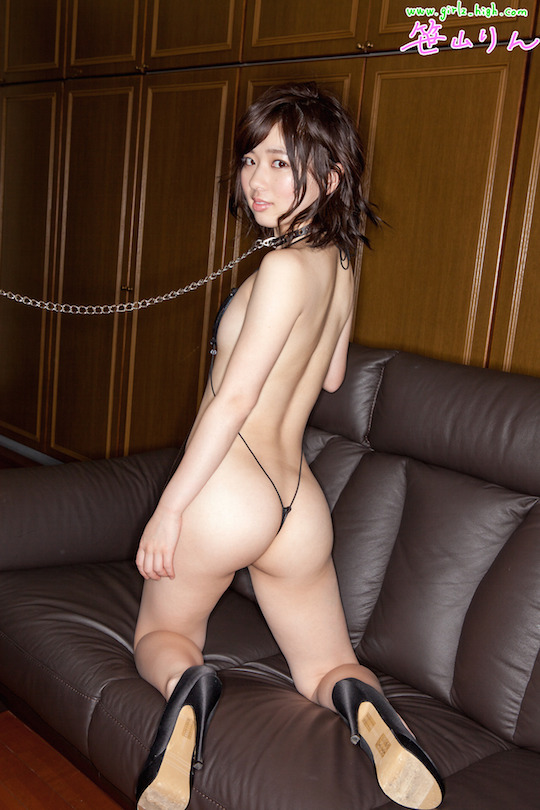 Eriko Sato
No, not the more famous Eriko Sato — the gravure idol of the same name.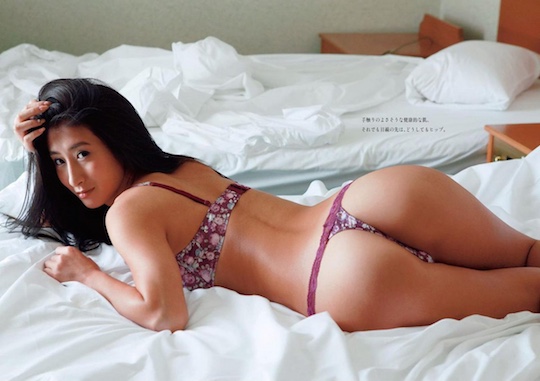 Seira Sato (SKE48)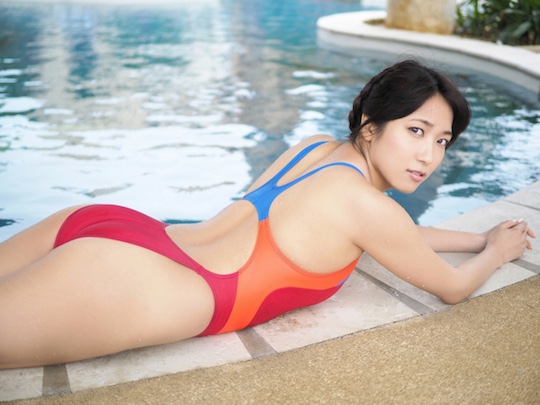 Mariko Seyama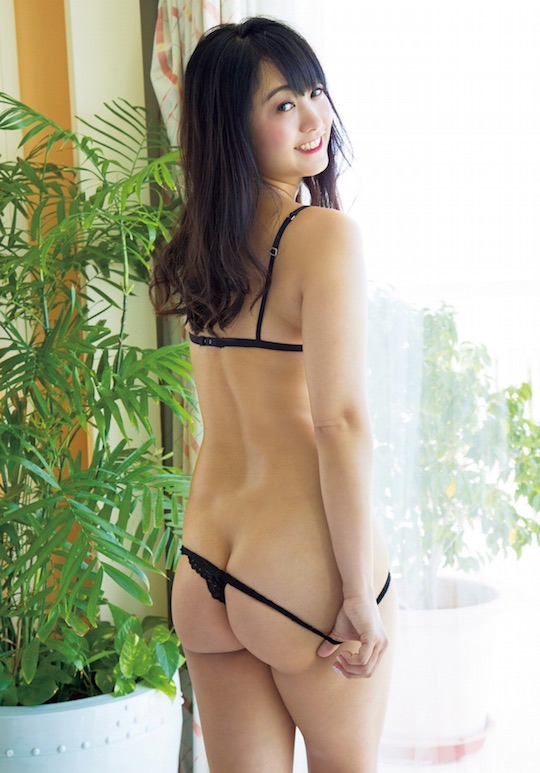 Kanae Shiina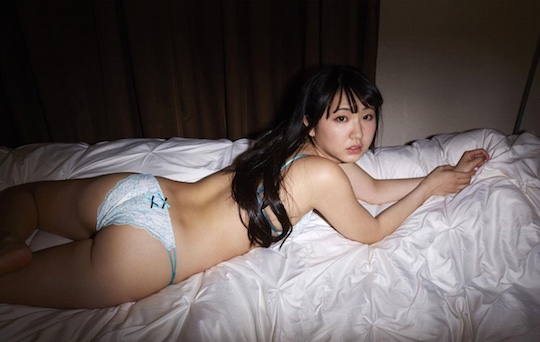 Haruka Shimada (AKB48)
Airi Shimizu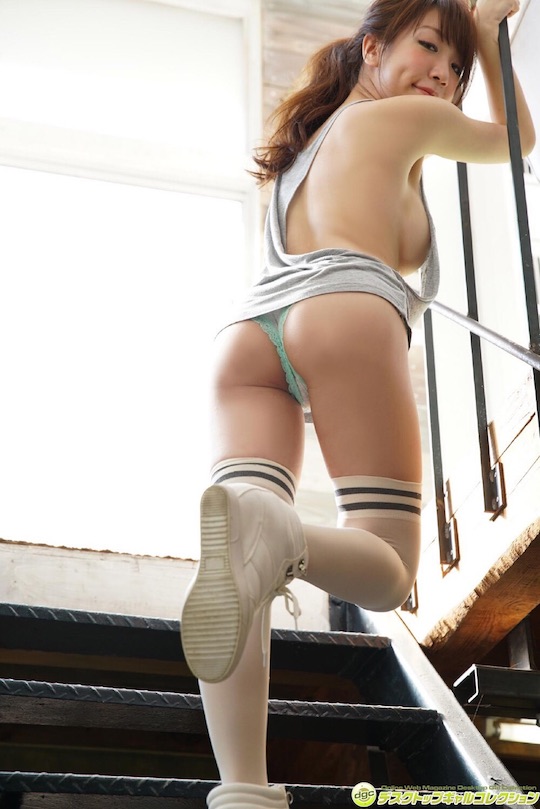 Ruri Shinato
Yuu Shinoda
She bangs well doggy style.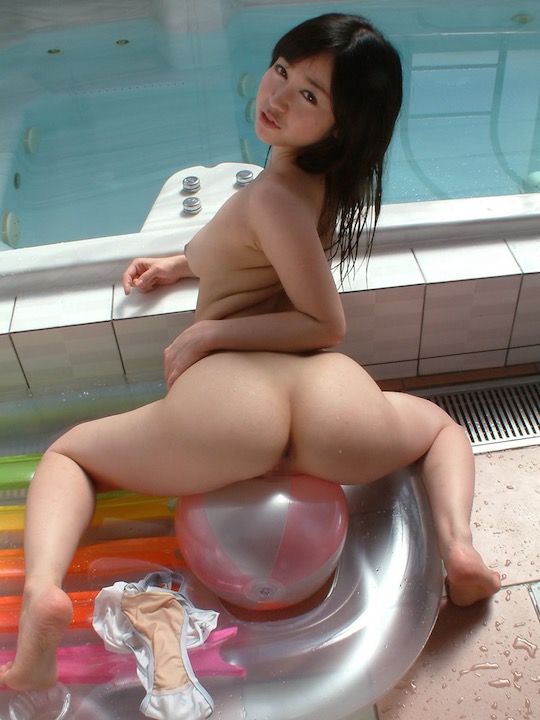 Ai Shinosaki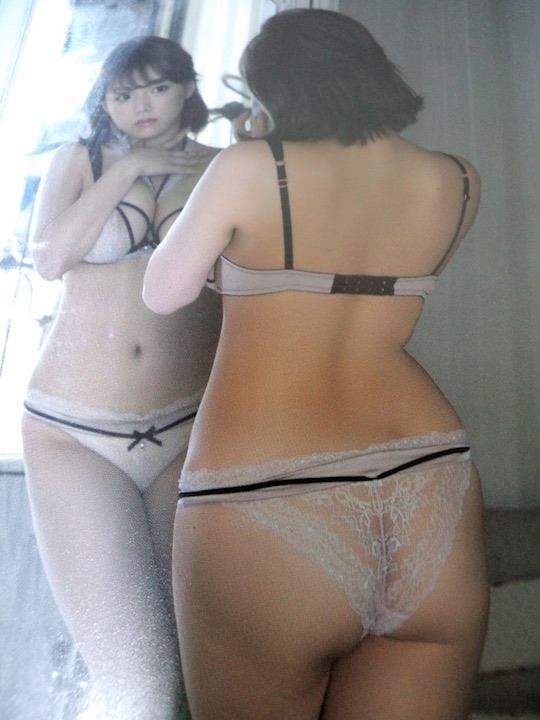 Misumi Shiochi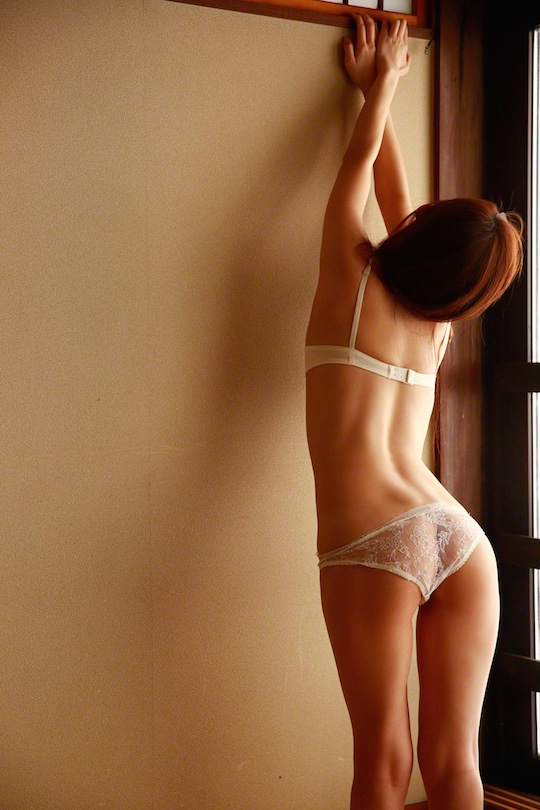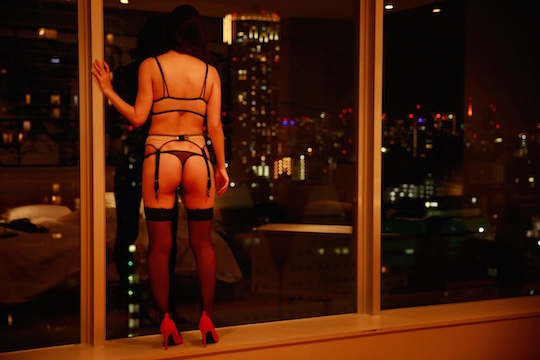 Asae Shiraishi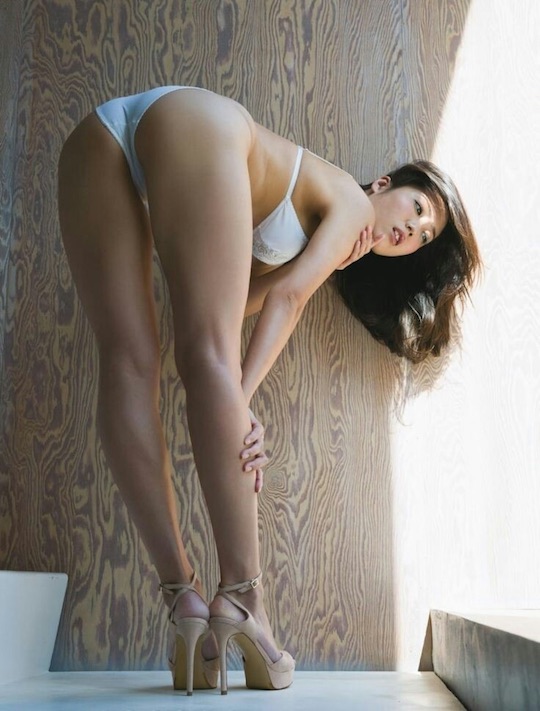 Marina Shiraishi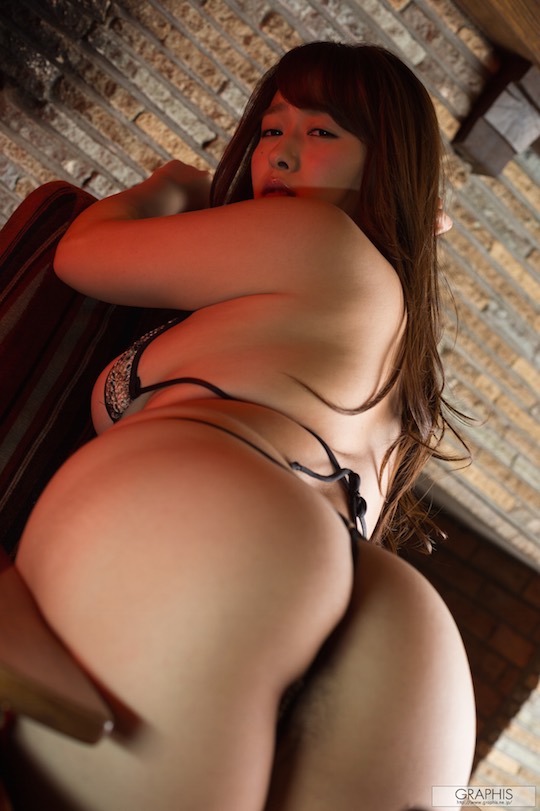 Yuka Someya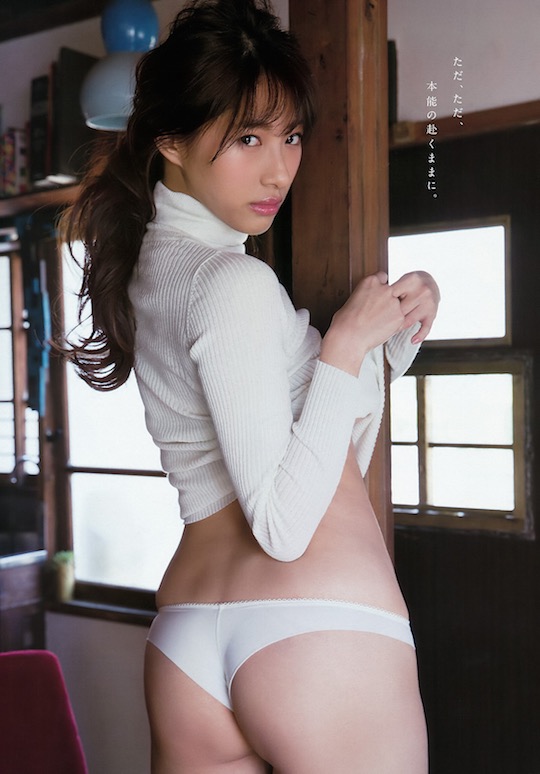 Mion Sonoda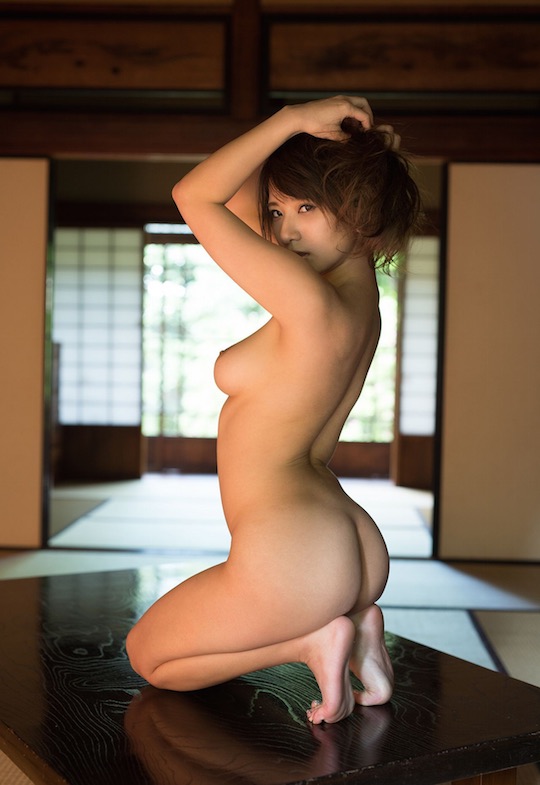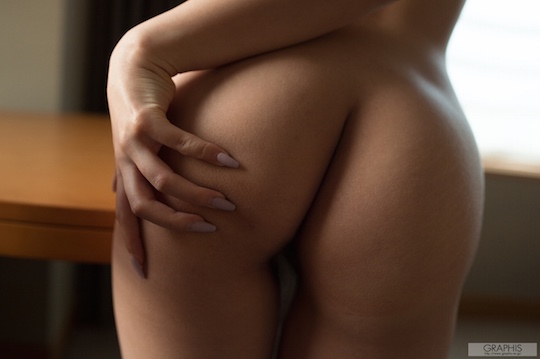 Miyako Sono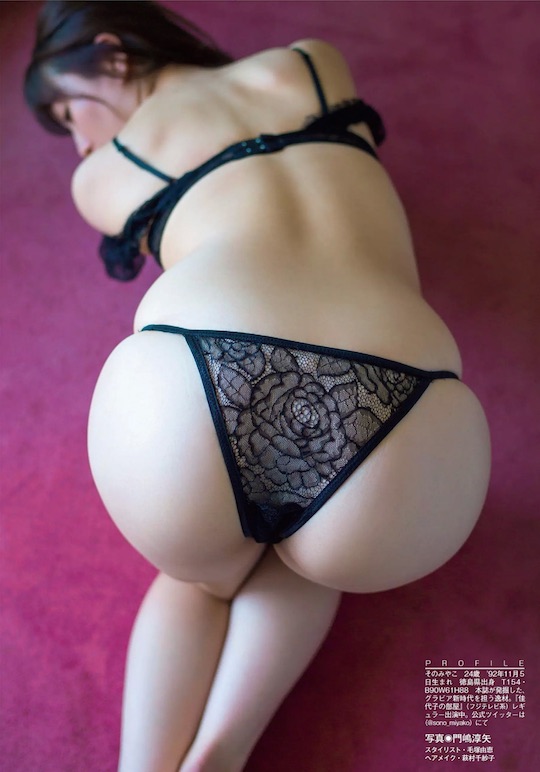 Miki Sunohara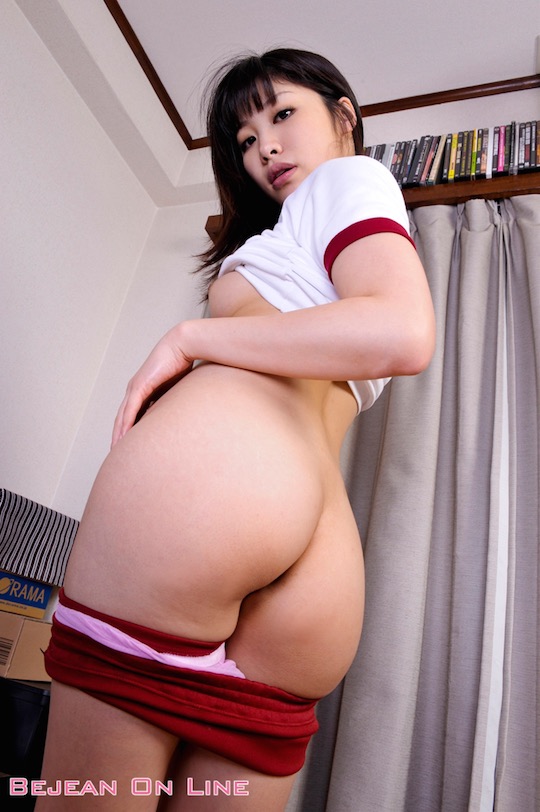 Fumina Suzuki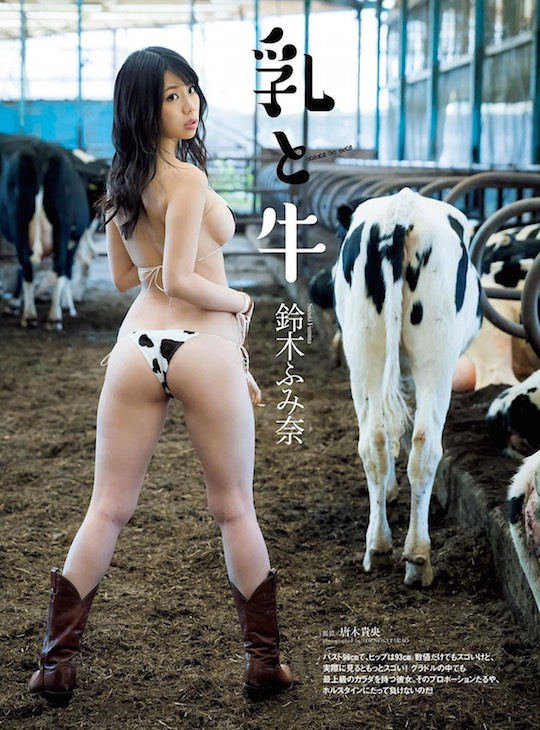 Koharu Suzuki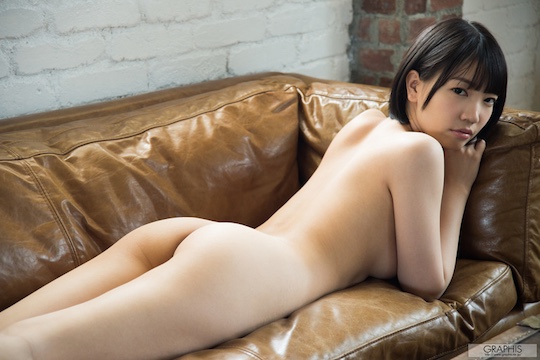 Airi Suzumura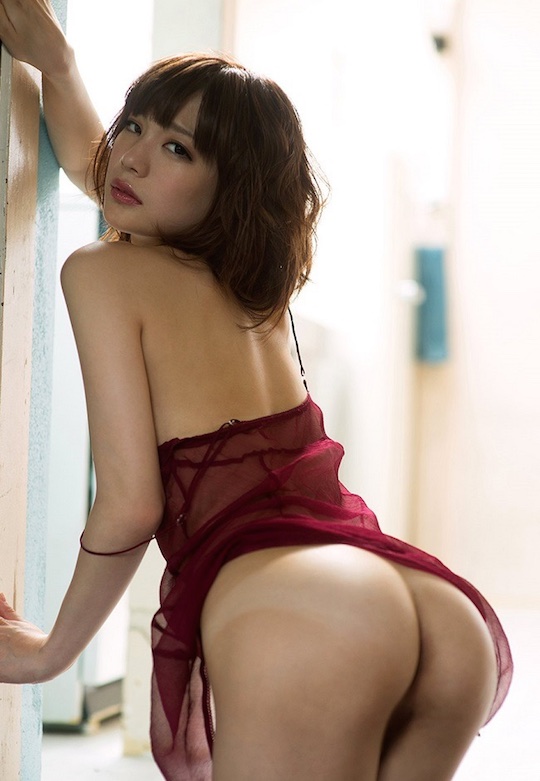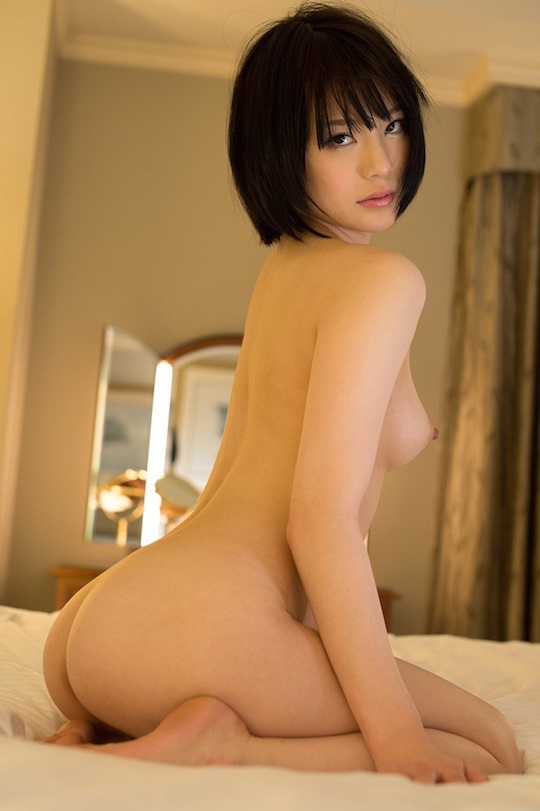 Ayumu Takeuchi
Rin Tachibana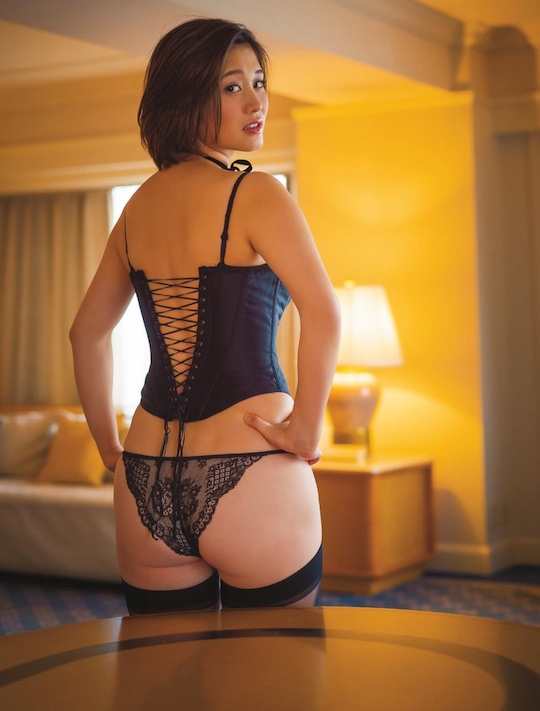 Ayana Takeda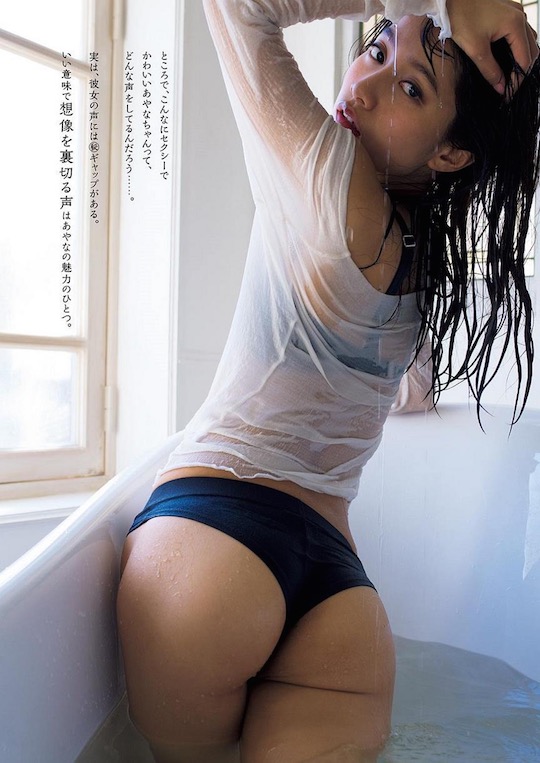 Nami Tamaki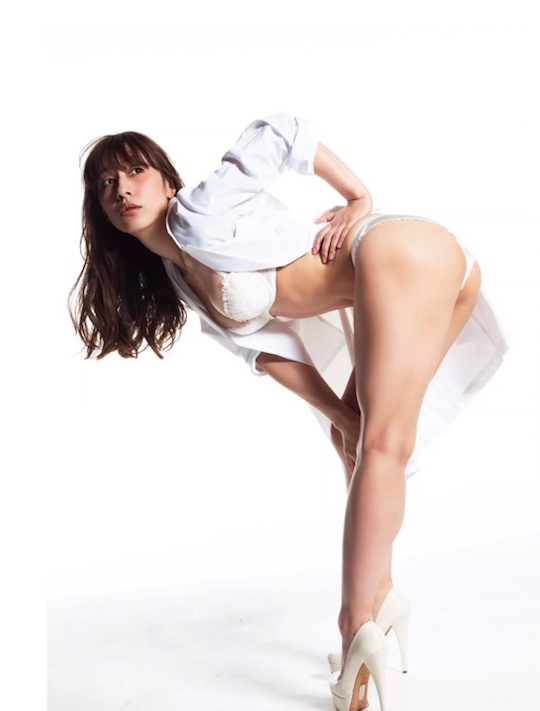 Anna Tamechika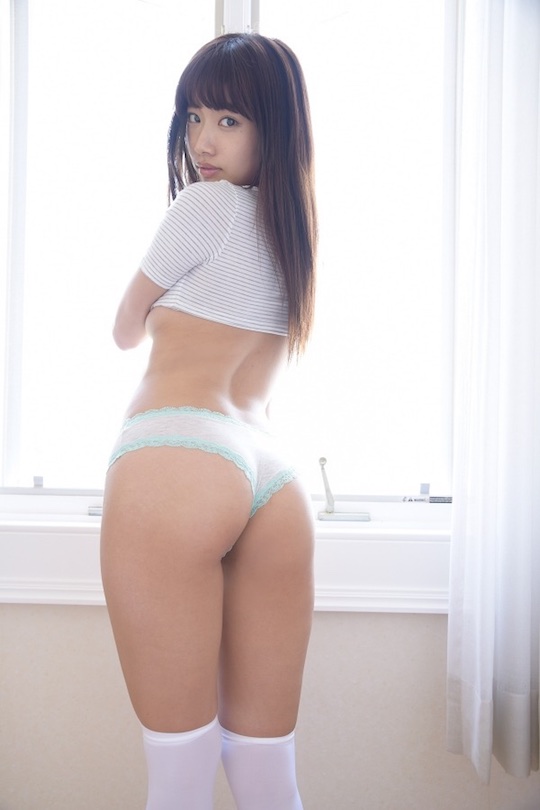 Rina Toeda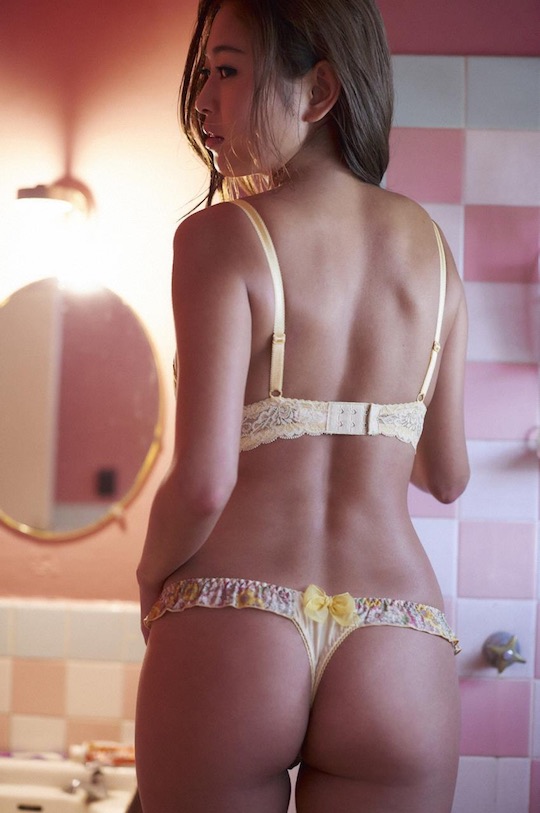 Sayaka Tomaru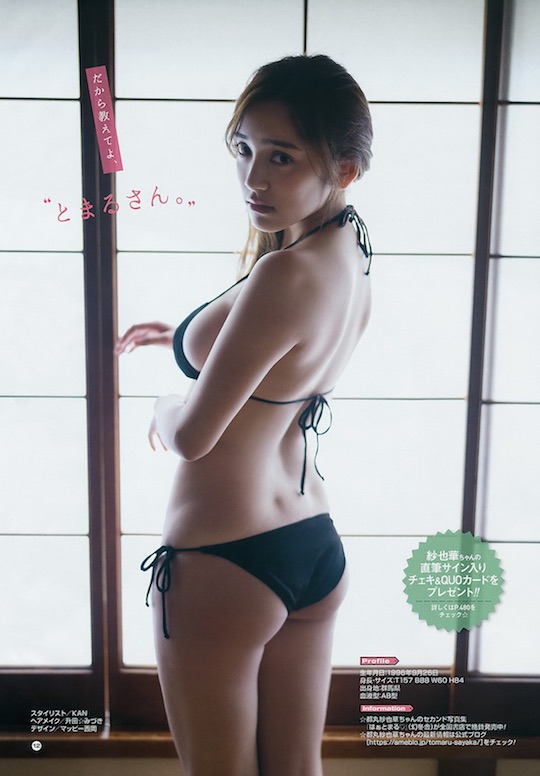 Megumi Tonokura
Akane Toyama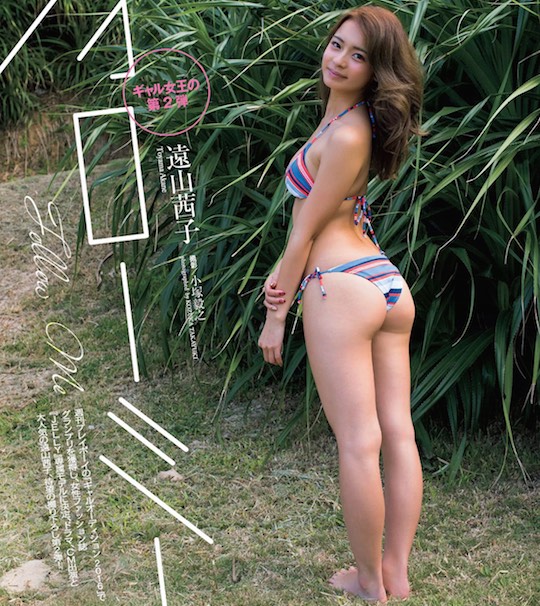 Kome Watanabe (SUPER GiRLS)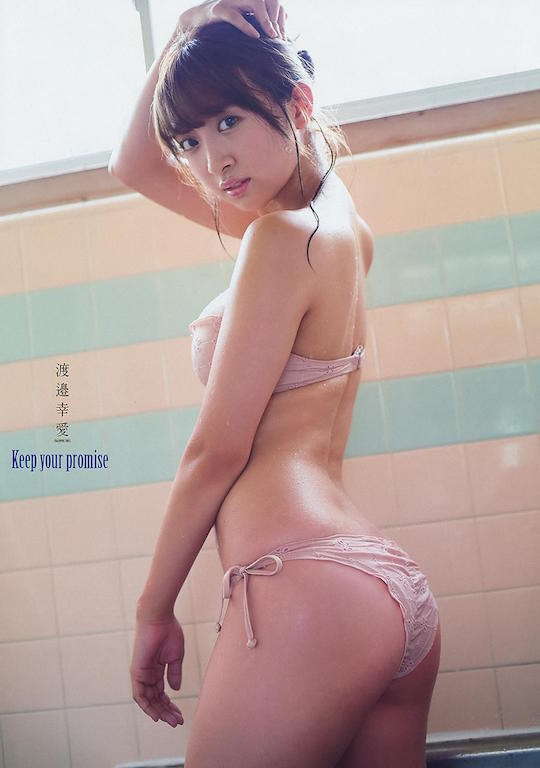 Mari Yamachi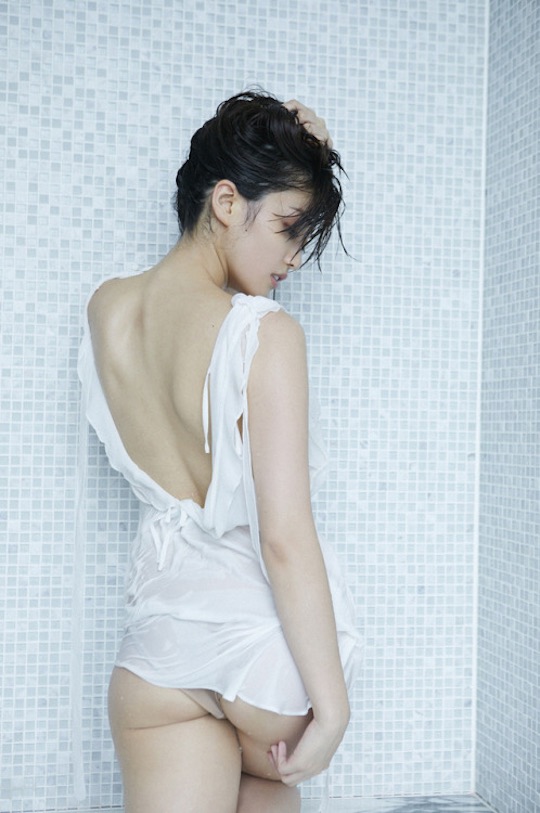 Mayumi Yamanaka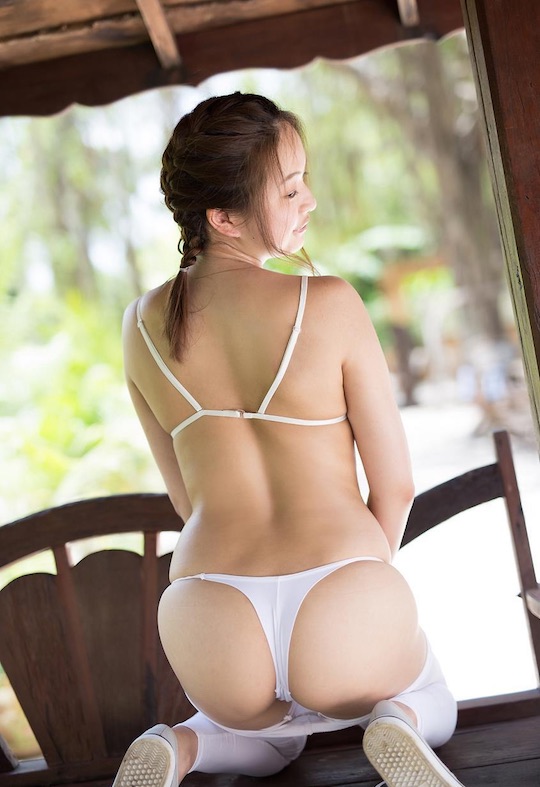 Mami Yamasaki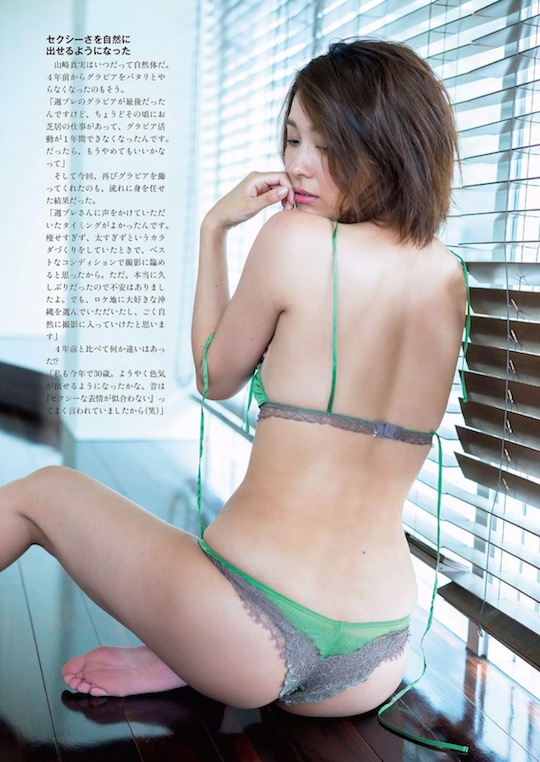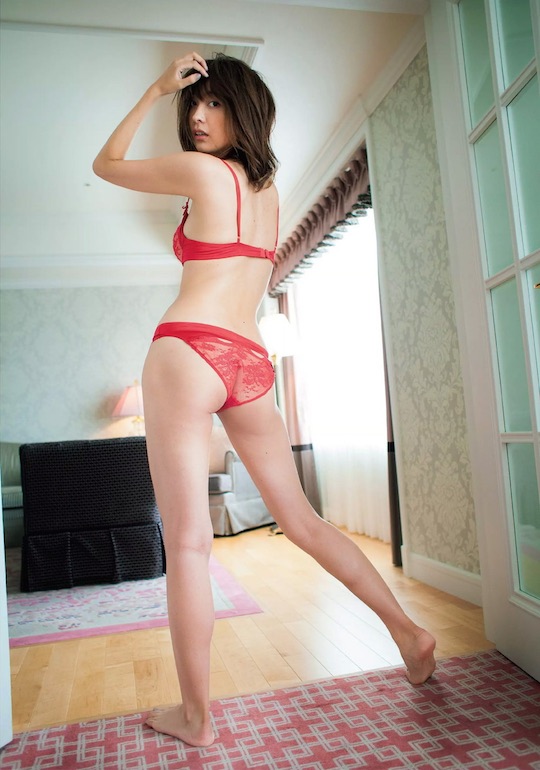 Mai Yasuda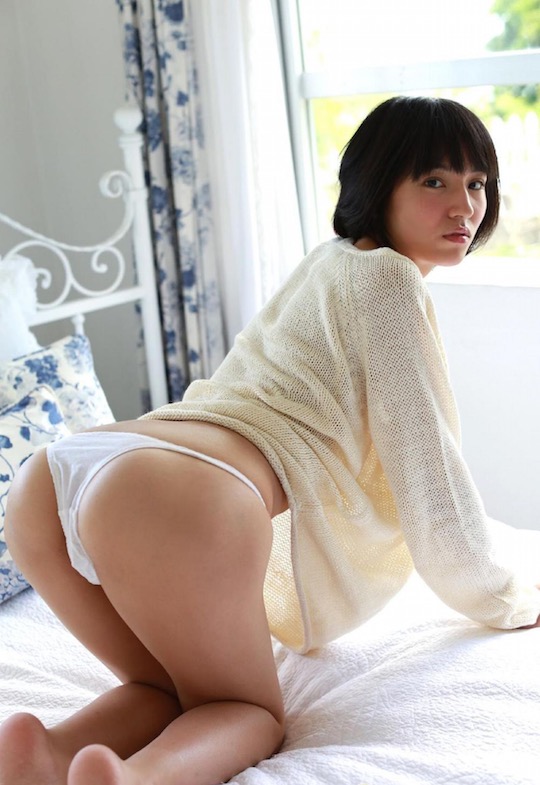 Riho Yoshioka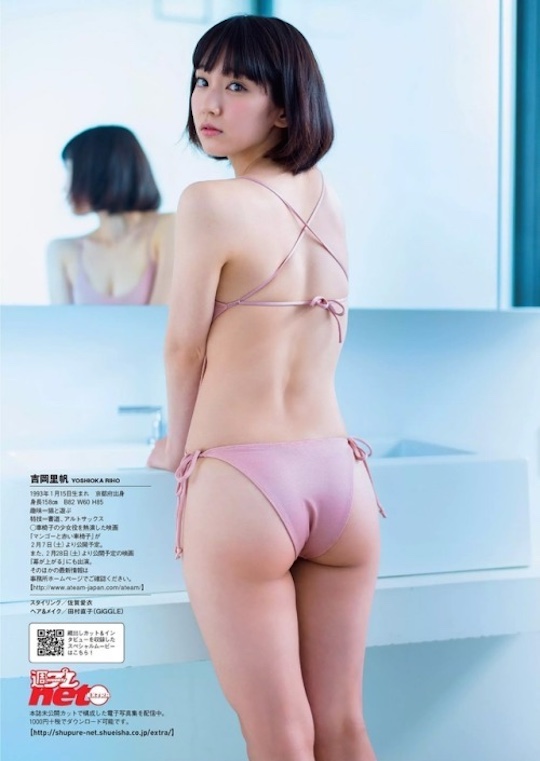 Kana Yume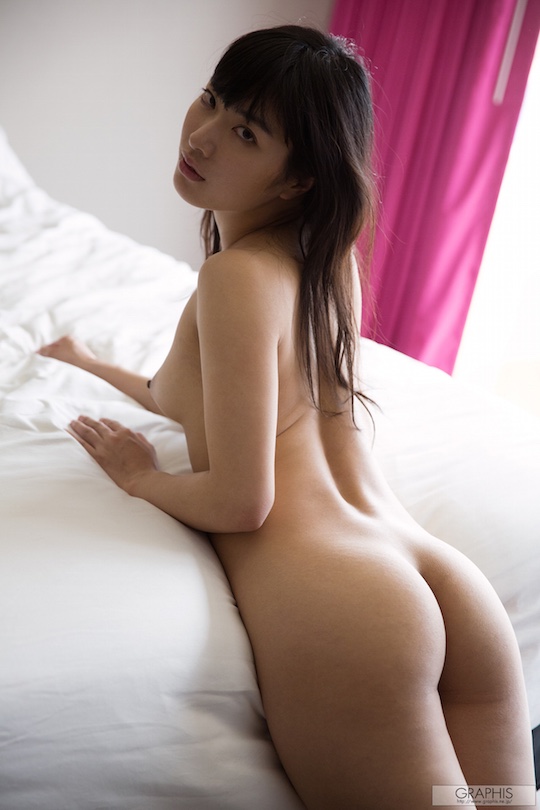 Urumi Yurisaki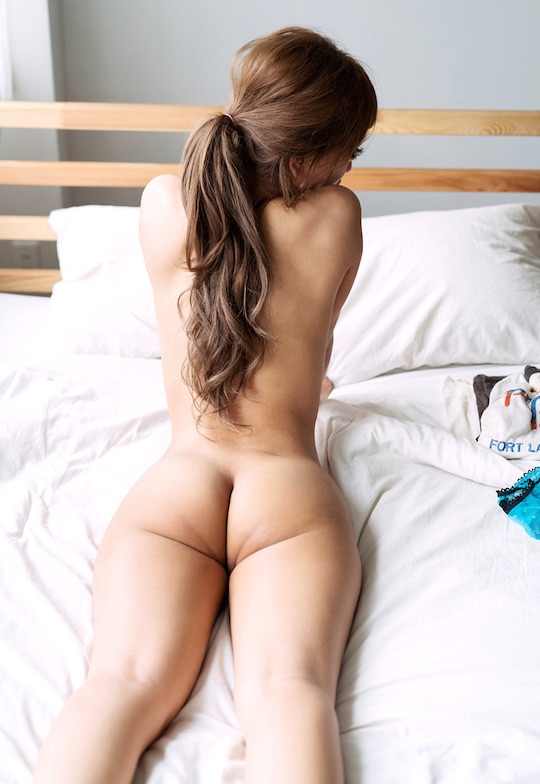 So that's it! What do you think of our choices? Any glaring omissions?

More Amateur wife XXX videos