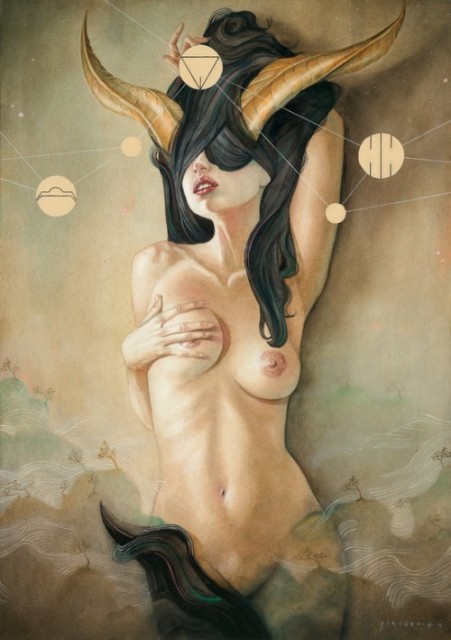 Does the stunning erotic art of Jean-Sébastien Rossbach look familiar? If so, then it's because he's known for having "illustrated the covers of Dan Simmons' Hyperion series, George R. R. Martin' A Game of Thrones, Robin Hobb' Royal Assassin and about a hundred more covers for novels, video games, comics, and so on… JS works for prestigious clients among which are Marvel, Dark Horse, Warner Home Video, Ubisoft, SEGA, Wizards of the Coast, Blizzard, Wizkids, Tor Books, SEAT, EMI and many others around the globe."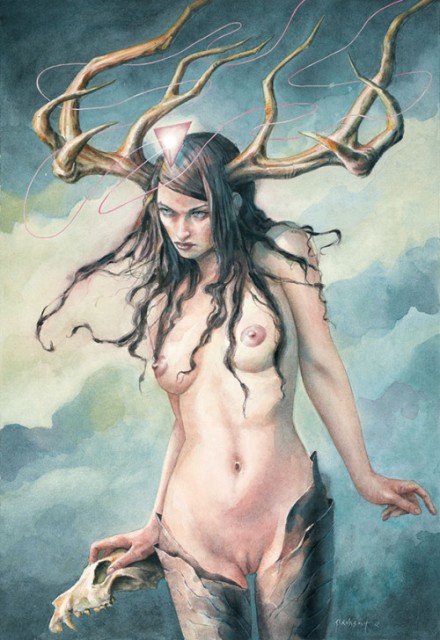 His Tumblr is here, he's @livingrope on Twitter, and you can buy his prints here. I really want a copt of his ten-year retrospective, Burning Inside: The Art of Jean-Sébastien Rossbach (it's also bilingual English / French).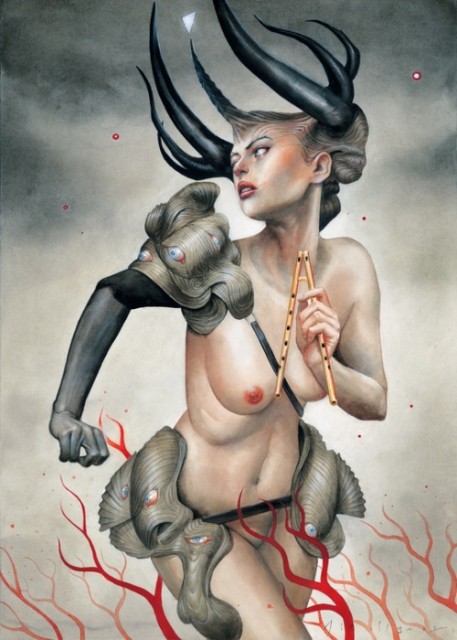 The post The gorgeous art of Jean-Sébastien Rossbach appeared first on Violet Blue ® | Open Source Sex.
More Amateur wife XXX videos