Japan's top adult brand, Tenga, already amazed the Internet with its first Tenga Robo toy last year, inspired by the antics of creative netizens. Now it is back with a line of limited-edition collaboration items that are just as vibrant and fun as the first.
Combining the design of Tenga's Onacup masturbation aids with robot characters, the toys measure 20 cm in height and are made in collaboration with characters created by the Go Nagai (Devilman, Cutey Honey, and Harenchi Gakuen).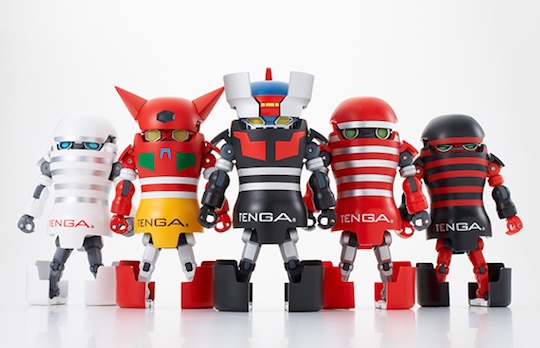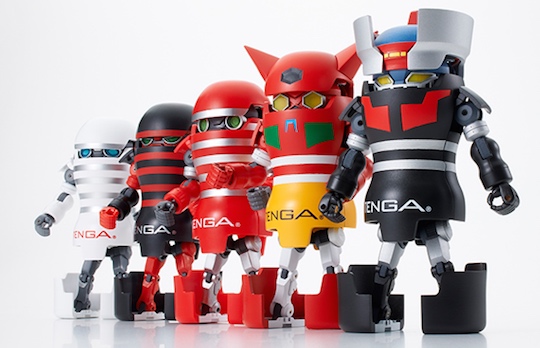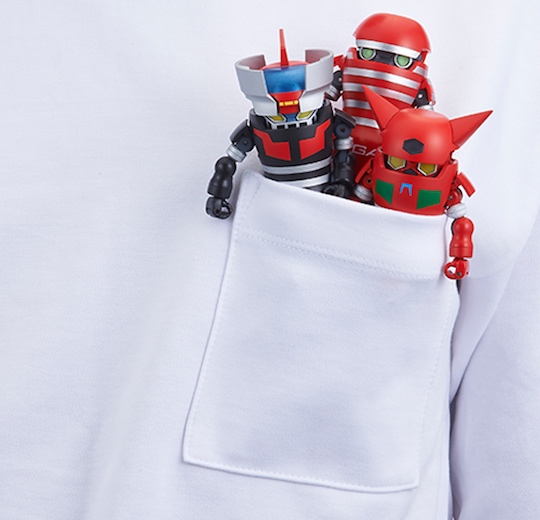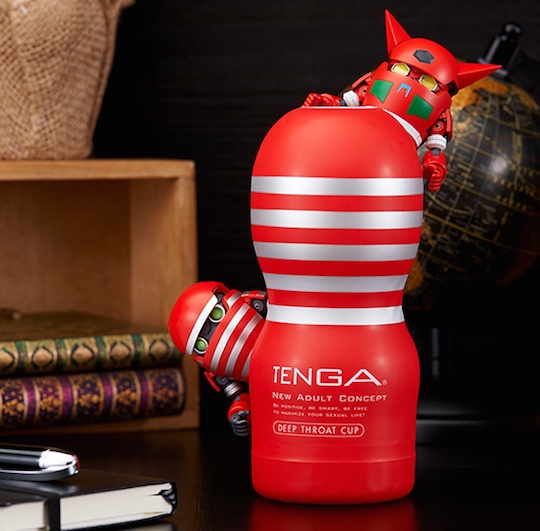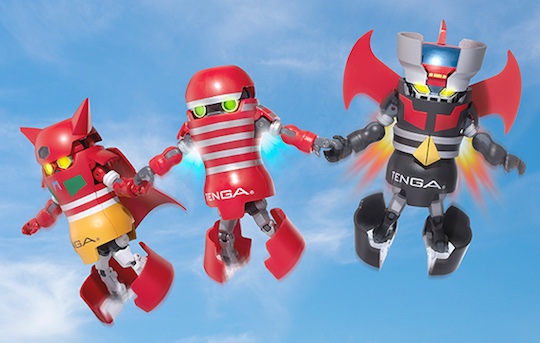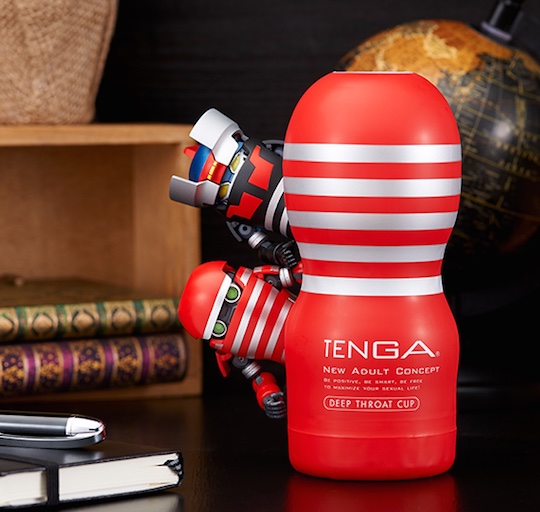 Based on the 1970s anime/manga Mazinger Z, the black Mazinger Tenga Robo comes with a Jet Scrander wings jet pack for flying into the world of pleasure.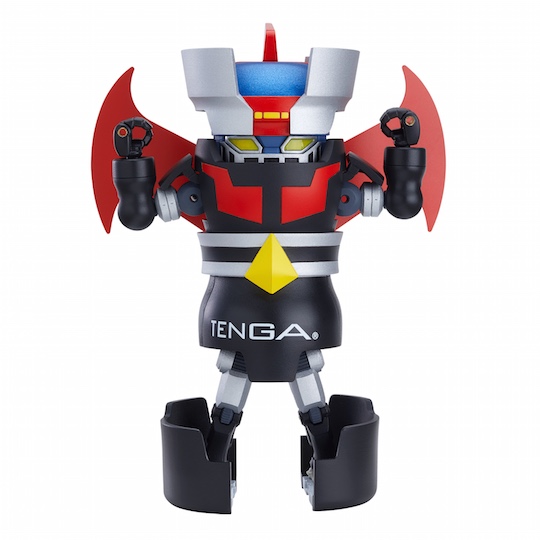 For more hard-core fans, there is also a Rocket Punch Mazinger Tenga Robo set with a giant Tenga Onacup like a fist. A masturbatory KO?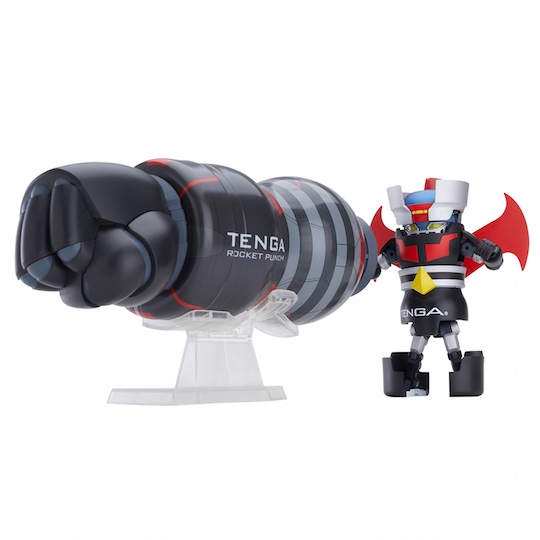 Based on the titular sci-fi anime series from the 1970s, the red Getter Tenga Robo features a special Getter Wing cape and a pair of handy Getter Tomahawks, since masturbation is a serious business that may involve combat with deadly foes.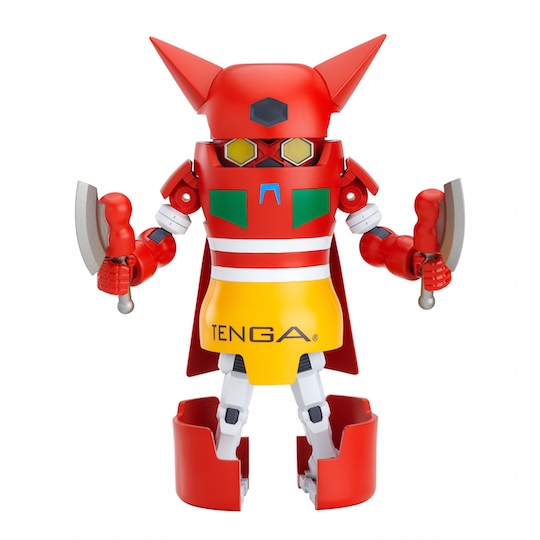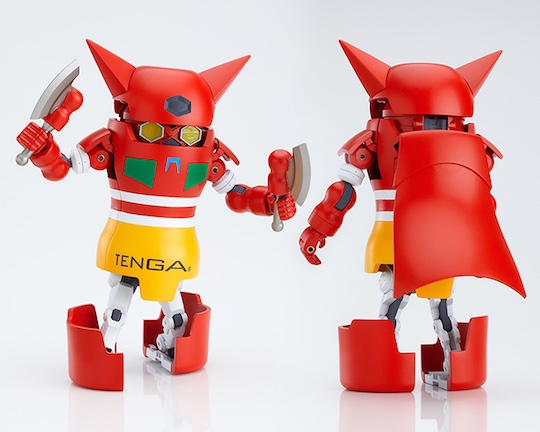 The latest Tenga Robo toys are only available by reservation directly from Tenga until October 9th, with delivery set for February next year. If you are keen to add them to your collection, contact our friends at Kanojo Toys about arranging the ordering and delivery.
Alas, they are not actual onacups and you cannot use them to pleasure your manhood. For that, see Tenga's awesome lineup of actual adult toys.


More Amateur wife XXX videos