Tenga has released a new Flip Hole in time for Christmas, proving that it hasn't completely lost touch with its roots, even if its recent focus has been on its Iroha vibrators for women (as awesome as those toys are).
The Tenga Flip Zero Black is a new version of the Flip Zero that dazzled us back in 2016. While the original was in white, this one comes in black — but it's much more than just a color update.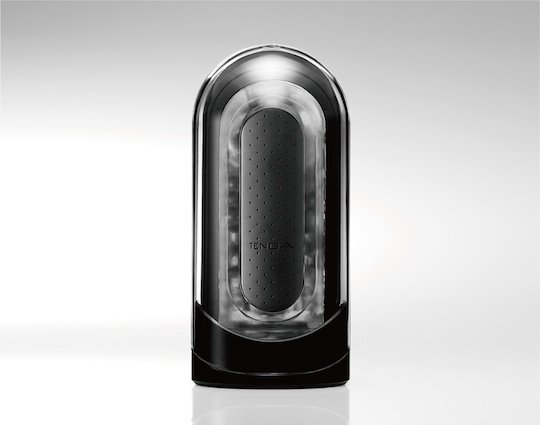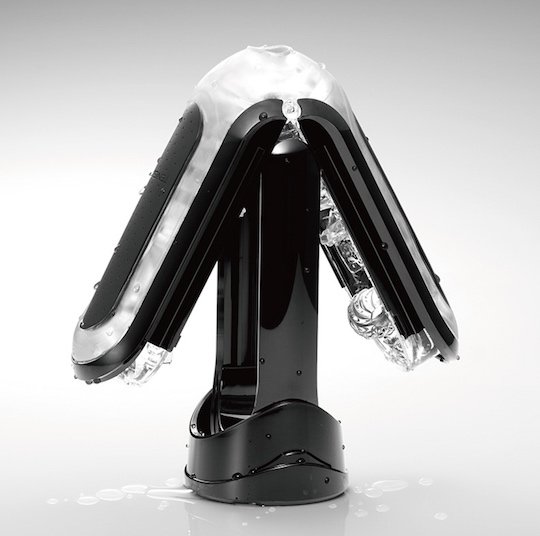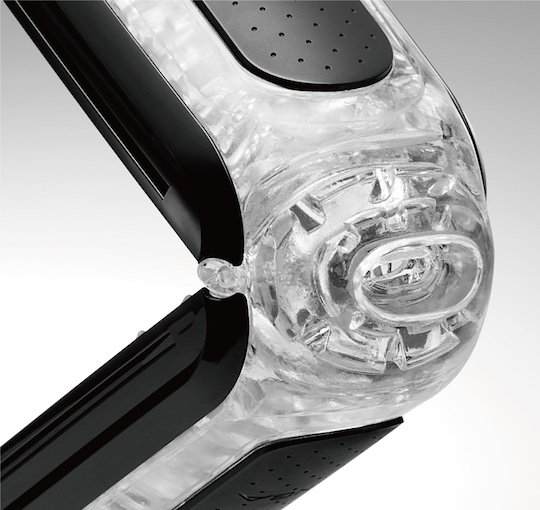 The design is better than ever, having been carefully enhanced for "hard" and "tight" sensations. And it looks, let's be frank, effing beautiful.
The flip-style casing allows you to clean and maintain your toy better and for longer. The black version enhances the strength of the inner vacuum while the seamless case continues to ensure that no lubricant will leak out. The addition of the pressure pad to the Flip Zero has proved a hit with users: it means you can control the vacuum sensation from all sides with just the press of one button. The Flip Zero Black's inner design is also awesome, taking you from the "geared edge" section through the "cross rampant" and "moving flick orb" parts to finish at the stimulating "moving end orb."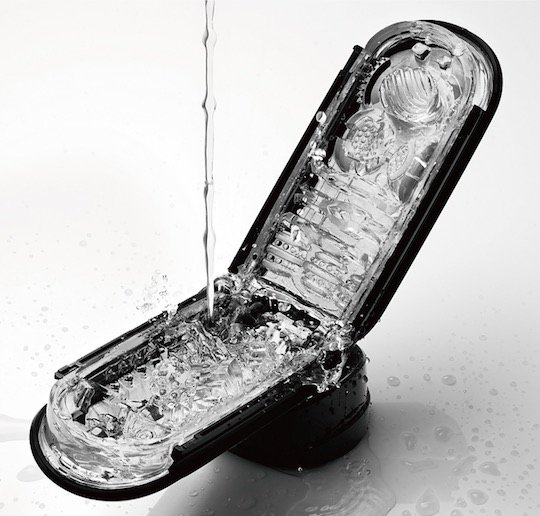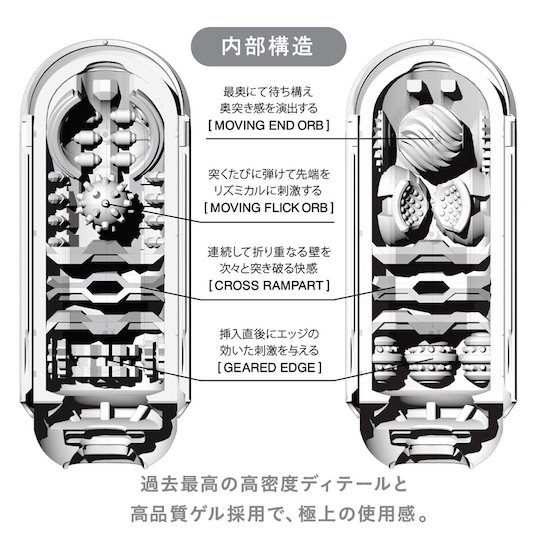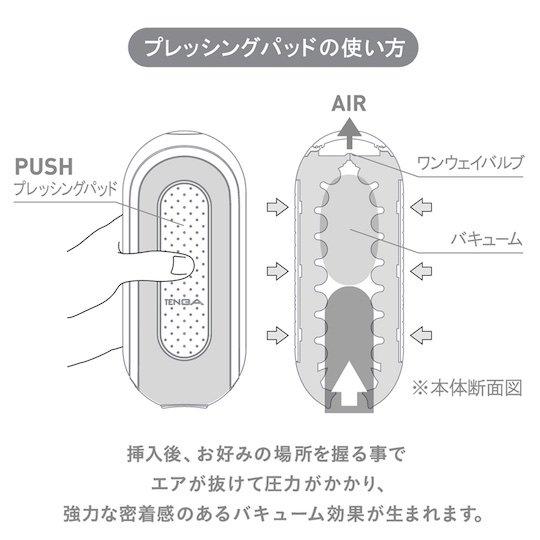 It's available exclusively in Japan at the time of writing, as far as we can tell, but international customers can order it from our friends at Kanojo Toys.
Happy Christmas from Tenga!

More Amateur wife XXX videos