Thirty-four-year-old actress and model Mami Yamasaki (山崎真実) is the gift that keeps on giving the older she gets.
Perhaps aware of her jukujo (MILF) charms or conscious of the ticking clock on her career (come on, this is Japan), the Japanese stunner has gone even sexier and nuder for her latest photo book.
In fact, she's totally nude (and paipan) in at least one shot, with only her hands clasped to her bust and her legs tight together (and possibly some digital editing) to preserve her modesty.
Her as-yet untitled new photo book (though the preview shoot was called "Last Dance") will be released on February 21st. She released at least three photo books in 2019, counting also digital-only releases, and others in 2016, 2017, and 2018. That's quite a roll she's on.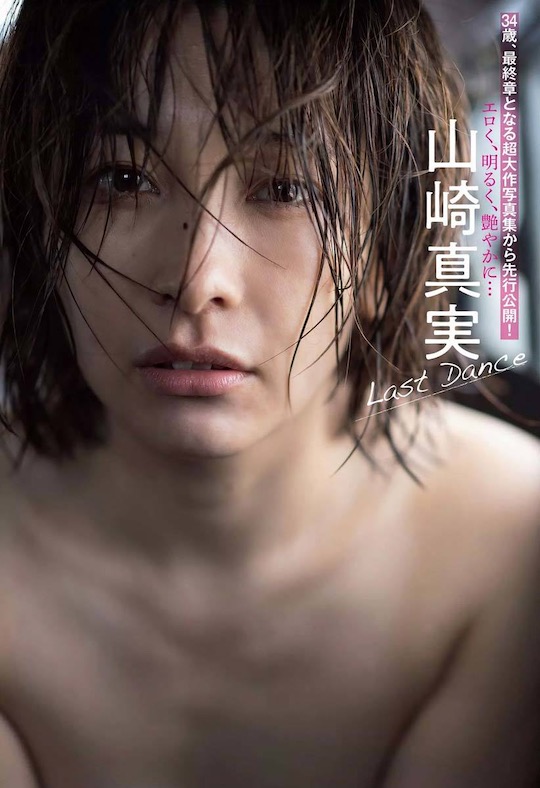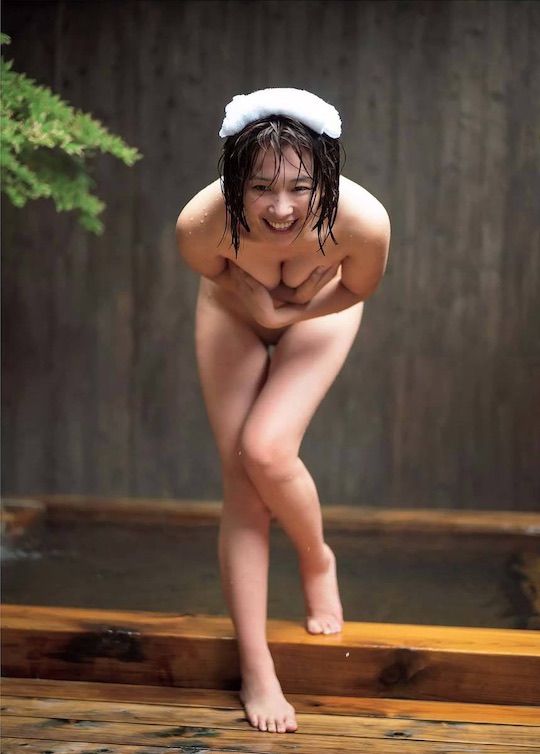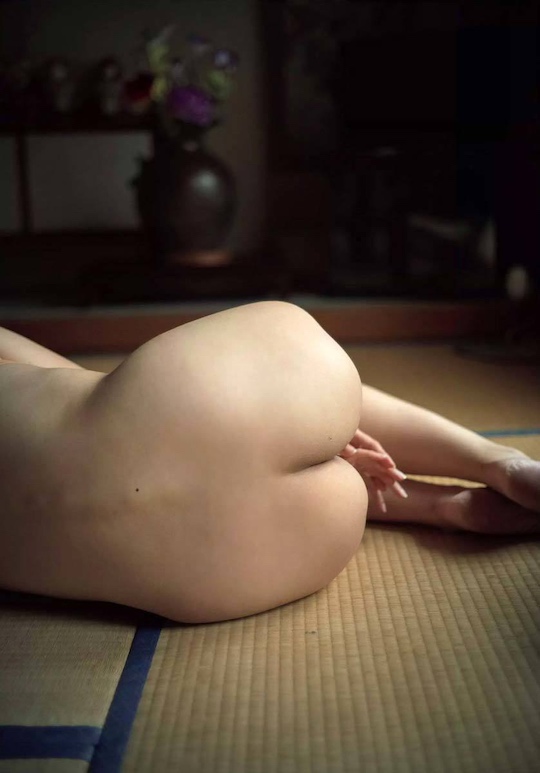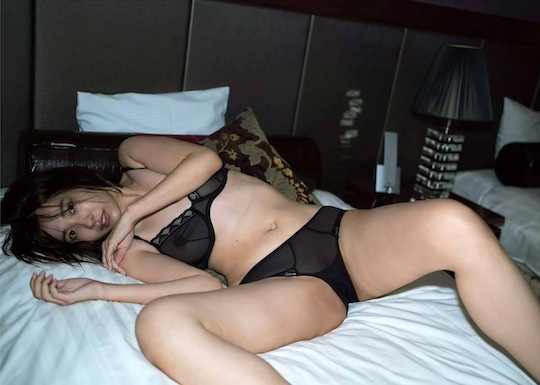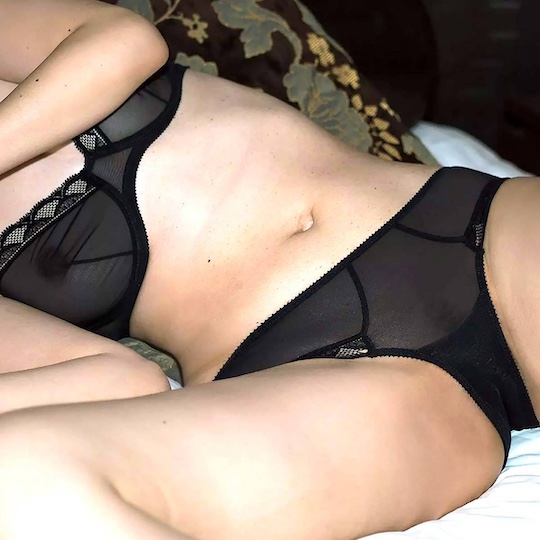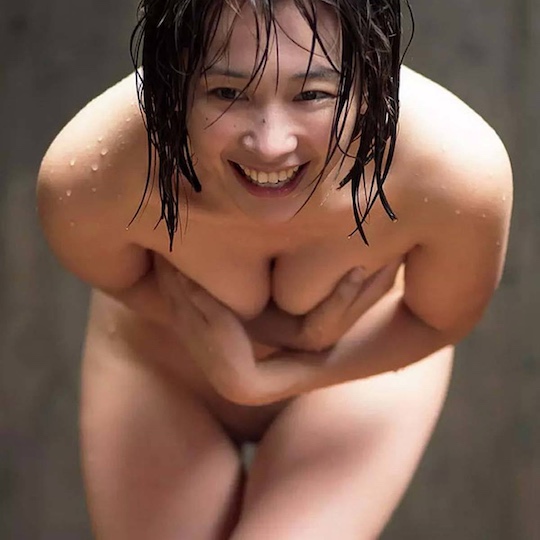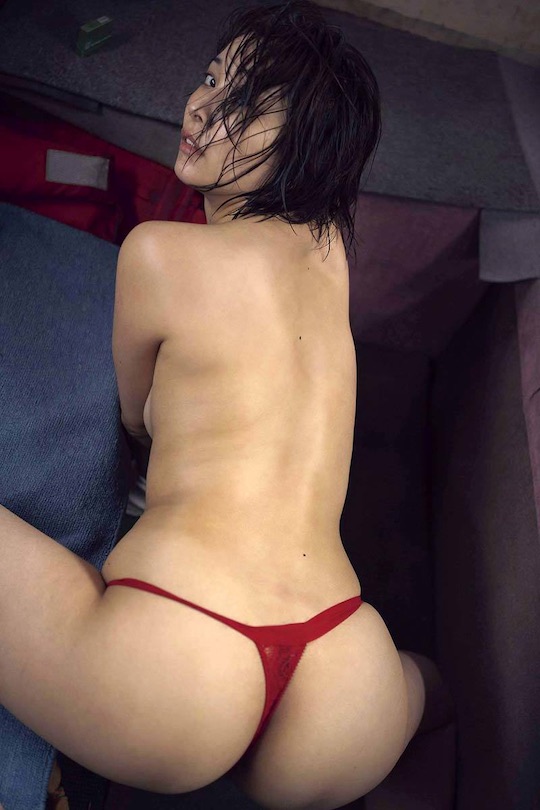 Frankly, there really isn't much further that she can go except for a full-frontal "hair nude" shoot.
Her recent photo shoots have been all but fully nude. Here are a few of favorite pics from previous shoots.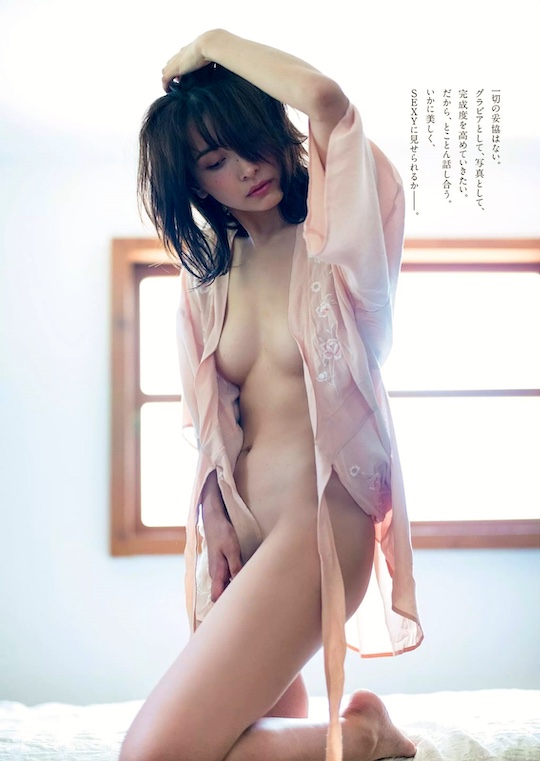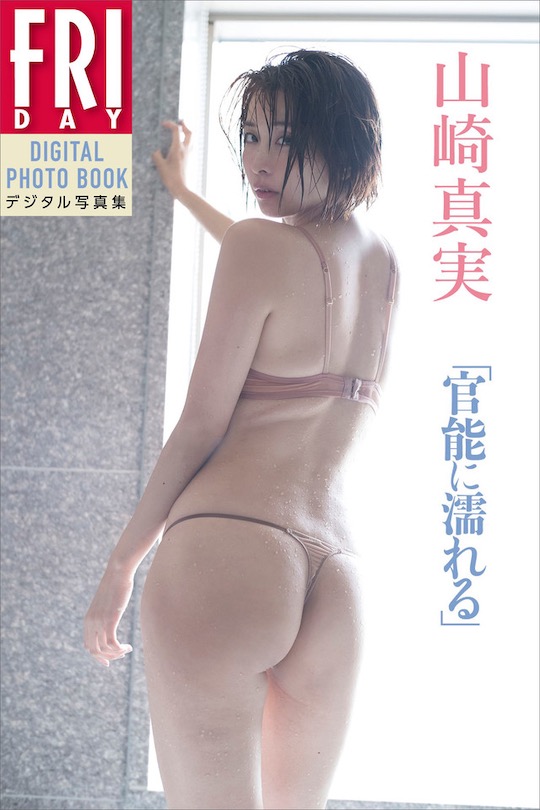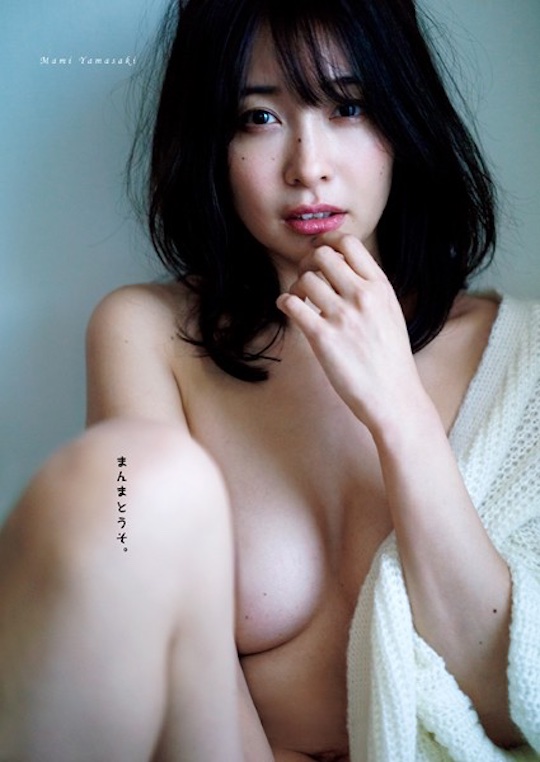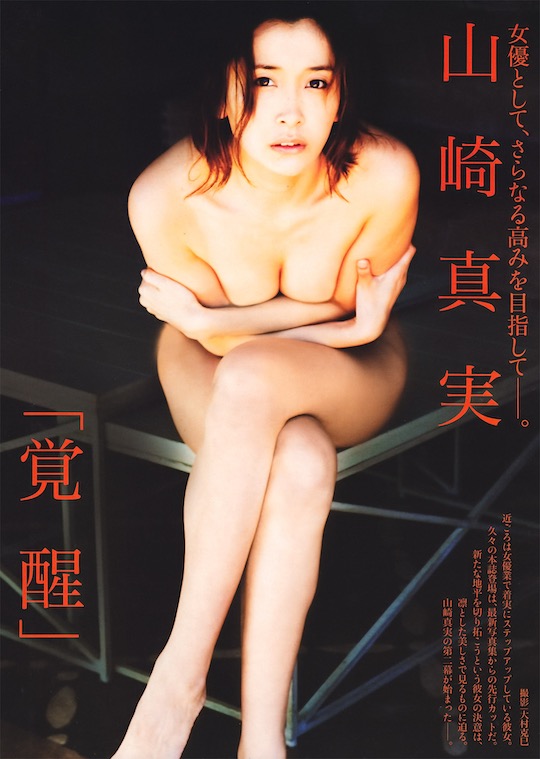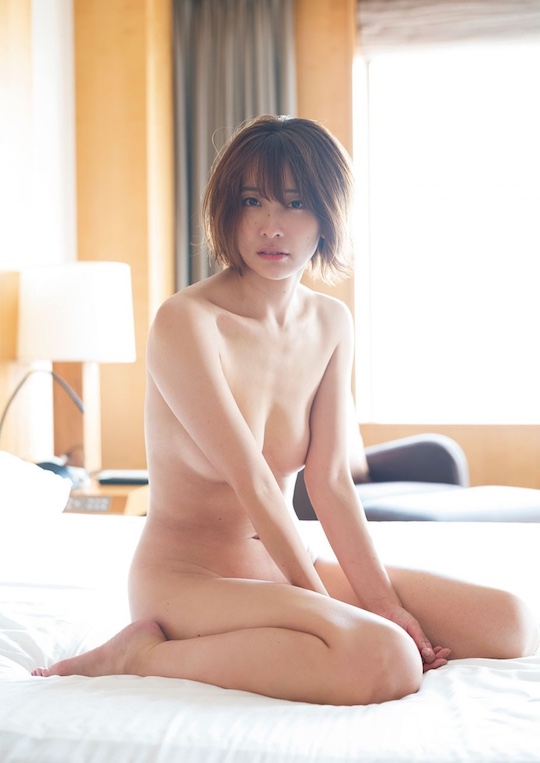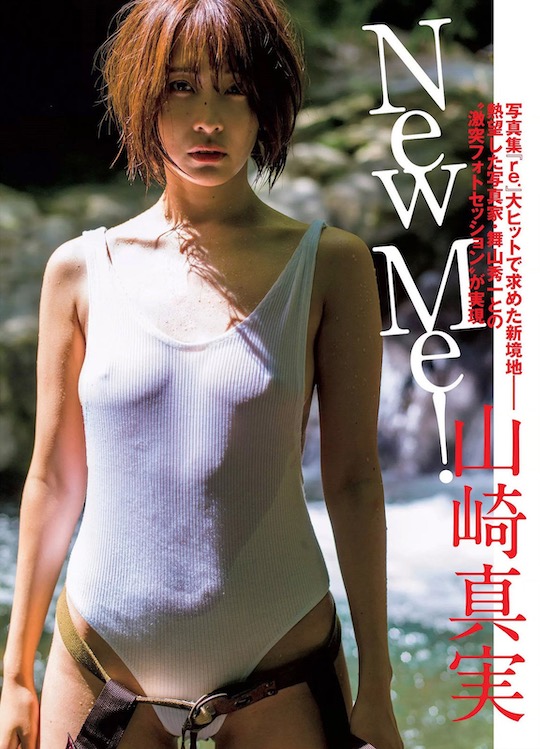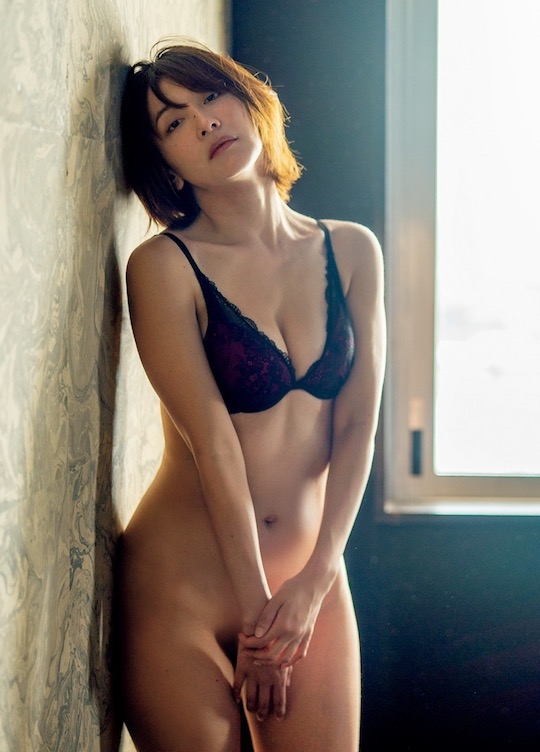 By contrast, here is a shot from when she was probably in her twenties, in a pretty familiar yet tamer gravure style. You can really see the evolution of her erotic appeal.