Because sometimes you want something really wild inside of you.
The Amazing Beasts is an original series of dildos by online Japanese adult toys retailers Daimaoh. And when we say original, we mean it.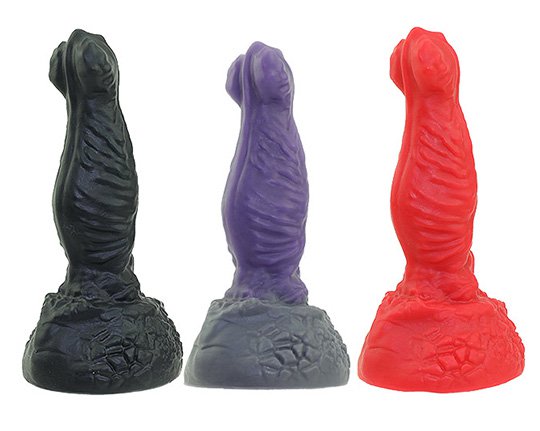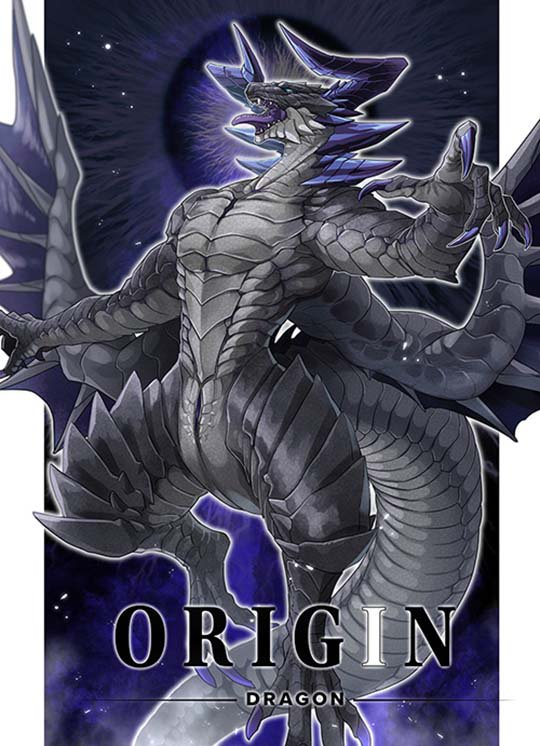 As vibrantly colored as they are sensationally named and astoundingly shaped, these are some of the most incredible fetish dildos we have seen in Japan.
If you felt that being penetrated by or penetrating your partner with a replica stick of goya or a large sweet corn just wasn't strange or sexy enough, then these beasts should sate your appetite.
The dildos offer shafts and glans like you have never seen on or experienced from a human being (at least, we hope you haven't).
Have a dragon's cock sliding into you or, if you are a backdoor play kind of guy or gal, try the long and slender Sakamata butt plug for size.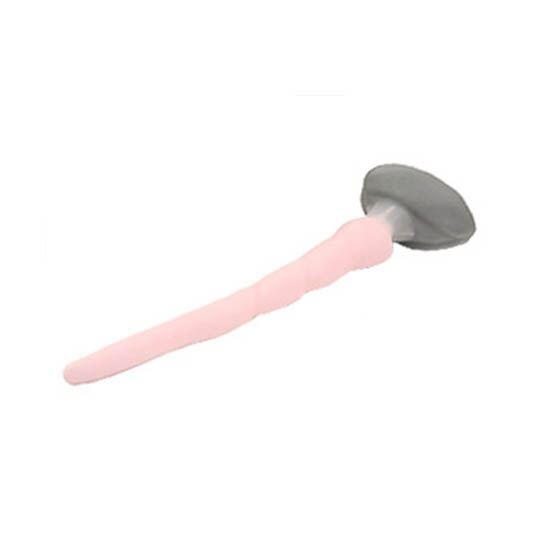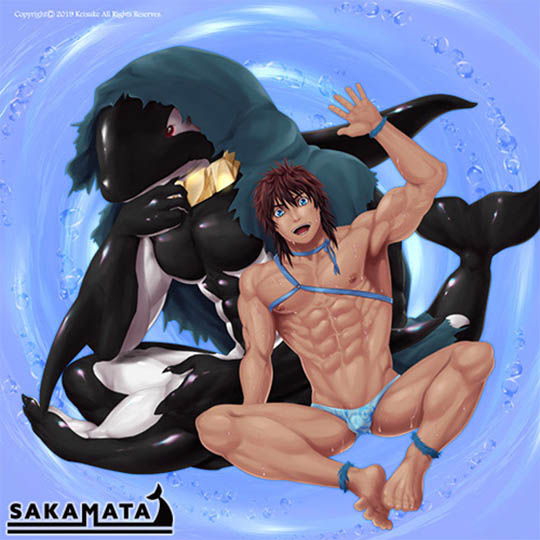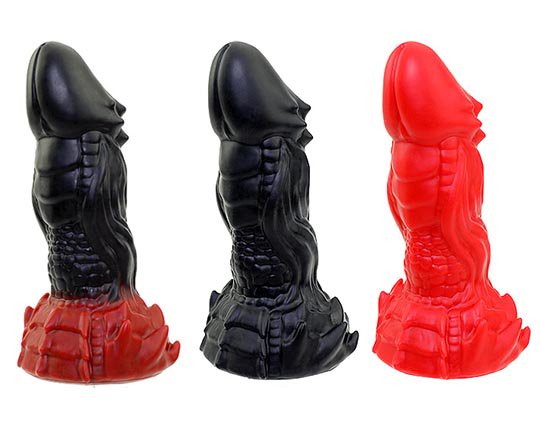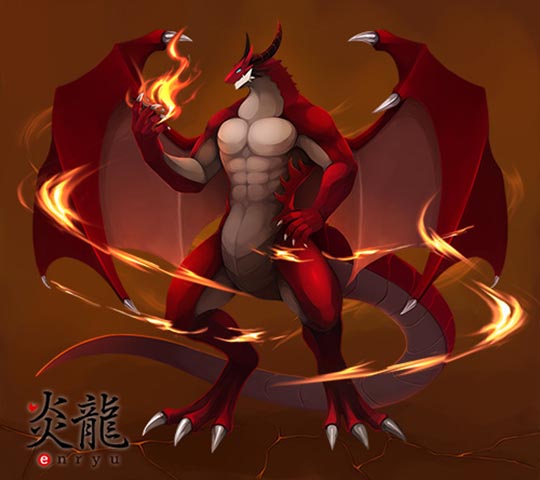 Choice is also the name of the game here, since the dildos generally offer different colors as well as degrees of texture so you can personalize your toy.
The Daimaoh Amazing Beasts dildos are available for international orders from our friends at Kanojo Toys.
Something of an outlier among the main manufacturers and brands (Toy's Heart, Tama Toys, Nippori Gift, A-One, etc.) but also producing its own impressive toys, Daimaoh has occupied similar "beast sex" territory before with claw dildos, dolphin plush hug pillow, and more.