A few days ago, we reported on one of the more surprising (if less spectacular) images from the recent typhoon that hit Japan — in this case, sending a pair of panties flying splat onto a car window.
Typhoon Jebi was quickly followed by a strong earthquake in Hokkaido in northern Japan that has killed dozens. It has also left many areas in Hokkaido without power. It is a major emergency for the prefecture and in times like this, people need to pull together and help each other out.
It is in this spirit that a soapland in central Sapporo has, reports the Sankei Shimbun (and picked up by various other outlets like Tokyo Reporter), offered cheap baths to residents of the city without power.
The unnamed soapland abandoned its regular business operations on September 7th and instead opened its baths and facilities for patrons not looking for a rub and tug.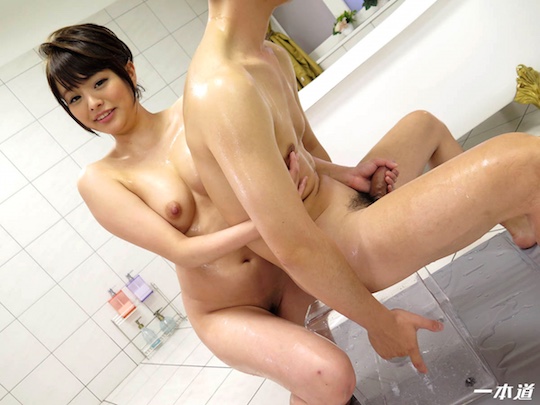 Disaster victims could take advantage of the soapland's good will for a mere ¥500, which is a standard sento public bathhouse price.
The disaster struck on September 6th and the soapland, like so many others, could not open for business that day. On the 7th, its female staff were not able to get to work, so the business decided to put its eight-room facilities to a less dubious use in their absence.
Apparently some 40 people patronized the soapland for its baths during the afternoon and early nighttime.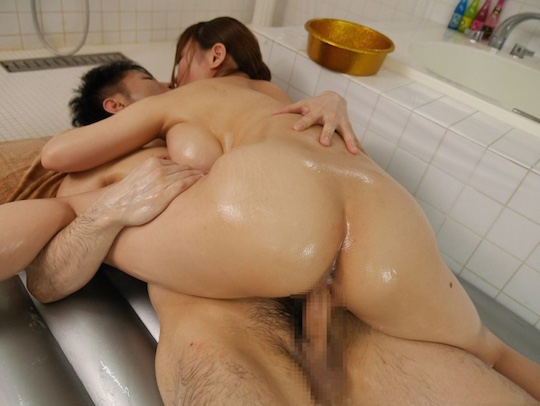 But if you're also feeling horny in Sapporo, fear not. The soapland promised to return to its regular style of service with attentive female masseuses from the 8th. After all, that's also very needed and appreciated during times like this! If only that cost a mere ¥500.
Natural disasters can have unusual consequences in Japan. After stormy weather hit Tokyo in 2012, many people opted to get cozy and the city's love hotels were booked solid. And in 2013, three people were arrested for using subsidised housing provided for Fukushima evacuees to run a sex service.

More Amateur wife XXX videos