In a move certain to delight almost every man in Japan (and beyond), Rola, the Japanese-Bengali-Russian model who appears on almost every train ad or TV commercial in Japan these days, has stripped off for a semi-nude photo shoot.
There were rumors last year that Rola was suffering mental stress from overwork, trapped in an unforgiving contract with her agency that is milking her for all the yen it can get, but she seems happy enough in this photo shoot for the October 2018 issue of Numero Tokyo magazine.
The photos revel in her bronze skin and exotic haafu aura. We get plenty of lingering looks at her back, long legs, and side-boob (she is opting for the classic tebura "hand bra" pose), though her butt remains hidden from view by a pair of panties.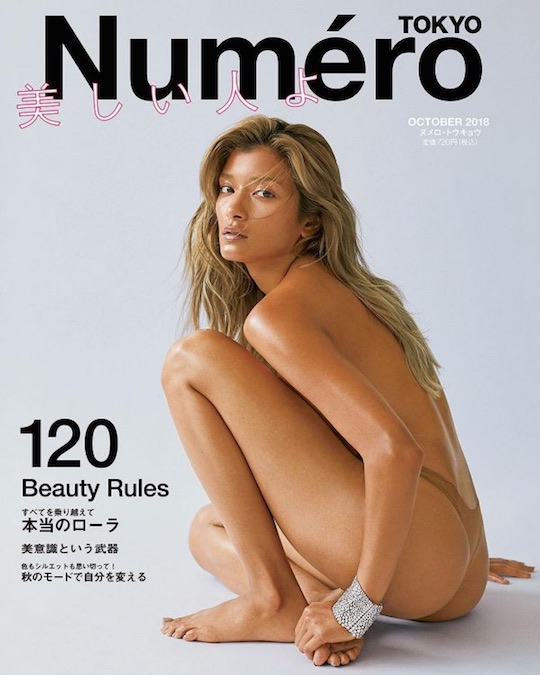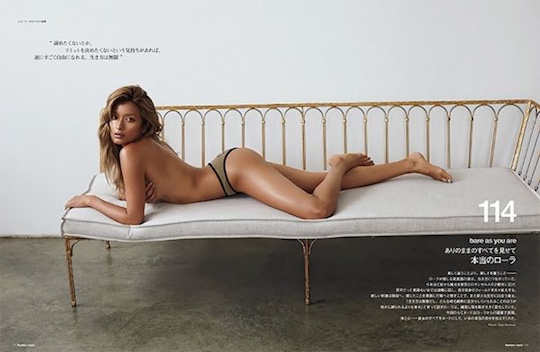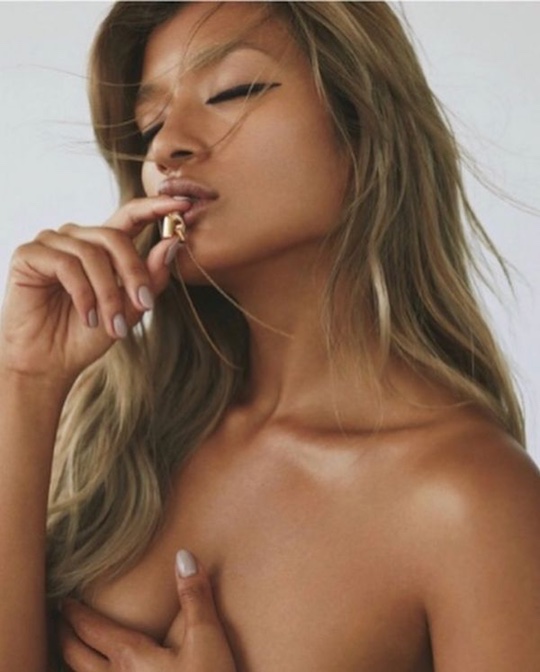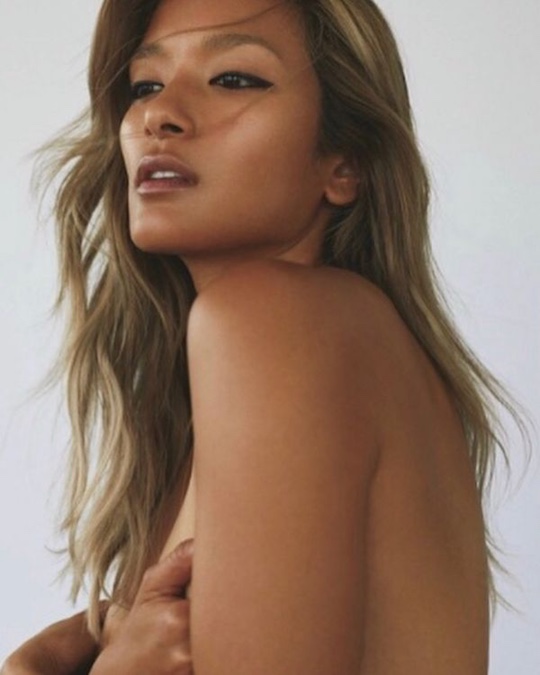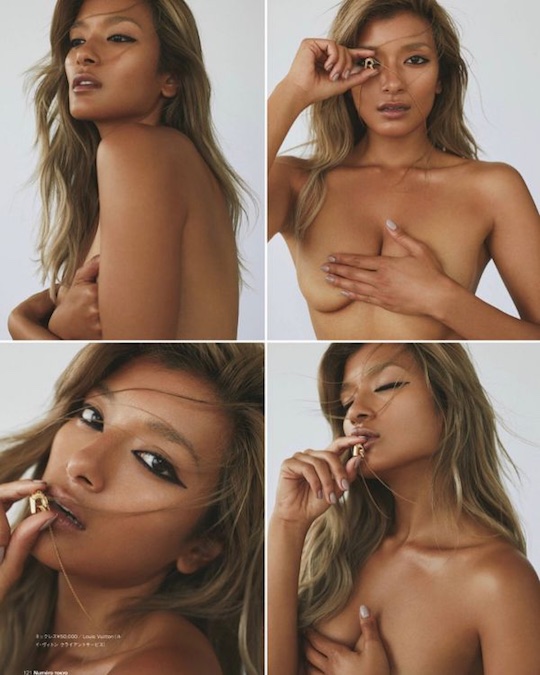 Last year, Rola gave us a glimpse of what we're missing with a nip slip Instagram wardrobe malfunction.

More Amateur wife XXX videos