Let's travel back again to Showa, a time in Japan we know had plenty of hot sex and kinky antics.
Two models, Iori (Iori Kedakai) and Rukino, have recreated a Showa-period gravure erotic photo shoot.
It was for a photography exhibition called "Do you like sexy young ladies of Showa?" held at a gallery in Koenji in August, accompanying a release of a photo book.
From the clothes to the coloring of the photo print and background as well as the makeup and hair styles, this shoot is thoroughly Showa in its inspiration. We love it.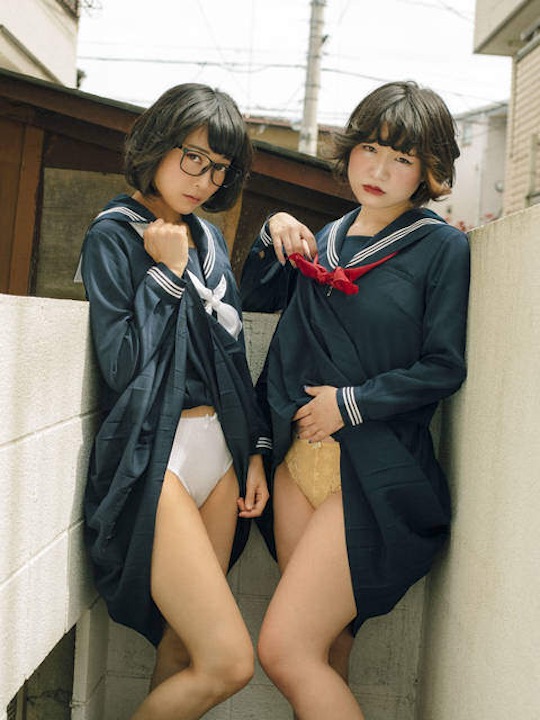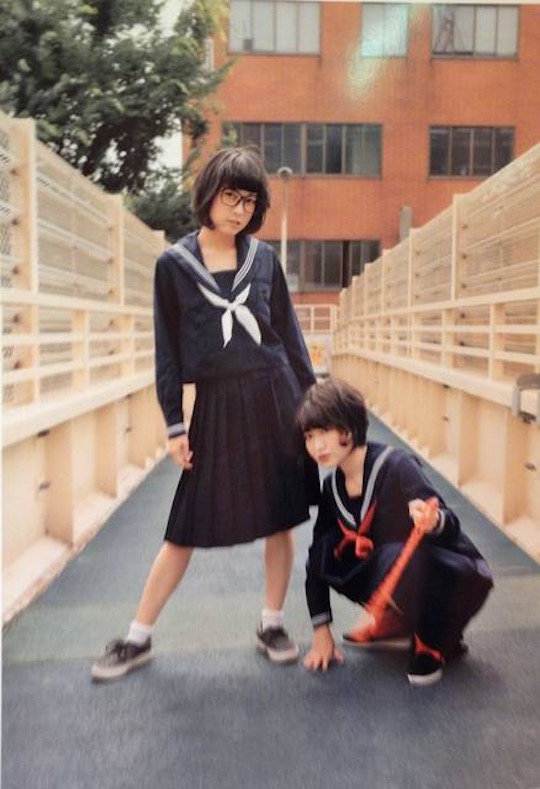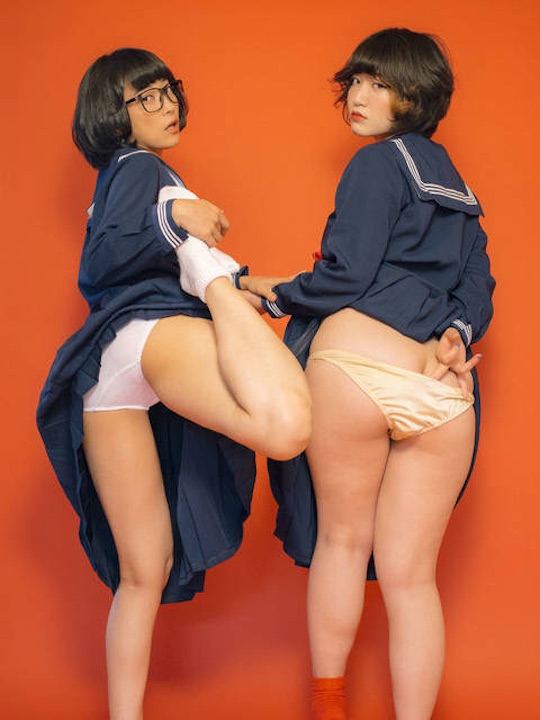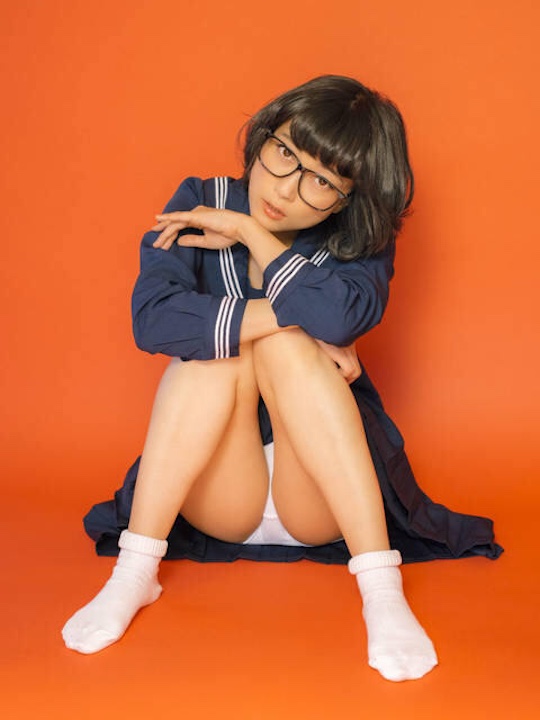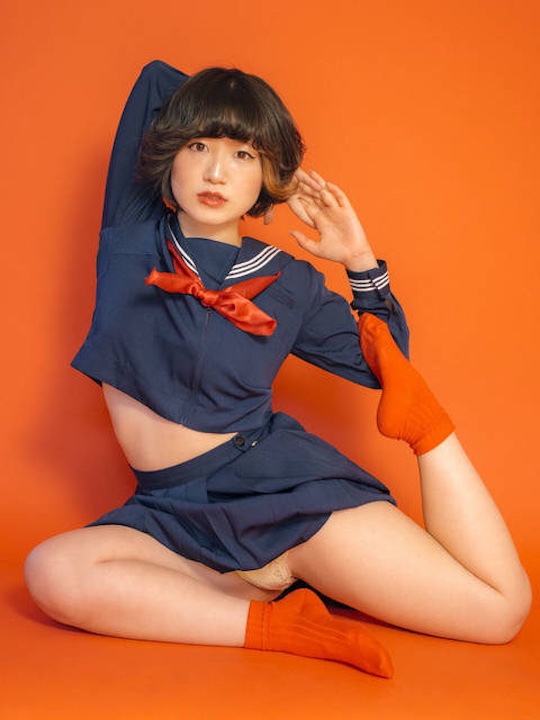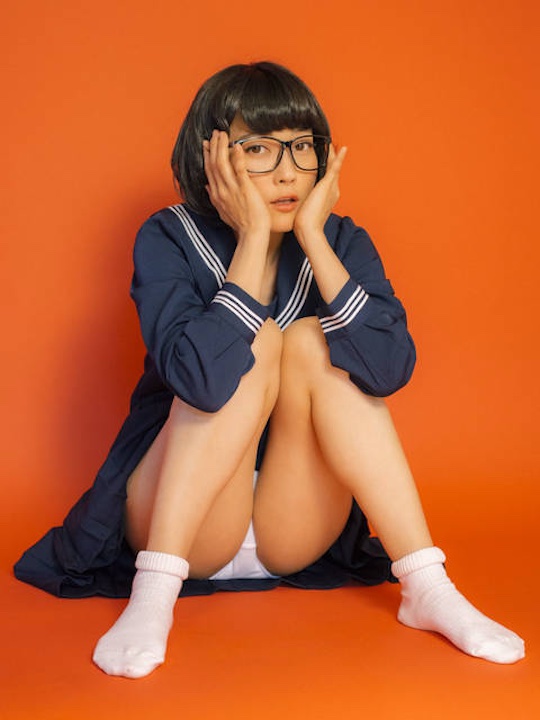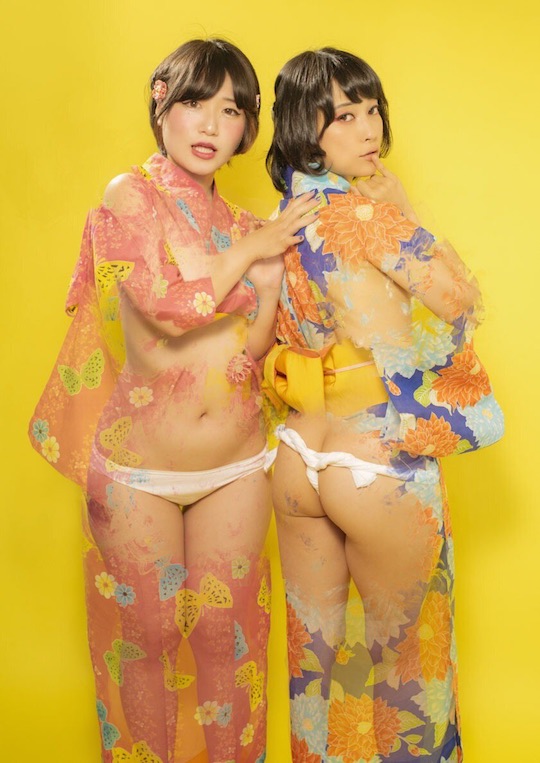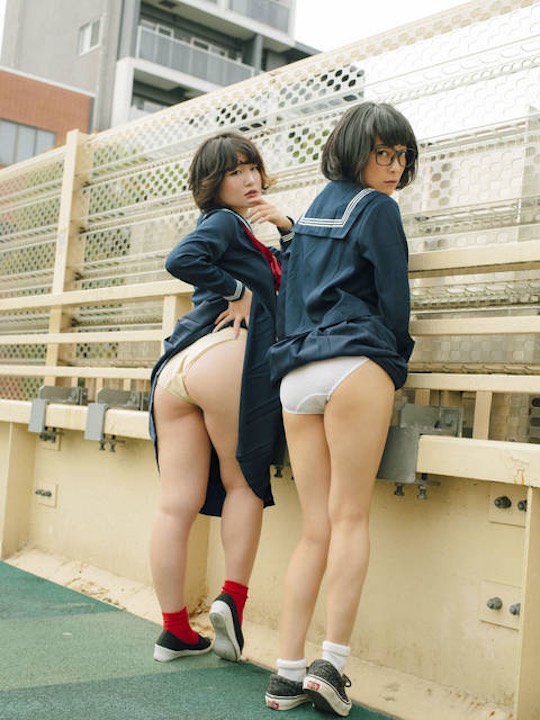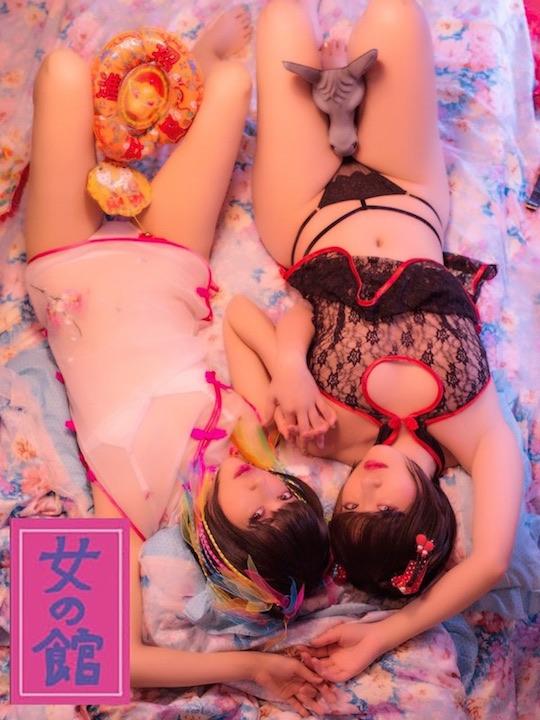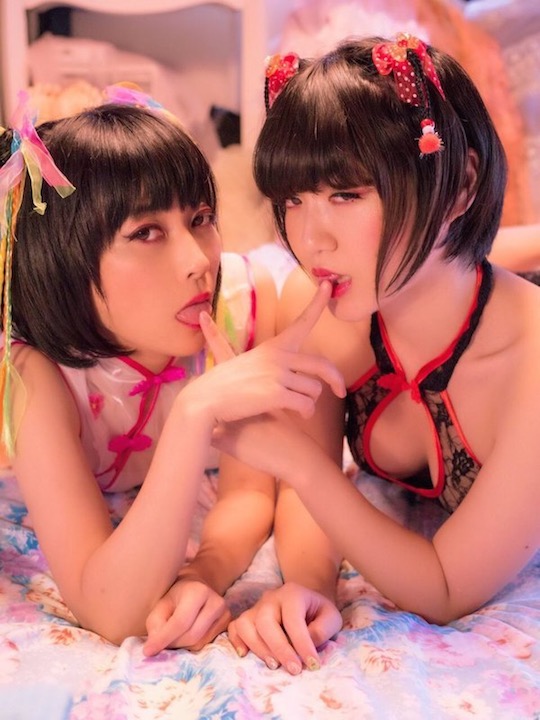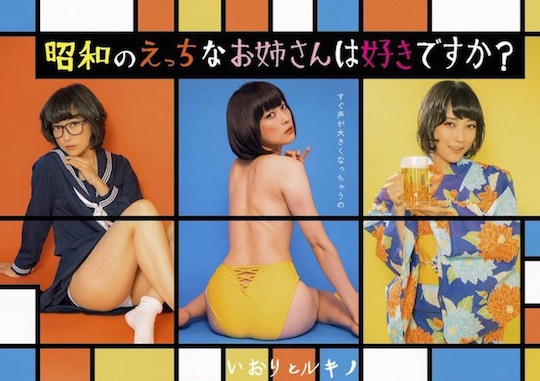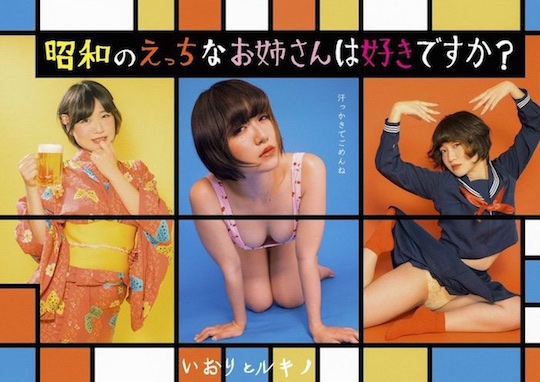 For proof of the pastiche quality, here are some examples of Showa-era vintage porn and adult magazines, though admittedly most of these are at the more extreme scale for the time.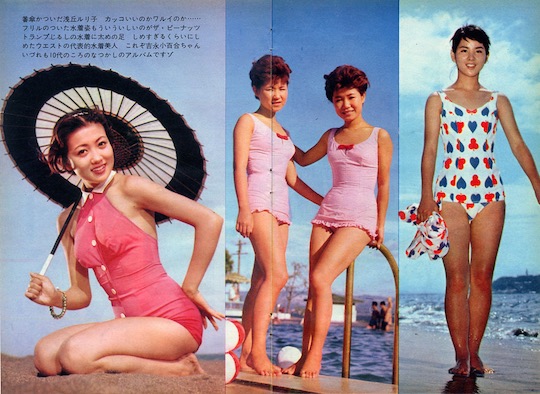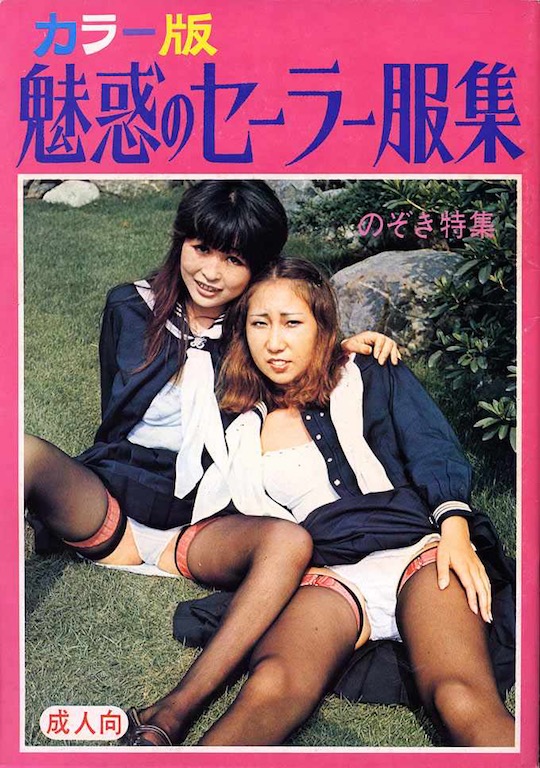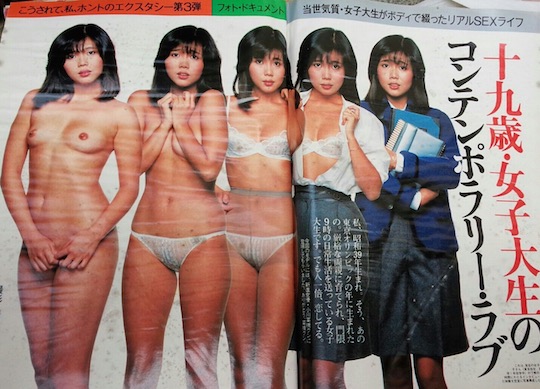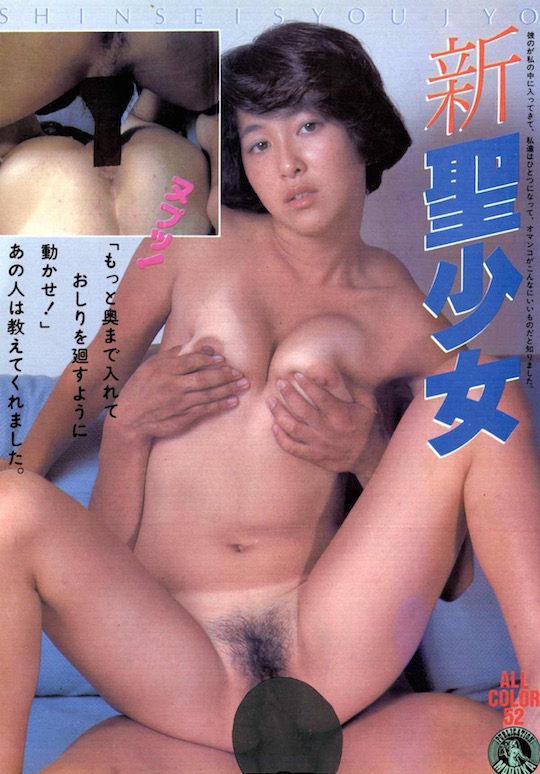 Rukino is a self-professed "39-year-old idol," though we can't tell her age. Iori is a goddess, as her Instagram account amply demonstrates.
Incidentally, this nostalgia isn't an isolated occurrence. The gravure idol Yumi Asahina recently released a photo book heavily influenced by the look of 1960s and 1970s shoots.

More Amateur wife XXX videos