For a while, it seemed that see-through onaholes were all the rage. Not a week went by without a new "crystal" or "clear" toy coming out. We particularly liked it when these were combined with a "hard" (i.e., tight) style.
But we haven't seen a large masturbator in this kind of design for a while (if at all).
And so we were naturally delighted to encounter the new Puni Ana Suke Suke DX Onahole, which is available from our friends at Japanese adult toys store Kanojo Toys.
As you might well expect, you get two meandering and realistic holes here, insuring there is something whether you are a vagina guy or anus guy. Softly textured, the incredible heft and size means you have a lot to grip as you hold onto her thighs when you pound this minx. Lay her down flat to get the best out of your sessions with this larger toy. And being transparent, you can see your johnson enjoying the action inside throughout.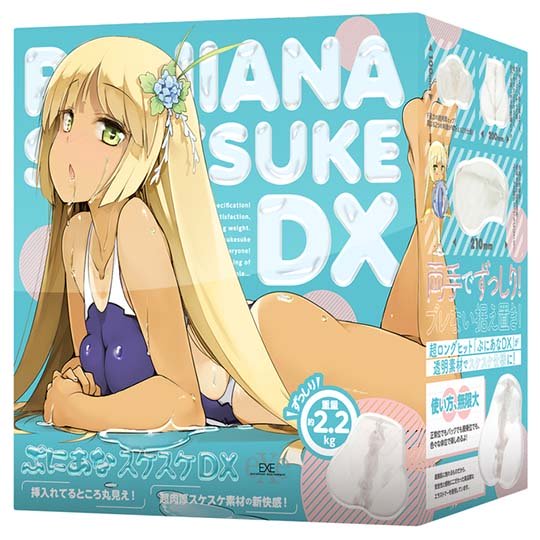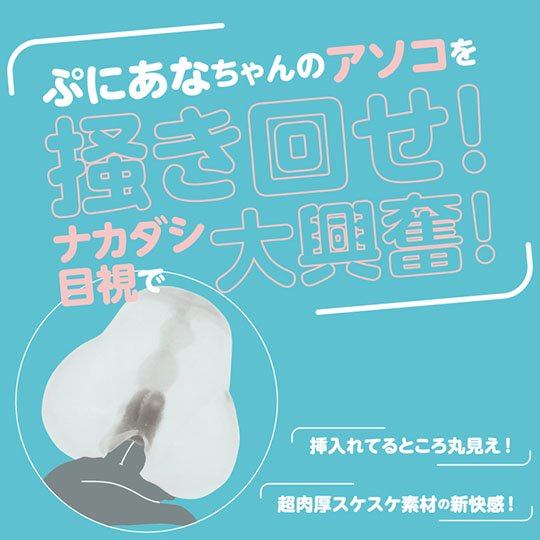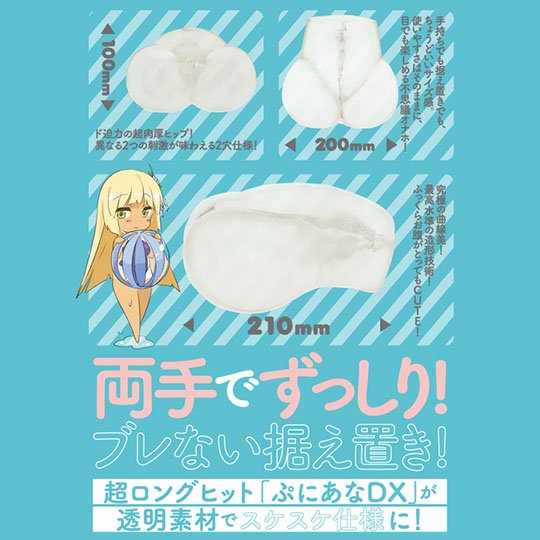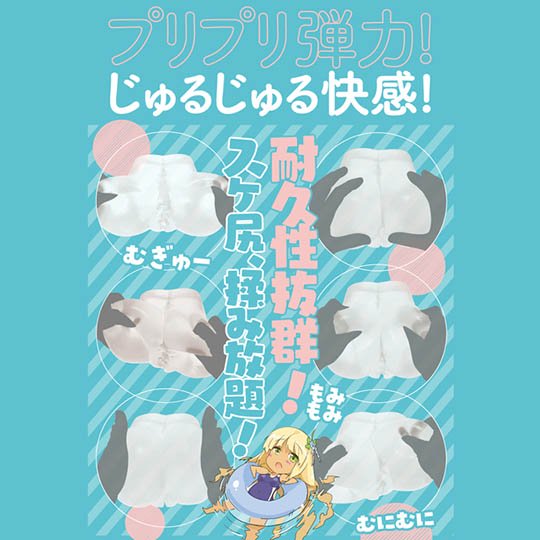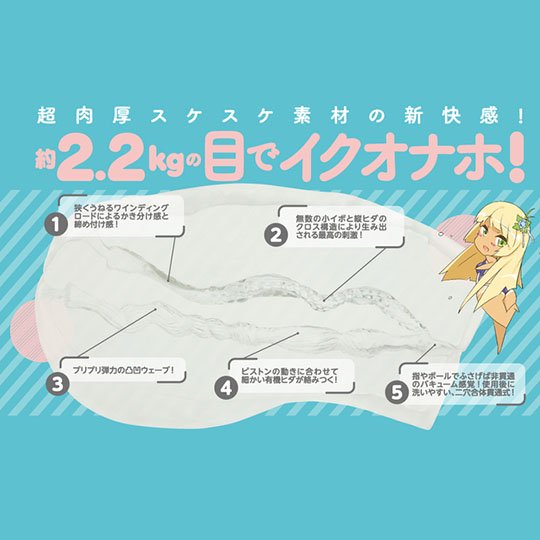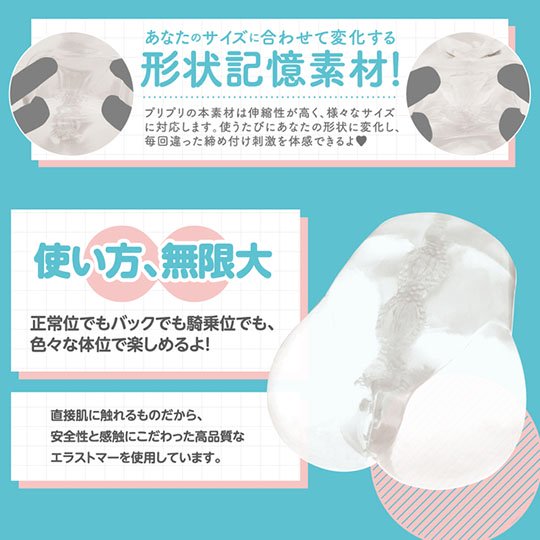 Regular readers and onahole fans will already know that this is the latest in a long-running and very successful series of Puni Ana toys (roughly, "soft hole") by EXE, always featuring awesome box art. This time, the character illustration is by maruku.
The Puni Ana Suke Suke DX Onahole is now available globally via Kanojo Toys.


More Amateur wife XXX videos