Here's some welcome distraction for your mind and, more importantly, your body during these coronavirus days.
EXE has returned to one of its big hits last year and released the Puni Ana-roid Sex Machine 2.
This is an update and improvement of the bestselling Puni Ana-roid Sex Machine, which was itself a development of the popular Puni Ana series of onaholes.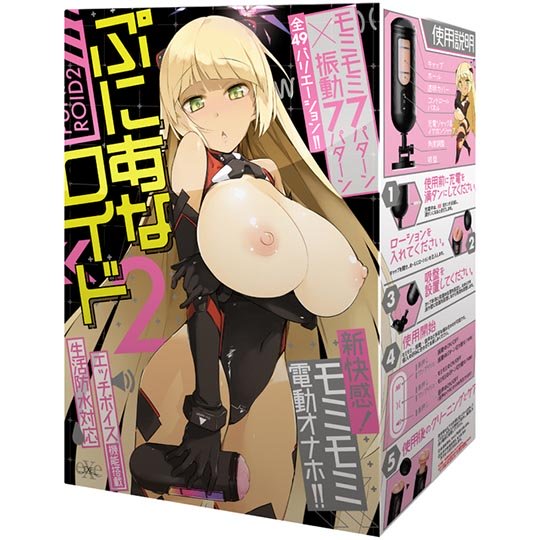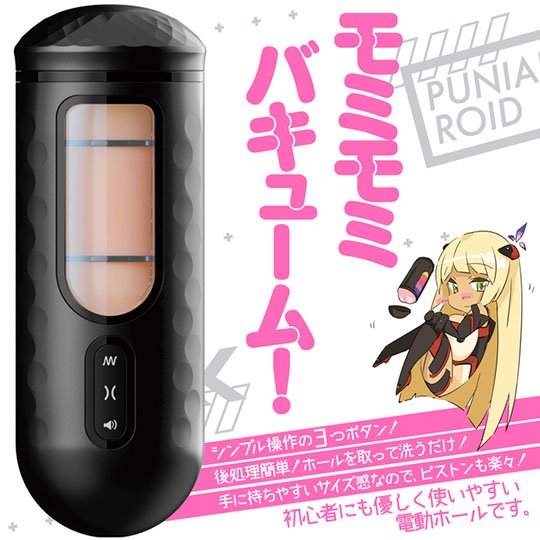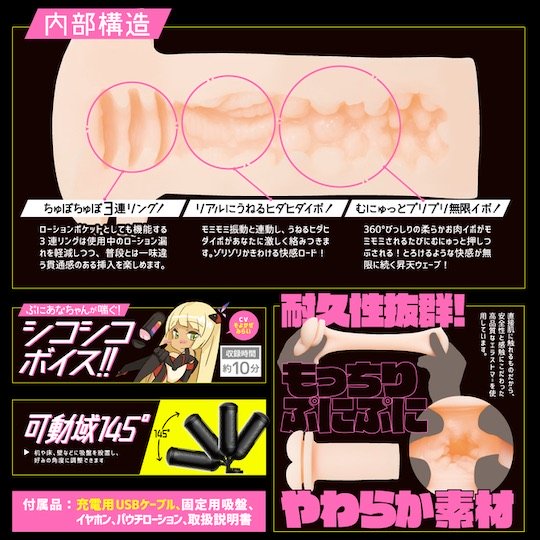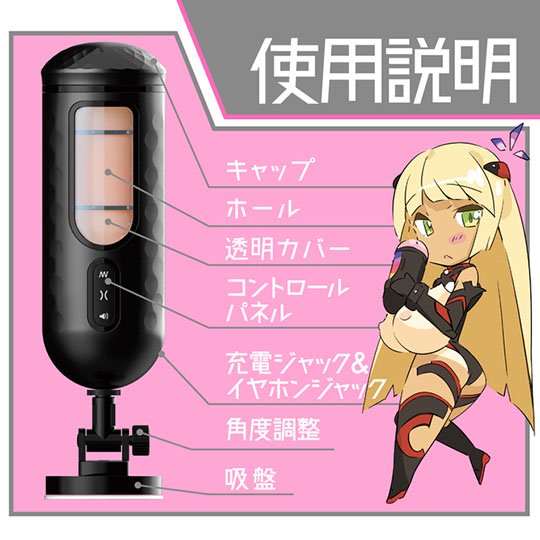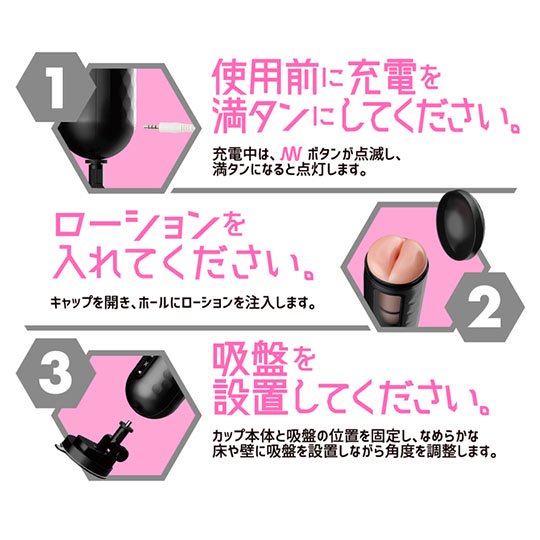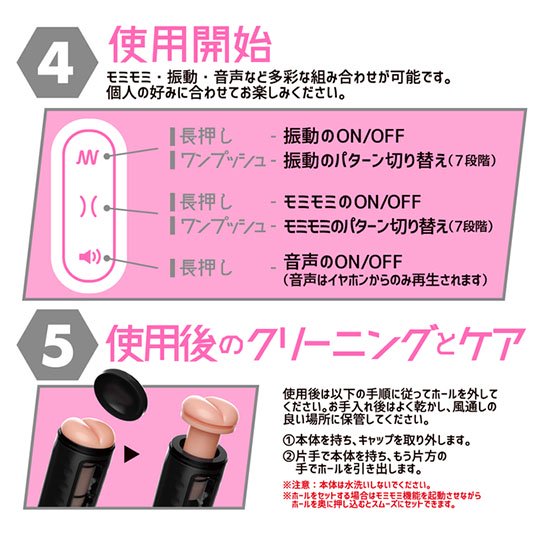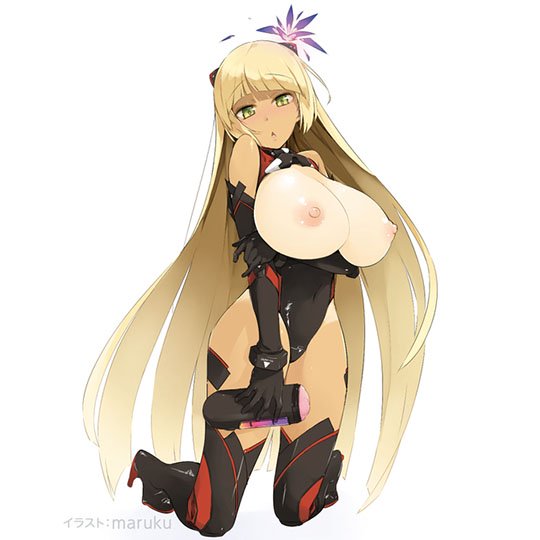 Once again, this is a fully automatic and powered masturbator toy. And once again, you can enjoy an integrated audio of the gynoid character's voice but now there are both seven massage patterns and seven vibration patterns (that's a total of 49 combinations!).
The makers have cranked up the specs while retaining all the best features and functions of the original, including the 145-degree-adjustable base and suction cup that lets you attach the toy to a table or counter for hands-free action. The hole and tunnel itself is now more realistically colored and textured for guys who want a more natural experience. That said, the toy is also suitable for sex machine and piston masturbator beginners.
The Puni Ana-roid Sex Machine 2 is available for global shipping from our friends at Kanojo Toys.


More Amateur wife XXX videos