Yuka Someya is the sexy gift that keeps on giving.
The generous goddess is continuing her gravure comeback with yet another nude shoot. We are actually losing count of how many nude shoots she has done, but who's complaining?
This time it's a decidedly retro, Showa-era-style "wa" (classic Japanese) shoot for an edition of Flash in late January.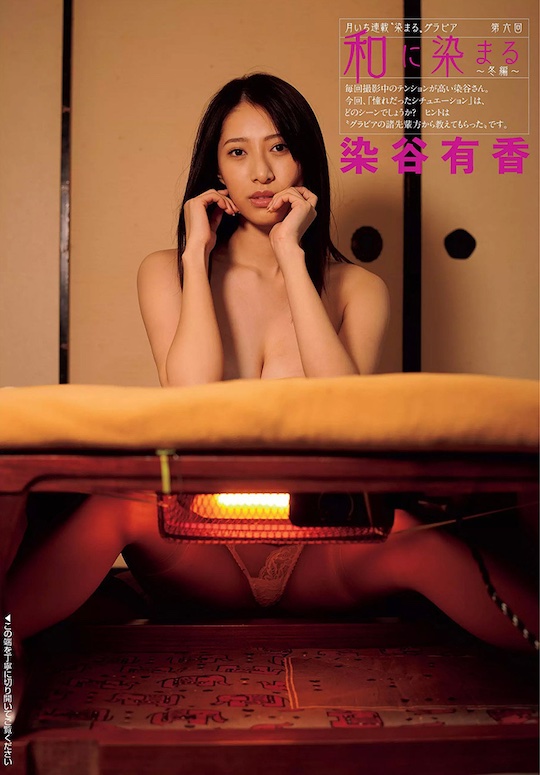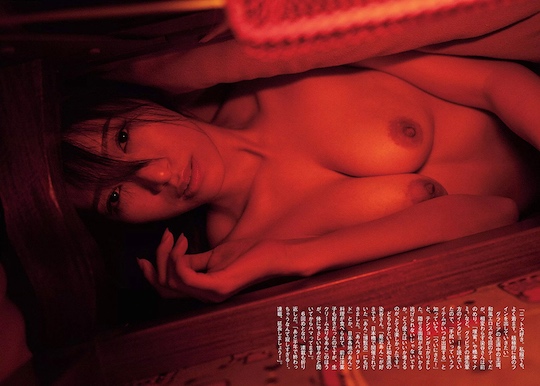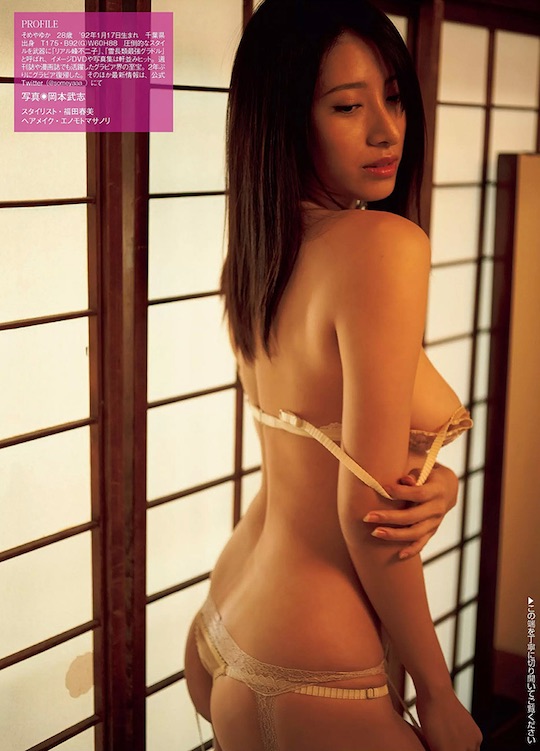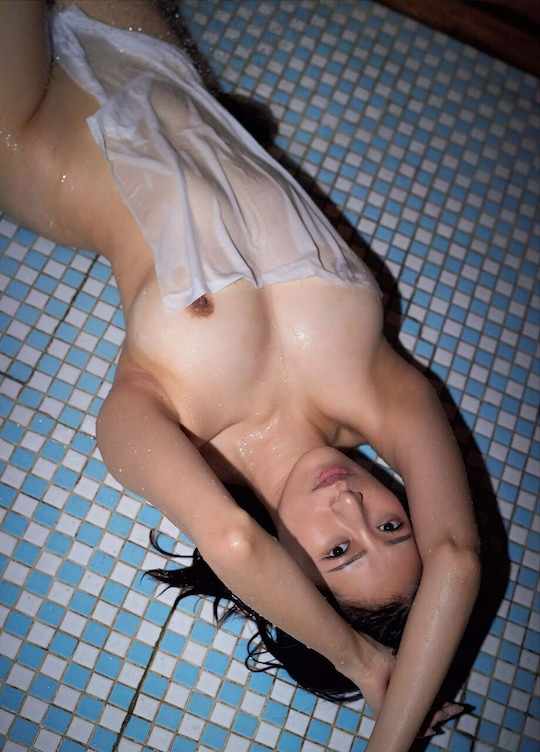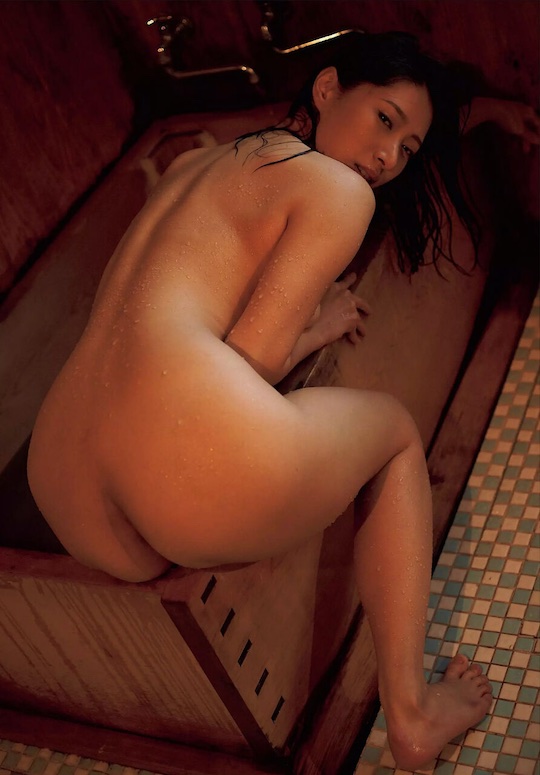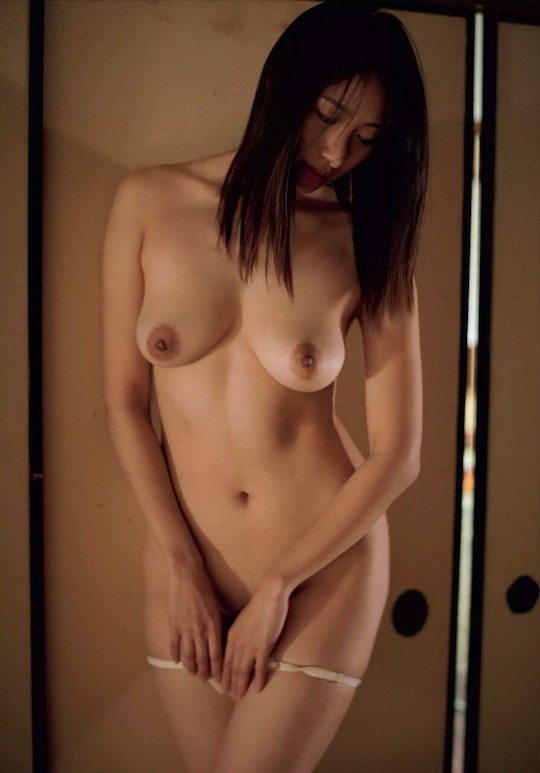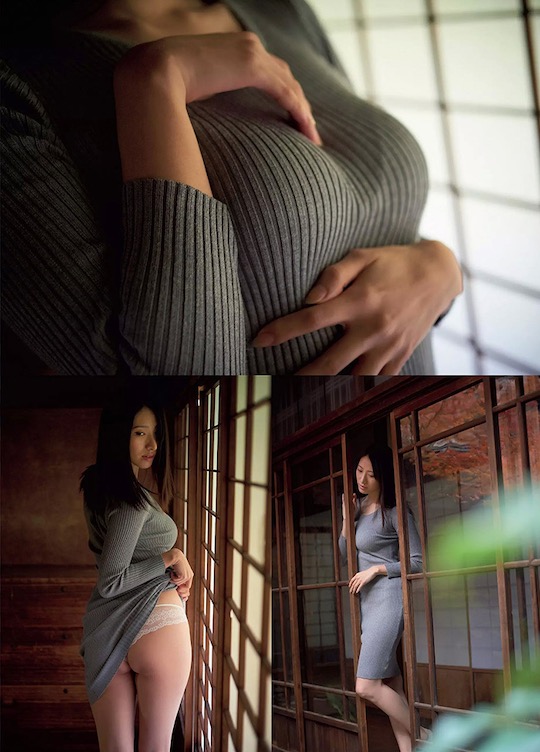 Technically speaking, this is not a "hair nude" shoot because there is no pubic hair (i.e., full-frontal nudity) on display, but that's to be expected from a weekly gravure magazine shoot.
Frankly, this is just the sort of thing we need to take our minds off the chilly wintry weather and the threat of the coronavirus on Japanese shores.
We don't have more to add about this other than we suggest you look at these incredible images of the 28-year-old Yuka Someya, whose voluptuous delights we have followed since at least 2015. Then get down on your knees to worship this goddess as quickly as you can.
You can also follow the latest updates from Yuka on Twitter.


More Amateur wife XXX videos