The Gokusen Fela Shunka Ayami Porn Star Blowjob Onahole is the first such toy ever endorsed by the popular Japanese adult video star.
Available now from our friends at Kanojo Toys, it is expertly designed to replicate Shunka Ayami's mouth, complete with lips, teeth, and a tongue.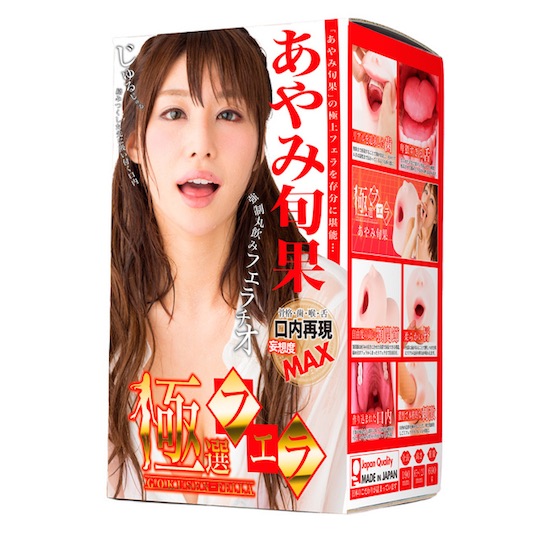 Well, we've seen a fair few oral sex adult video star masturbator toys in our time, and used a bunch, too. But what really stuck out here and inspired us to introduce this onahole from Enjoy Toys is how the mouth is positioned. It is based on angles that Shunka Ayami herself modeled to show off her blowjob technique where she kneels and sucks on you from below.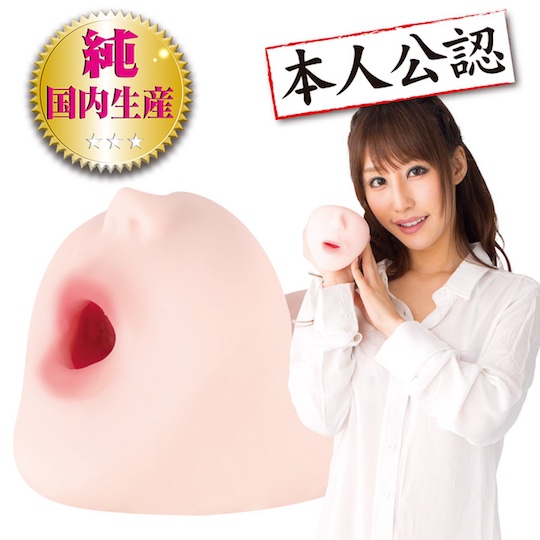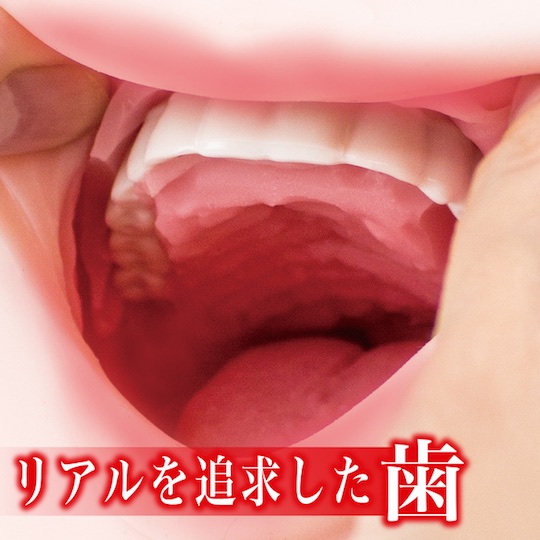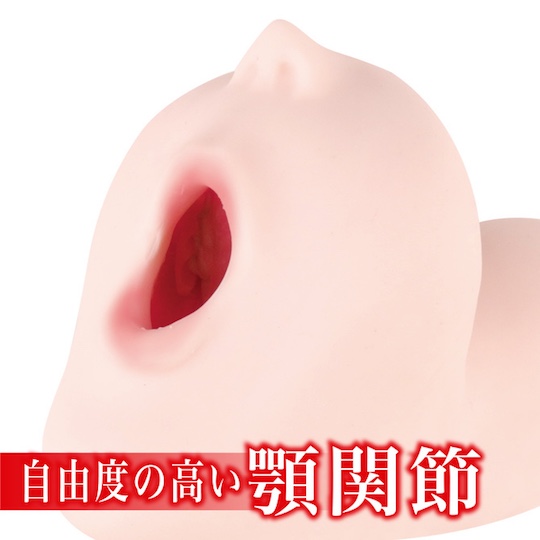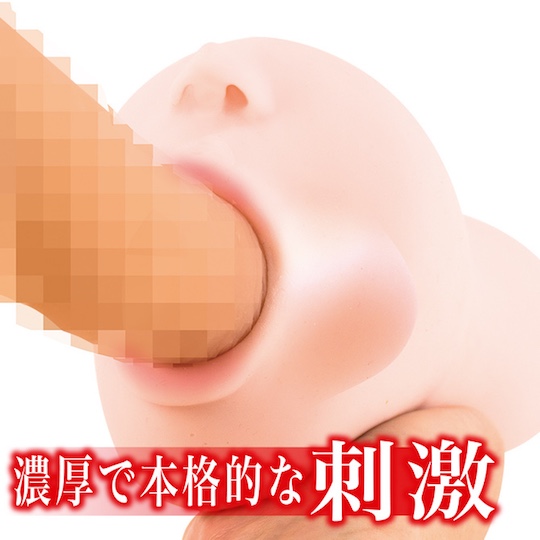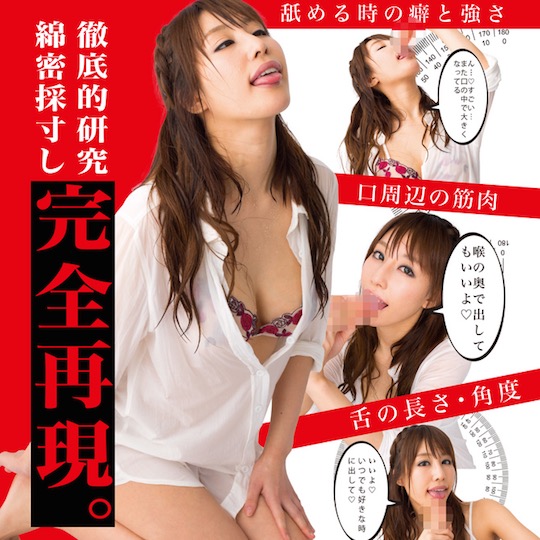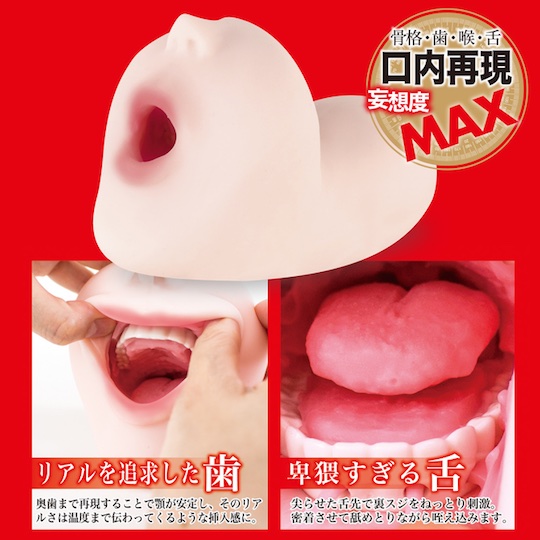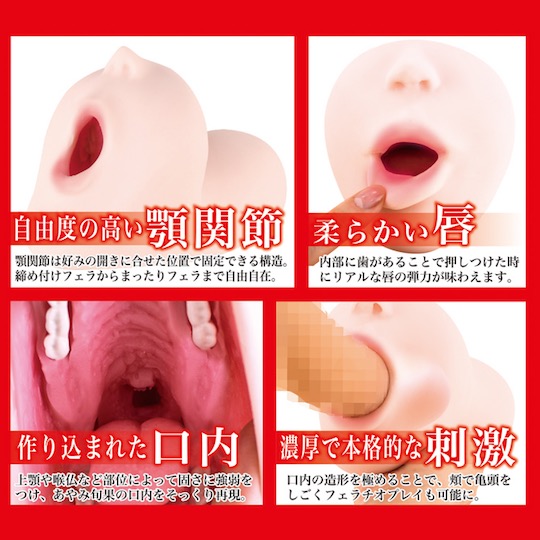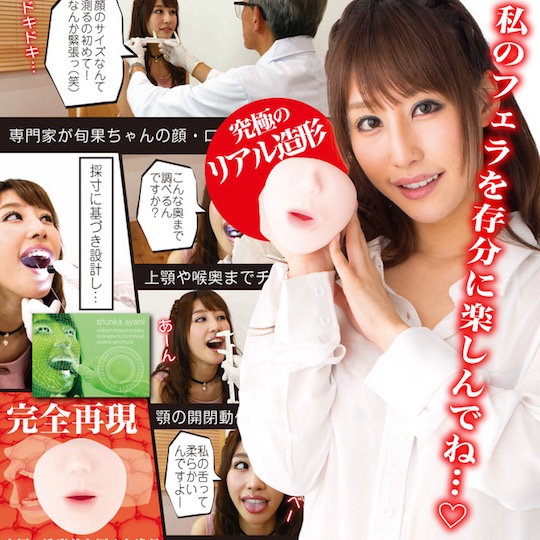 Incidentally, this is part of a mini series from Enjoy Toys that includes the awesome Gokusen Aiki Shunka Ayami Porn Star Onahole Body Doll — if you prefer a mini body masturbator toy. And when that body is based on one of the most beautiful and popular ladies in AV, who can blame you? The toy is ideal for for somata (crotch frottage), missionary, cowgirl, or doggie positions, and comes with several bukkkake posters.
For pictures of the ravishing Shunka Ayami, see our tumblr account.

More Amateur wife XXX videos