The Nechoman Sticky Pussy Onahole is a series of three masturbator toys with special "mucosal layer" design.
While that may sound kind of strange, even yucky, the results are awesome.
Crafted by the ever-reliable folks at Magic Eyes, the anime idol box art alone is enough to get your johnson perky and standing upright.
If you like your ladies and your pocket pussies wet, wet, wet, then the Nechoman and her "sticky canal" is here for your needs.
As our friends over at Kanojo Toys, your number one store for all things adult about Japan, say: "These are perfect if you like a girl with thicker juices."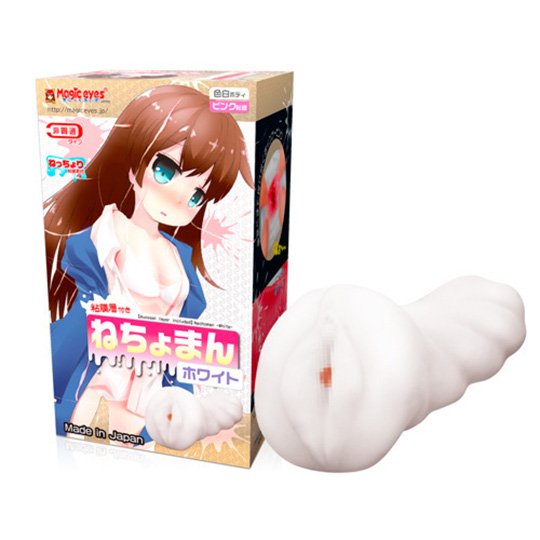 There are three designs: white, pink, and black.
The white toy is the lightest and tightest, with a nubbed entrance leading to a ridged tunnel that takes you on to a smoother tight chamber at the end. The pink toy is the choice for you if you prefer a meatier pussy. The plump labia lead to an entrance with large nubs, which invites you further into a long section with large ridges that give you maximum stimulation. The black has a wider tunnel, divided into two main sections, both of which offer a more realistic feeling than the other two pocket pussies in this lineup.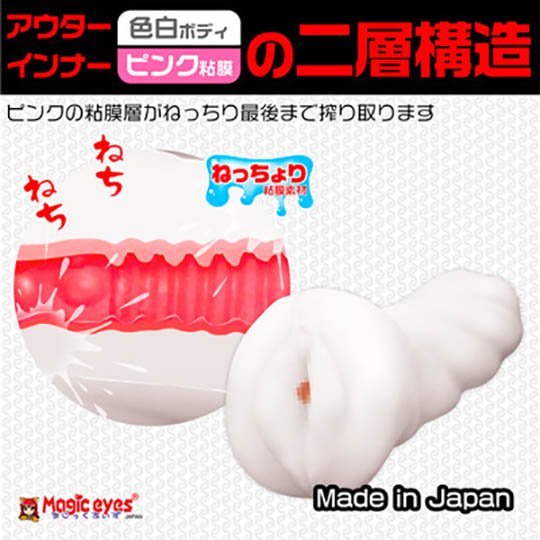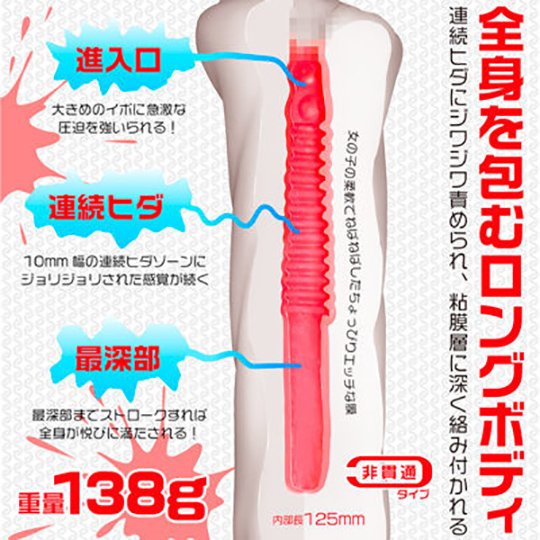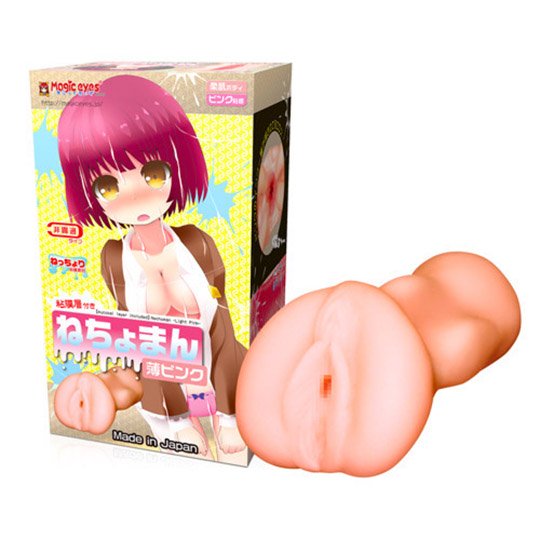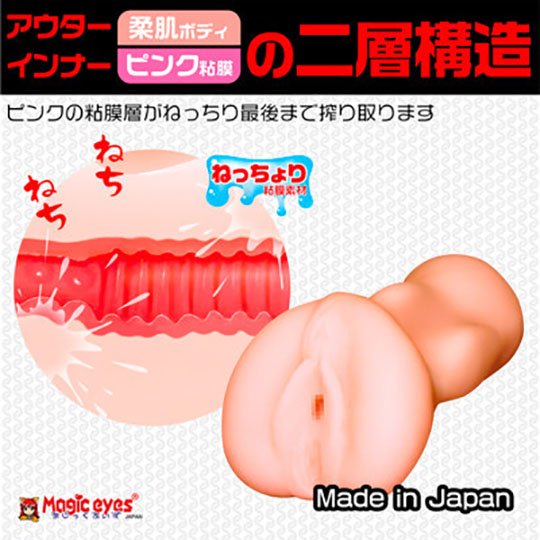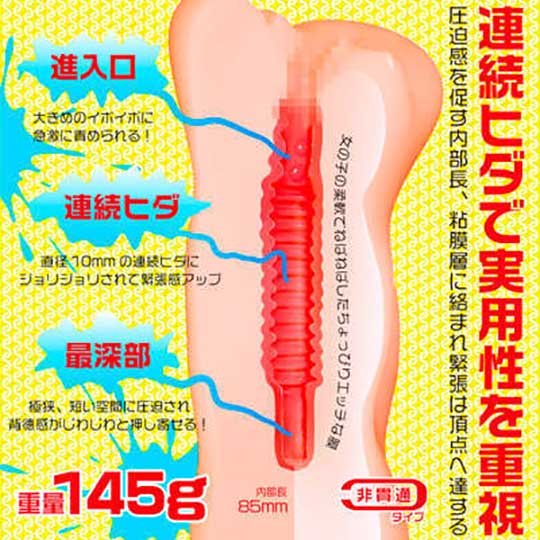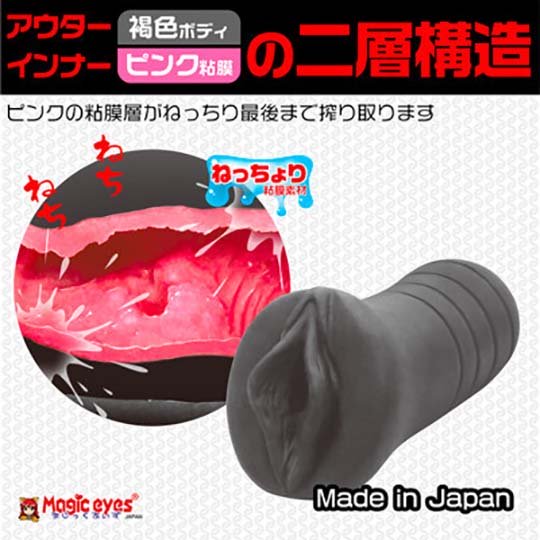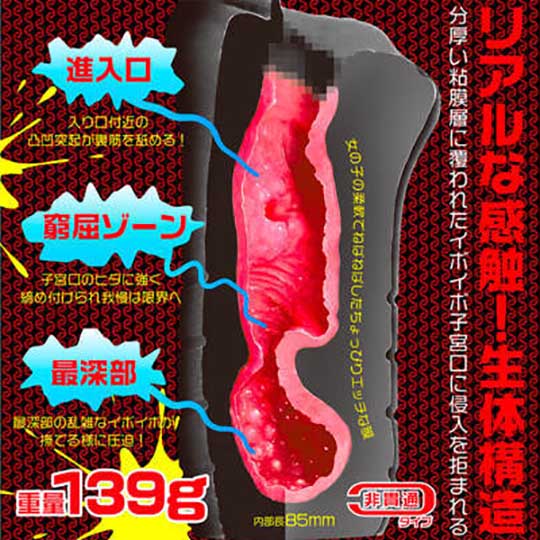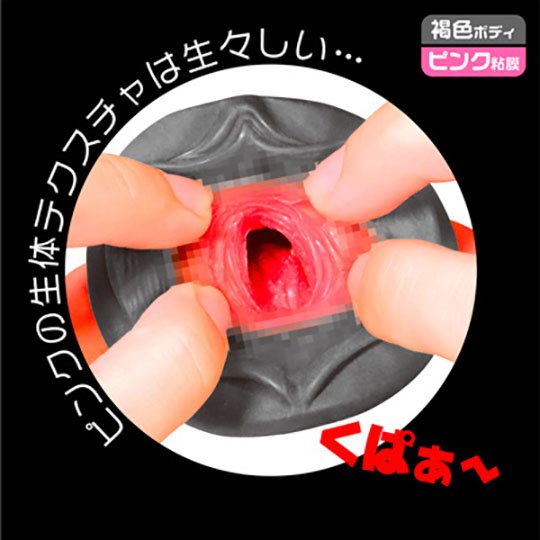 All three onaholes are available now from Kanojo Toys with discreet shipping worldwide.


More Amateur wife XXX videos