Our latest "uraaka joshi" nude selfie goddess from Japan is this sophomore college student.
She has posted a series of shots that really show off her pale skin and her cute face. She looks a bit like Kyary Pamyu Pamyu or Moga Mogami.
This paipan (fully shaved pussy) angel has a slim and slender body, though still with some alluring curves (at least, by Japanese standards).
We like her large D-cup chest (again, by Japanese standards) with pointy, generous nipples. Plenty to suckle on there, that's for sure.
While the lady in question — or someone else who re-posted her selfies — has censored the genitalia to avoid the possibility of prosecution under Japan's bizarre obscenity laws, we reckon no one is in any doubt about the quality of the goods on off here. We identified her as @a__tan_31. Her tweets are protected but you can see examples of her selfies and videos on this uraaka joshi site.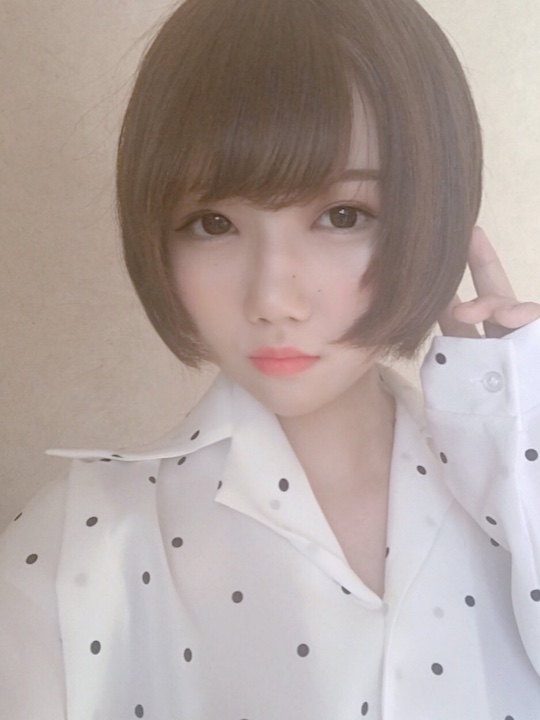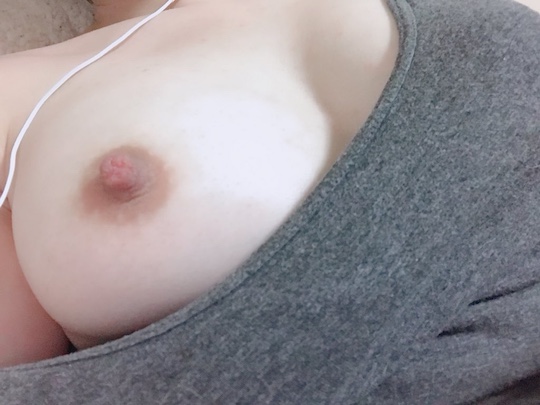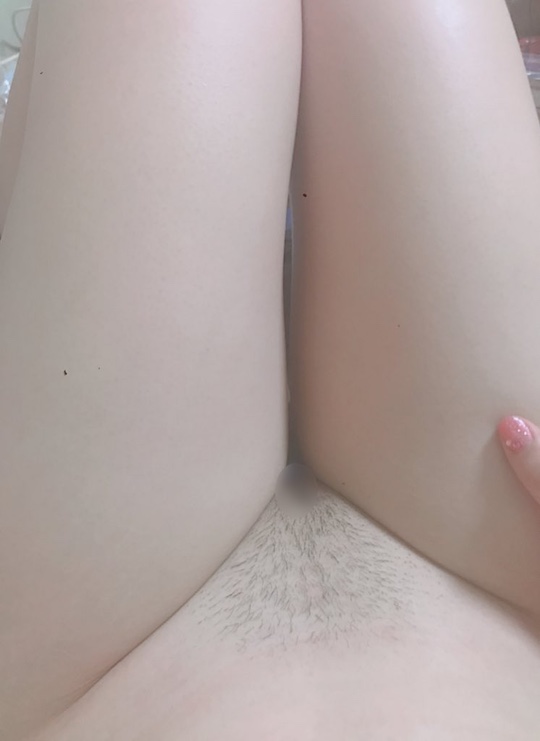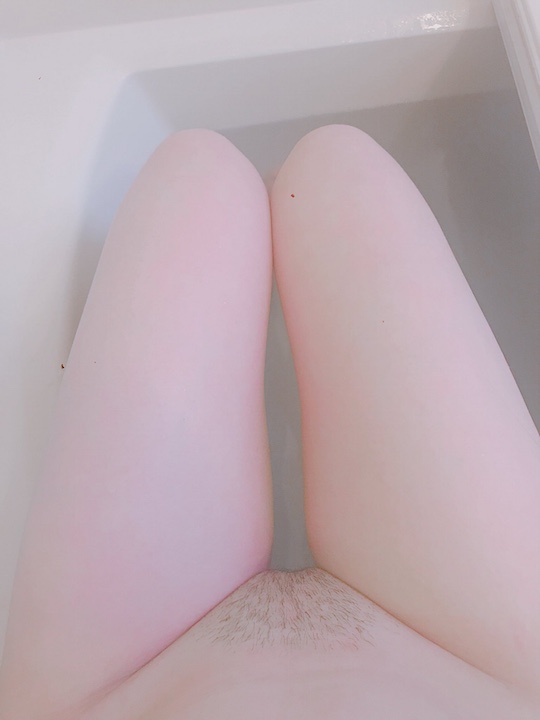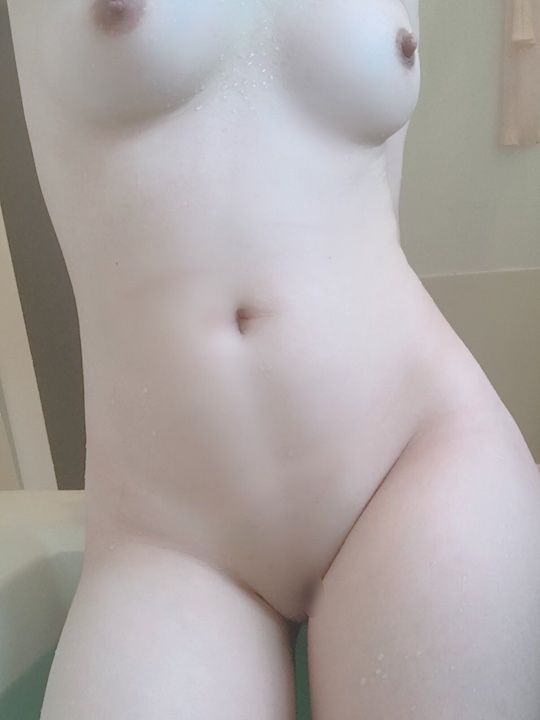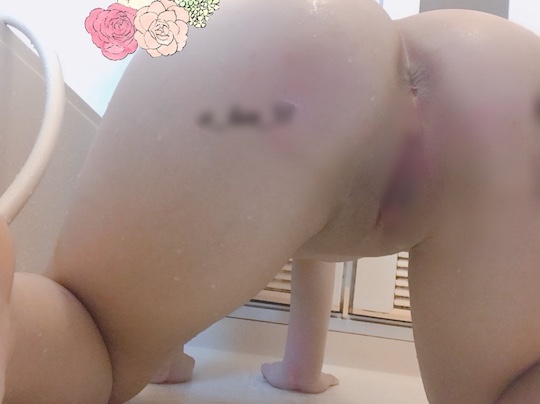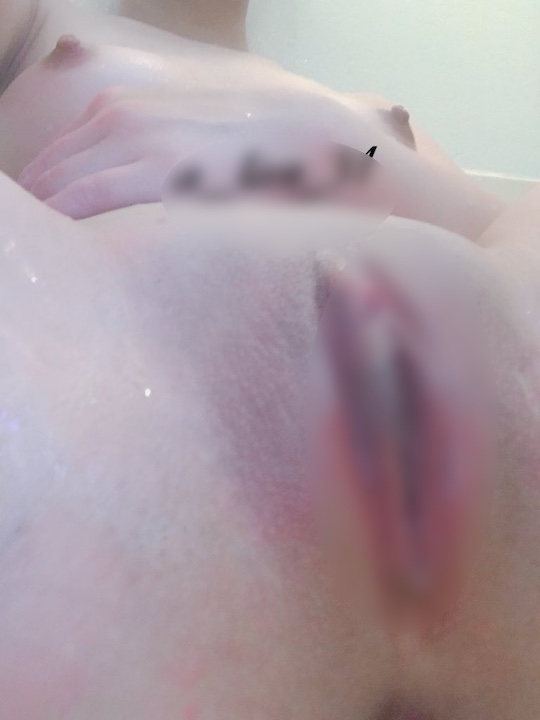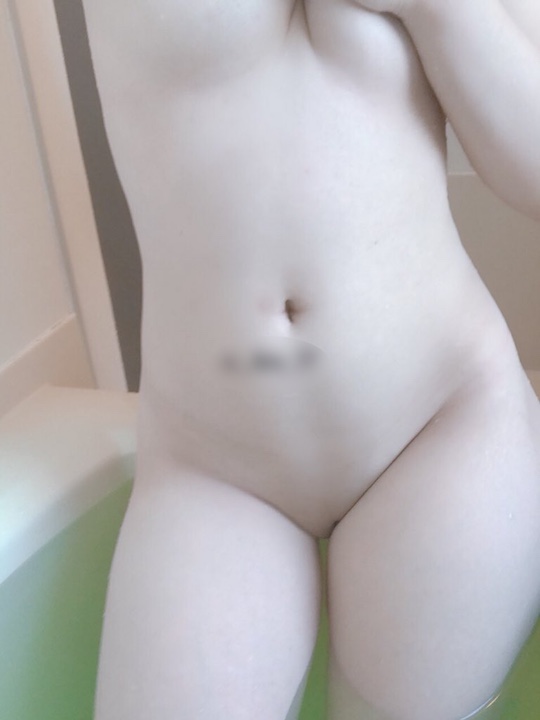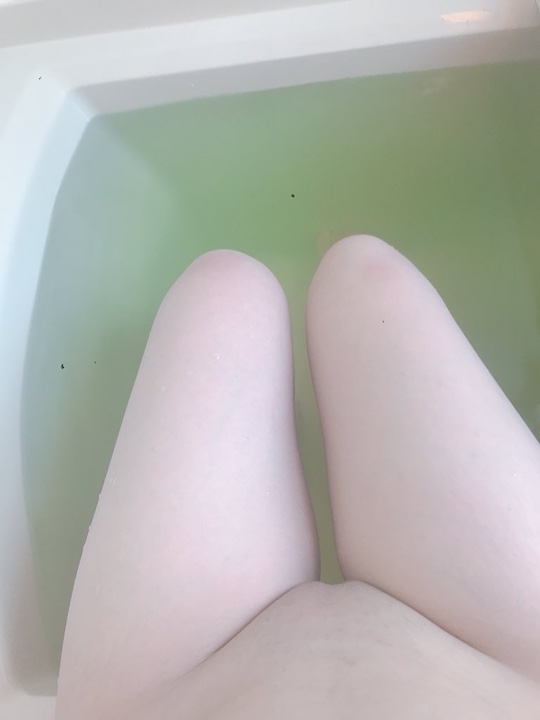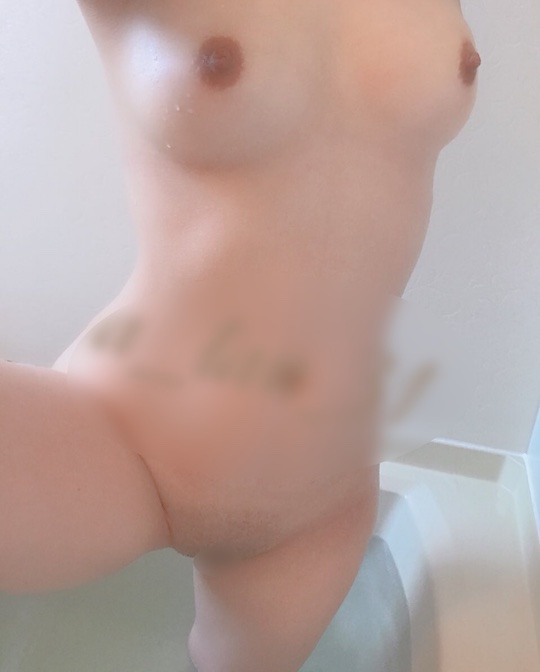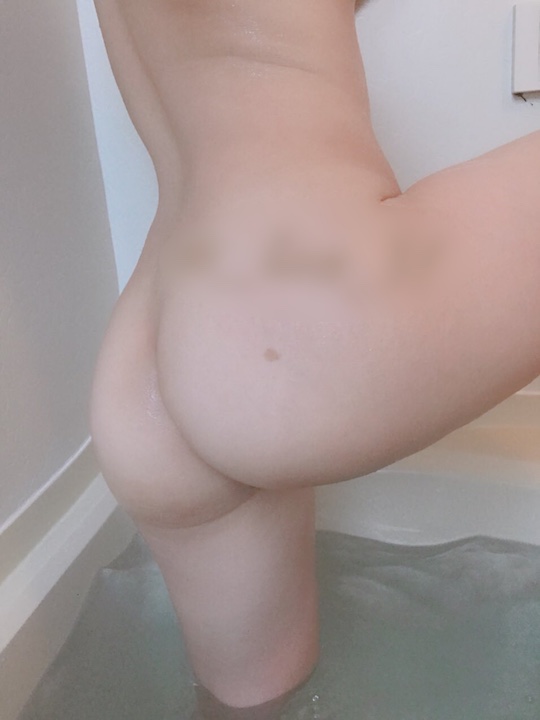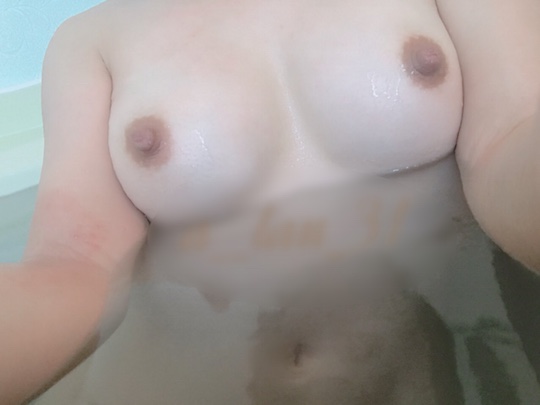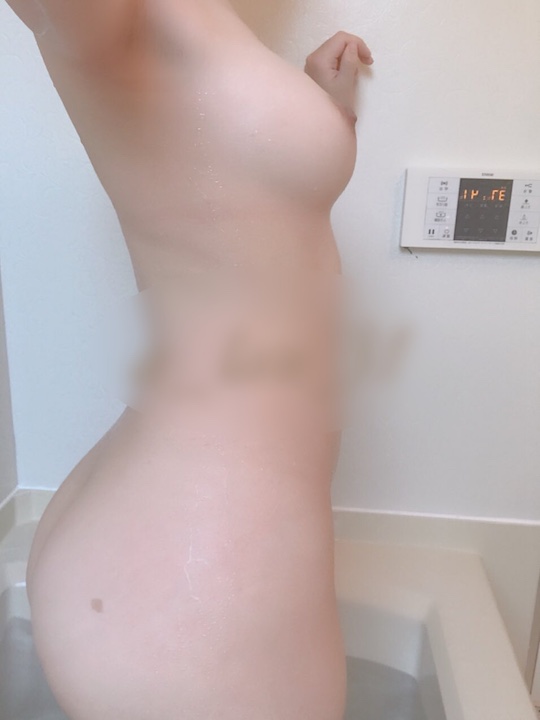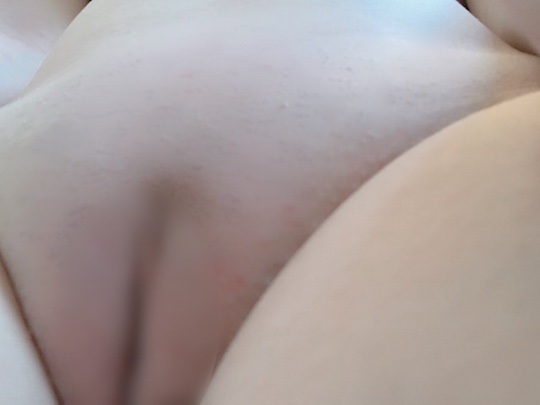 Enjoy!
See more nude selfies.

More Amateur wife XXX videos