Airi Rissen (立仙愛理) might well be one of the lesser-known idols in the AKB48 ranks, but that may change soon.
The 21-year-old from AKB48 Team 8 and Kochi Prefecture representative was doing a live broadcast online while dressed in a sailor school uniform. That alone would probably send fans into raptures, but then she decided to stand up.
Since she was wearing a skirt, fans were treated to a glimpse of the holy grail: her white panties.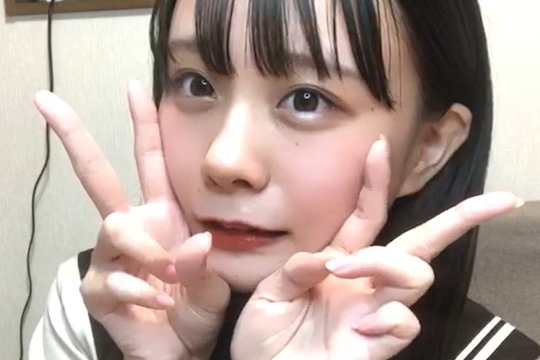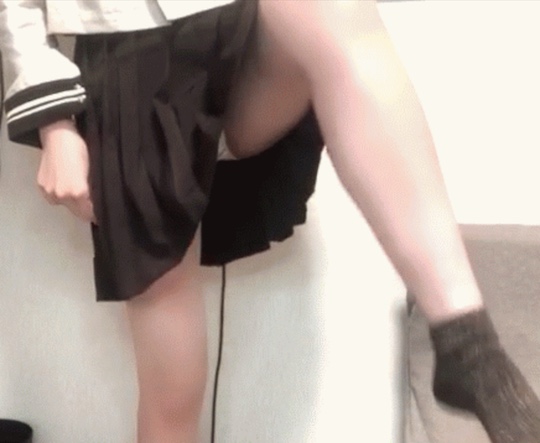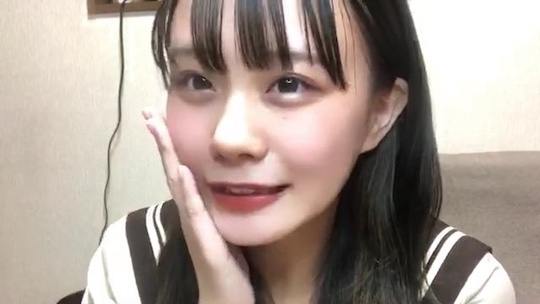 Oh, panchira. The treasured upskirt view of a woman's panties. As sought-after as the "real thing" (i.e., what's underneath those panties) by some. A febrile fetish that manifests in manga, photography, anime, and even criminal activity.
In Airi's case, it's especially delightful for fans because of the school uniform (ticking another box) and her gaming habits (ticking yet another box).
There's video of the "incident" as well.
Of course, it's not the first time that an AKB48 or sister group member has made a panchira photo or video public — see Kyoko Yamada's recent backstage selfies or Chihiro Kawakami's Zoom session — a fact that we doubt is coincidental, considering the demand by fans for such images.