Japanese pornography is never slow to miss a chance at making a parody adult video, from Weathering with You to One Cut of the Dead or even a notorious assault incident.
Just in time for the Academy Awards, where it is nominated in multiple categories, Joker is the latest bold choice of source material for a JAV release. This time, it's Yui Hatano who is the titular villain, taking over from Joaquin Phoenix.
In the 130-minute, aptly titled "Clown (Joker) Woman" (bda111), released on February 19th from Bermuda, Hatano is a woman who becomes a clown and the submissive sex slave of a man dressed up as Batman. There's Joker makeup, a red costume, green hair, and shibari rope — and the results are glorious.
From the looks of the preview images, the second sex session seems more conventional, but when gorgeous Yui Hatano is the star, nothing is ever boring!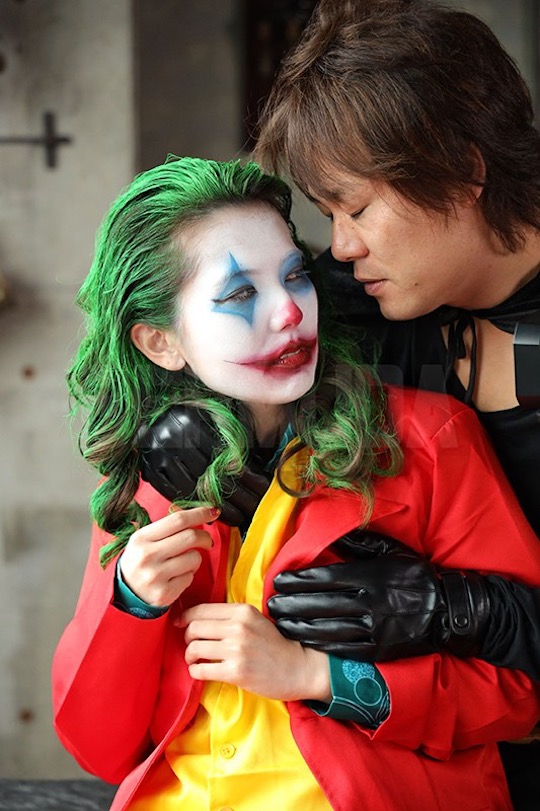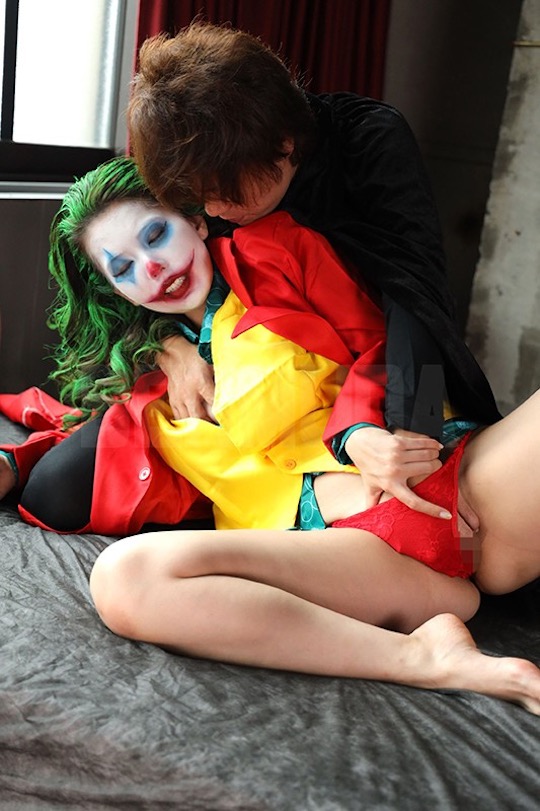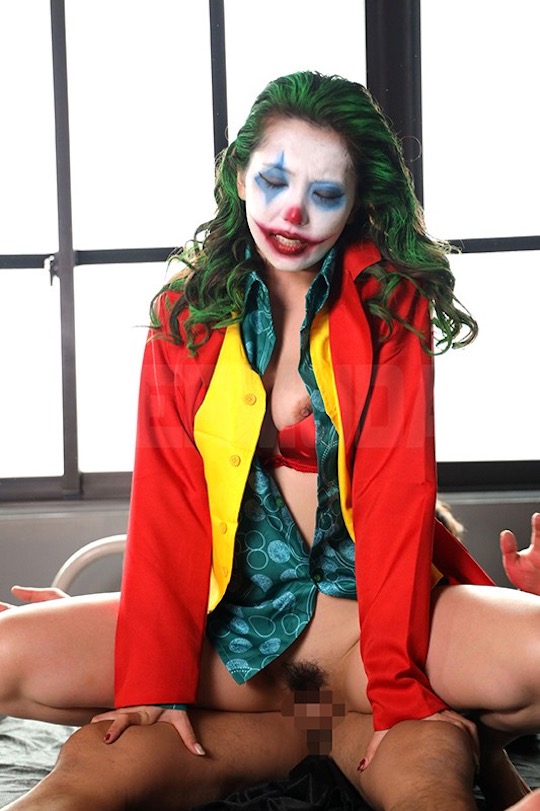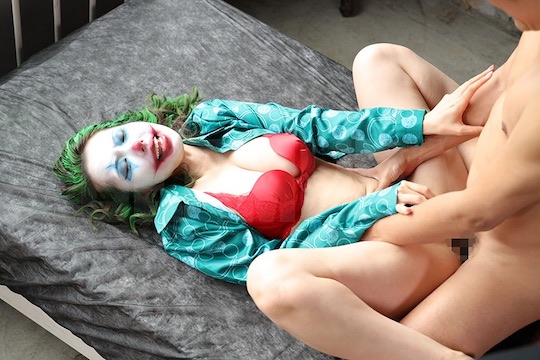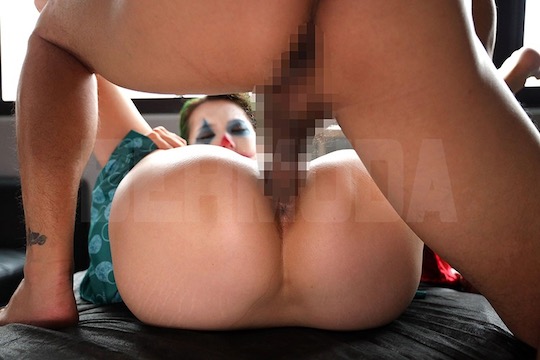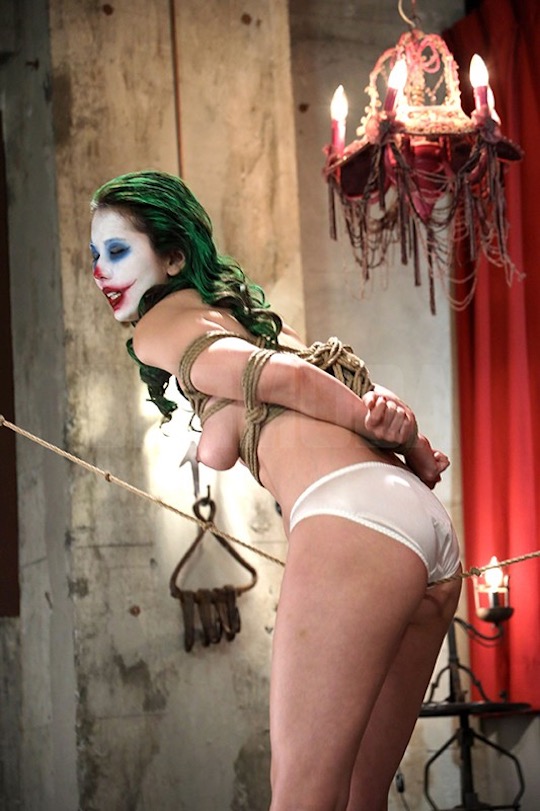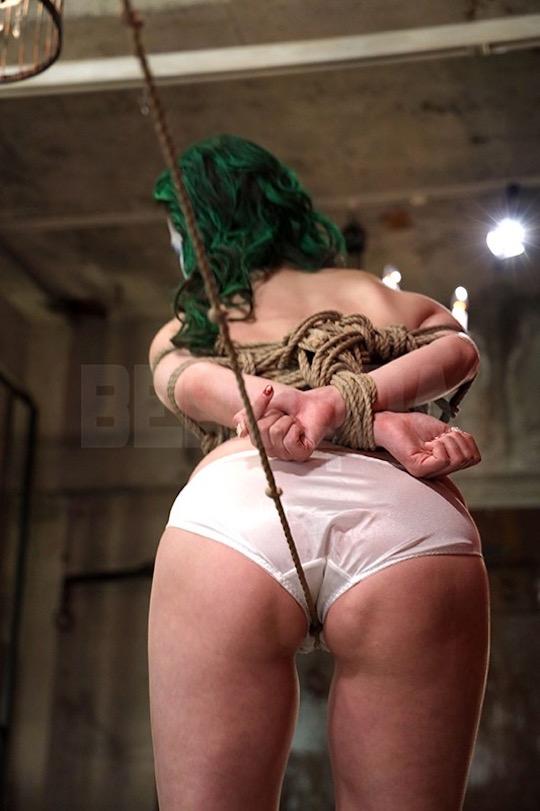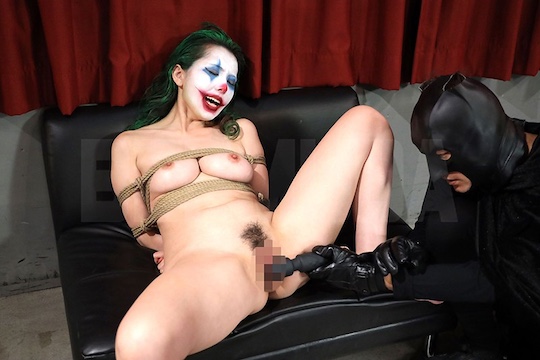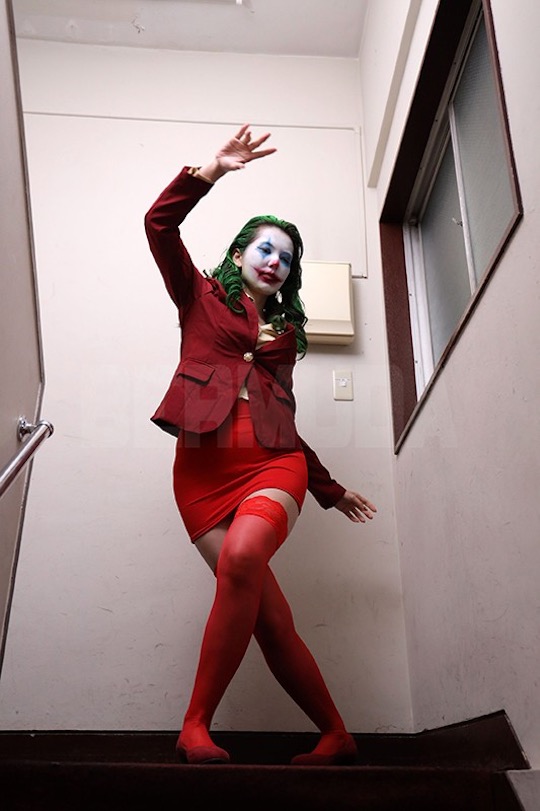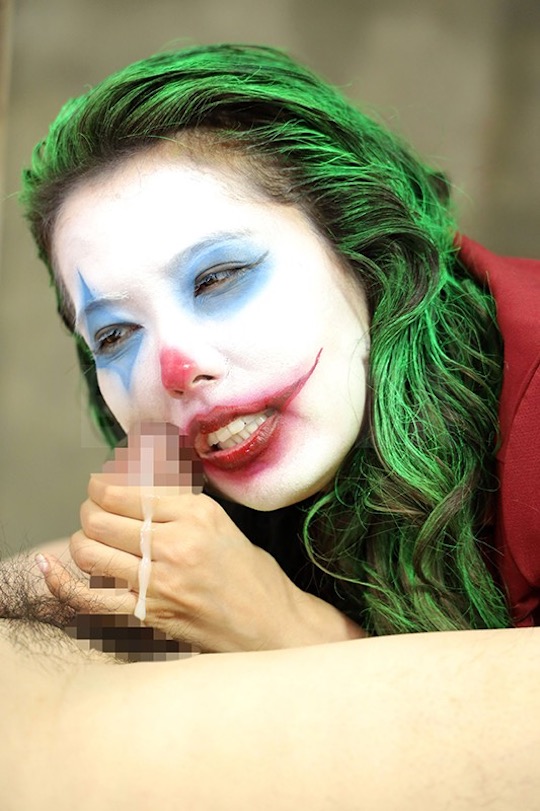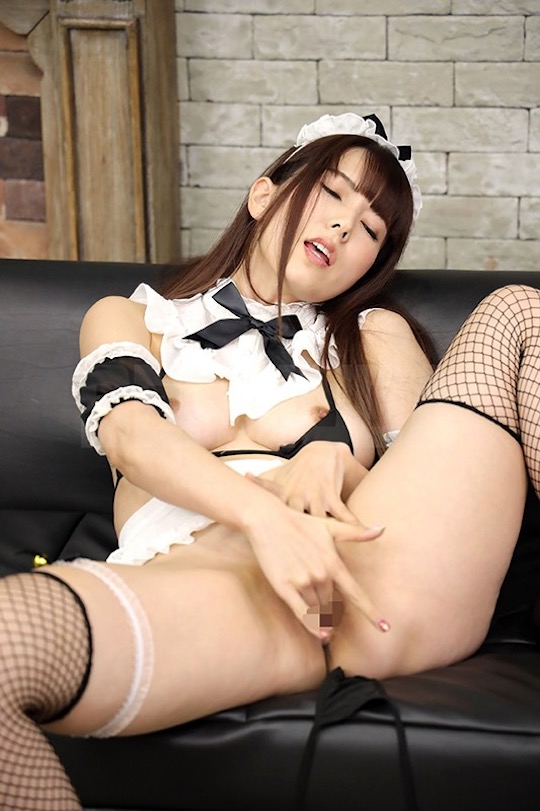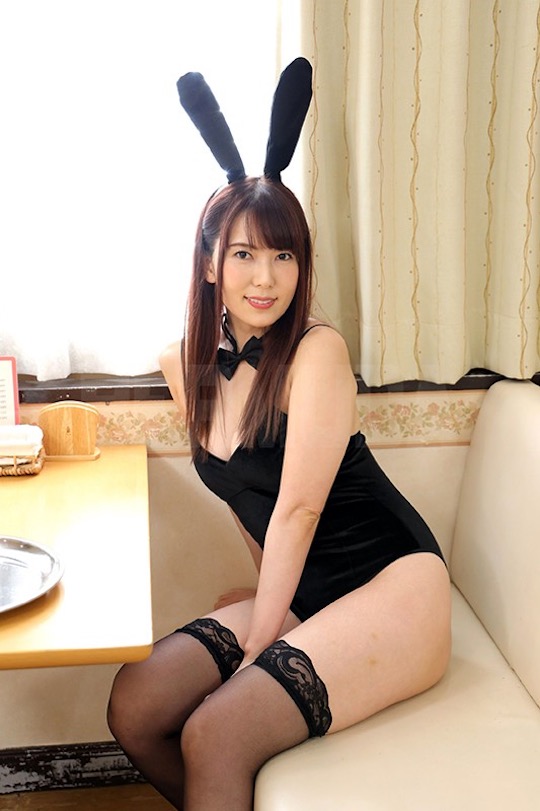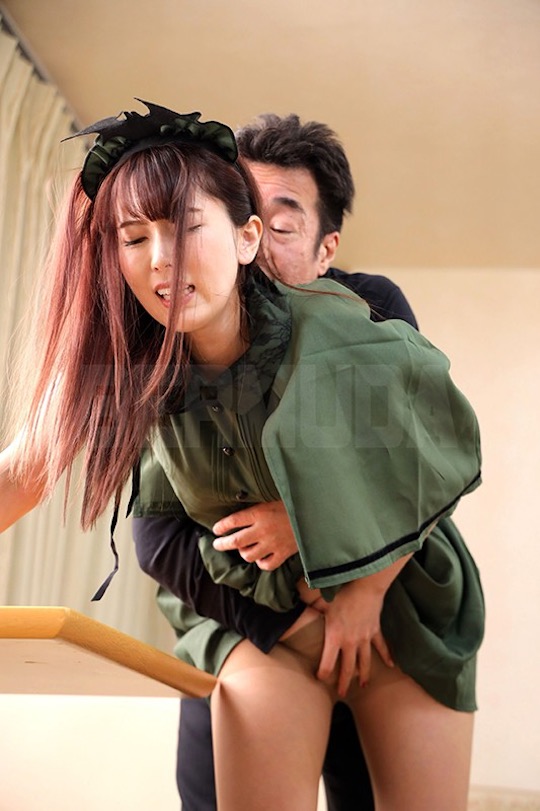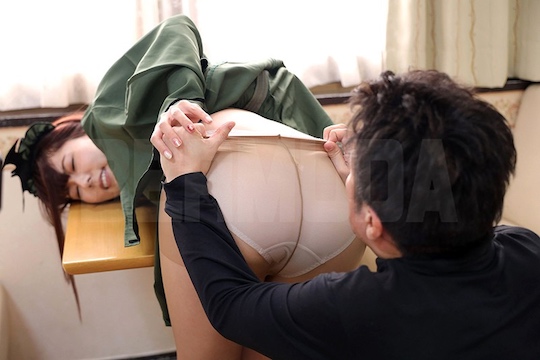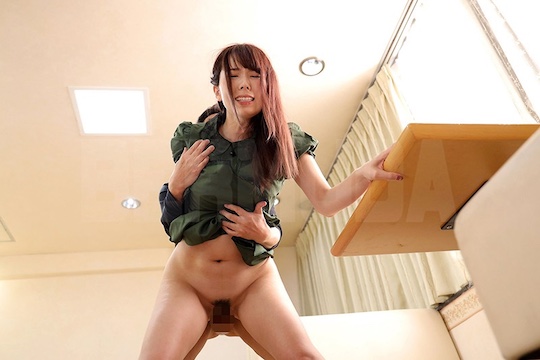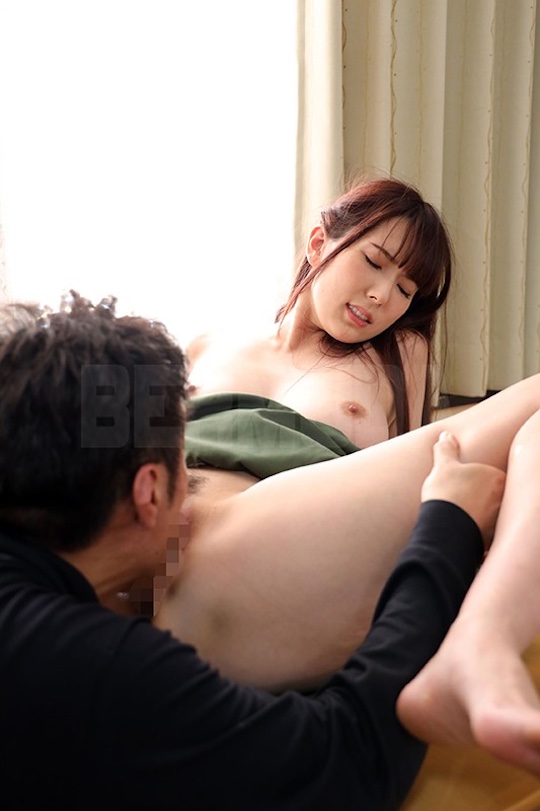 "Clown (Joker) Woman" is available now from Kanojo Toys.


More Amateur wife XXX videos