What is an "ergonomic masturbator"? Well, it might look something like this stunner from G-Project.
The Hon-Mono Hard Onahole has all the best things we want in a masturbator toy: a hard, tight tunnel with a curving design to rub the glans just the right way, combined with a realistically textured skin that reduces odor and stickiness.
No discerning onahole connoisseur would expect less from a decently priced toy.
So what's new? Grip.
The Hon-Mono Hard Onahole has awesome finger grooves integrated into the exterior of the toy, allowing you to hold it better with either one hand or two.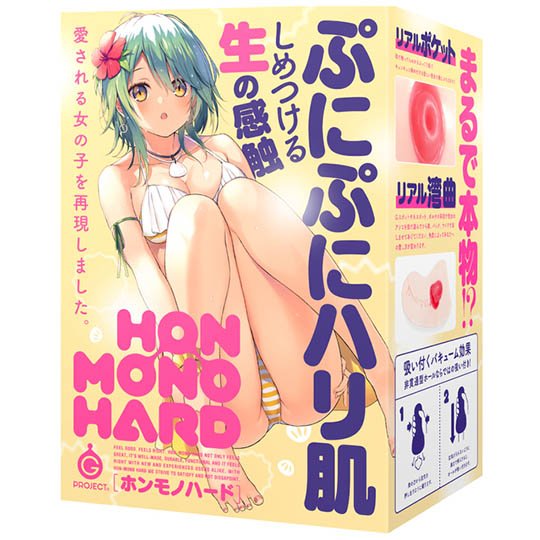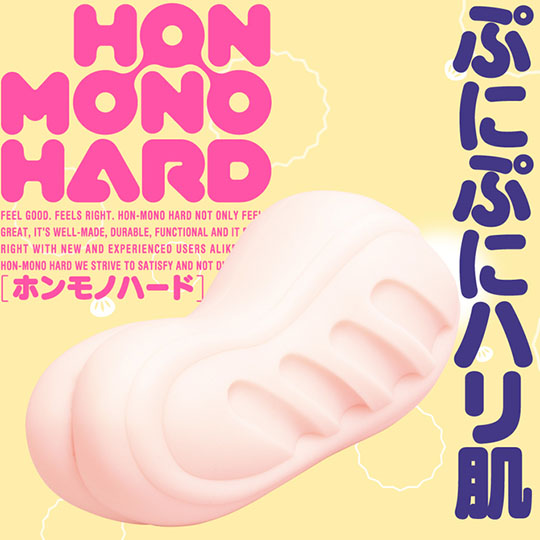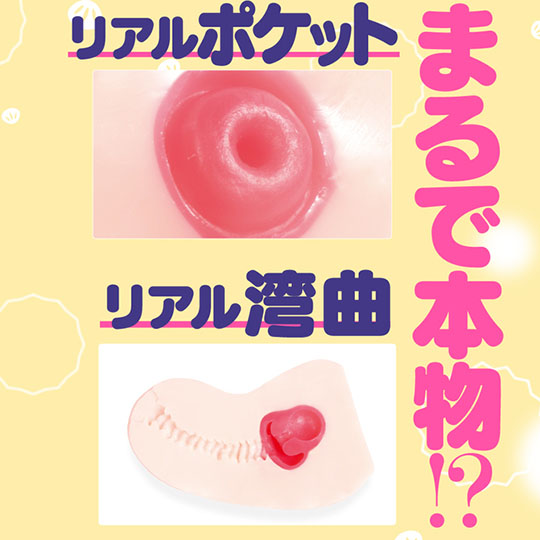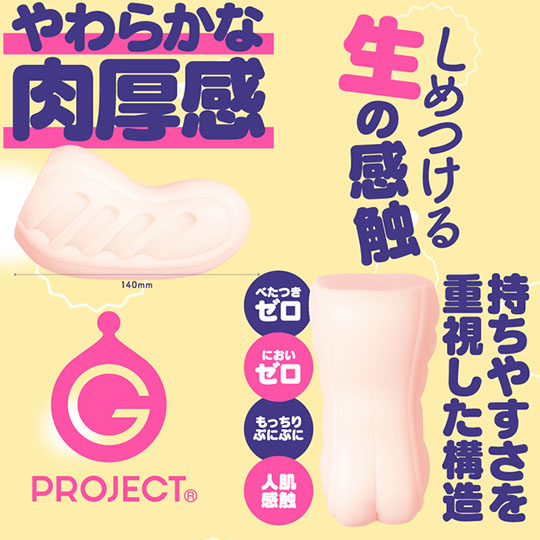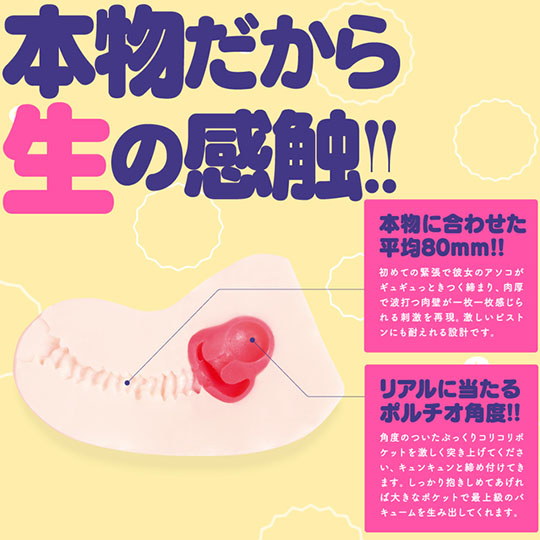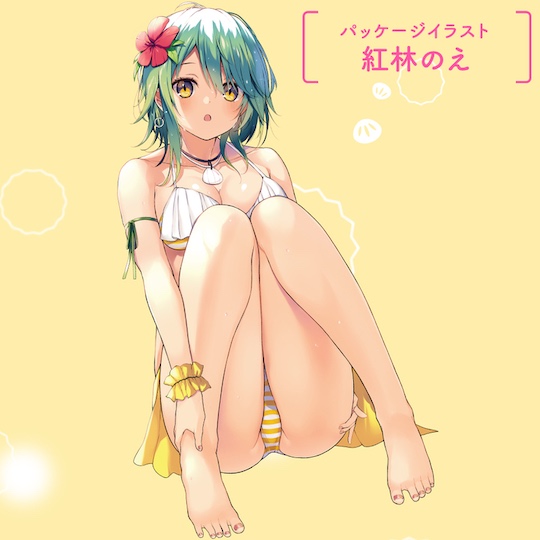 Enjoy a firmer grip as you push and thrust into the onahole, never letting your sessions be spoiled by slippage just as you are feeling the pleasure of the canal.
The is available now for global delivery from our friends at Kanojo Toys.


More Amateur wife XXX videos