The Nama Jiri Switch Ass Onahole by the aptly-named Yelolab brand has caught our attention, since we are well-known butt connoisseurs always on the hunt for the latest entry in this market.
Based on the rear of a sexy Japanese teacher character, it is yet another addition to the annals of awesome Japanese asses.
As our friends at Kanojo Toys say, the toy "not only realistically clones the look and feel of a perfectly bouncy butt, but also comes with two tight holes that are barely distinguishable from the genuine article."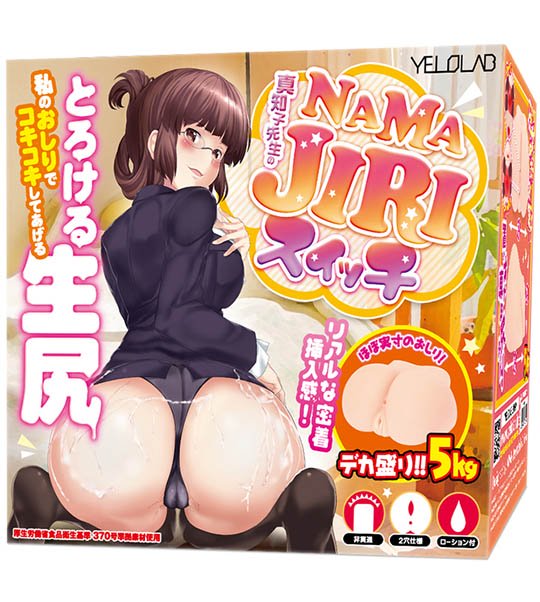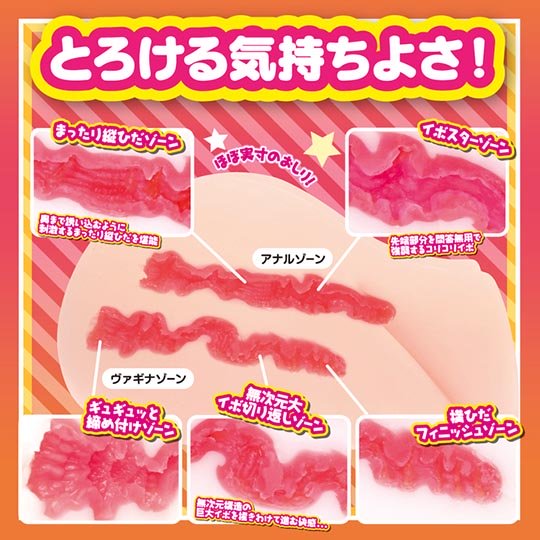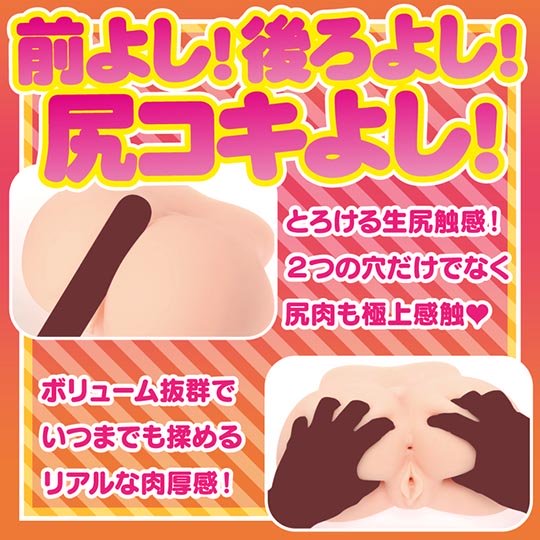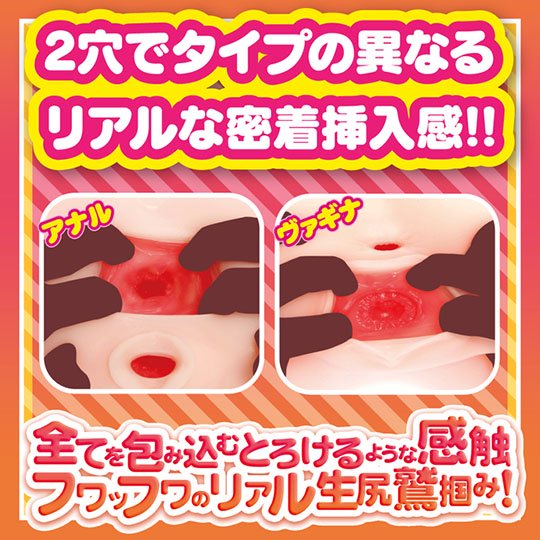 But why the name? Because this ass offers the best of both worlds.
"Switch between buttfucking or penetrating a sweet Japanese girl's pussy. And of course, you can also use this awesome butt to satisfy your spanking fetish or fantasies about blowing your load over a pair of ripe cheeks." So ripe ("nama"), indeed, they look good enough to eat!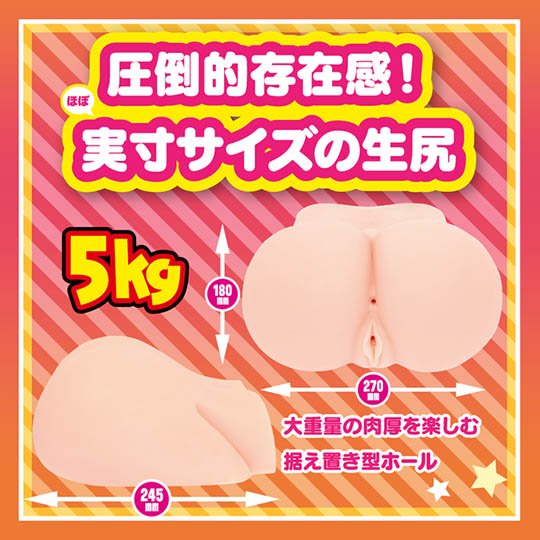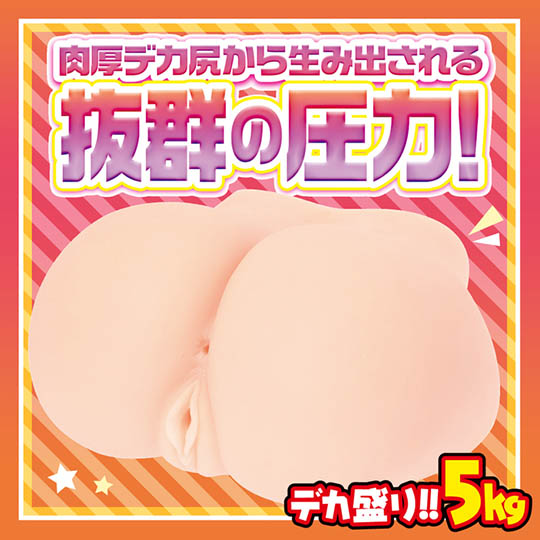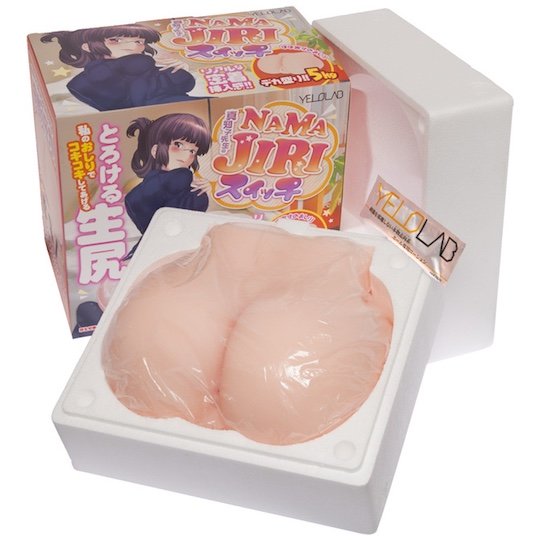 The Nama Jiri Switch Ass Onahole is available now from Kanojo Toys.
If you like this kind of body hips onahole as much as we do, we also particularly recommend the Maga Kore Minami-san series of masturbators from KMP.


More Amateur wife XXX videos