Netizens have discovered that a man recently arrested for threatening to kill the director of an anime may have appeared as an extra in an adult video.
In early June, the 21-year-old Fukuta Kishimoto was arrested by Tokyo police on suspicion of posting to an internet bulletin board that he would stab the director of Kemono Friends and "feed his meat to cannibals." He also said he would set fire to the production office, chillingly echoing the horrific attack on the Kyoto Animation office in July 2019 that left 36 dead.
Kishimoto has admitted to the allegations that he made the online threats in April. Police are now investigating if he made related threats at other times.
Netizens, though, launched their own kind of inquiry and have published their findings: they suspect that Kishimoto also made a cameo in a porn production a few years ago starring Iroha Natsume (aka Sarasa Hara). The AV title is あなたに愛されたくて。夏目彩春 (part of a series) and the code is adn00084.
The Kishimoto lookalike does not get to have sex in the video that was produced by Attackers, instead playing a customer in an internet cafe that plays host to kinky escapades between Natsume and another man.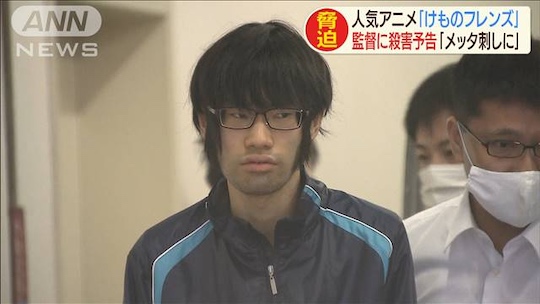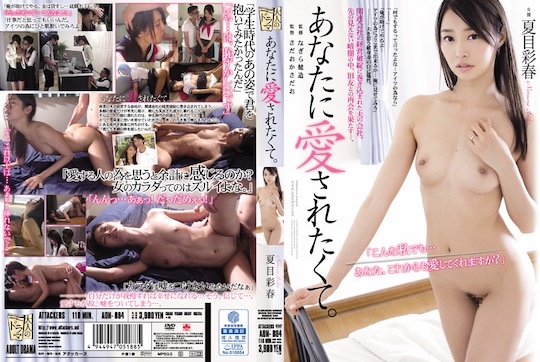 The jury is still out, officially speaking.
The man in the picture from the AV preview images certainly looks like Kishimoto, but he would have been probably too young to appear in a mainstream porn production even as an extra. It was first release digitally on December 31, 2015 and then on DVD in January 2016.
If it is true, though, it recalls other cases of secret porn careers.
Earlier this year we blogged about a serial thief who had worked in porn.
One notorious example is the man who stabbed a music idol and who was subsequently found to have appeared in a major porn production with Yui Hatano.
Given the sheer magnitude of the porn industry in Japan, it does not surprise that so many men and women do have these hidden entries on the résumés.
Incidentally, Kemono Friends has also inspired at least one porn parody (pictured below).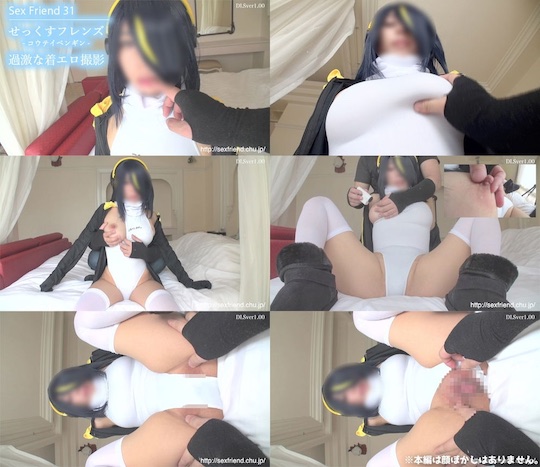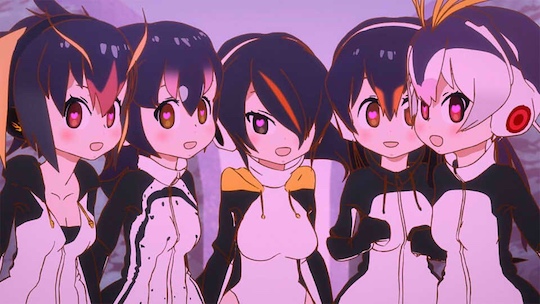 More Amateur wife XXX videos