The relatively little-known actress Kanako Nishikawa (西川可奈子) is the star of Under Your Bed, a strange film about voyeurism released in Japan in 2019.
Directed by Mari Asato, the film stars Kengo Kora as Naoto, a young man who becomes obsessed with a woman he knew when he was a child.
The 32-year-old Nishikawa has several nude scenes in the film, including full-frontal nudity and an explicit sex scene.
In one scene, she is seen naked through a window. In another, she walks completely naked into a room and a guy starts sucking her breast before she goes down on him. Her body is covered in bruises and marks.
In yet another, she is fucked from behind on a bed while, as the movie title promises, a second guy lies listening under the bed. Again, her body is bruised and scratched.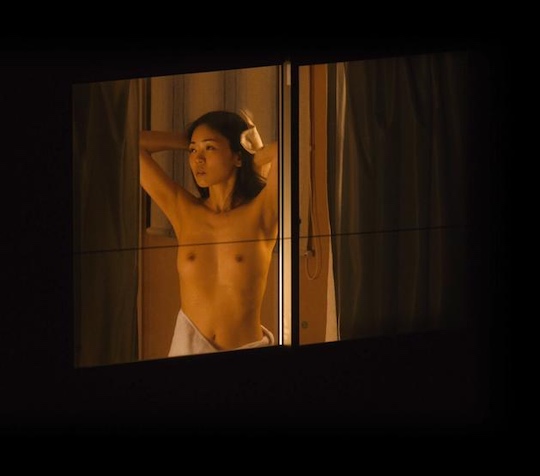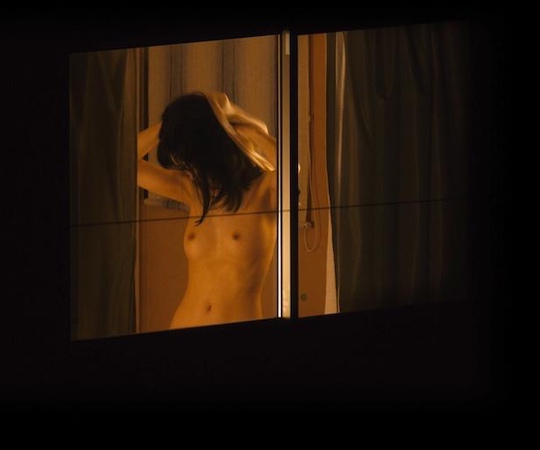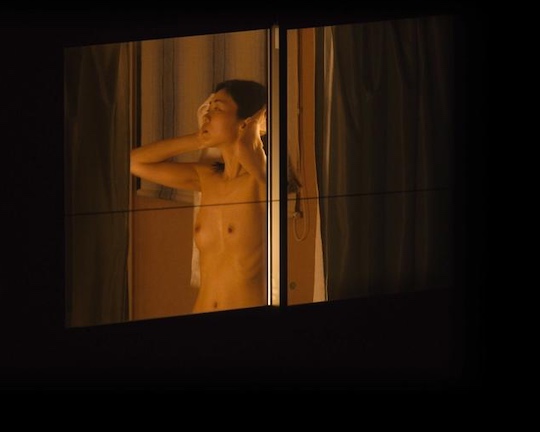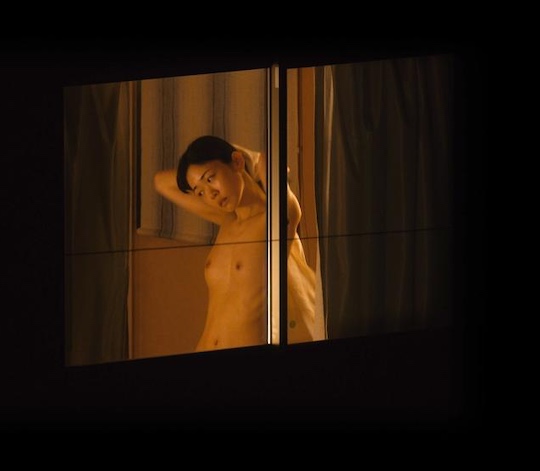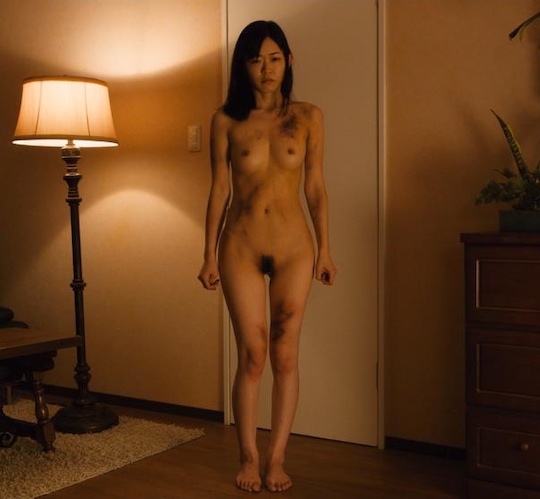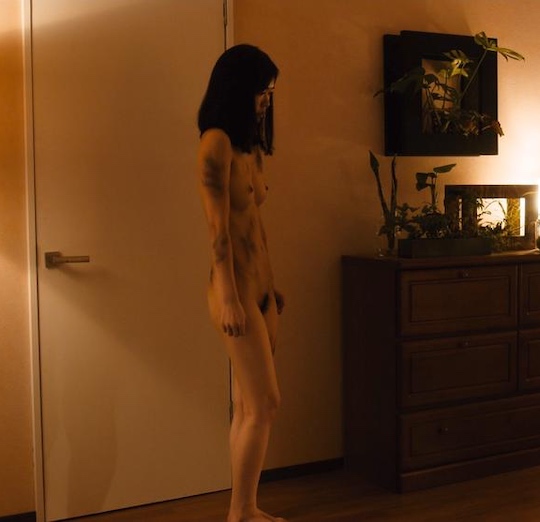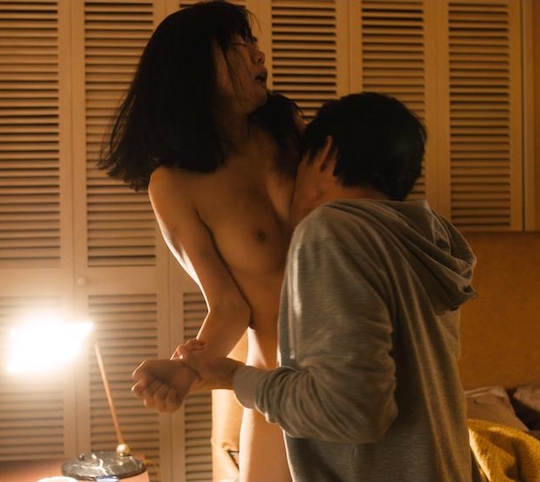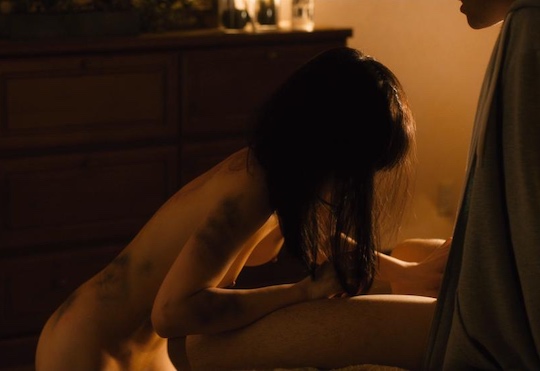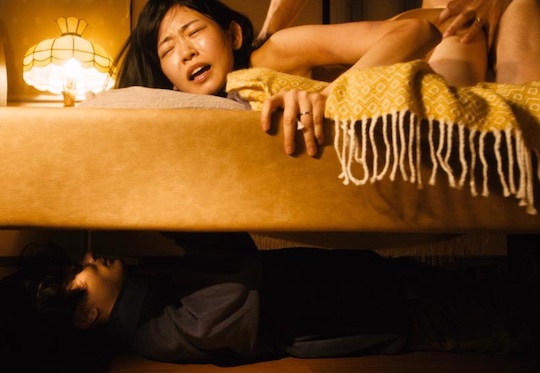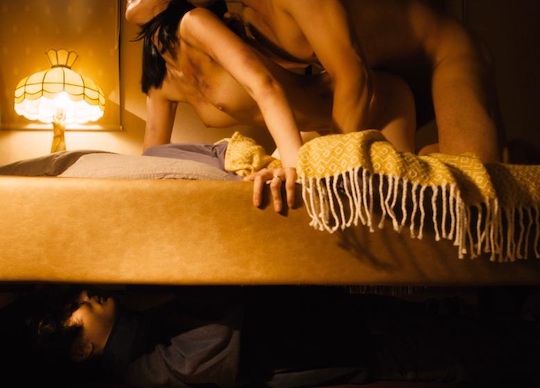 Nishikawa's credits include the 2018 I Will Never Forgive, whose sex scenes we will showcase in another post soon, and the upcoming Silent Tokyo. She also had a supporting role in the lesbian softcore porno White Lily.


More Amateur wife XXX videos