While there are plenty of adult toys endorsed by and made in collaboration with Japanese porn stars, various others kind of idols also exist out there. And not all of them are real.
Top Japanese adult brand Tama Toys was quick to see an opportunity when the virtual YouTuber DeepWebUnderground (aka DWU) started to attract fans.
The cute character has amassed tens of thousands of subscribers to her YouTube channel since it launched in 2018, helped by her moe looks and willingness to talk about sexy topics.
And now those fans can get closer to DWU's videos than ever before with this series of tie-in toys.
First up is this Insert Air Pillow Futamata Cover #50 DWU Virtual YouTuber, made specifically for the bestselling Tama Toy dakimakura.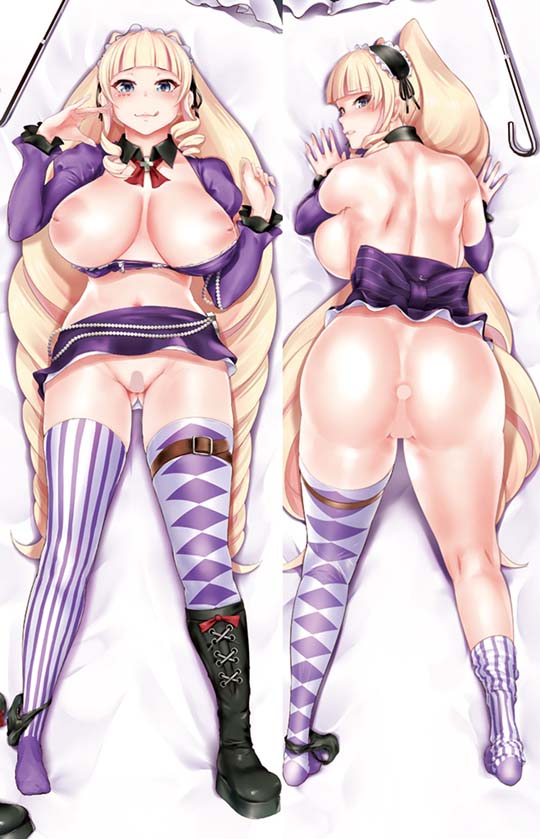 Next you need to try what is surely the staple component of any adult toy collection: a masturbator sleeve. Fortunately, the DWU Virtual YouTuber Onahole is more than just a regular toy with themed packaging. It replicates the blond curls of the digital character in the unique yellow shape and color of the toy.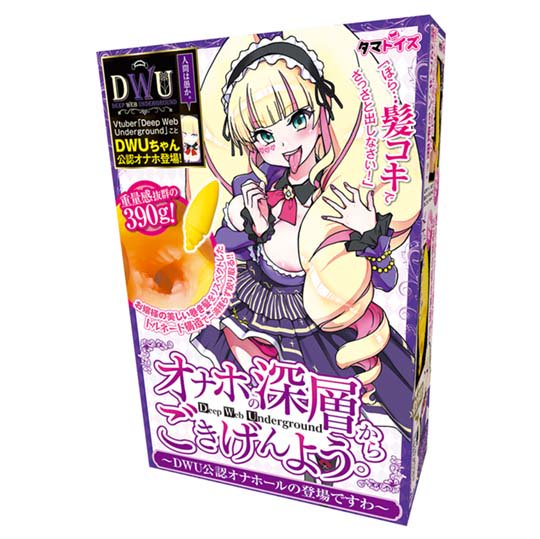 The DWU Scented Panties are just what they sound like, which is almost too good to be true: underwear that has been accentuated with the virtual idol's apparent aroma.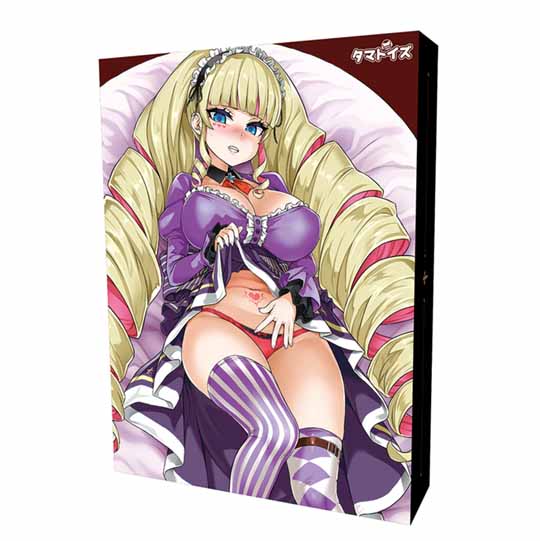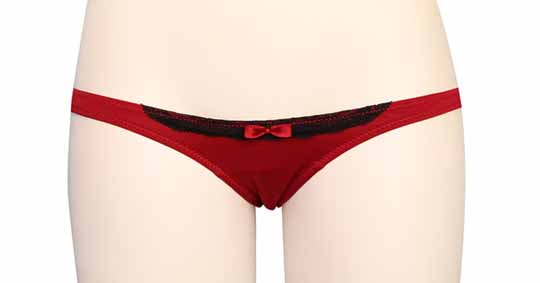 Continuing this theme, the DWU Fabulous Fragrance is a smell fetish spray that will come in handy for adding an accent to pillows, dolls, onaholes, costumes, and more.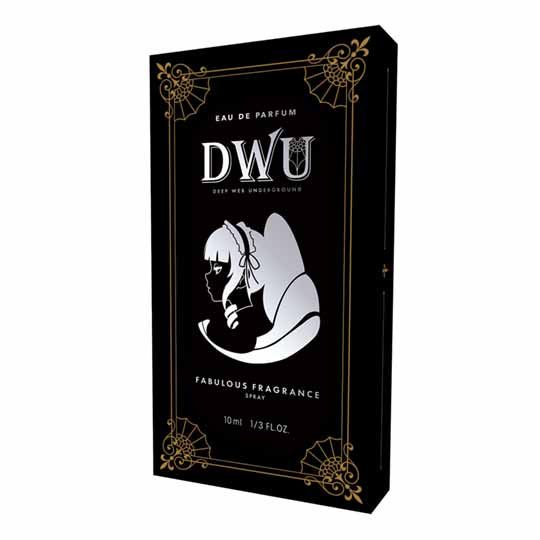 Finally, if you are feeling horny now, then be assured that DWU is, too, hence she could bottle up her fluids in the DWU Love Juices Lubricant.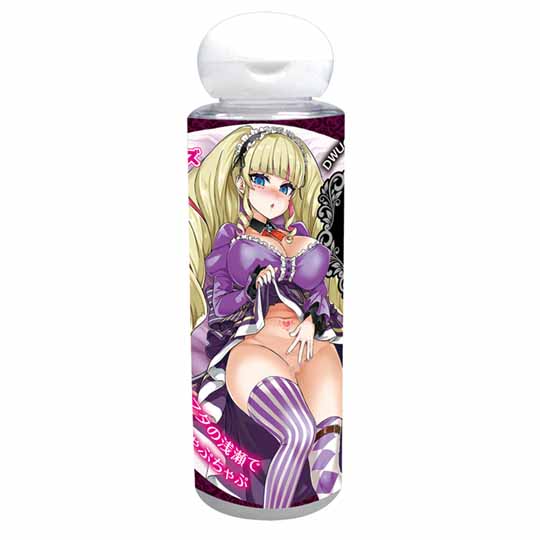 More Amateur wife XXX videos