A successful Japanese ero-cosplayer has taken to Twitter to display her talents — and the results are magnificent, to say the least.
This goddess in question, Miri Minazuki, has posed for a series of alluring shots in front of a mirror that test the boundaries of the social media platform.
Miri Minazuki shows off her slinky, amazing body in imaginative ways that leave almost nothing to the imagination, placing skin-colored patches over her paipan vagina and nipples. She even does the classic M-shaped squat to show off what she's got between her legs.
She sadly stops short of actual nude selfies but effectively this is in name only. She is as good as naked.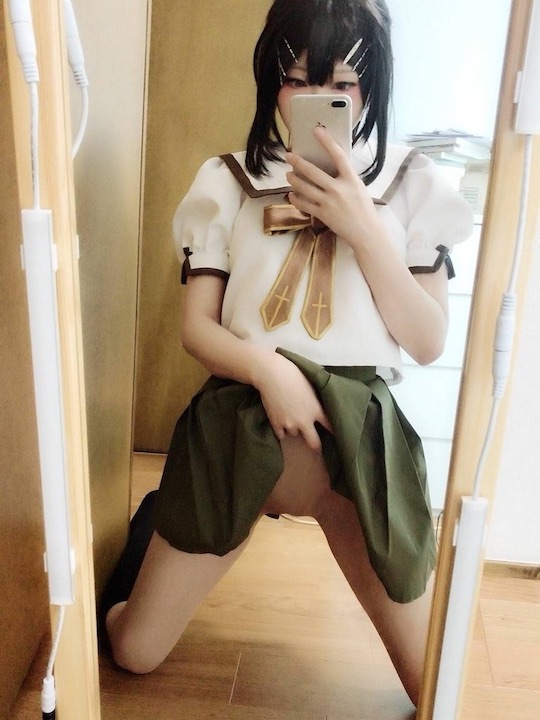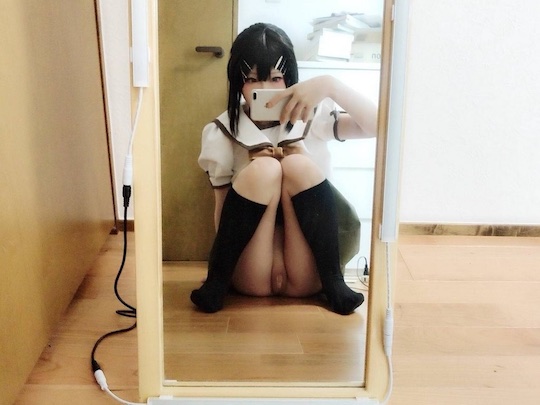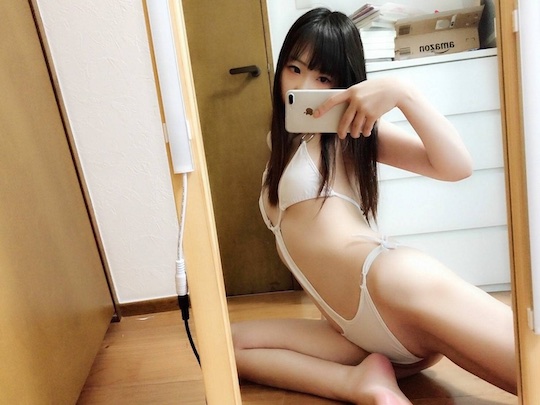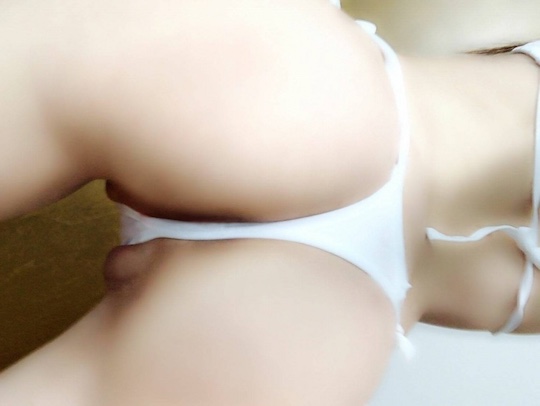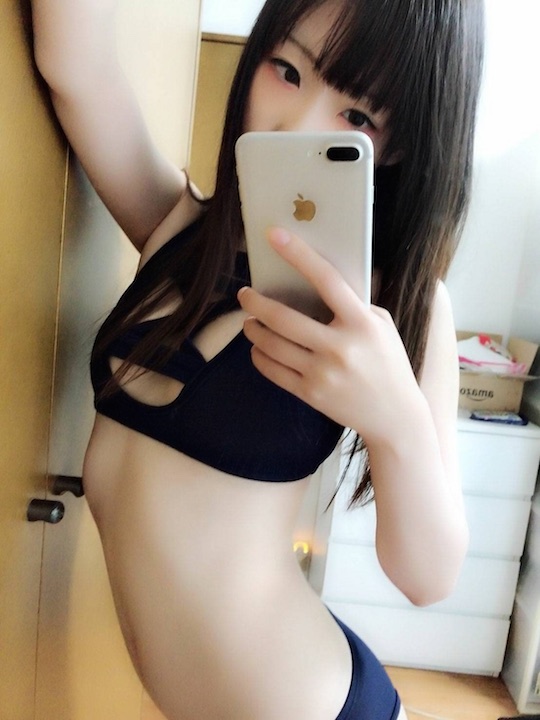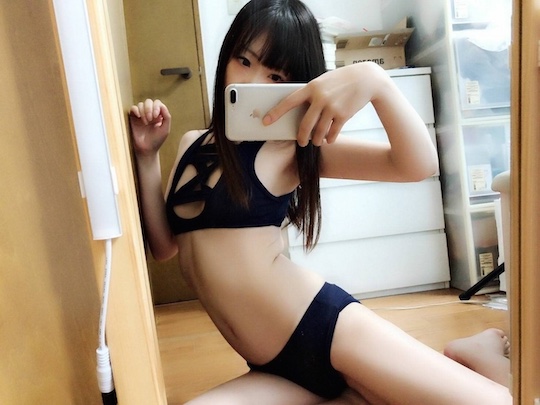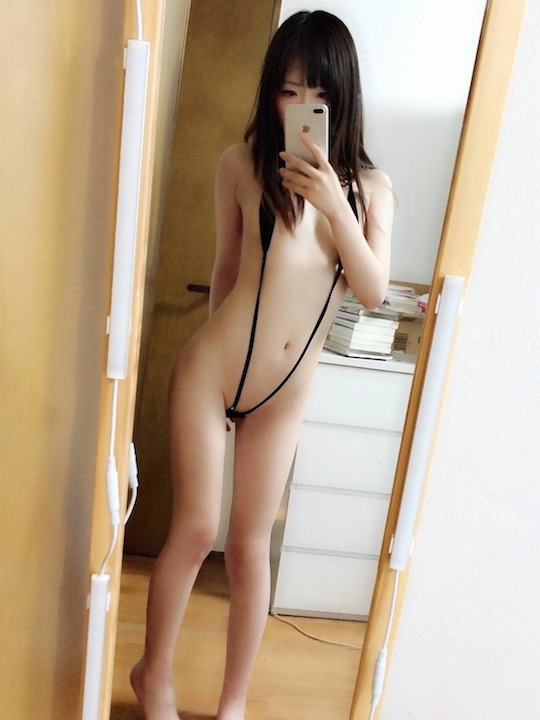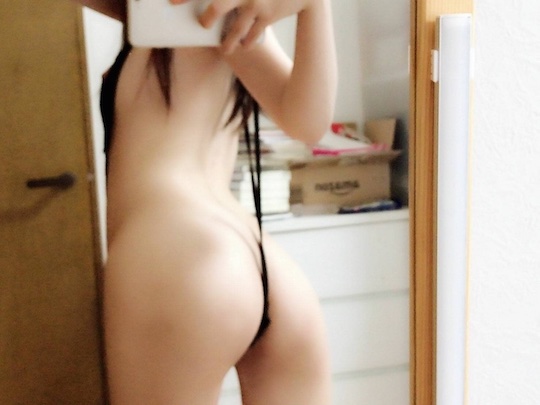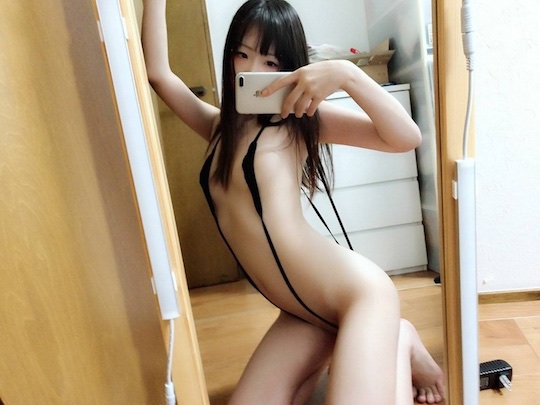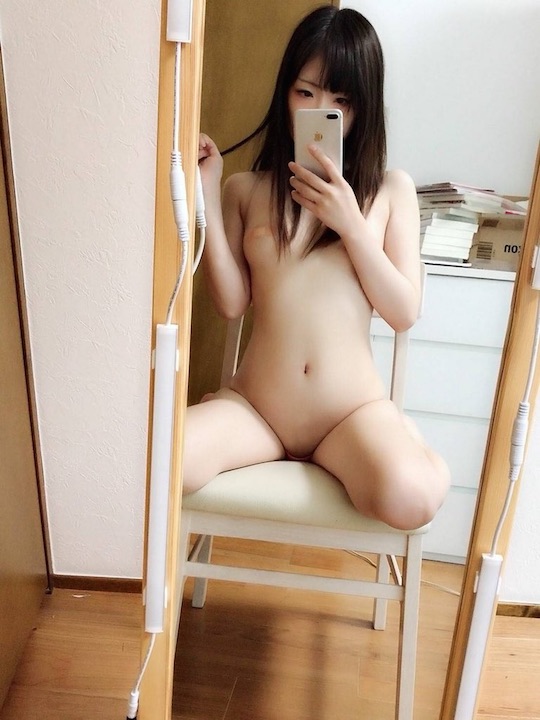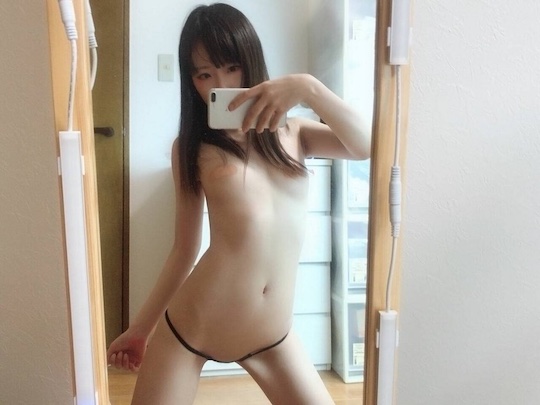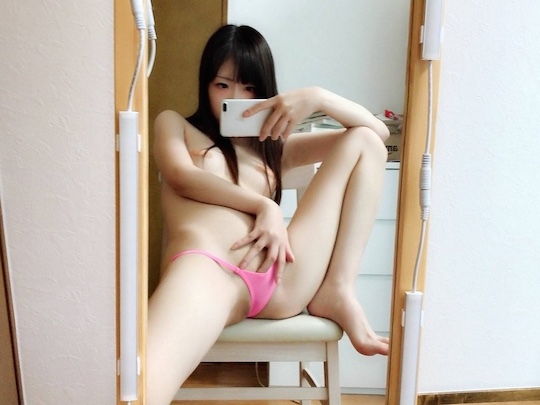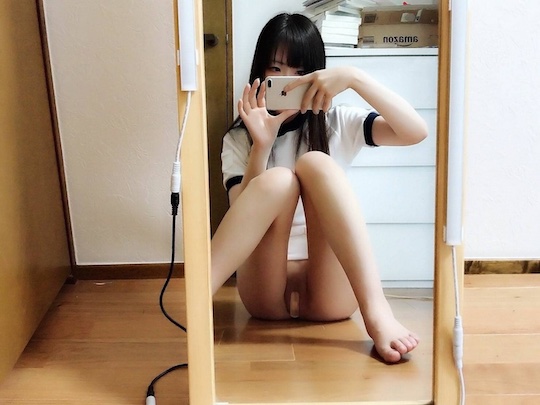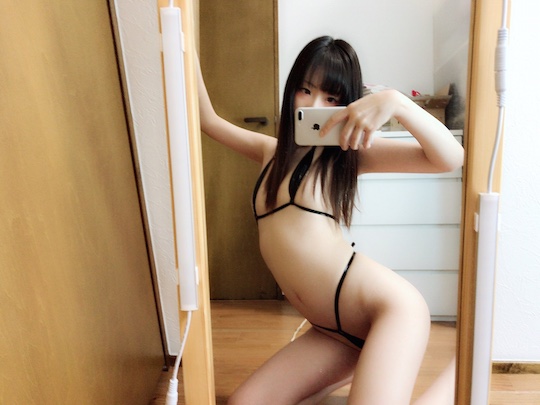 She looks particularly incredible in a sling swimsuit, don't you think? Welcome to the summer, guys! It's gonna be a hot one if these selfies are any indication.
More Amateur wife XXX videos