We start the New Year the way we want to carry on for the next twelve months with some parsing of Japanese amateur females and their nude selfies. We selected this ravishing beauty to showcase today.
This I-cup goddess is certainly a nice way to begin January.
If the description is to be believed, she is a 19-year-old "office lady" (OL). Who knows if that's true or not, but you can't lie about the quality of this bust — a mightily impressive pair of bakunyu "explosive breasts" if ever there was one this side of the professional gravure divide.
She makes some efforts to hide her face with her hands or digital means, but in some photos we can see her cute looks. Sexy lingerie, tender pale skin, and a sweet hairy muff, too.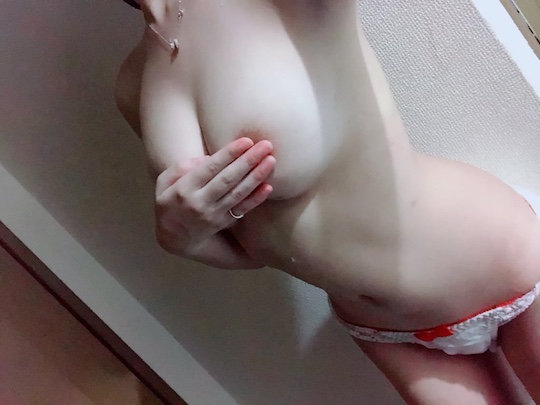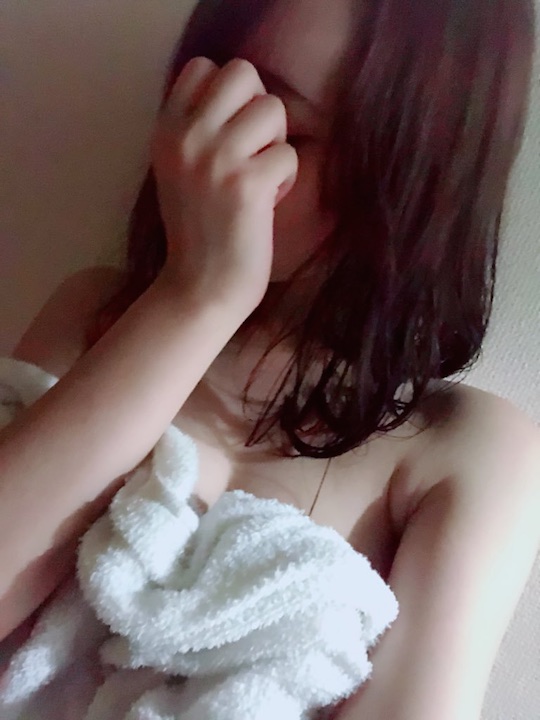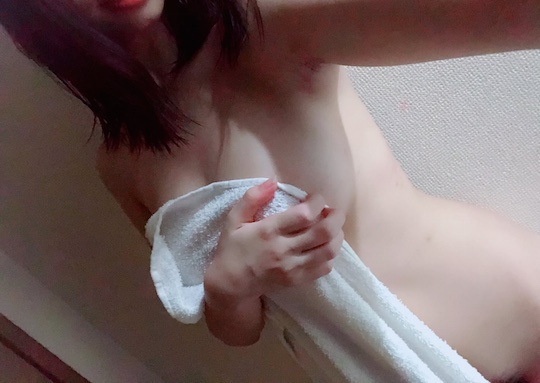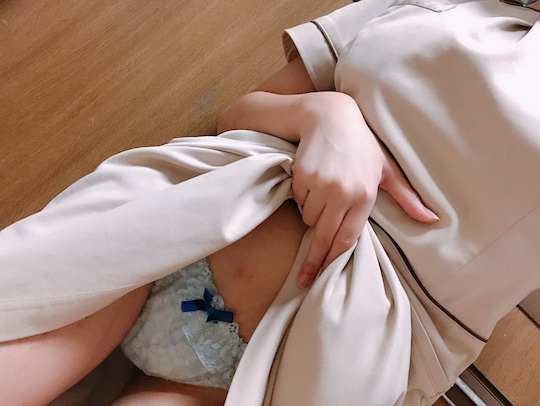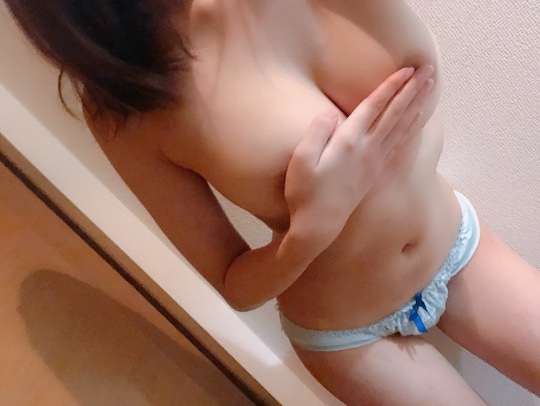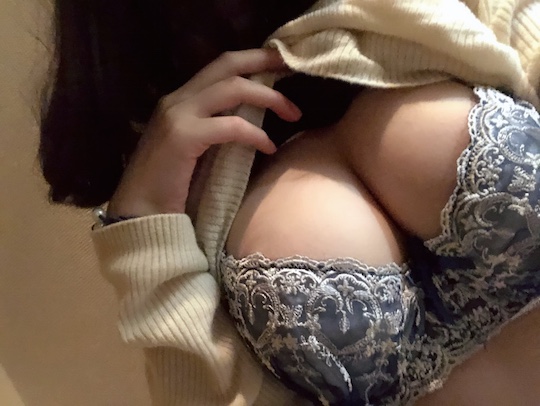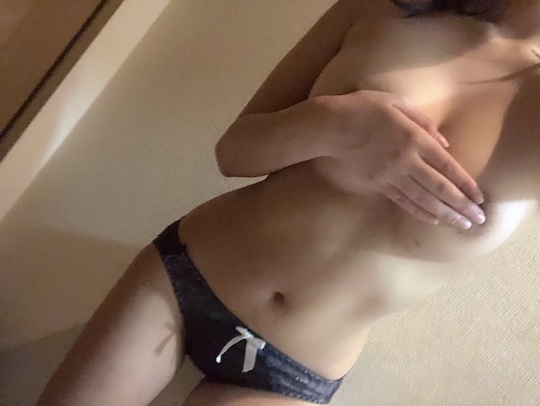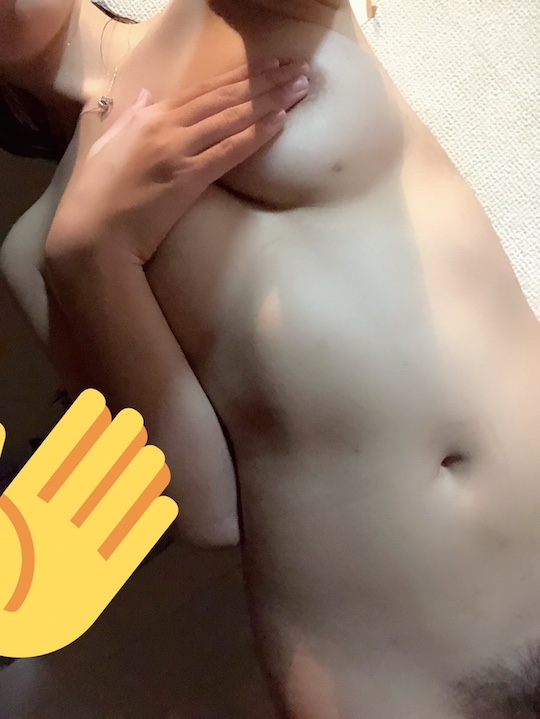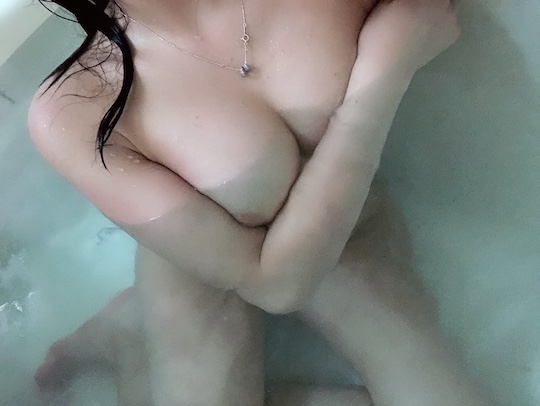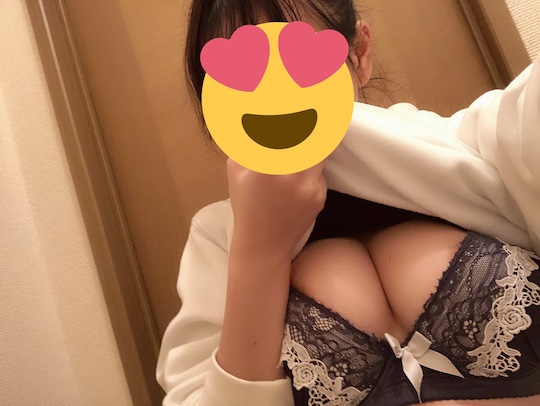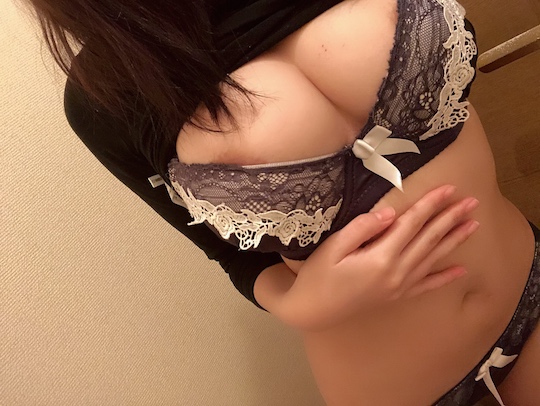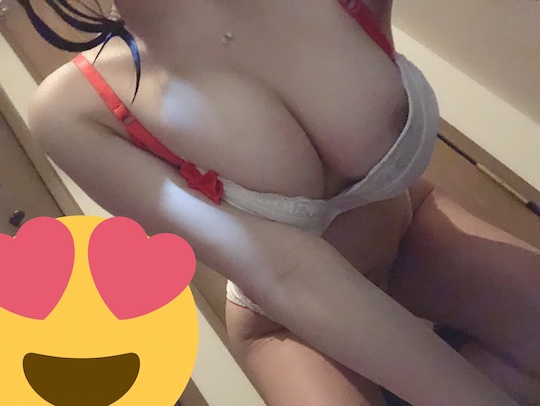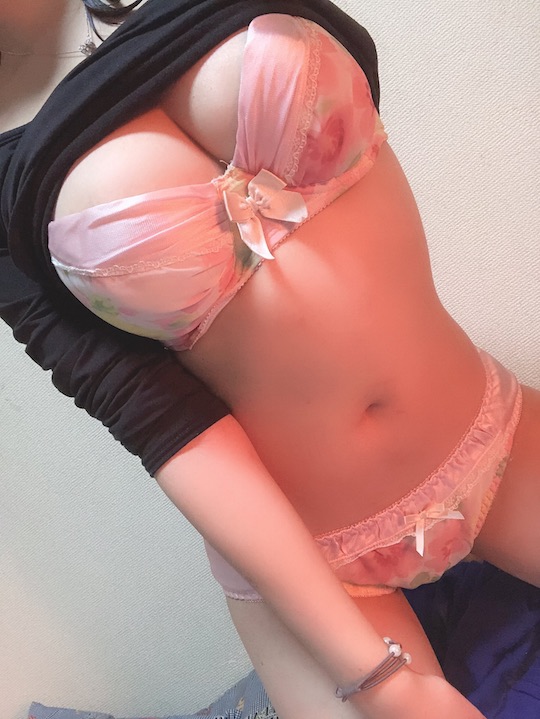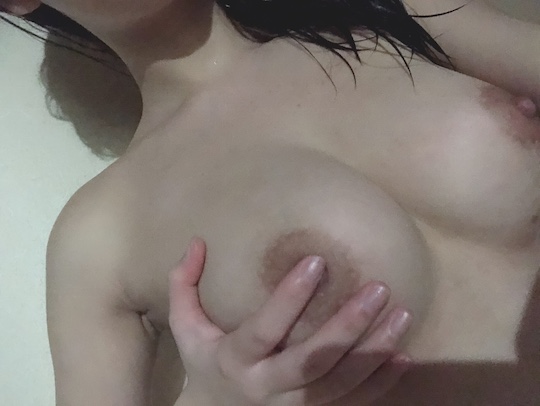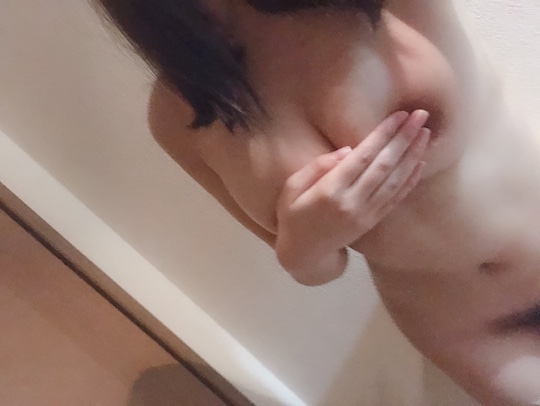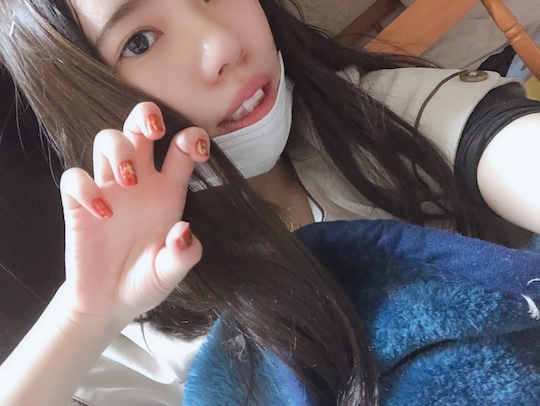 For some bonus videos of her groping and rubbing her breasts, see Minkch.com.

More Amateur wife XXX videos