We've seen futanari-themed masturbator toys before and even pee hole urethra penetration fetish onaholes.
But what about frot?
Rubbing cocks together is one source of pleasure that no session between guys or between a guy and a newhalf (or a futanari character) is complete without.
The Dokidoki Cock Frotting Futanari Onahole by Tama Toys pays tribute to this gloriously pleasurable action.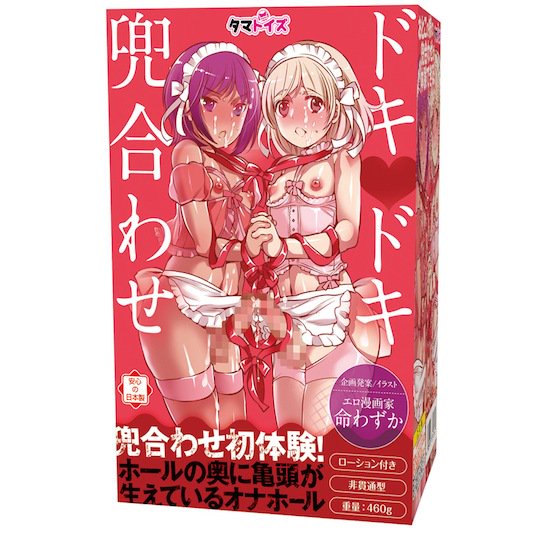 Boasting sexy box art by adult illustrator Inochi Wazuka, the toy channels futanari and newhalf frotting (in Japanese, kabutoawase) fetishes.
As Kanojo Toys says, the toy "combines the pleasure of sliding into a tight pussy with rubbing up along the shaft of a Japanese shemale's cock and then finishing off with a whole other glans waiting in the final chamber."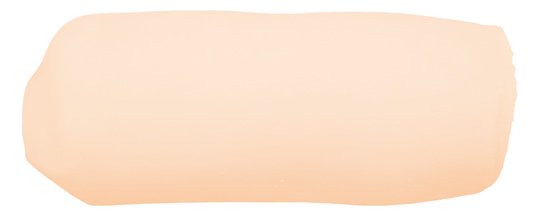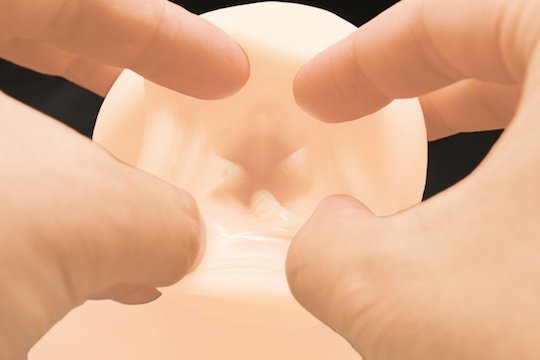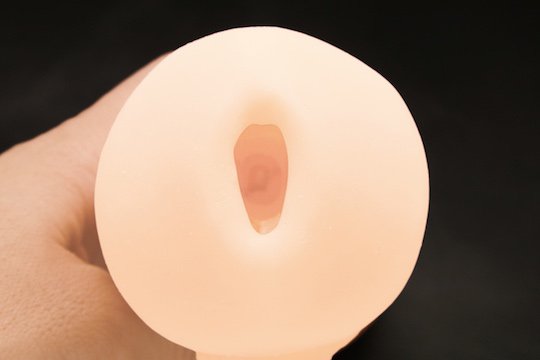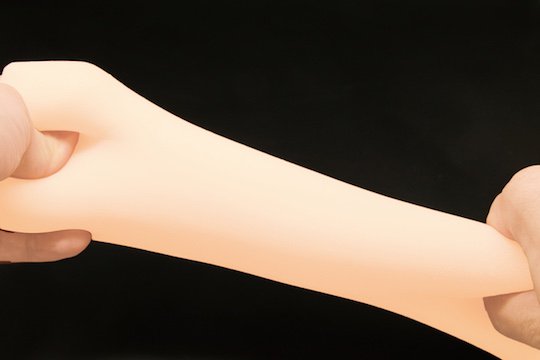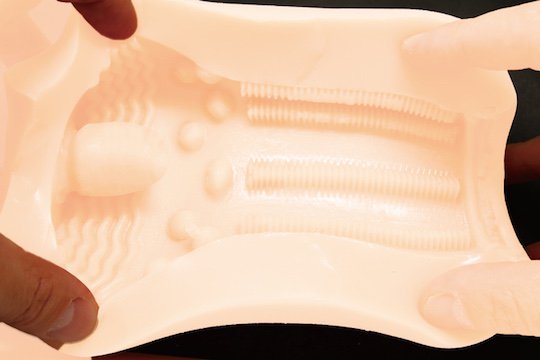 Frot is famously a non-penetrative option. As such, this unique masturbator toy provide entirely new penetrative thrills but with the spirit of non-penetration rubbing.
Correct us if we're wrong, but we think this is the first toy of its kind.
It's a bit similar to an earlier onahole made by Tama Toys, the Punyo in the Chinpo Urethra Penetration Masturbator, which was likewise inspired by the idea of penetrated the pee hole of a futanari character (or just a man). Sadly that great toy is now sold out, so this is a good alternative.
The Dokidoki Cock Frotting Futanari Onahole is available for shipping globally via Kanojo Toys.

More Amateur wife XXX videos