Now available on Amazon Prime in Japan, No Longer Human was released in 2019 and stars Shun Oguri.
The R15-rated film is ostensibly not based on the eponymous novel by Osamu Dazai but on his actual life, particularly his lovers, though the originally novel is also autobiographical.
Fumi Nikaido plays the protagonist's latest lover, a young war widow called Tomie Yamazaki. She has a sex scene where she shows off her breasts, which Dazai ravenously licks and kisses. This follows Nikaido's recent appearance in River's Edge and its nude scenes.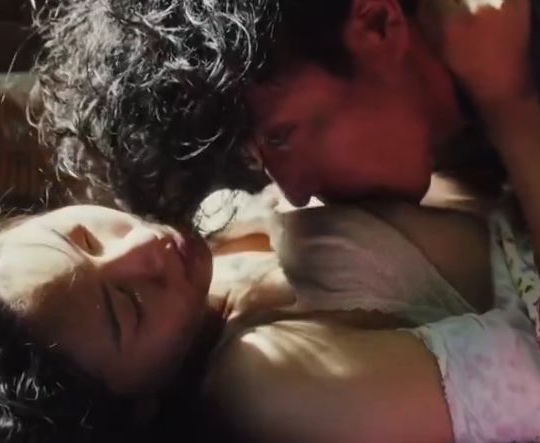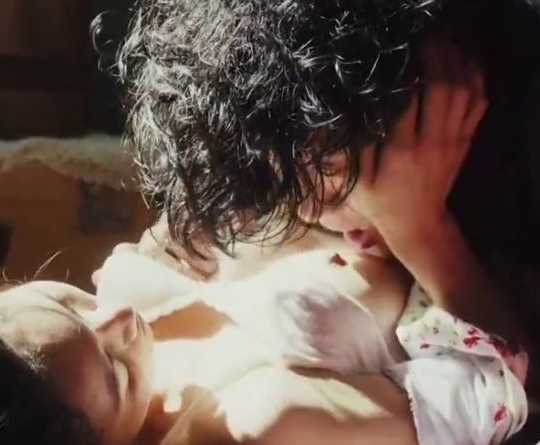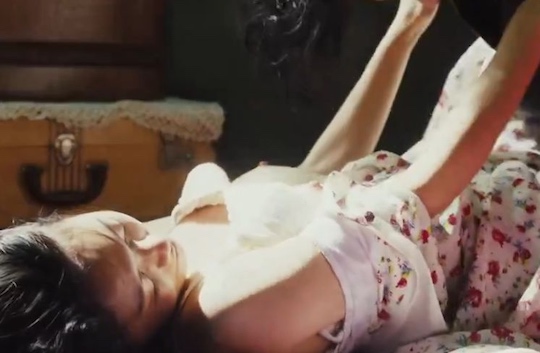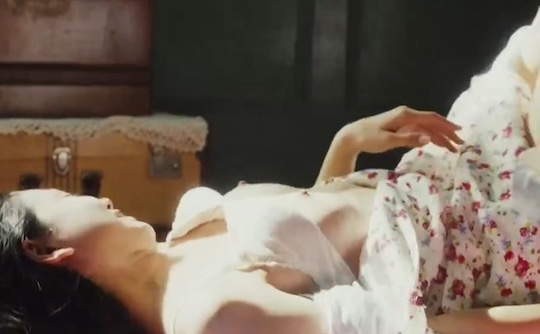 Dazai would eventually drown himself (with Yamazaki) at the age of 38 after finishing No Longer Human.
Dazai's other lover, Shizuko Ota, is played by Erika Sawajiri — she of the recent drug scandal that ended her career and the alleged contract with her ex-husband determining how much sex they could have per month.
She shows off her naked back and breasts in a couple of scenes. Ota bore Dazai a child.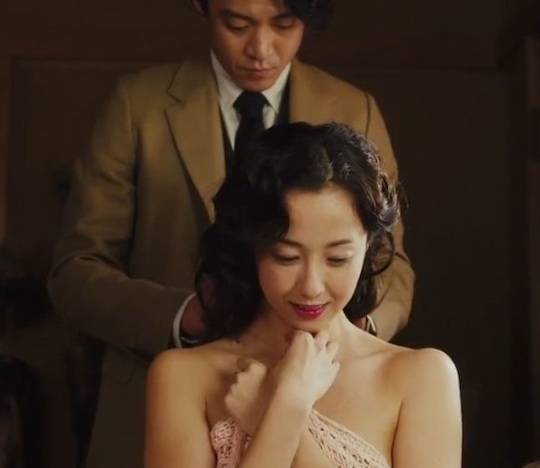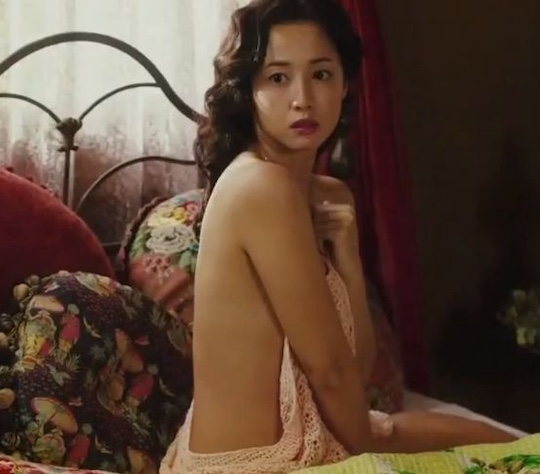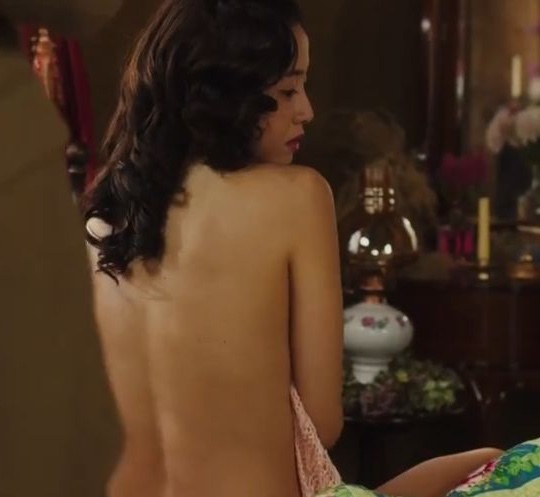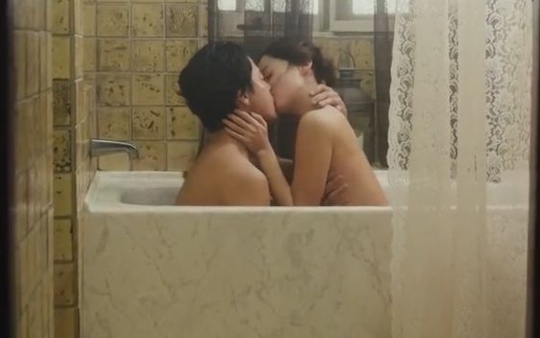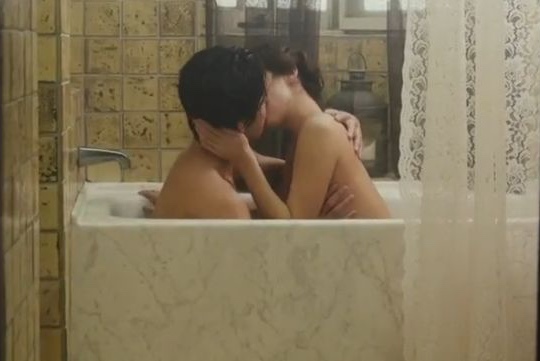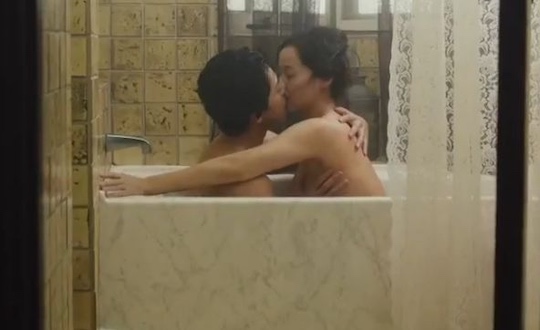 Incidentally, the film is directed by Mika Ninagawa, who made Helter-Skelter with Sawajiri (and which featured a great nude sex scene).
Rie Miyazawa plays Dazai's long-suffering wife in the film.

More Amateur wife XXX videos