There comes a point in every Japanese porn star fan's life when he (or she) has to accept the facts of reality.
Their favorite adult video idol will, at some point, retire from the industry, most likely into obscurity. Or they get married (at least, they do the rare thing of announcing this publicly while still famous).
Such is the case with Sola Aoi, the immensely popular JAV star who enjoys remarkable fame overseas.
Sola (or Sora) has not made an original porn release since 2011 but is still adored by legions of men, especially in China. Now, sadly, there is further obstacle between them and their goddess: the legal one of matrimony.
The 34-year-old Sola Aoi has got married, she announced on Instagram to her army of fans. Proving once again that the best way to get girls is to be a musician, her lucky new husband is the Japanese DJ Non.
They look like a relaxed, regular couple. It begs the question, though: did he spend years getting off on her AV before experiencing the real thing? And at the risk of being crude: does he mind going where so many other men have already gone before, not to mention hundreds of thousands have fantasized about going? Evidently not.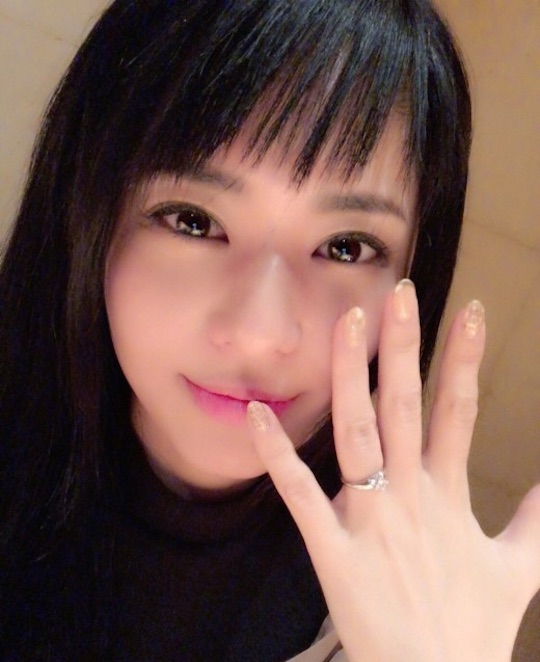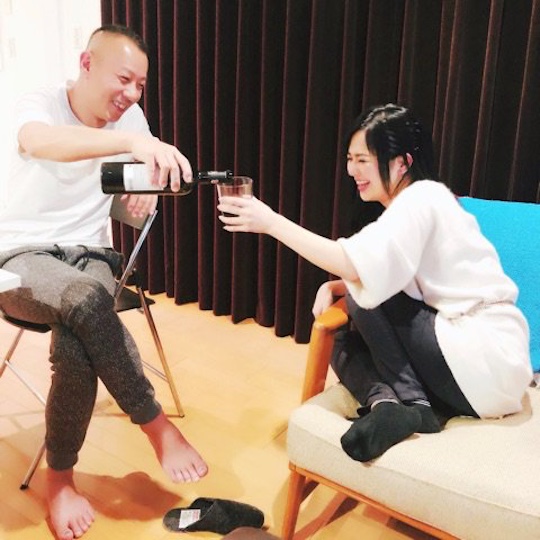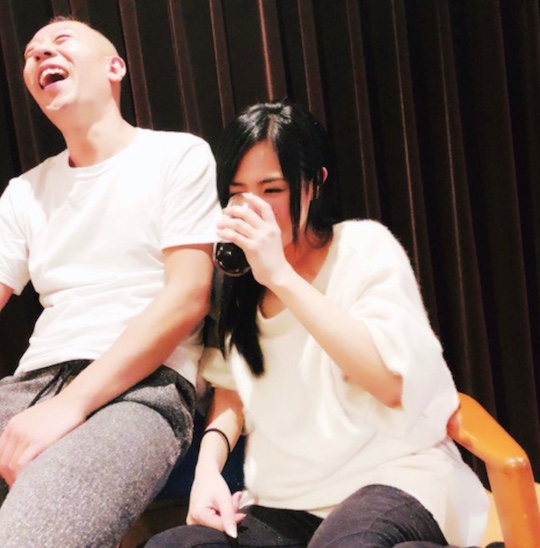 In addition to the wedding bells, from Sola's hints we can probably expect the pitter-patter of tiny feet soon…
Aoi wrote on her blog on January 2nd: "I've always wanted to get married. I love kids and it's always dreamed of starting a family… My husband is neither handsome nor rich, but he has removed all of my unease about my career in adult films."
The marriage has garnered some mainstream media coverage. As always, we are amused to see Aoi labelled a "sexy actress" — the usual Japanese media euphemism for AV performer.
We wish the new couple all the happiness they deserve in their new life together.

More Amateur wife XXX videos