Last month, news broke that former AKB48 member Marie Watanabe had appeared in porn as an "amateur" (shiroto) performer.
Though she graduated from AKB48 way back in 2007 and actually made very few professional concert appearances with the music group, local netizens were still very excited by what they saw of Watanabe in action — not least the thrill of yet another AKB idol getting down and dirty. The buzz was so strong that it seems she was approached by porn producers to do more.
Now performing under the new professional name of Nana Mizushima, Watanabe will make her official AV debut in August with a release through the Prestige label.
The 130-minute release (IMP-001) promises to make Watanabe/Mizushima a new adult video star after failing to become a musical one with AKB48 ten years ago.
Though preview images are limited to a standard photo shoot at this stage, we trust Prestige will deliver a slick and quality result in August that really shows off Watanabe/Mizushima's talents to the full.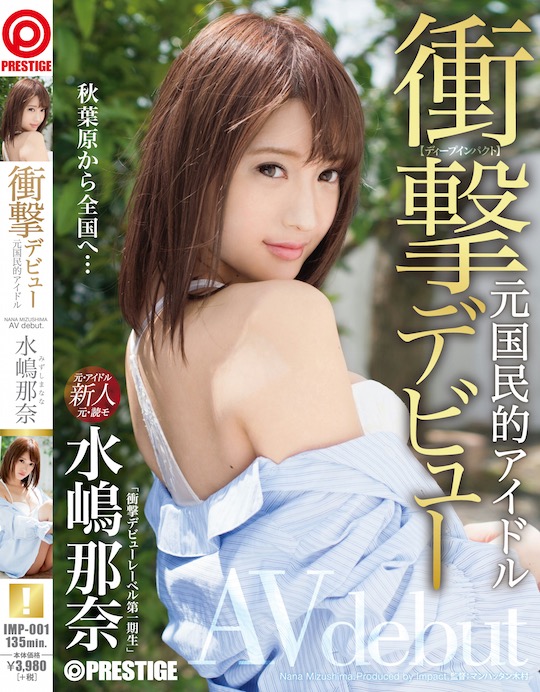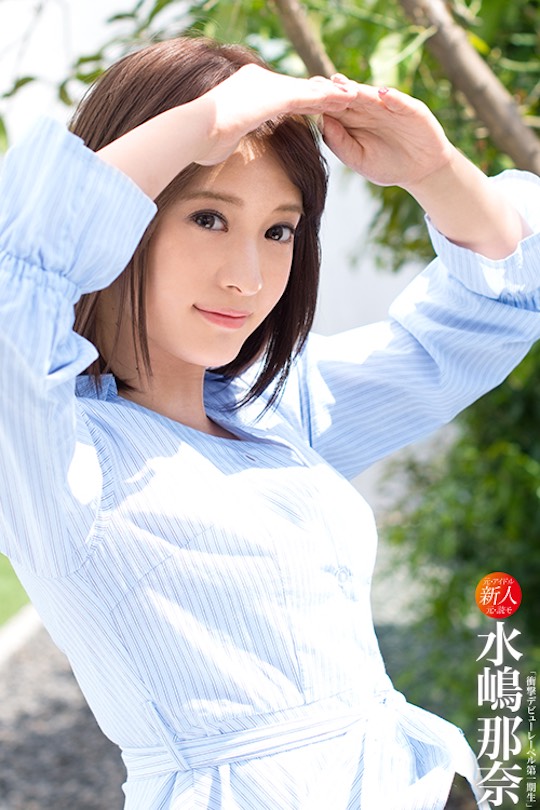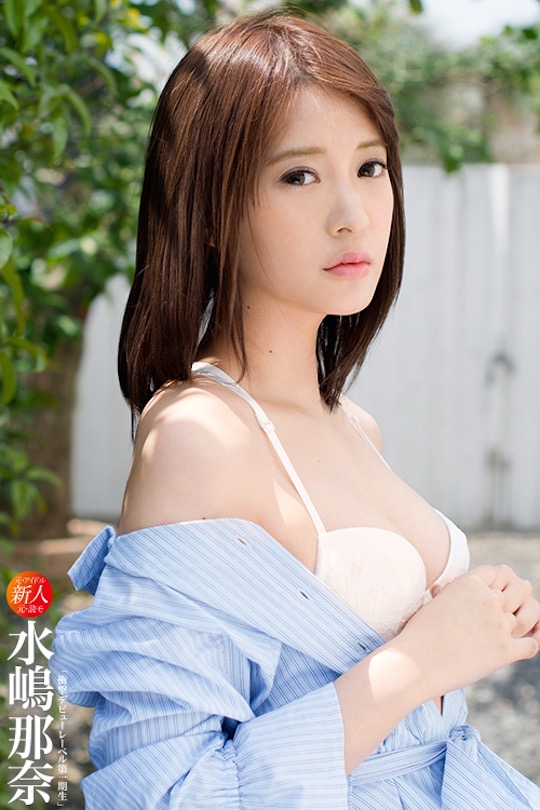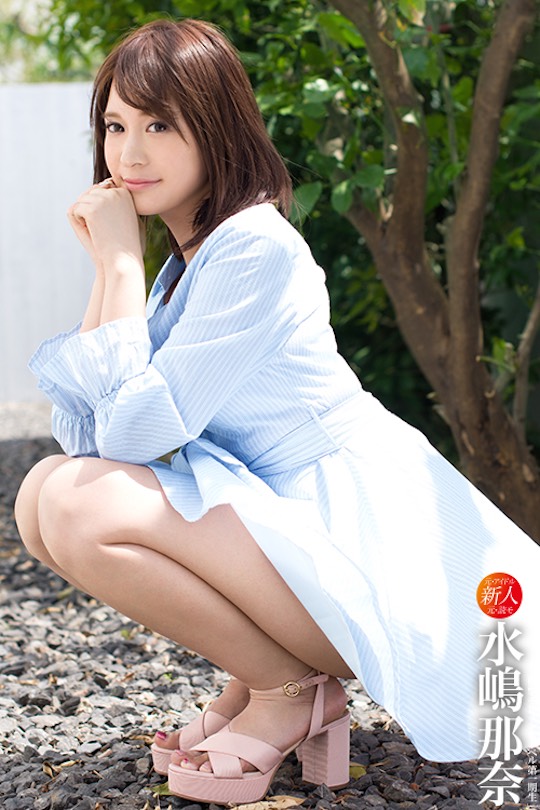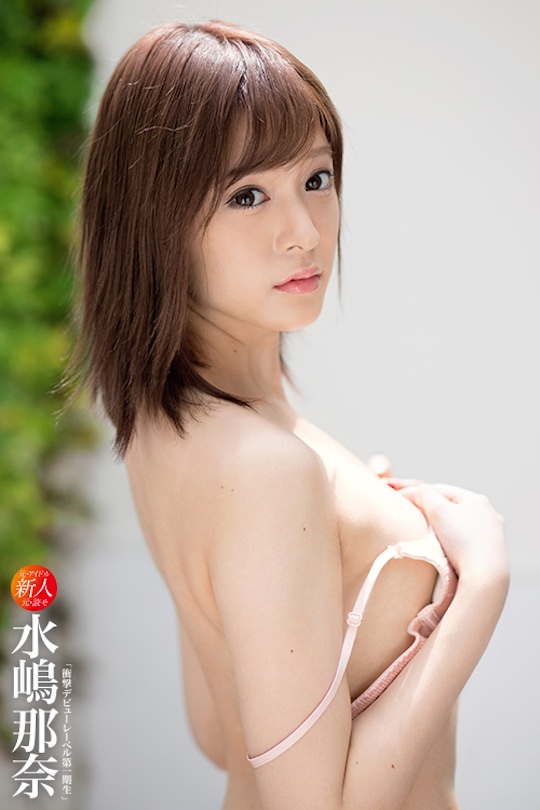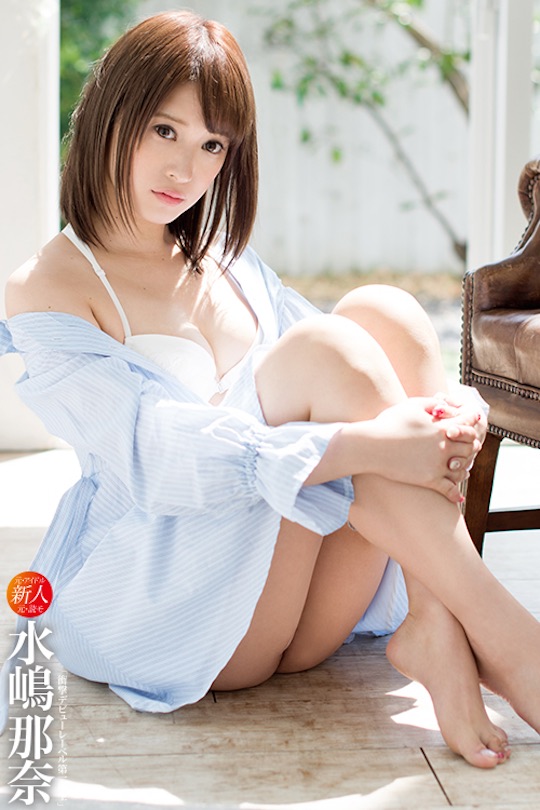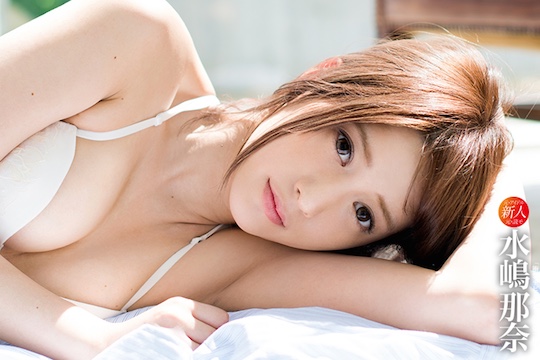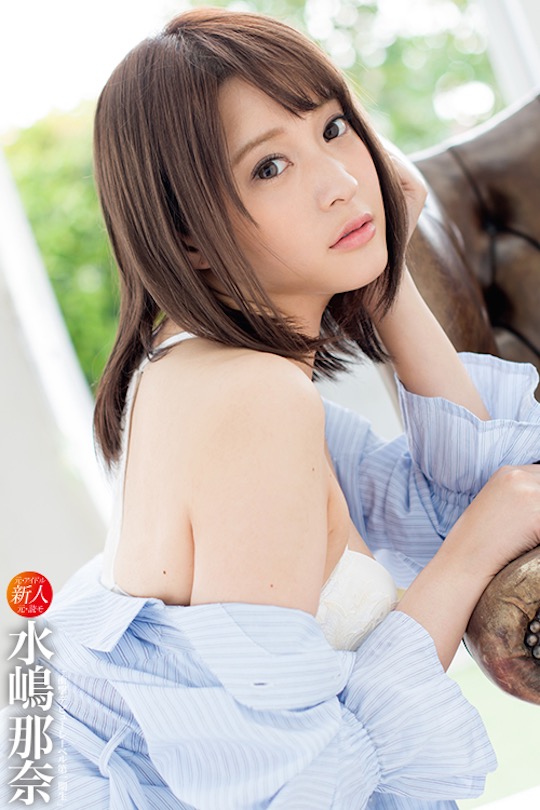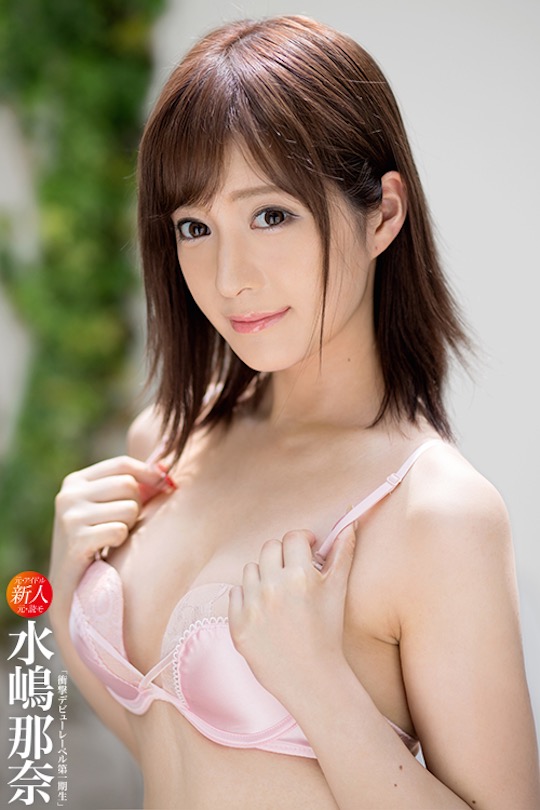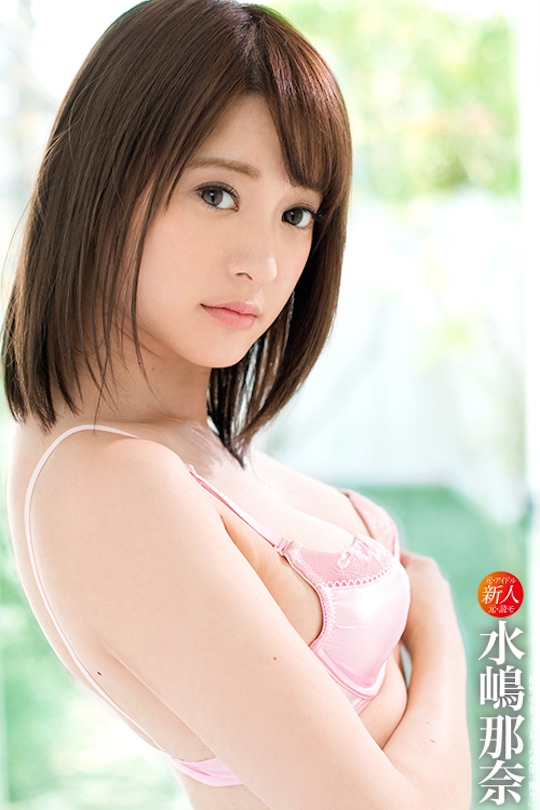 As regular readers will know, Watanabe actually joins a growing list of former members of AKB48 and its related groups who have gone on to have careers in adult video.

More Amateur wife XXX videos