Idol Miu Nakamura's adult video debut was one of the most exciting of 2017 and we have been looking forward to her second porn release for months.
It's finally here and our anticipation was not in vain. The slinky, flat-chested 26-year-old former idol — no stranger to doing to full-frontal nude shoots even before she joined Muteki's roster of porn talent — has now released a new AV from the label Moodyz. The 239-minute epic (MIDE00502, Saikourin) came out on New Year's Day, or a few days before for the digital version.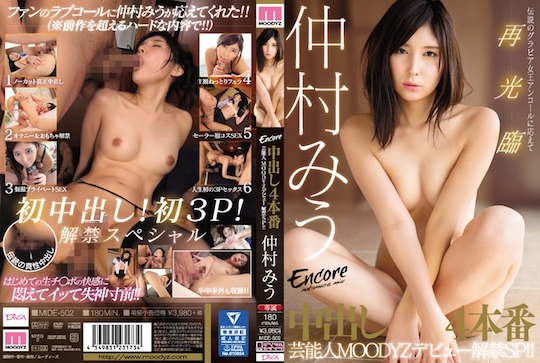 It features four sessions of nakadashi sex (apparently Miu's first experience of creampie, at least on camera), including a threesome.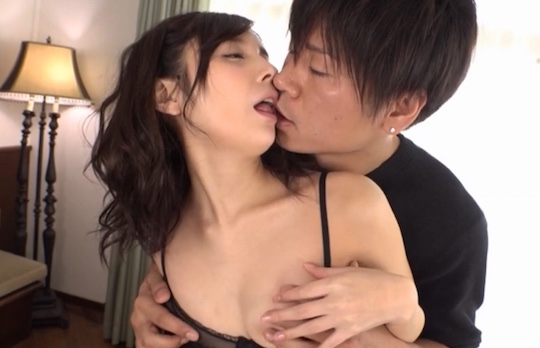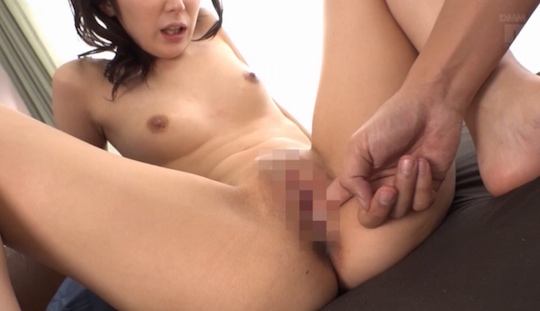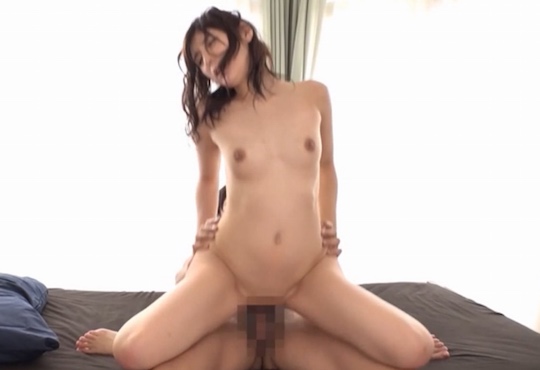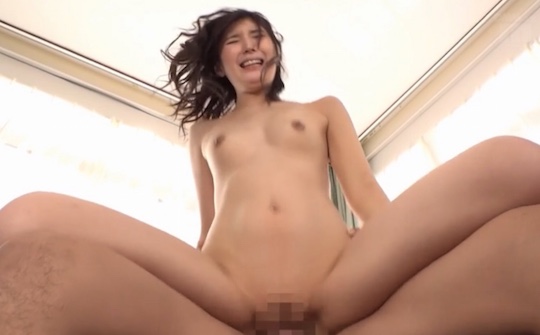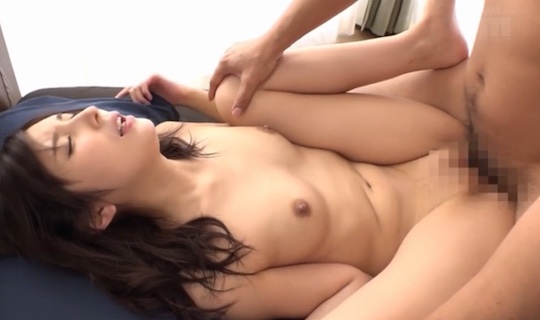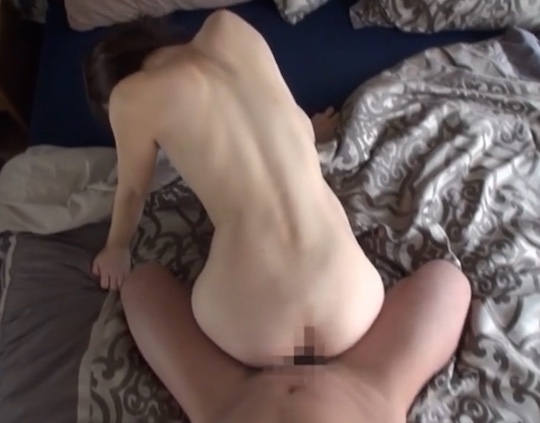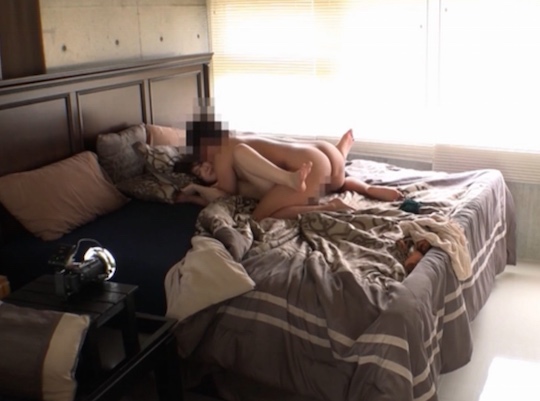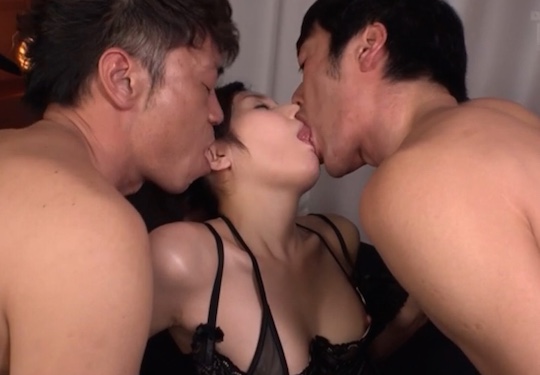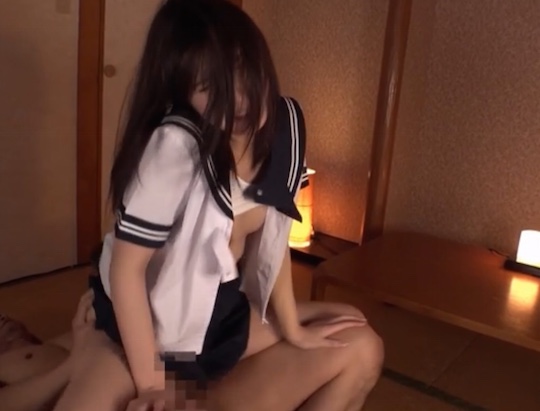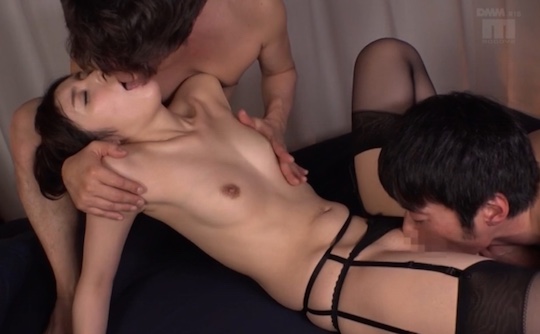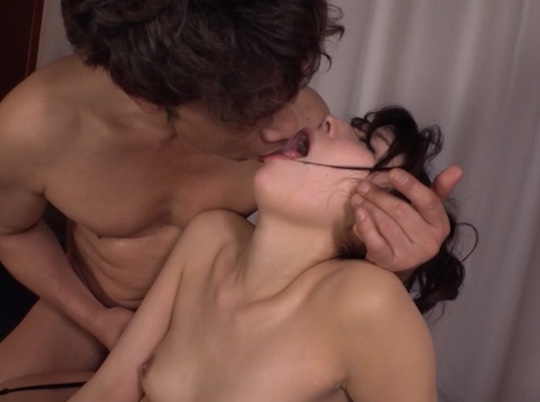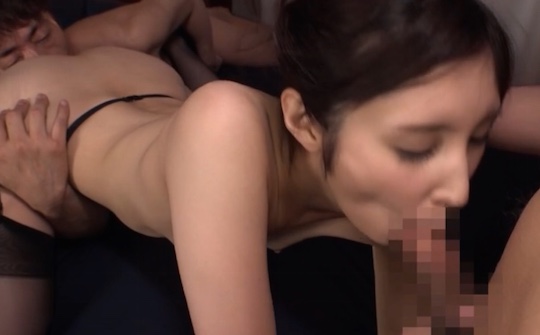 Miu, what a trooper! Let's hope your partnership with Moodyz proves fruitful for everyone.
Start 2018 the way you intend to continue with the rest of the year!

More Amateur wife XXX videos