In times of crisis like the current pandemic, thank goodness for the generous genius that is Toy's Heart.
The long-running Japanese adult toy brand has been a part of our lives for what seems like an eternity. Back when we first started getting interested in sex toys in Japan and trying out the early Tenga releases, we found Toy's Heart and quickly realized that this is a brand with something special.
Its signature anime/manga-style character packaging has been replicated and extended by the good folks at Tama Toys, but there will always be a special place in our, well, hearts for Toy's Heart.
Never one to rest on its laurels, the brand has another winner with this release: the Eternal Fella Innocent Sweet Bite Onahole.
We all know and enjoy using double-hole masturbators, but what about a toy that gives you two mouths? And not designed with two mouths on the outside, but two mouths inside a tunnel.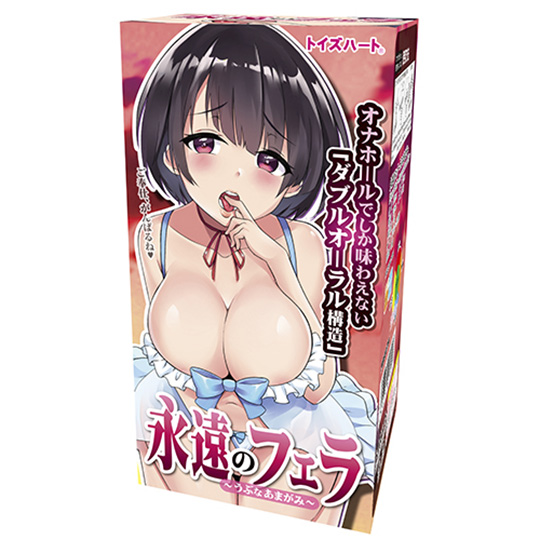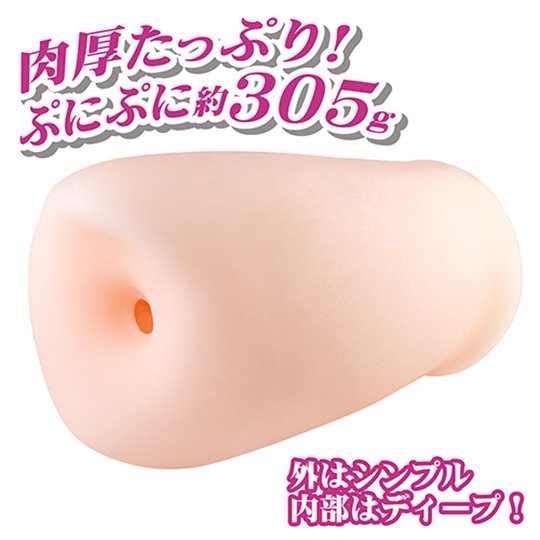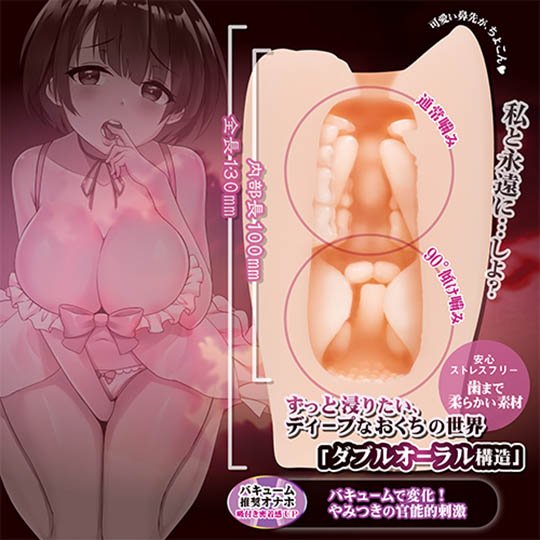 This uniquely imagined design is here and it works. Slide yourself into this snug canal and get blown by two girls (or by the same buxom lady from two directions) at once — complete with tongues and teeth waiting to nibble and stroke your glans and shaft. Even better, the position/angle of the two mouths is different, so you will definitely feel their "bite" from all sides with each thrust.
The Eternal Fella Innocent Sweet Bite Onahole is available now globally from Kanojo Toys, the internet's top destination for Japanese sex toys.


More Amateur wife XXX videos