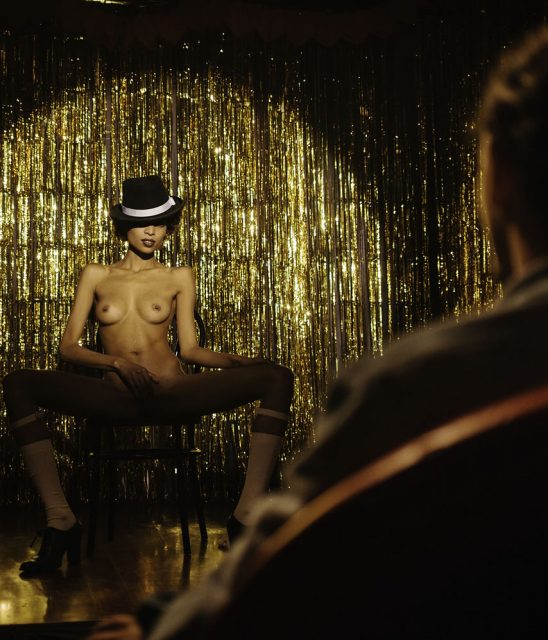 The 2017 Toronto International Porn Festival looks so incredible that I'm already having viewer envy! Because of this, I thought it would be fun to put together a post highlighting what's so great about their lineup. Think you know what porn looks like? Check out all the nominees here. You can follow the fest here on Twitter.
This is the first year for the festival, which runs from April 20-23. They have an illuminating FAQ here, which illustrates how modern porn is actually the opposite of what today's anti-porn campaigners think, say, and believe about porn. I hope you enjoy the tease and taste of TIPF's terrific selections below, which showcase cutting-edge erotic filmmaking, censorship-defying artists, indie pornographers, and innovations in erotic storytelling. Oh, and lots of diverse hotties.
Some highlights from the TIPF list:
XConfessions Vol. 6 (Erika Lust)
XConfessions Vol. 8 (Erika Lust)
Having My Cake, with Bishop Black, Morgana Muses (Permission 4 Pleasure)
Blue Room, with Jiz Lee and Mad Kate (Goodyn Green)
SNAPSHOT, the new erotic thriller by @ShineLouise was nominated @TIPornFest! Learn more: https://t.co/nLJTnKbjWO #SNAPSHOTtheFilm #pornnoir pic.twitter.com/l6g0K6Paqd

— PinkLabel.TV (@PinkLabelTV) March 31, 2017
SNAPSHOT (trailer here, at page bottom), with Beretta James, Chocolate Chip, Lyric Seal, Nerine Mechanique, Verta (Pink and White Productions)
Trinity, with Lina Bembe, Parker Marx, Rooster (Bright Desire)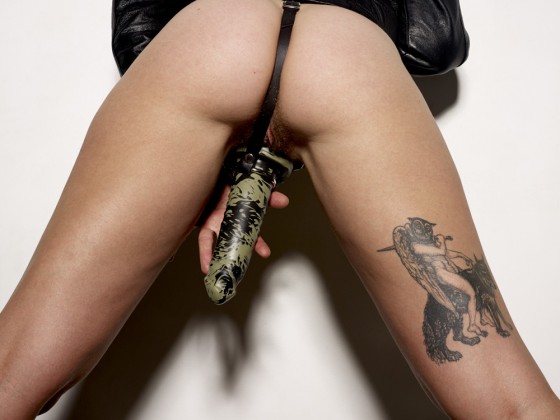 Fetish Fvckdolls, with Alyx Fox, Chelsea Poe, kelli lox, Mistress Kara, ramses rodstein, Stefani Special, suzie spindrift (Chelsea Poe Productions, Foxhouse Films, Trouble Films)
Fifty Shades Of A Tranny (Michelle Austin)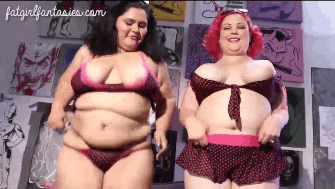 Glitter (& Gold), with April Flores, Chelsea Poe, Cinnamon Maxxine, Courtney Trouble, Isiah Maxwell, Jade Rose, James Darling, JlF, Karla Lane, Moe the Monster (Trouble Films)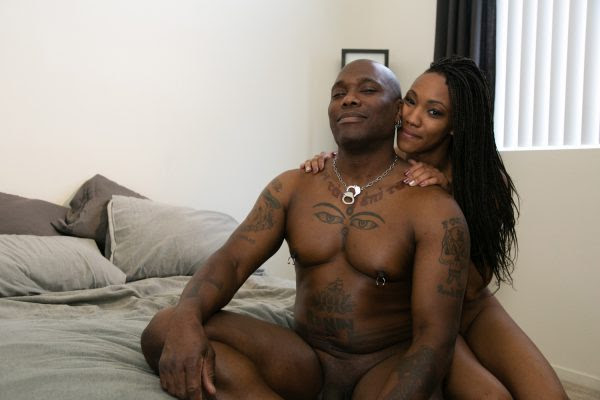 BED PARTY, with Jack HammerXL and Nikki Darling (Pink Label TV)
Rapt to receive 3 nominations @TIPornFest.Congrats fellow Aussie smutmakers @AnnaBrownfield @msnaughty all nominees, including @PinkLabelTV pic.twitter.com/zyBssHqMff

— Morgana Muses (@Morgana_Muses) March 31, 2017
See Me, with Mel Lou (Bright Desire)
Gone: A Story of Love and Courage, with Gee Richards, Madeline Blue (Sssh; film review here)
Breathe, (Goodyn Green)
I have 4 nominations Toronto International Porn Festival @TIPornFest – Hand Jobs, See Me, Trinity and Immersed. https://t.co/jeZUKrTcoy

— Ms Naughty (@msnaughty) March 31, 2017
Hand Jobs, with Amity Adams, Rob Paulson (Bright Desire)
Last Call, with Alliano, EO, Franky, Graf Porno, Grey, H Ohne D, Kinky Twinky, Lestat, Lira Liam, Mark Windsor, Mika Gattino, MJ, Moondancerin, Sadie Lune, Sage, Simon, Spiralena, Surjan, Vittorio (Cum Different)
The post Congrats Toronto International Porn Fest nominees! appeared first on Violet Blue ® | Open Source Sex.
More Amateur wife XXX videos