Former child actor Chiho Fujii (藤井千帆) is cementing her entry into the adult mainstream with a role in High Position, the late-night drama on TV Tokyo, which includes a nice sex scene.
This being tame realm of regular Japanese television (i.e., not a streaming channel), there is no actual nudity, of course, but viewers get to see what Chiho might look and act like between the sheets.
The 24-year-old is shown licking her lips clean, presumably after giving a man a blow job and swallowing his cum, and then getting head from her male partner under the cover.
There's also a nice shot of her in a bra lying down next to the man, looking thoroughly comely with her adorable smile and sweat lingering on her body.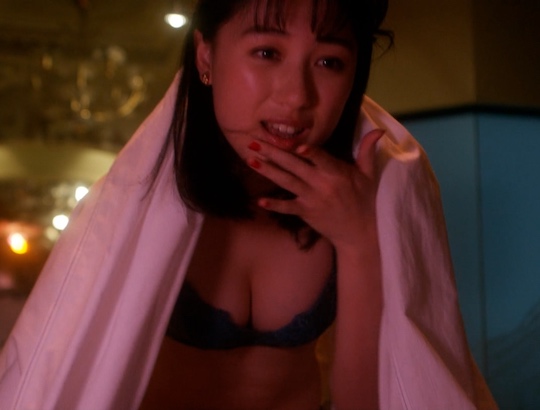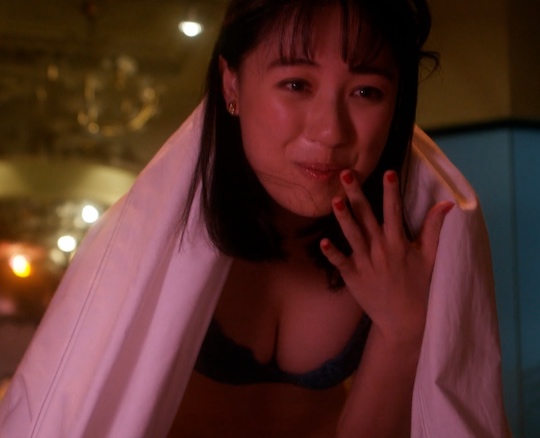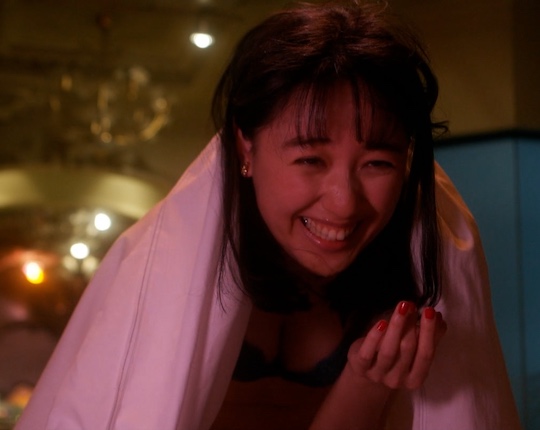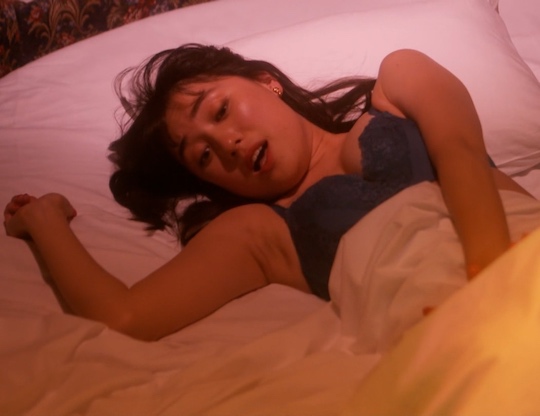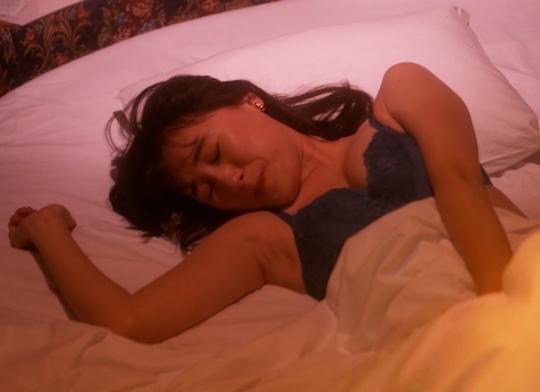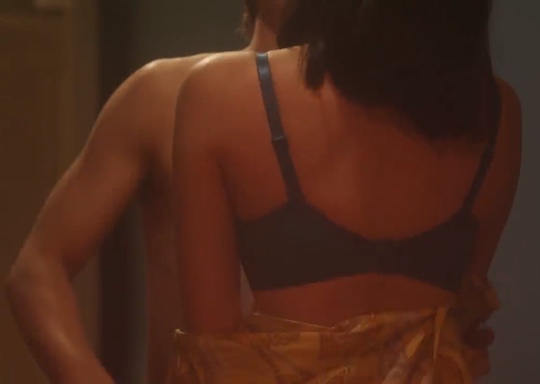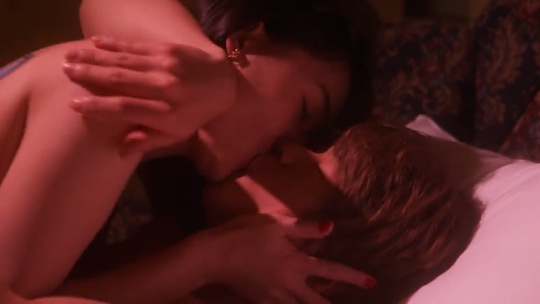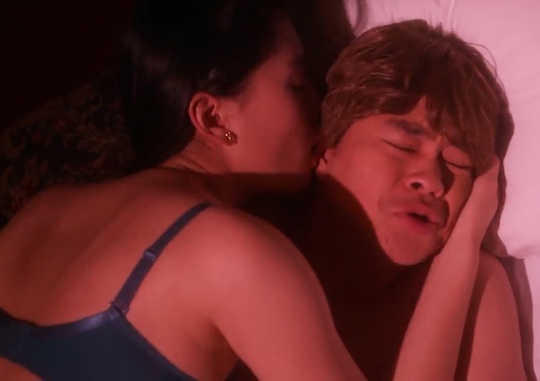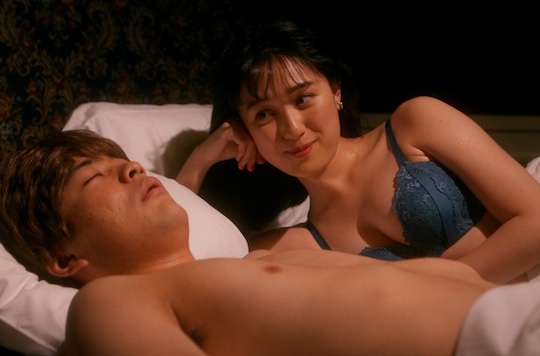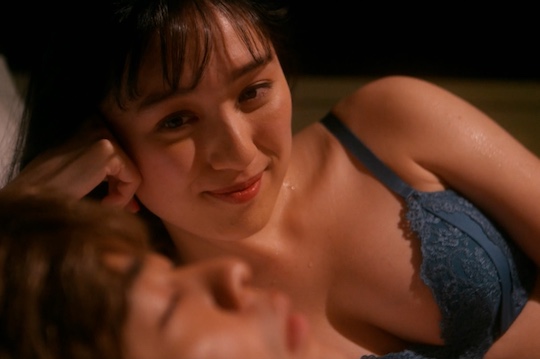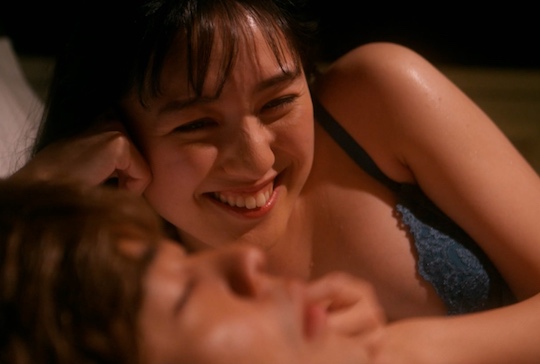 The drama is set in the 1980s, hence the hair styles and glitzy room fittings. After the Netflix hit The Naked Director, it's another reminder that the recent past was a sexy one. People were happy and excited about their prospects because the economy was booming. And we'll wager that had more sex, too. Bring on the nostalgia, we say, if it means reminiscing sex!


More Amateur wife XXX videos