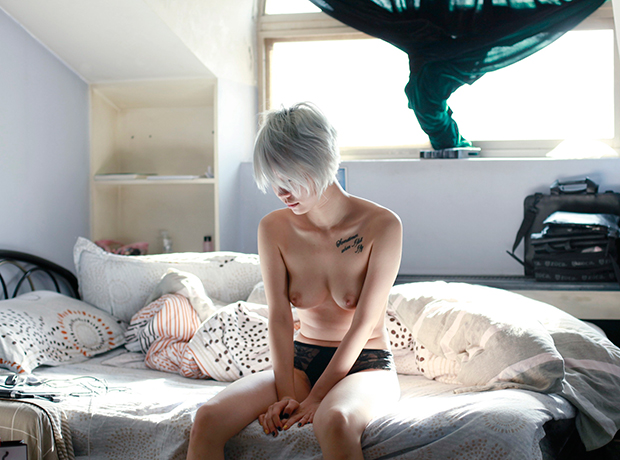 Just found on Feature Shoot, and not to be missed: Intimate and defiant portraits of 'GIRLS' in present-day China. Snip:
Described as one of the "rising stars of Chinese photography" by Ai Wewei in 2012, Beijing-based Luo Yang is gaining international recognition for her candid photographs of women in contemporary China. GIRLS began in 2007 as a deeply personal series, for in her subjects, Luo observed emotions and questions very similar to her own.

… The photographer simultaneously manages to convey the girls' defiance and ultra-cool composure, alongside their vulnerability, shyness and insecurities. Luo elaborates: "I can't say that they represent a whole new generation of women in China, but they are absolutely a group of women who represent independence and freedom". (…read and see more on Feature Shoot)
The post Photos by Luo Yang: 'GIRLS' in present-day China appeared first on Violet Blue ® | Open Source Sex.