Like many, we have avoided the beach this year because of the recommendations not to leave Tokyo and not unintentionally spread the coronavirus.
Last week, we shared a couple of photo shoots that offered a vicarious experience of a love hotel session with a stunning Japanese beauty.
What about something more summery? Hungry for a beach fix, we recently admired a shoot done with the model 3zuki (Mizuki) by photographer ohmen2001, who generously shared the results on their social media channels.
She is ravishingly slinky in a barely-there bikini as well as satisfyingly curvy in a wet T-shirt. Her nude butt promises a rewarding squeeze. Waves break against her body and the sun kisses her skin.
And the cold concrete of coastal tetrapods have never looked so sexy when they stand there, silently contrasted with the alluring and worldly beauty of this model.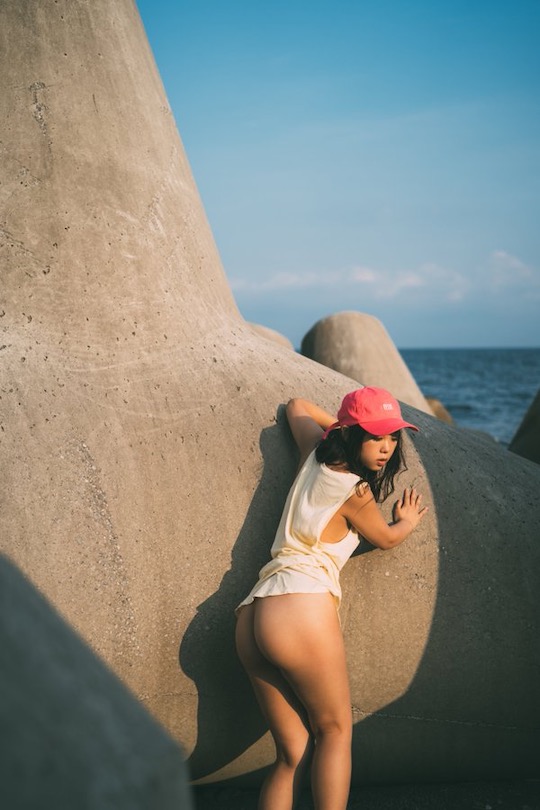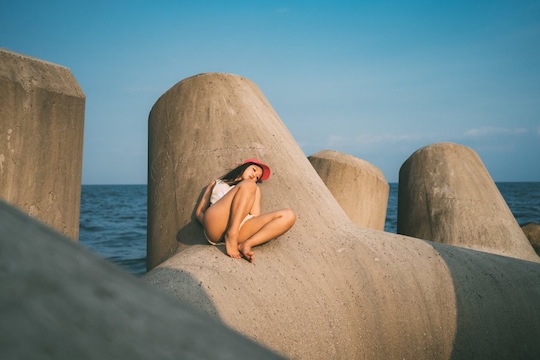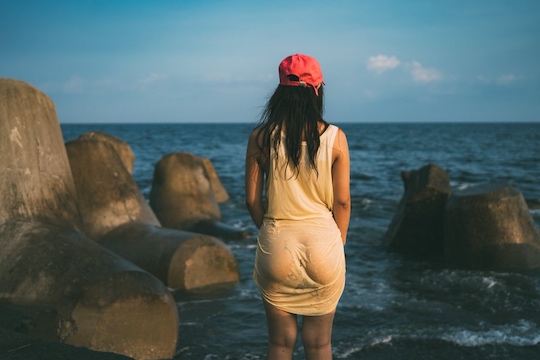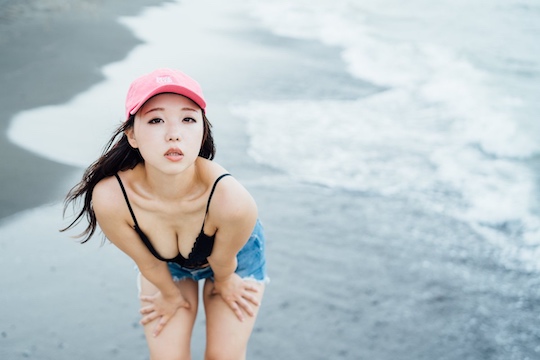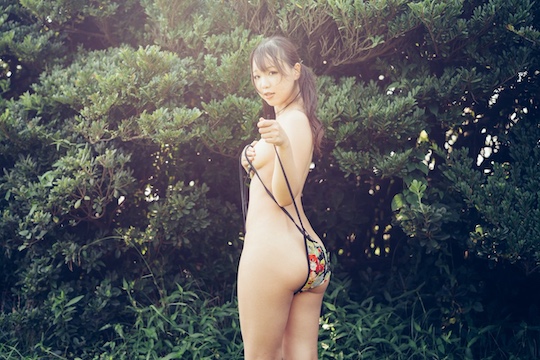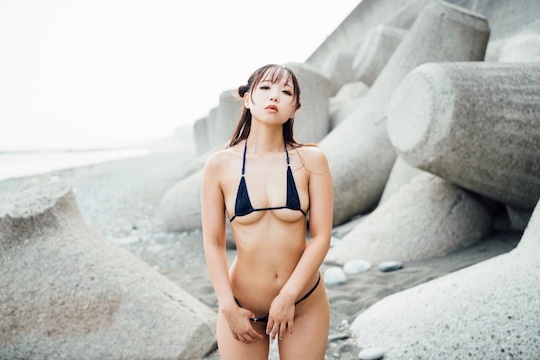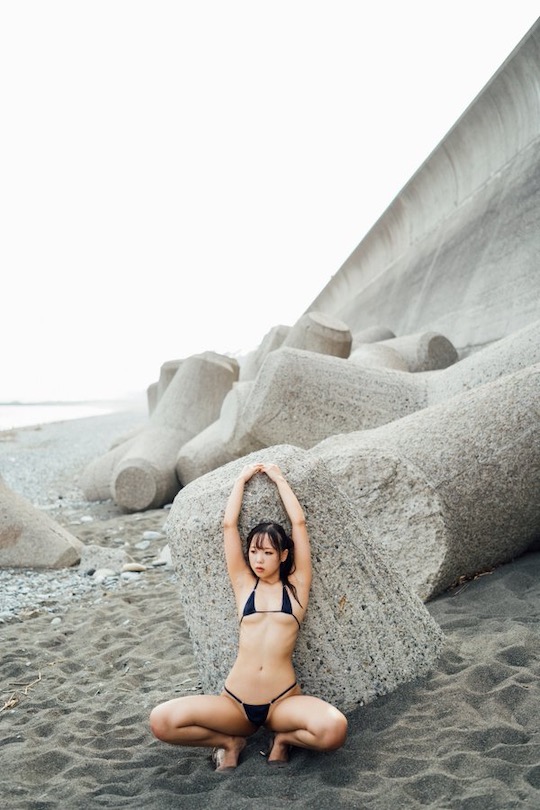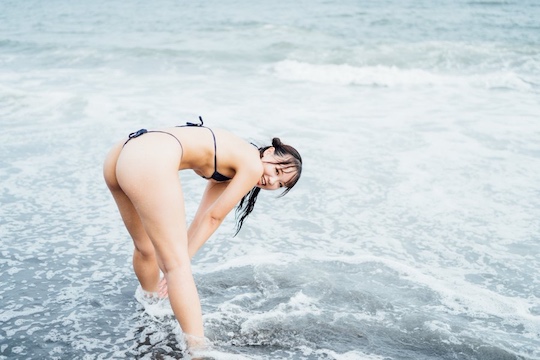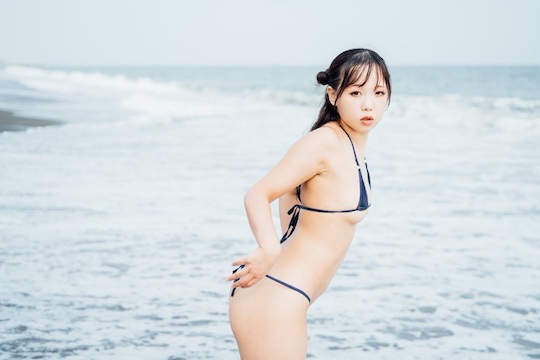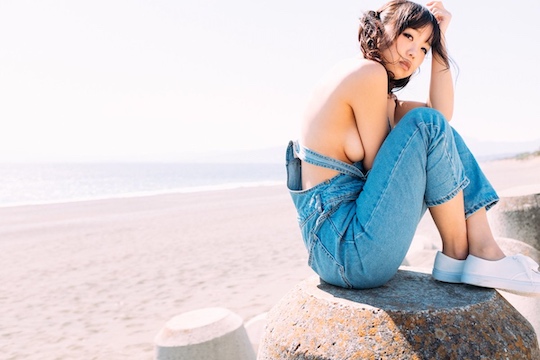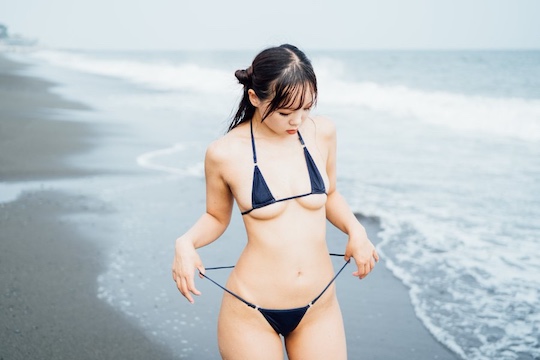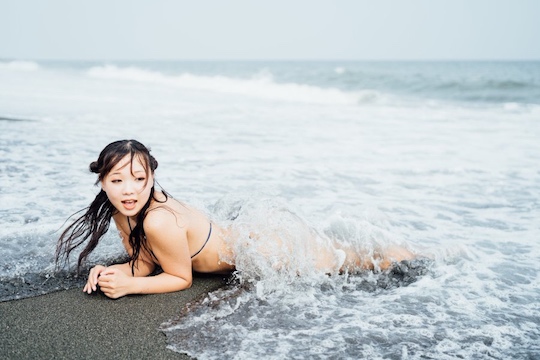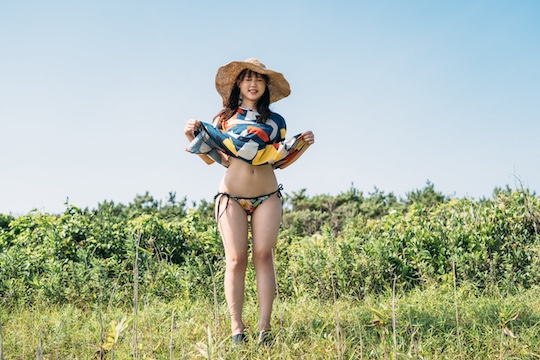 So not quite as good as an actual trip to the beach, but perhaps the next best thing?

More Amateur wife XXX videos