Starring the beautiful model and actress Ayaka Miyoshi, the musical comedy Dance with Me was released domestically last August and was recently broadcast on the Wowow channel. This Japanese movie with a decidedly La La Land shtick about a prancing office lady is perhaps most notable for giving Miyoshi her first big starring role.
Far from the musical numbers or the charms of the lead actor, netizens watching the movie on TV seemed most interested in the dance sequences where Miyoshi's skirt was lifted up and revealed her cute OL panties.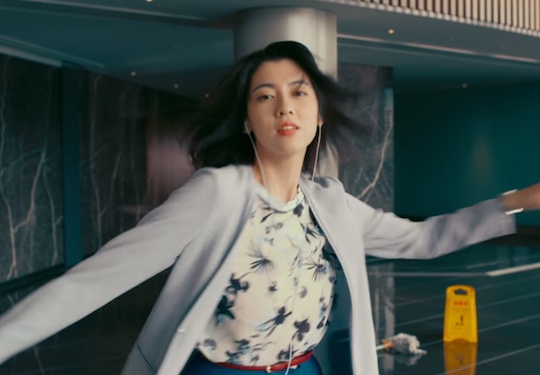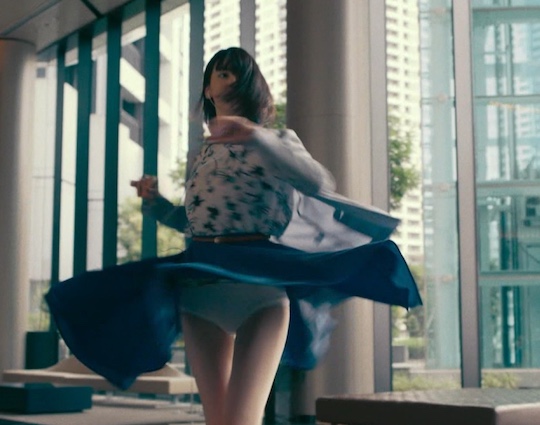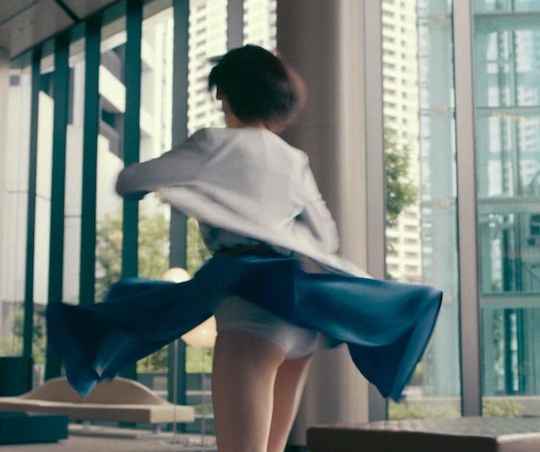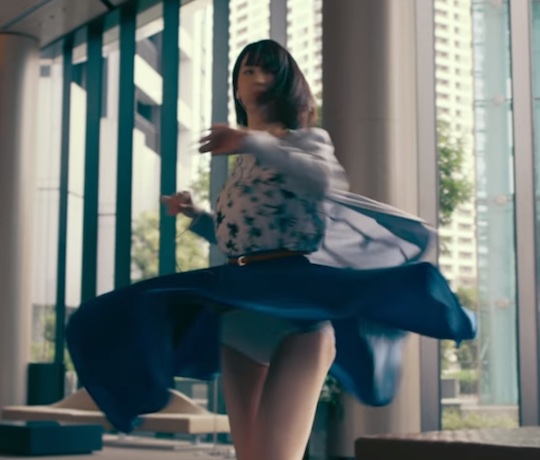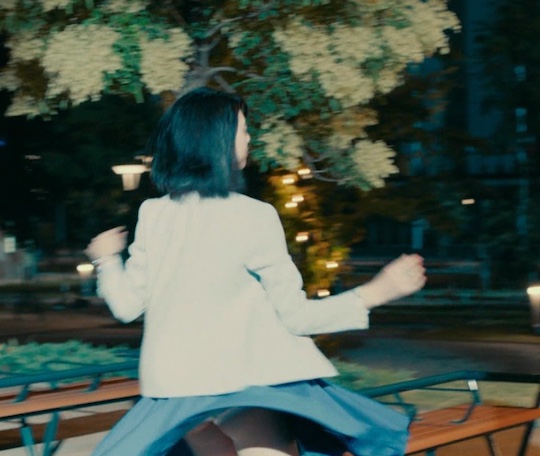 Panchira (panties shot) is a rich and evolving fetish in Japan, inspiring photography, games, porn, sex toys, and even umbrellas — not to mention, the actual unpleasant (and criminal) activity of upskirting women in public or cosplayers at events.
Scouring movies and TV dramas for possible panchira seems to be a duty that Japanese netizens are required to fulfill.


More Amateur wife XXX videos