Japanese movies rarely have sex scenes of note, it must be said, so the good ones stand out.
Japanese television is pretty tame, the occasional sexy scene not withstanding. But AbemaTV, an online streaming channel, has different standards.
Last year it broadcast its first original drama series, Tokumei Kakaricho Tadano Hitoshi, showing us Shoko Takahashi (formerly the gravure idol Shoko Takasaki) and Yua Mikami (ex-SKE48 idol Momona Kito) in the buff. All right, they are two of the top AV stars in Japan today, so we've already seen everything they have to offer and more. But it's still nice to see a Japanese TV drama with some naked flesh for once.
The good news for 2018 is that the Tokumei Kakaricho Tadano Hitoshi, which is based on the manga by Kimio Yanagisawa, is back for a new series — and it has Shoko and Yua in it again in all their nude glory.
Unfortunately Yua Mikami isn't in it this time, but the AV idol Moe Amatsuka is — playing, no surprises, a porn star. Yes, her acting is very natural.
Moe Amatsuka has a nice scene riding someone, though we don't see much beyond some shots of her breasts. Shoko Takahashi is shown in an erotically lit love hotel with a lucky guy as well as stripping for a bored-looking older man.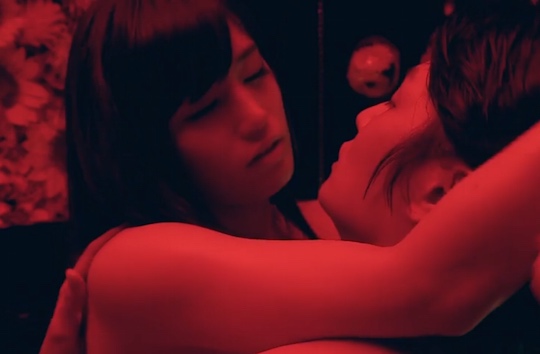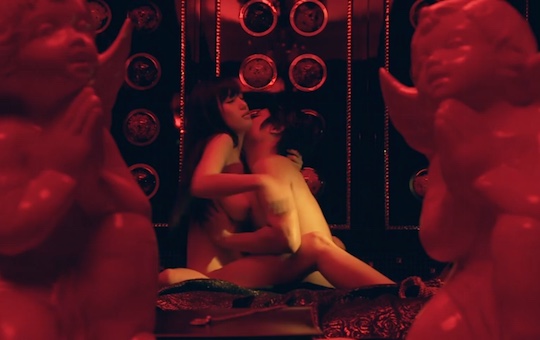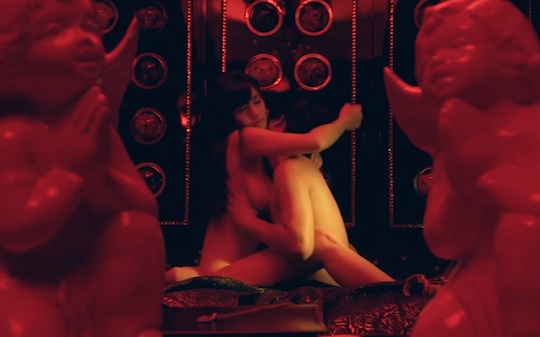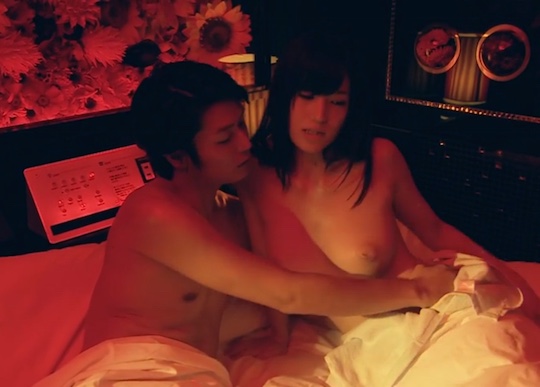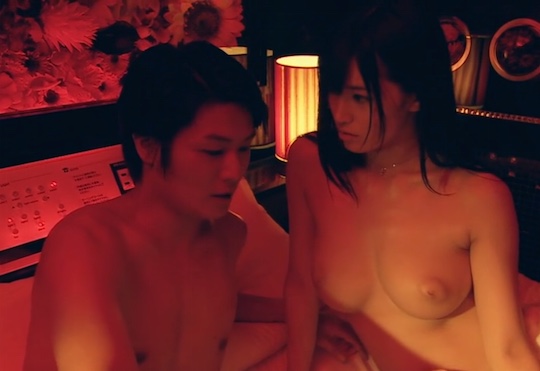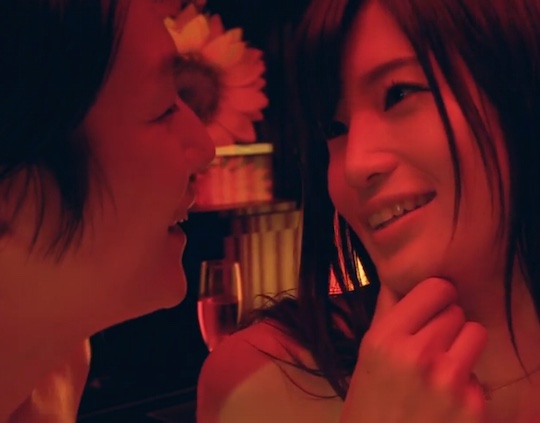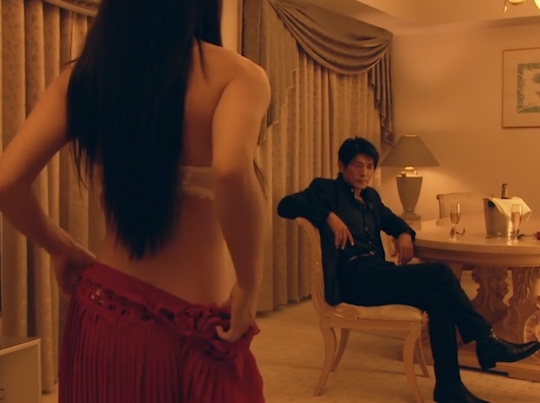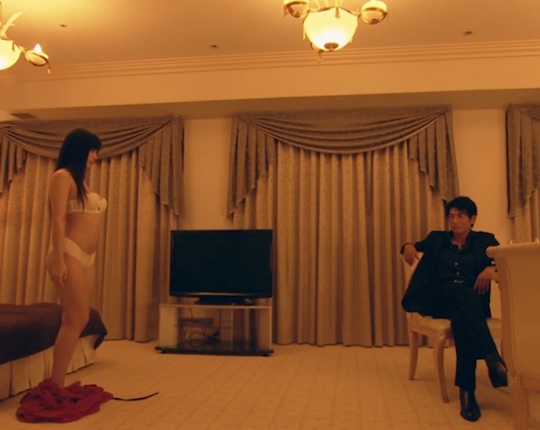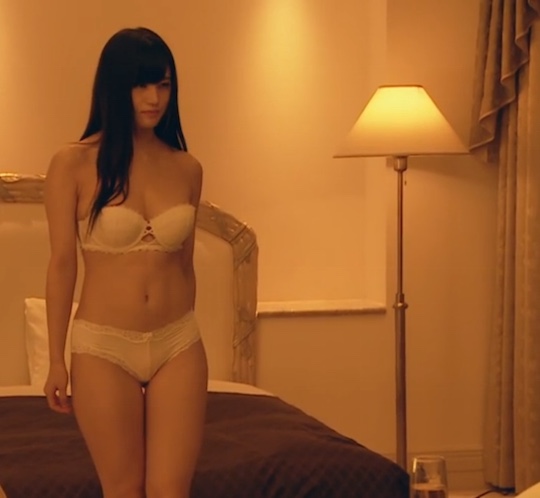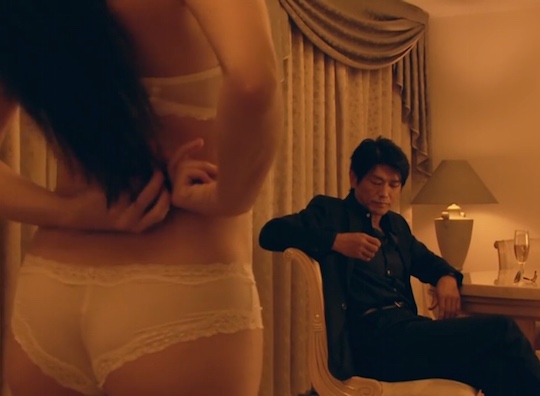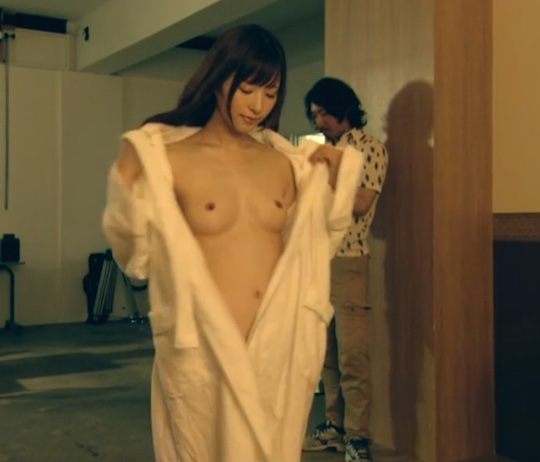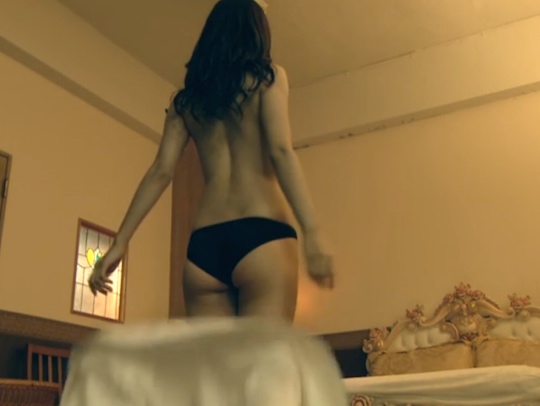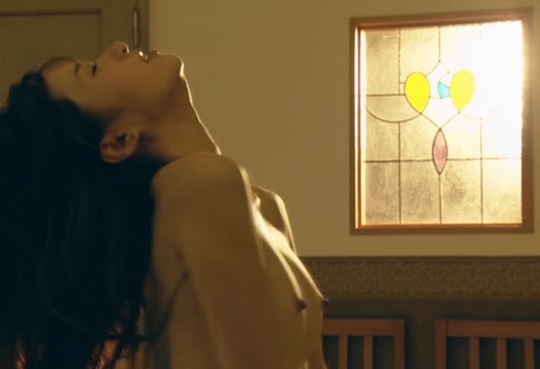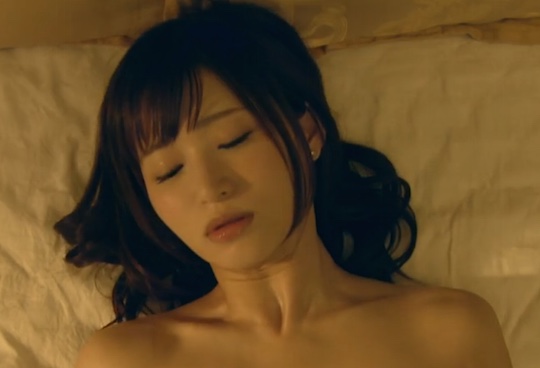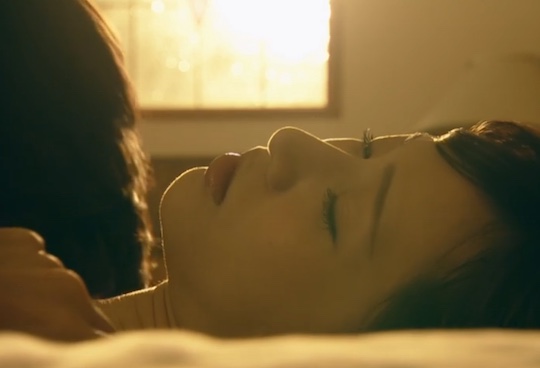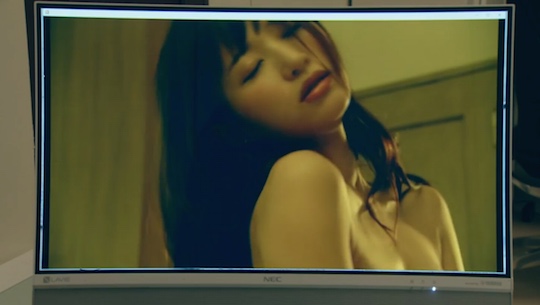 We love the contrast in bust sizes here: Moe Amatsuka has a modest chest but energetic body, while Shoko Takahashi's breasts are mammoth and heavy, and her body suitably curvy.
Other cast members these series include former AKB48 idol Mariko Shinoda, porn stars Ayaka Tomoda, Mion Sonoda, and Yuuka Oshima.

More Amateur wife XXX videos