Airi Sato (佐藤あいり) is an up-and-coming gravure idol and actress whose recent shoots have seen her earn a following for a rare fusion: sensual, sexy allure; a genuine and clean beauty; and girl-next-door charm.
It's an unusual ability to combine sultry come-hither looks with marriage-material middle-class respectability. But Airi Sato, who emerged first in 2018 when she won a prize at a beauty contest run by a magazine, seems to achieve it.
Specifically, the 23-year-old is praised by fans as an example of hattoshin (八頭身 or 八等身) — literally, "eight-heads body" — an classical ideal of beauty in Japan where the woman's head should be an eighth the size of the body. In other words, she has a small face/head in a finely balanced proportion with her body (think Namie Amuro).
We've included a few pics from her recent shoots to showcase her beauty.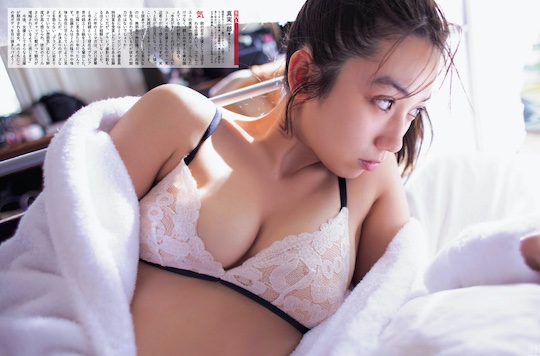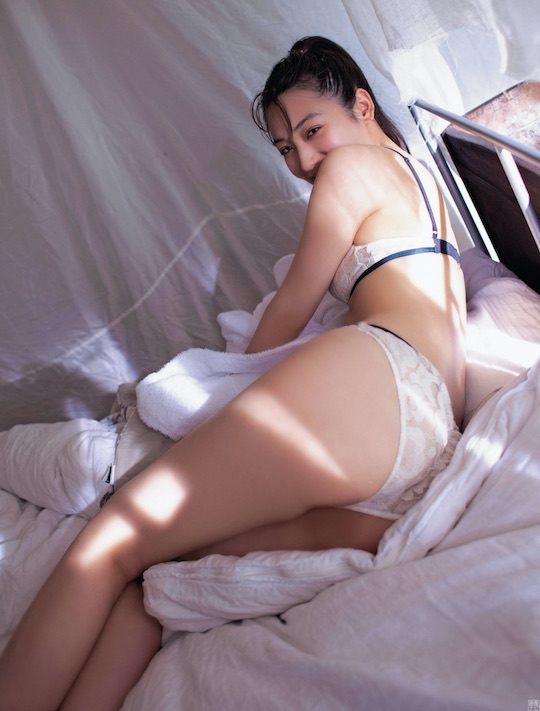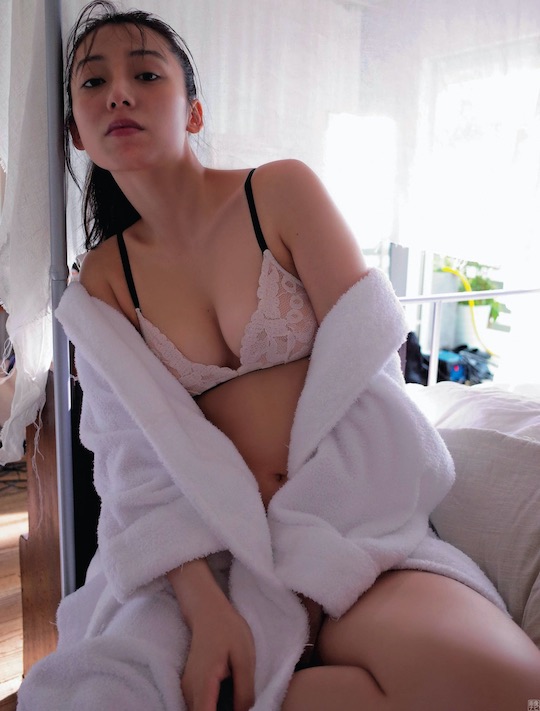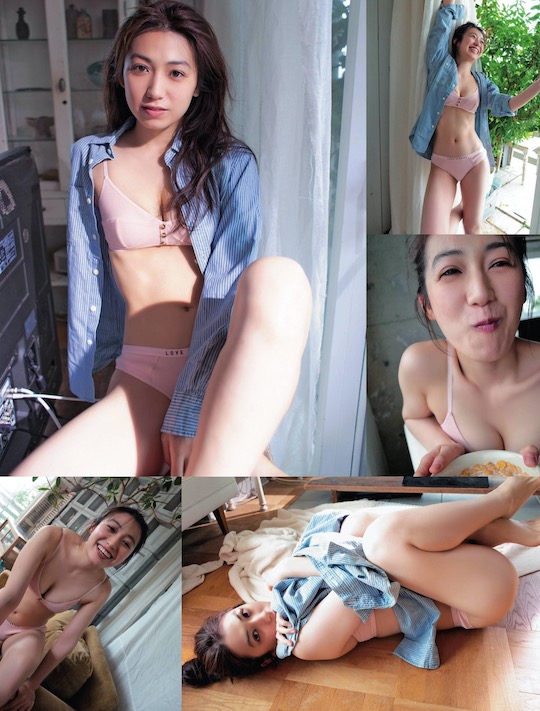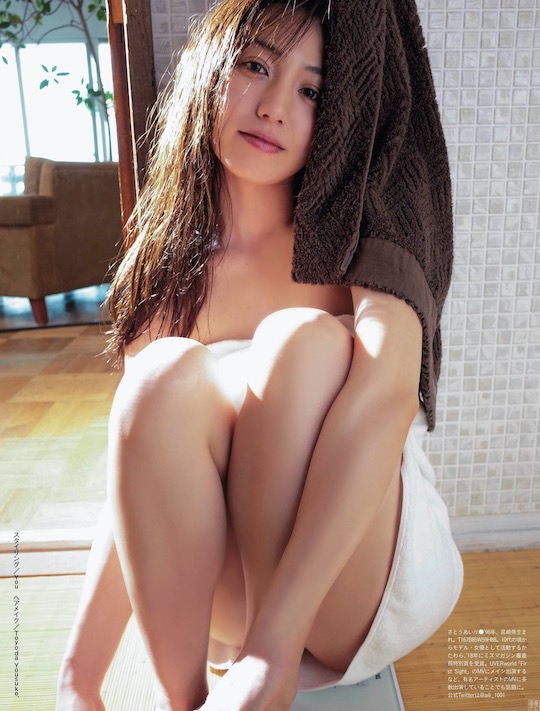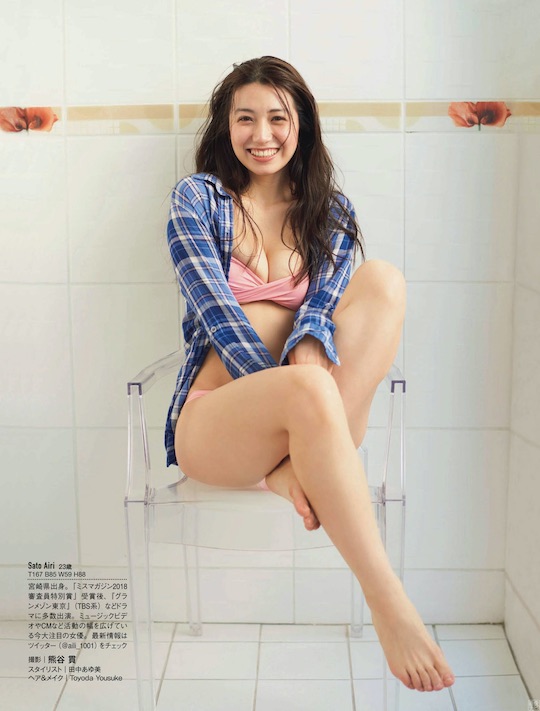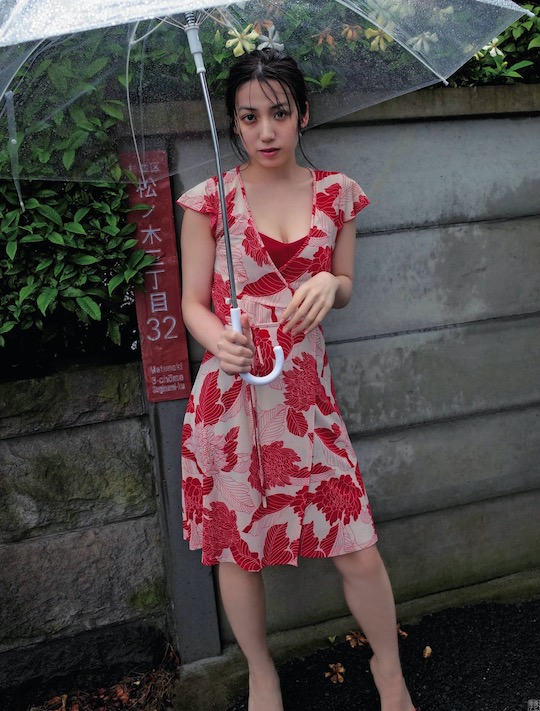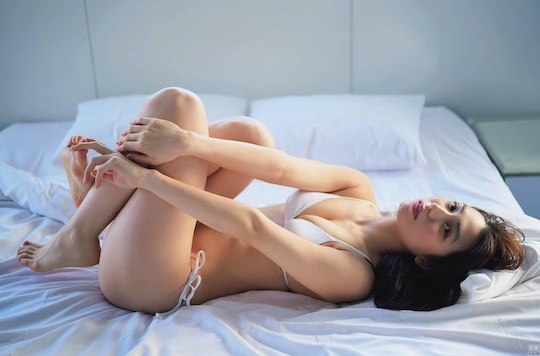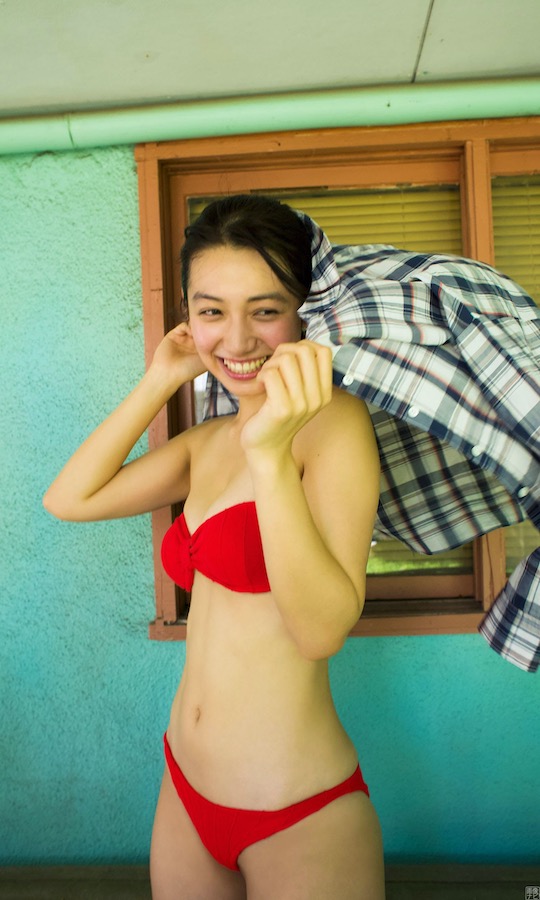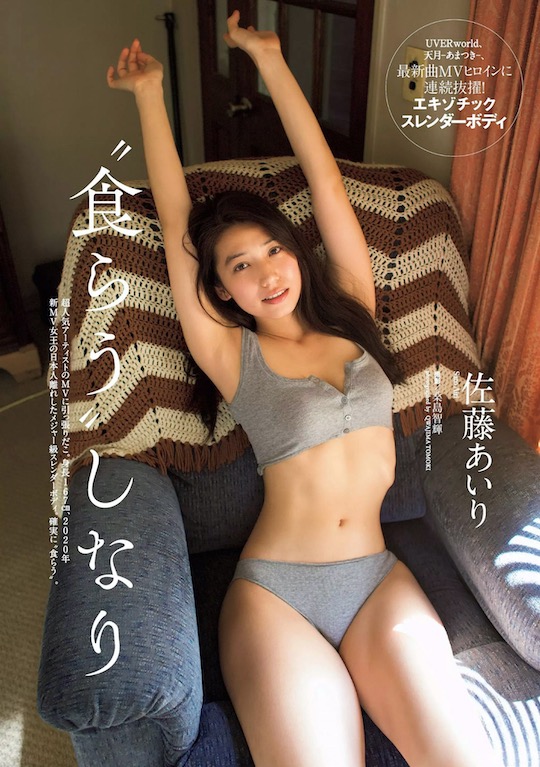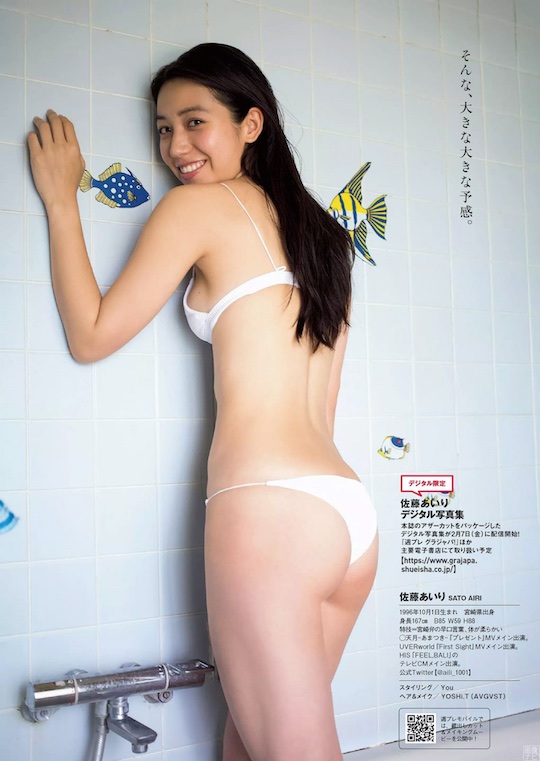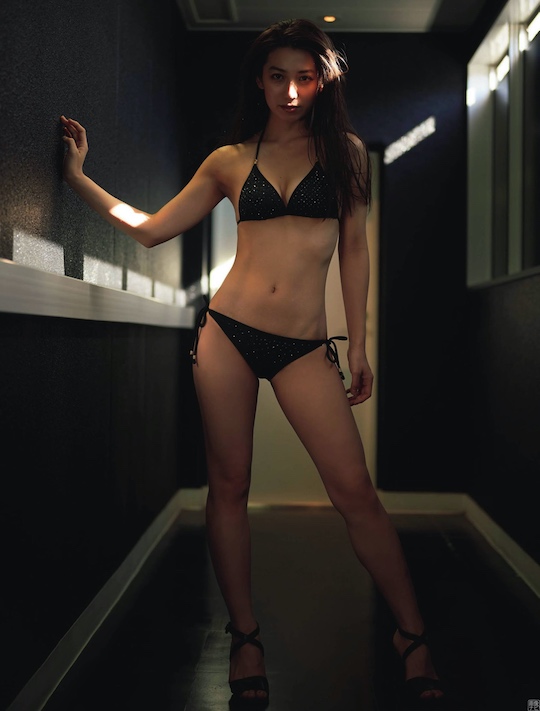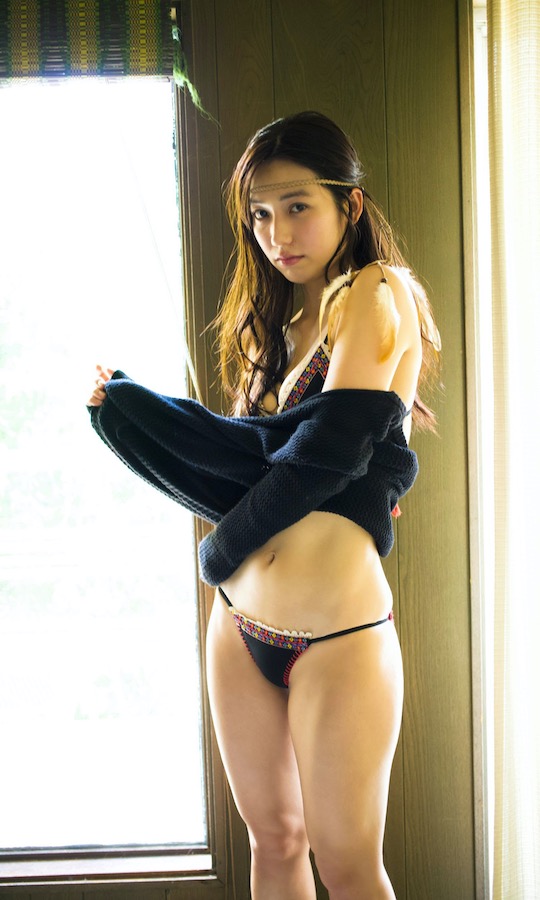 Like what you see? Check out more pictures of Airi on our tumblr page.
Incidentally, this Airi Sato is not to be confused with the transgender porn star or the professional (and cute) female mahjong player both of the same name (and kanji).

More Amateur wife XXX videos