It's been a while since we wrote about K-pop, but this isn't just any Korean music group. In fact, it's not even Korean at all. Honey Popcorn comprises entirely Japanese adult video idols — but who used to be music idols. Confused? Let us explain.
Moreover, the lineup includes one of the top names in Japanese porn right now: none other than former SKE48 idol Yua Mikami (Momona Kito).
The other two ladies in Honey Popcorn are Miko Matsuda and Moko Sakura. Those names may not be immediately familiar to readers, but their former professional monikers probably are.
Risako Okada is a former member of NMB48 who went into porn in 2017 under the performer name of Miko Matsuda.
Now known was Moko Sakura, Yu Ito used to be in part of the idol group Bakusute Sotokanda Icchome and then made the career shift to AV, also in 2017.
The trio of sexy stars will make their professional debut as a unit on March 14th at YES25 Live Hall in Seoul, South Korea.
Mikami made the announcement on her popular Instagram feed a few days ago in a bilingual (Japanese and Korean) post, swiftly attracting a storm of shares and comments.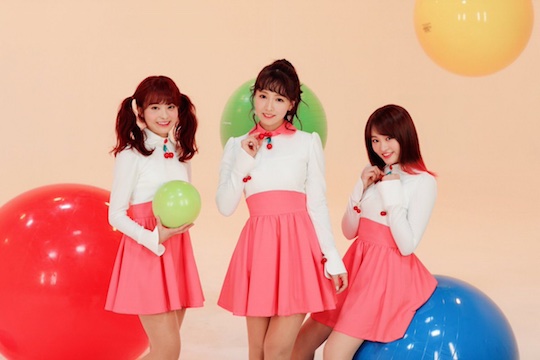 So from music idol to adult video and then back to music idol, skipping a national border in the process!
We have no idea how long-lived this will prove, though we presume Yua Mikami, in particular, has a strong enough following in South Korea to merit trying a break back into music. No prizes for guessing, though, that the target fan is decidedly male and horny.
Besides a few publicity shots, there is little promotional material available at this stage, so we can't comment on the quality of the music. Clearly the three ladies have experience in music and can sing to some extent. Will they sing in Korean or Japanese? How much flesh will be on display when they perform, given the penchant for female K-pop stars to reveal as much as legally possible in Korea and that these three have already shown us everything they have to offer?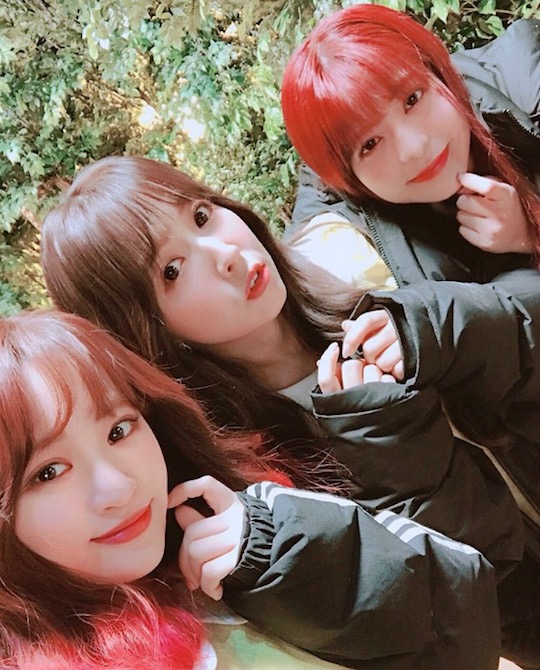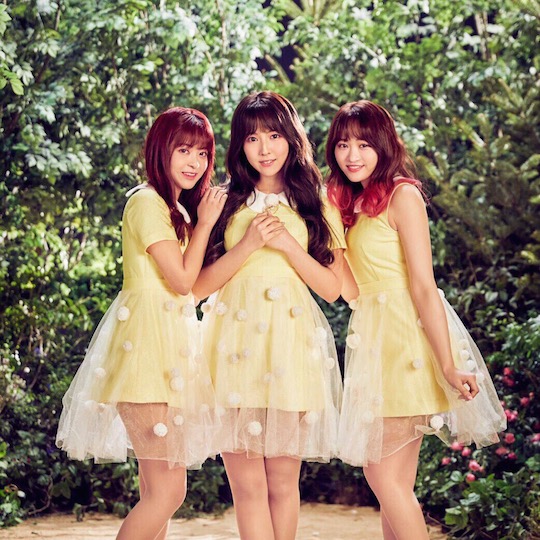 We will have to wait until March 14th for their first release.
It should be noted that it is not the first time that AV actresses have tried to move into music. Several others have previously formed groups, not least me-me* with Kokomi Naruse, Shiori Kamisaki, and Yui Hatano, while Yuma Asami famously focused on her music after battling cancer.

More Amateur wife XXX videos