In a recent photo shoot, Yuki Kashiwagi (Yukirin) has seemingly revealed to her many admirers that she goes paipan downstairs.
The 29-year-old veteran member of AKB48 would seem to be hairless between her legs, either through shaving or waxing.
The photo in question is from the cover of a recent issue of weekly magazine Young Jump, released in Japan on September 10.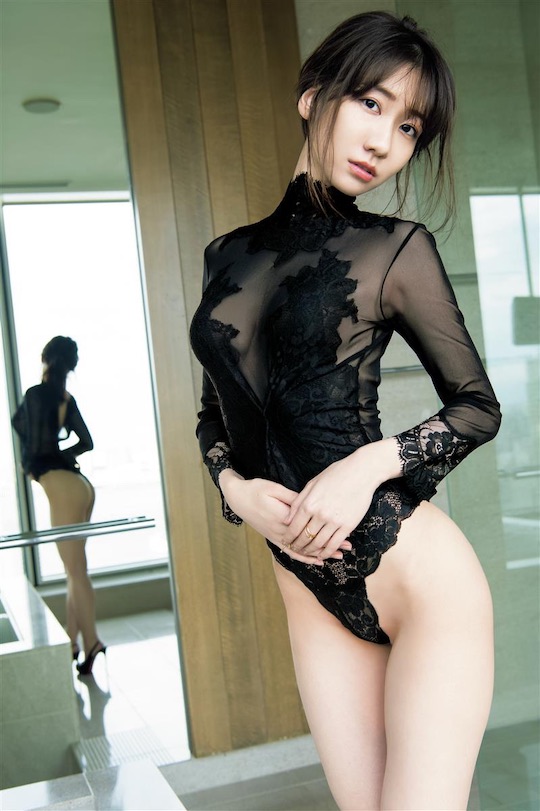 In a ten-page cover shoot for the weekly Flash out this week, Kashiwagi looks back on her career in the supergroup.
This month, Yukirin also appears in a lingerie shoot in Anan, for whom she did a memorable cover shoot several year ago.
So all in all, a busy month for the idol.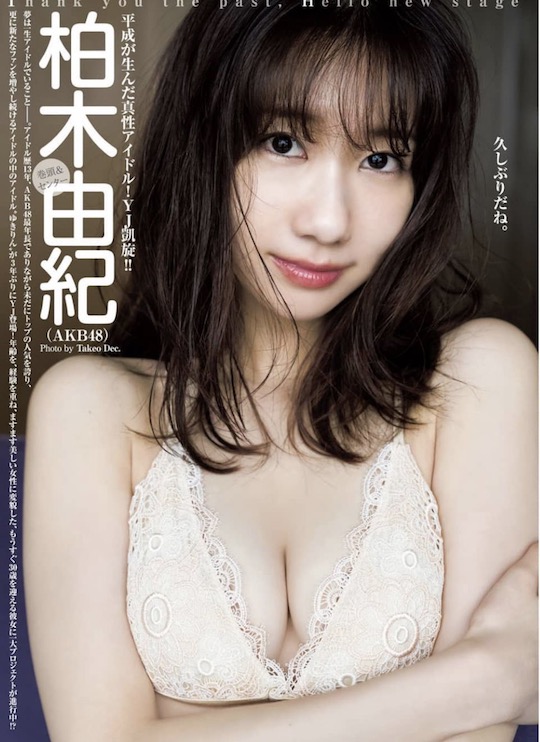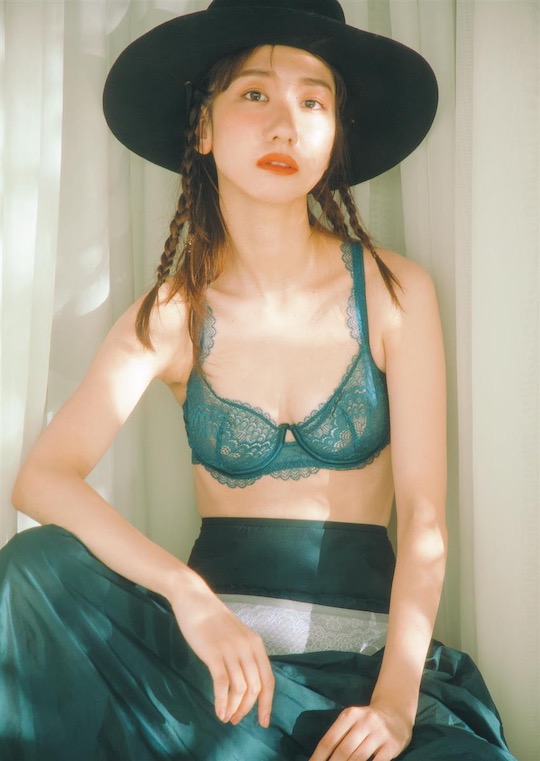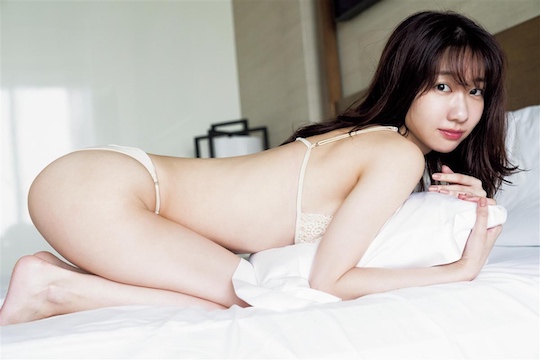 It would actually be interesting to get some data on what percentage of idols (gravure or otherwise) prepare for such lingerie and swimwear shoots by going paipan, or whether just trimming the bush is enough. And how many gravure shoots require digital touching up in the crotch area to remove "offending" signs of hairs?
In Japan, most women let their bush grow long, despite fastidiously shaving their bodily hair almost everywhere else.


More Amateur wife XXX videos