One of our favorite gravure idols, Yuka Someya, recently appeared in a stunning photo shoot that further cements her comeback on the scene ongoing since last year.
Since she has already done nude shoots — albeit not actually showing pubic hair to qualify fully as "hair nude" — what more can Yuka show us? Well, she can tease us, it seems, and do this very well.
For a shoot that ran in the weekly magazine Flash in the February 25th issue (sorry, folks, we're late with this one!), the busty 28-year-old was cast as a sexy housewife and covered her naked body in dripping chocolate.
Now that's what we call home cooking. Boy, would we like to lick that sweet stuff off those nipples and butt cheeks!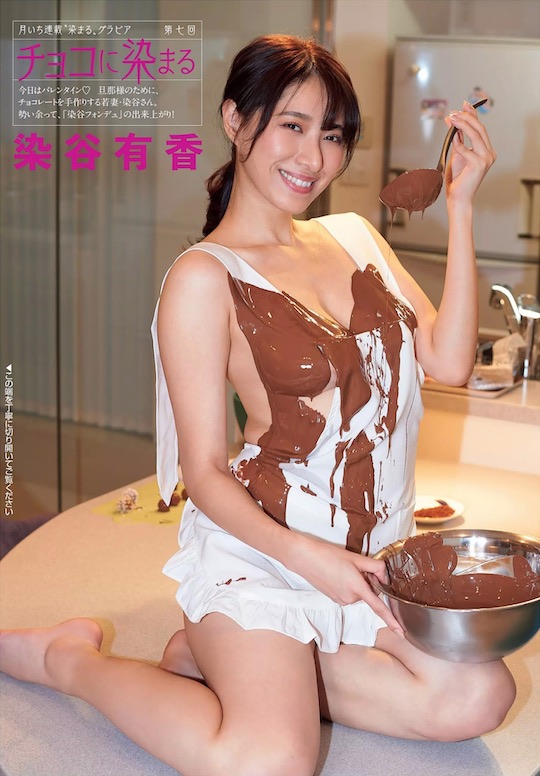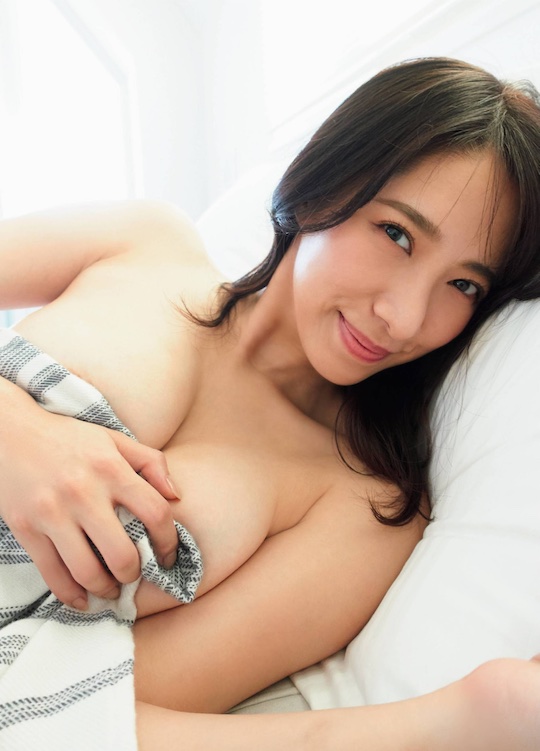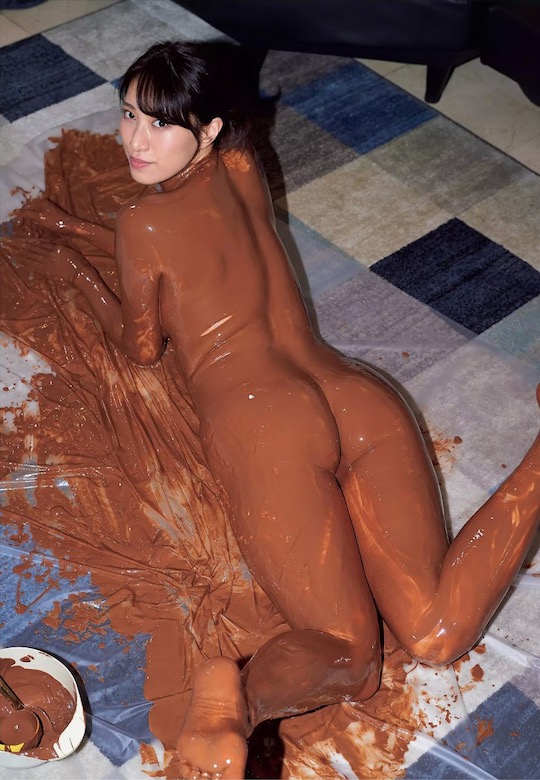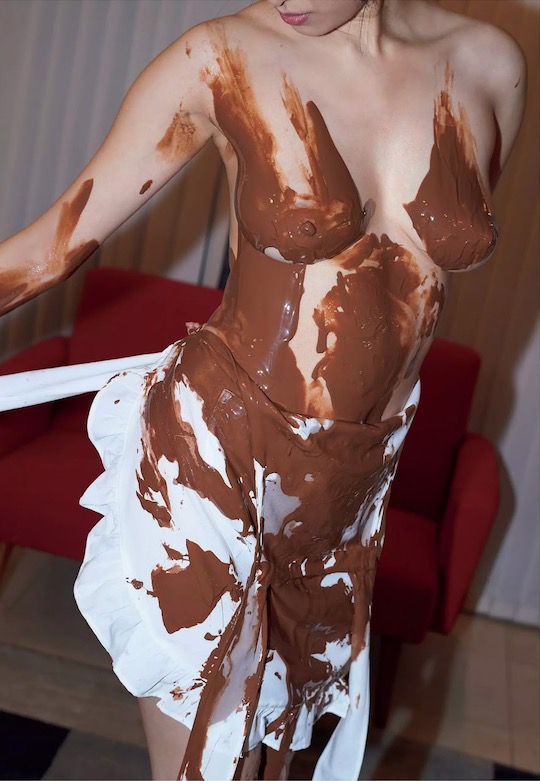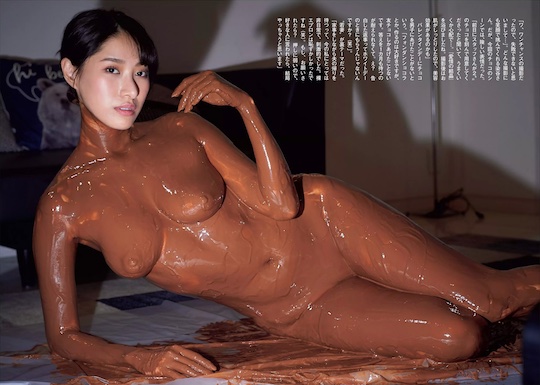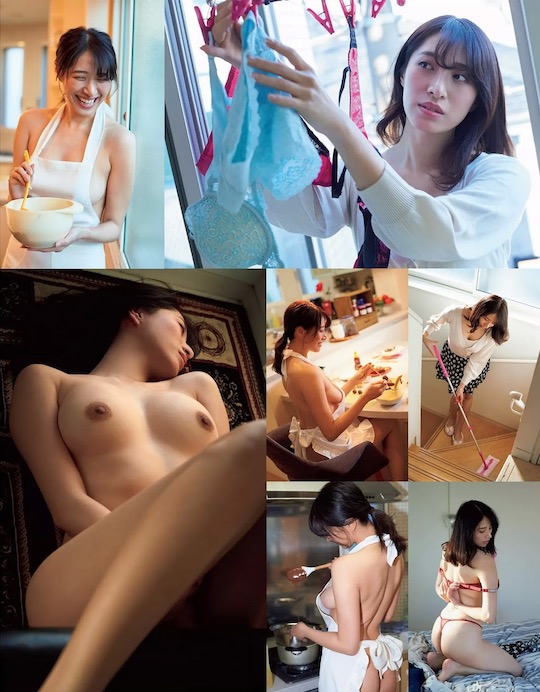 More Amateur wife XXX videos