The Japanese adult video star Yui Hatano has recreated a virtual porn set on the Nintendo Switch game Animal Crossing.
Hatano then proudly shared the results on Twitter (tip of the hat to @Genzolico for pointing us to this), quickly achieving hundreds of retweets and thousands of likes.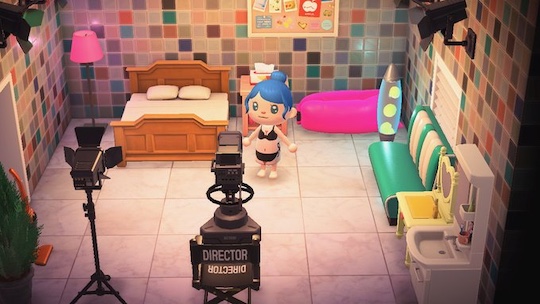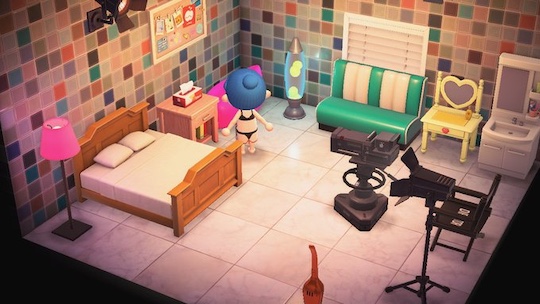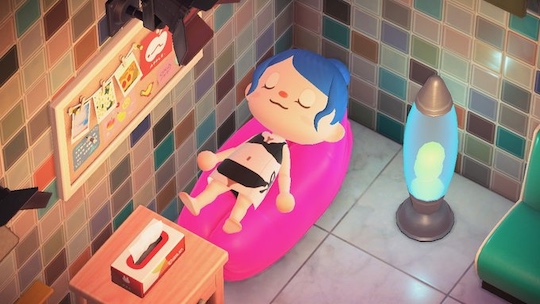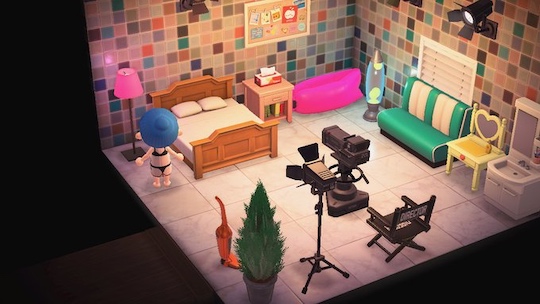 The porn performer's avatar is wearing black underwear that contrasts with her hair — which is blue.
The porn set itself seems to be a one-room apartment, which is a staple of adult video. Note the generously sized box of tissues by the bed and the funky lava lamp (though we are not sure if we have ever seen one of those in JAV before). There is no sexual partner on set: Animal Crossing only lets you go so far with recreating the scenes in your imagination!
The cameras are clunky pieces of equipment more like the ones used to film the news in a studio, rather than the handheld devices preferred on porn sets.
Yui Hatano, who is also immensely popular outside Japan, especially in other parts of Asia, enjoyed a big hit earlier in the year with her porn parody version of Joker.


More Amateur wife XXX videos