We're starting to wind down for the year, looking forward to Christmas and taking a view back over the months that have passed for the best adult news stories and toys in Japan. Perhaps we'll put that in a post one day soon later in the month.
What were the best porn titles we saw during 2018? With so many great debuts throughout the year, that's a harder question to answer. Plus there were all the great AV we saw with established stars.
It's a question that becomes especially tricky when exciting releases like this burst onto the market in December, making us forget much of what we already saw. After all, who wants to recall the cookies when you can have the cake?
Yua Mikami continues her ascent into goddess status with this S1 and Moodyz Diva release (MIDE00599) that clocks in at a whopping 239 minutes. Yua and her curvy body and perfect breasts apparently fill this time with four epic sessions, meaning each one is a pretty decent length. We wonder if we could even cope with a session that long with such a fine lady! We reckon we'd only last a few minutes before shooting our load all over her chest.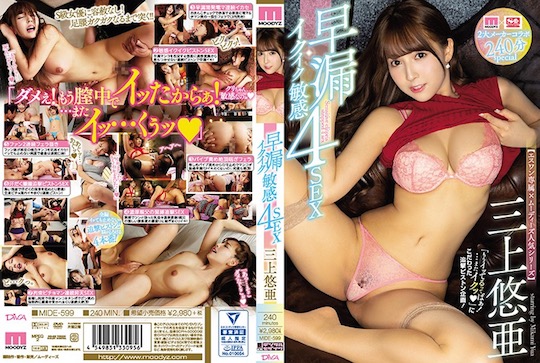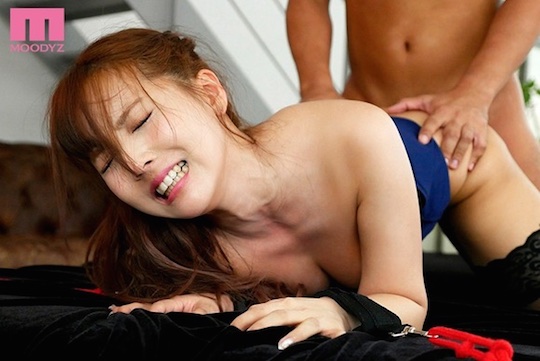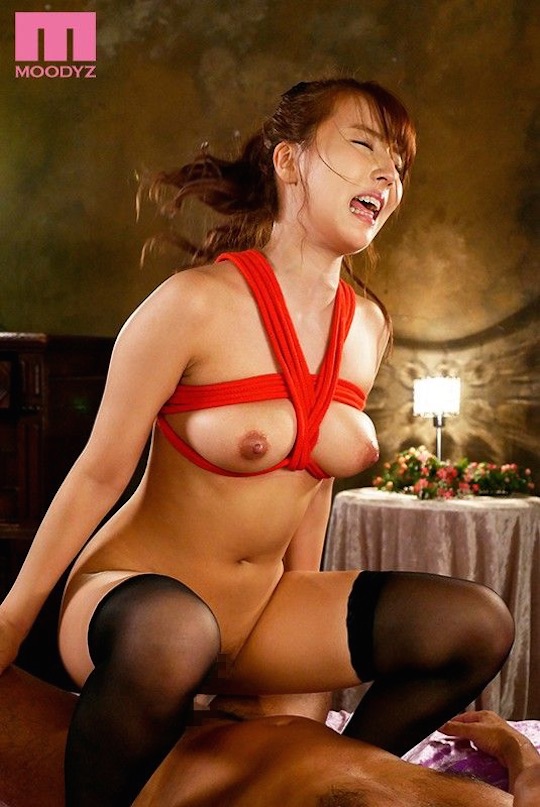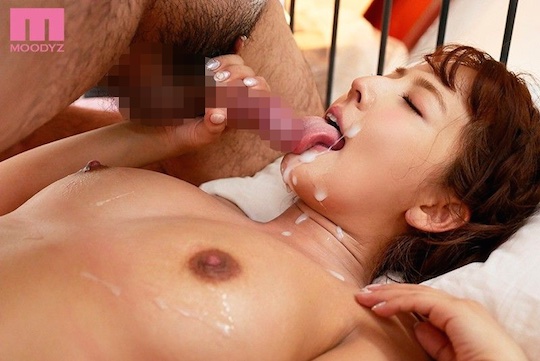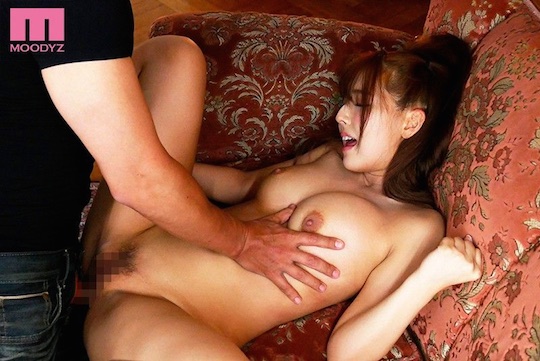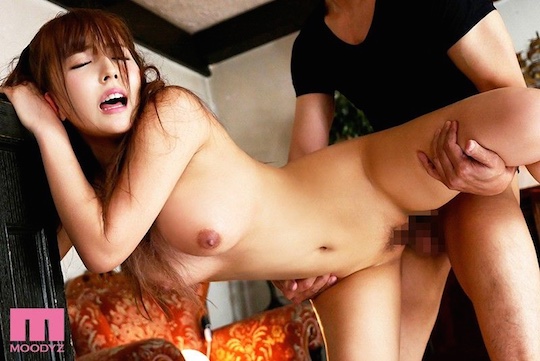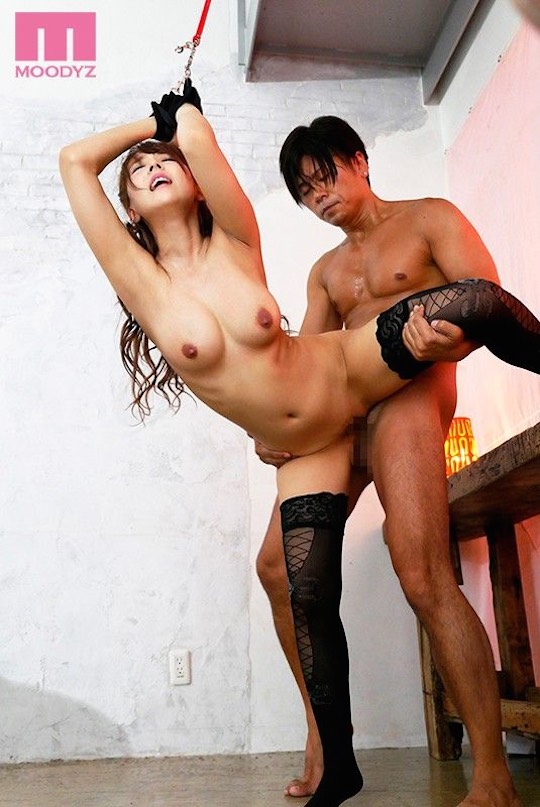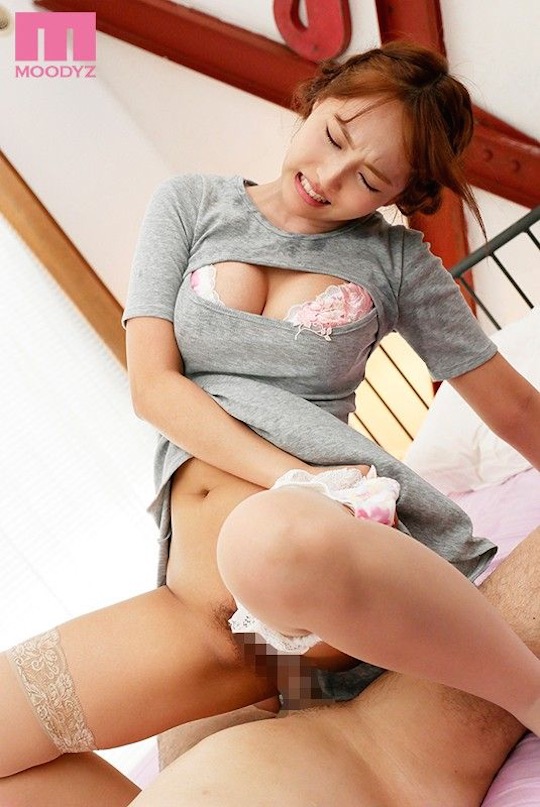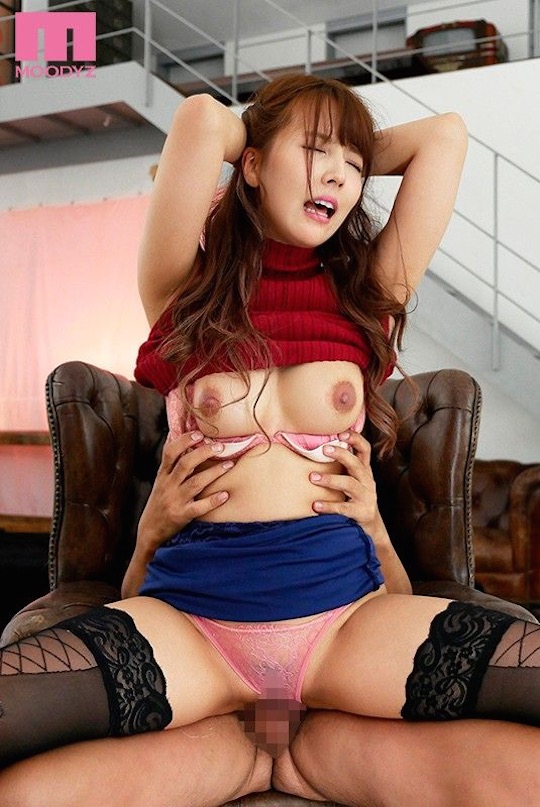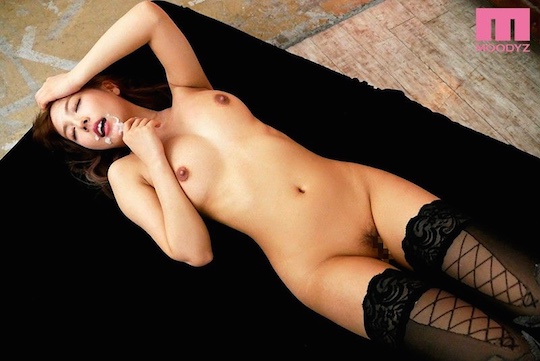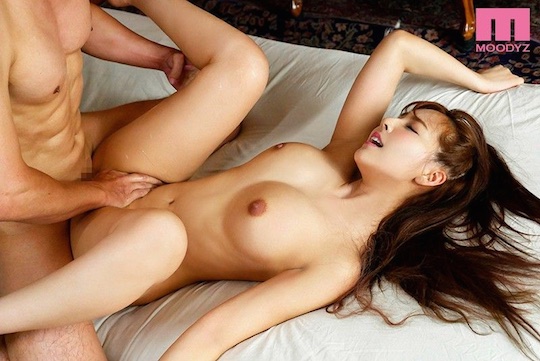 If we ask Santa really nice, do you think she will arrive on December 25th all wrapped up and ready to play?
If you fancy the idea of sleeping with, or even on, Yua Mikami, then be sure to check out the new pillow cover she made to celebrate the 10th anniversary of Muteki — in collaboration with the equally stunning Shoko Takahashi.

More Amateur wife XXX videos