The "cloned" onahole is a staple of the Japanese adult sex toy market: masturbators produced based on a particular woman's vagina and vulva.
Some are more realistic (and expensive) than others. The best are designed with molds or 3D models taken directly from the women's body.
Of course, these women are usually porn stars, and releasing your own clone toy through a brand like Nippori Gift is a sign that you have established a certain status in the industry.
Over the years, we have seen and used countless numbers of such onaholes. But we think this is the first time we have seen one like this.
The Eimi Fukada's Pussy Just Before She Comes Onahole is molded on Eimi Fukada's you-know-what exactly at the moment when she is about to climax. If you want to experience the sensation of penetrating a top Japanese adult video star's pussy when it is engorged and aroused, just as she reaches orgasm, then you finally have the chance with this toy by A-One.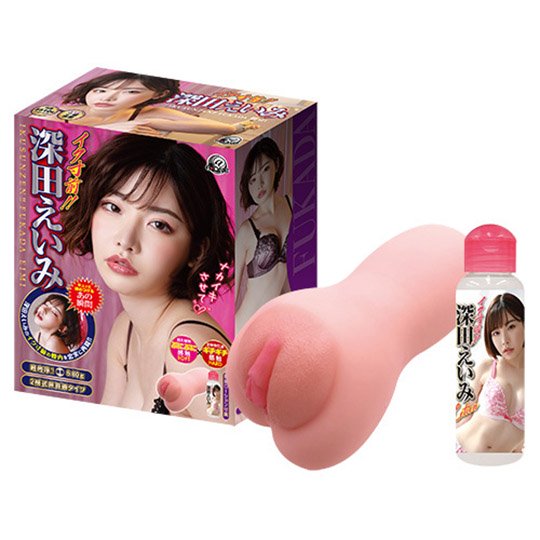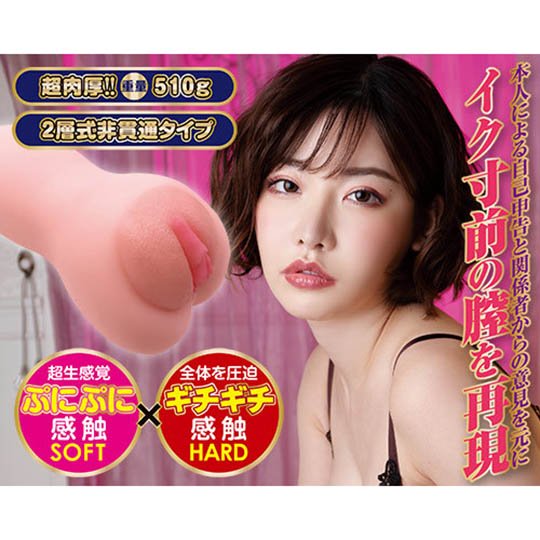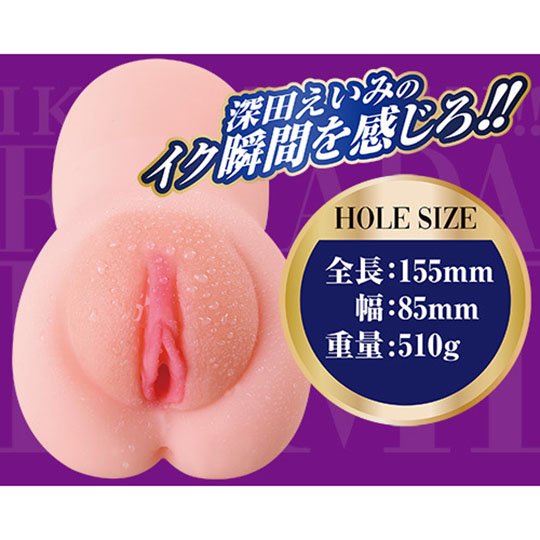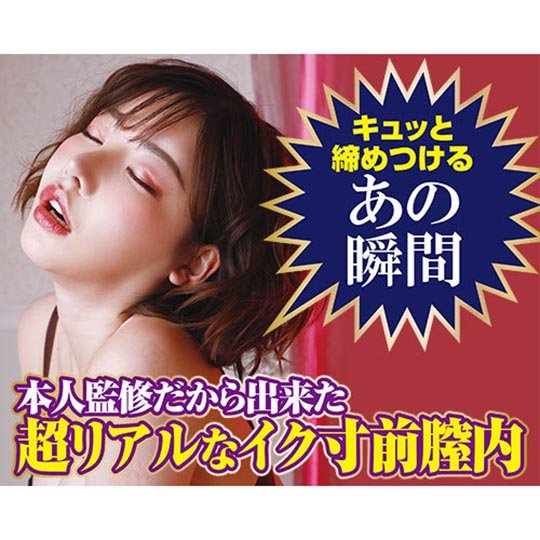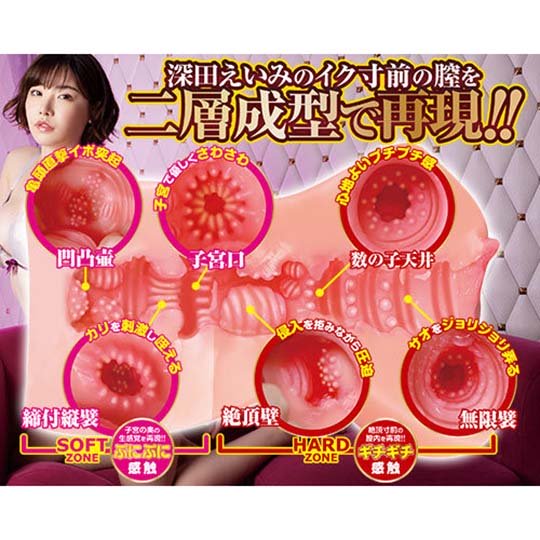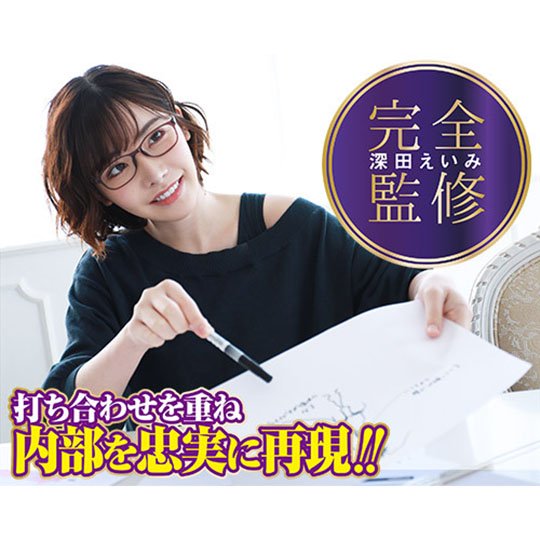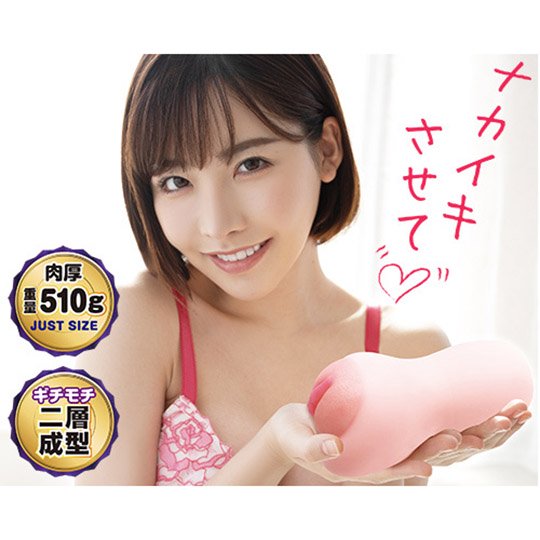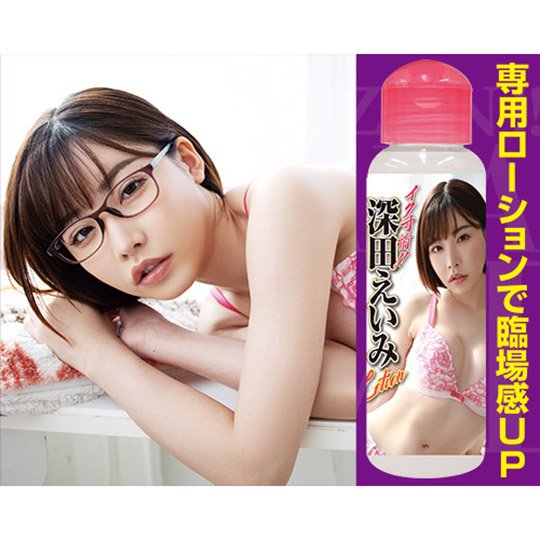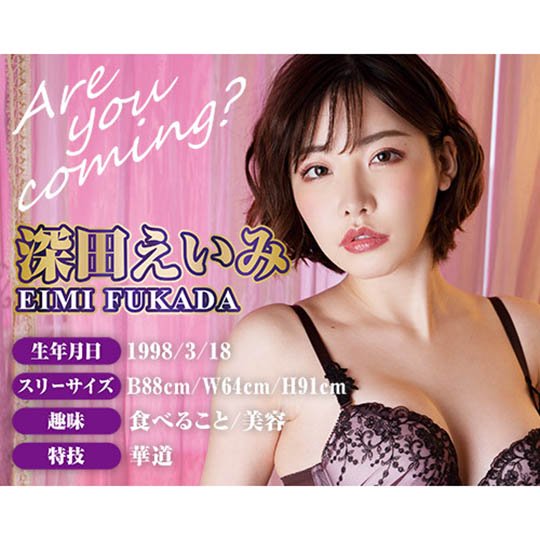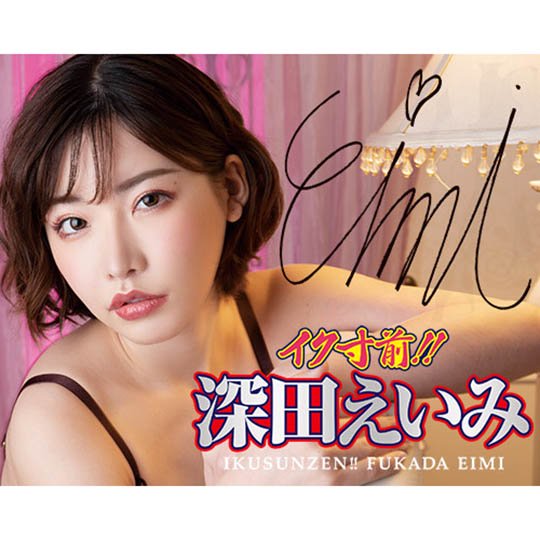 As the video shows, Eimi was involved in the creation process and oversaw the development of the toy. She apparently even drew a picture of her vagina so that the makers could craft as close a replica as possible.
The Eimi Fukada's Pussy Just Before She Comes Onahole is available globally from our friends at Kanojo Toys, the biggest and best source of Japanese sex toys online.


More Amateur wife XXX videos