Voice actress (seiyu) and actress Marika Matsumoto (33) has done a sex scene in the current Asahi TV drama series Holiday Love.
This is mainstream Japanese television, so don't expect any actual nudity, but it's still pretty sexy to see Matsumoto — best known for her voice work on anime and video games — like this, especially now she's a mature woman in her thirties. And regular readers will know that we can't resist a jukujo.
She gives her male partner a good smooch after he tenderly kisses her slender stomach, and then wraps her arms around him as plunges into her body. It's not as energetic as Mariya Nagao's efforts or even Norika Fujiawara's, but it's certainly not bad for an Asahi drama.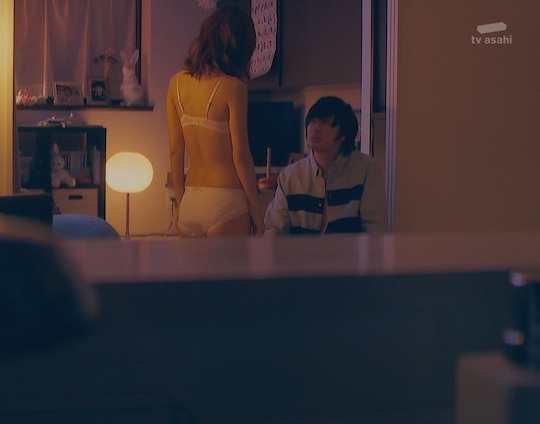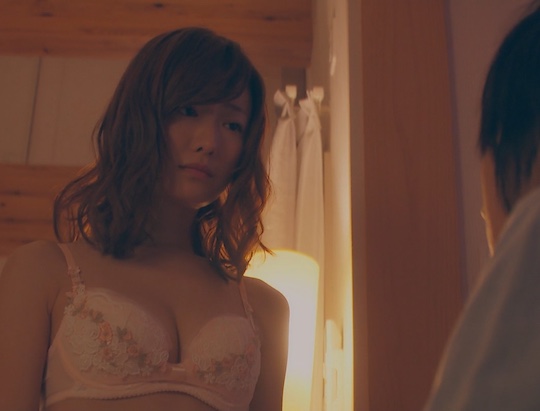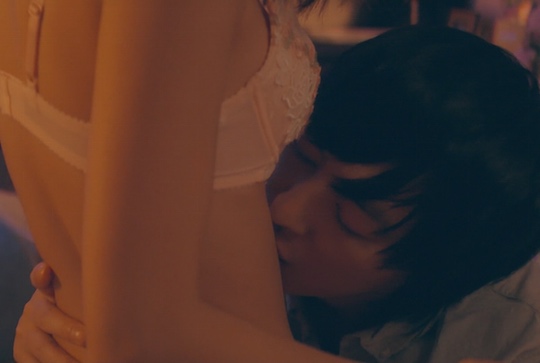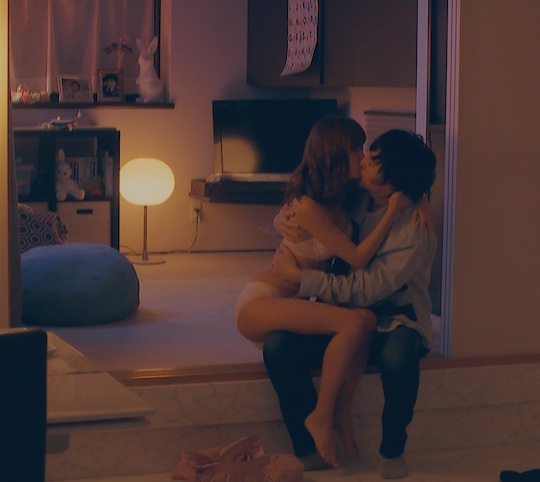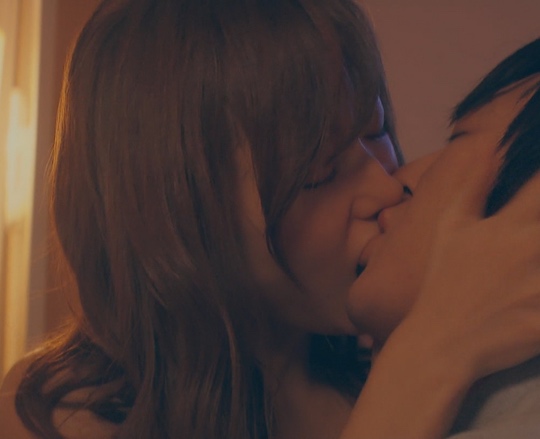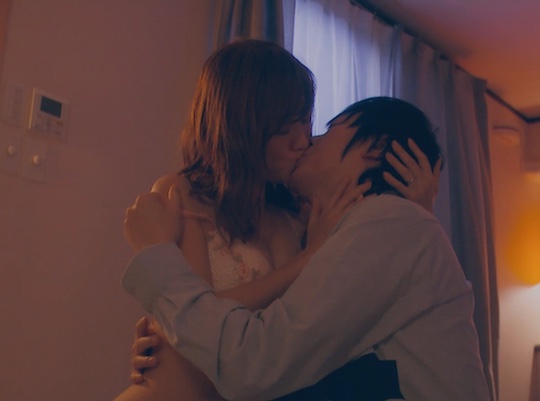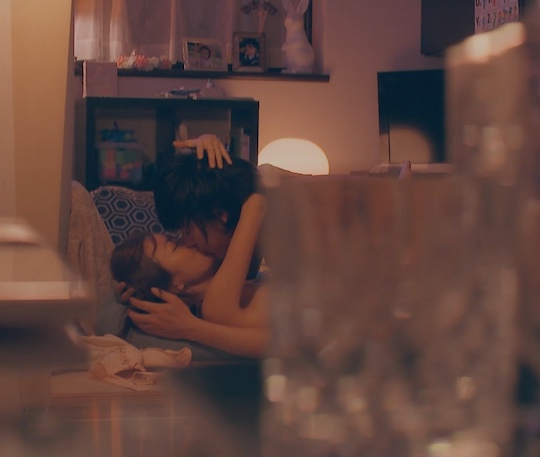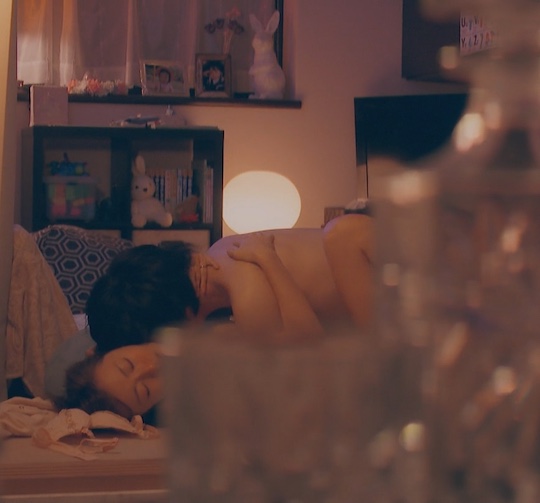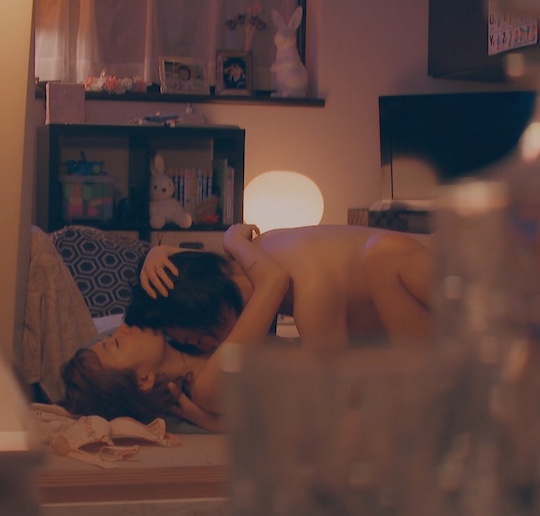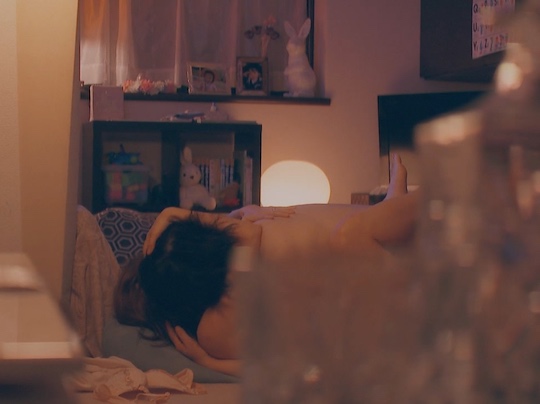 The latest in a series of recent dramas about adultery, Holiday Love is based on a manga by Yukari Koyama, and stars Riisa Naka and Mitsu Dan.
More Amateur wife XXX videos