Voice actress and singer Sumire Uesaka is famous for being cute, of course, and also having an obsession with the Soviet Union. Now she possibly has another feather in her bow.
The 27-year-old idol amply exploits her bust, lips, and other physical assets in the video for "Bon kyu bon wa kare no mono" (very roughly, "My Busty Bust Is His"). The single, which is Uesaka's tenth and is out on April 17th, is also the intro theme for the TV anime Nande Koko ni Sensei Ga!? (Why are you here, sensei?!), for which Sumire voices the character Kana Kojima.
The video shows Uesaka lounging around alluringly on a bed or in the bath, while the camera lingers on her body in a series of closeups. Slightly more sinister, perhaps, is the way the video features a trio of young boys who gaze at Uesaka with horny admiration or wearing blindfolds while they fantasize about the idol. Well, at least they didn't ask the boys to strip and then cover Uesaka's breasts with their hands like a certain former AKB48 idol once did.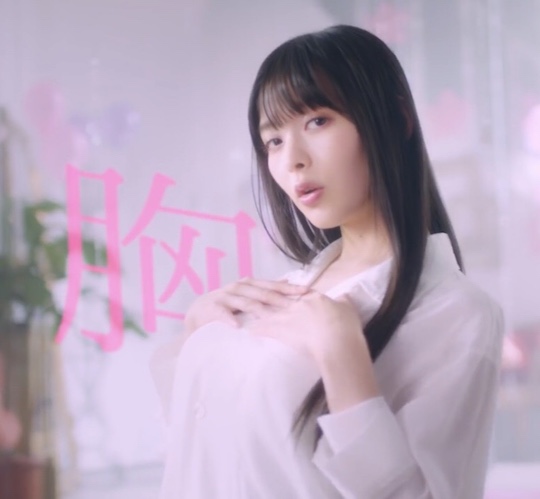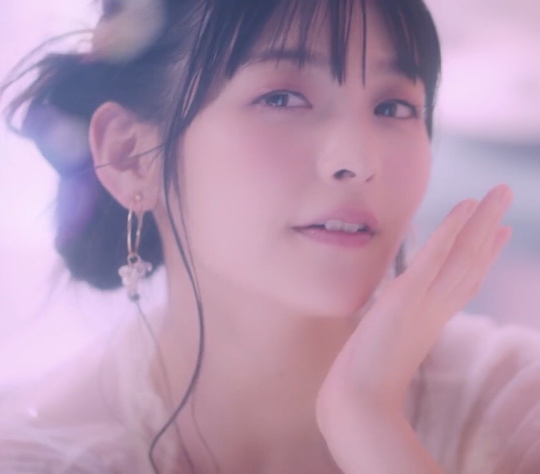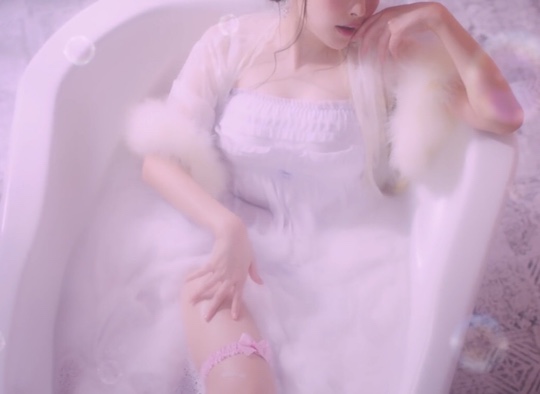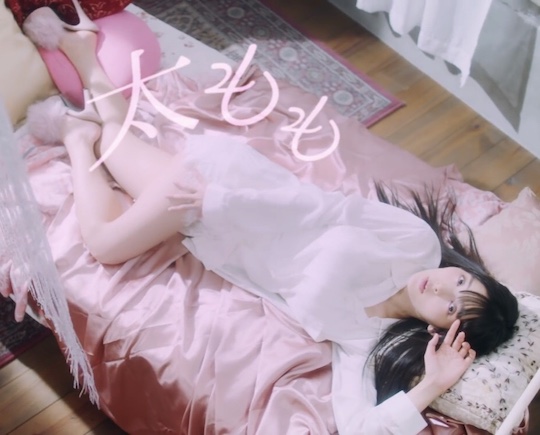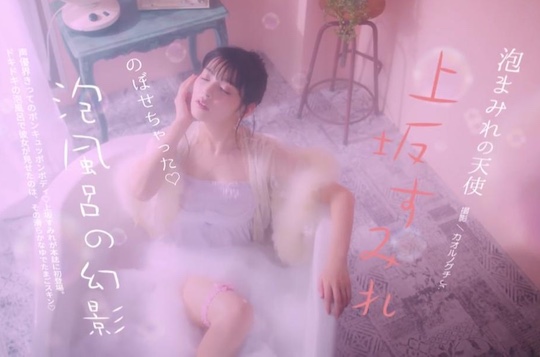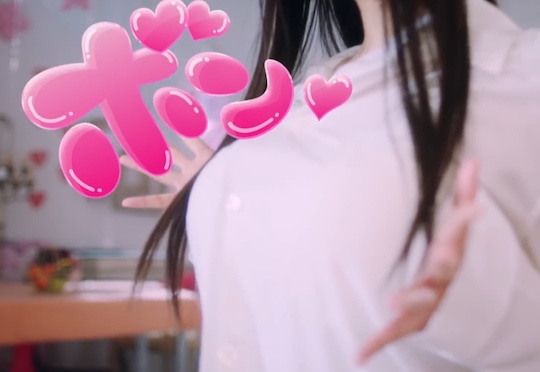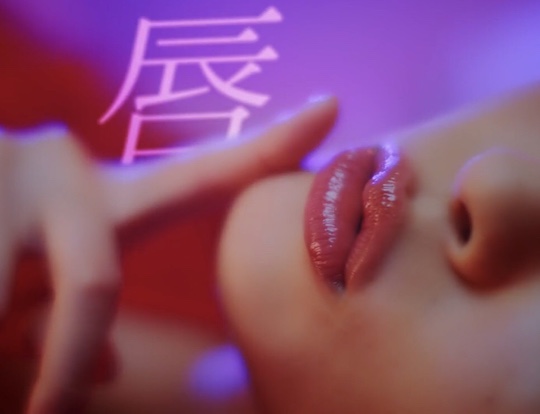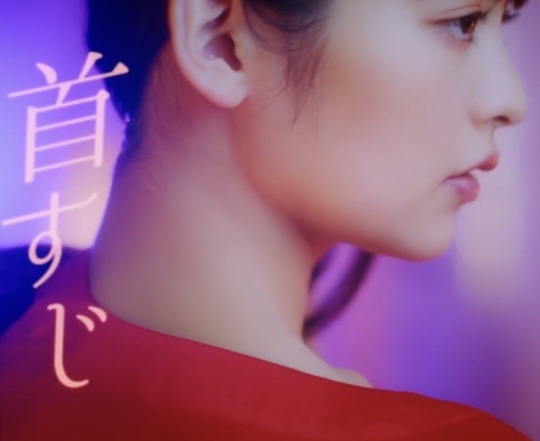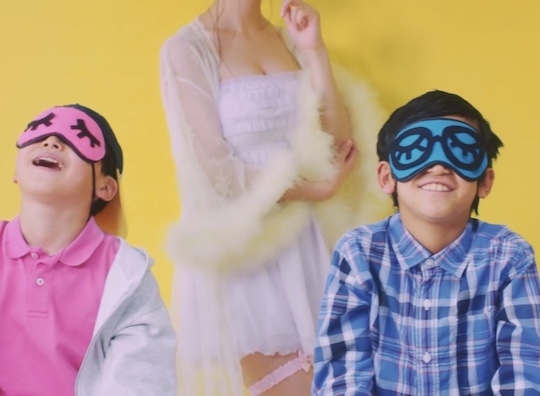 Here is the full video.
The video went live on YouTube on March 16th and has already garnered nearly 450,000 views. No prizes for guessing why…
It's hardly a new thing for a music video to exploit the beauty or body of the female singer, but this is so obvious (and cheesy) that netizens are just loving it.

More Amateur wife XXX videos